Thanks to today's final judgment of the court in Düsseldorf, it has become clear that the new Bundeswehr carbine and the successor to the legendary G36 will be another product of the Oberndorf concern, namely the HK 416 A8 model.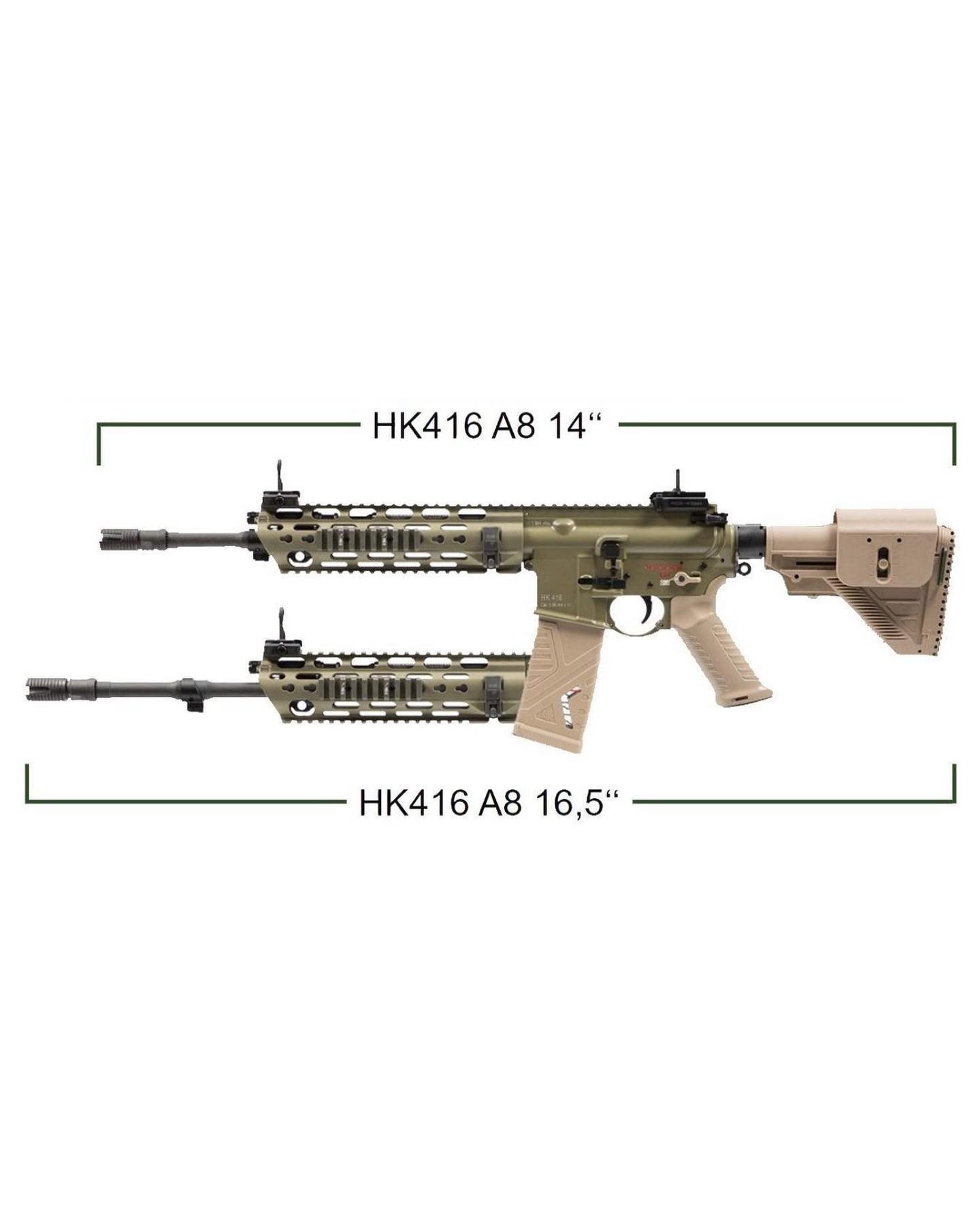 Let us remind you that the matter has been dragging on since 2017, when the German military announced a tender for the purchase of 120,000 assault rifles to replace the above-mentioned G36. In September 2020, Haenel and its MK556 model were announced as the winner, beating two competitor from Oberndorf - the HK 416 and the new HK 433.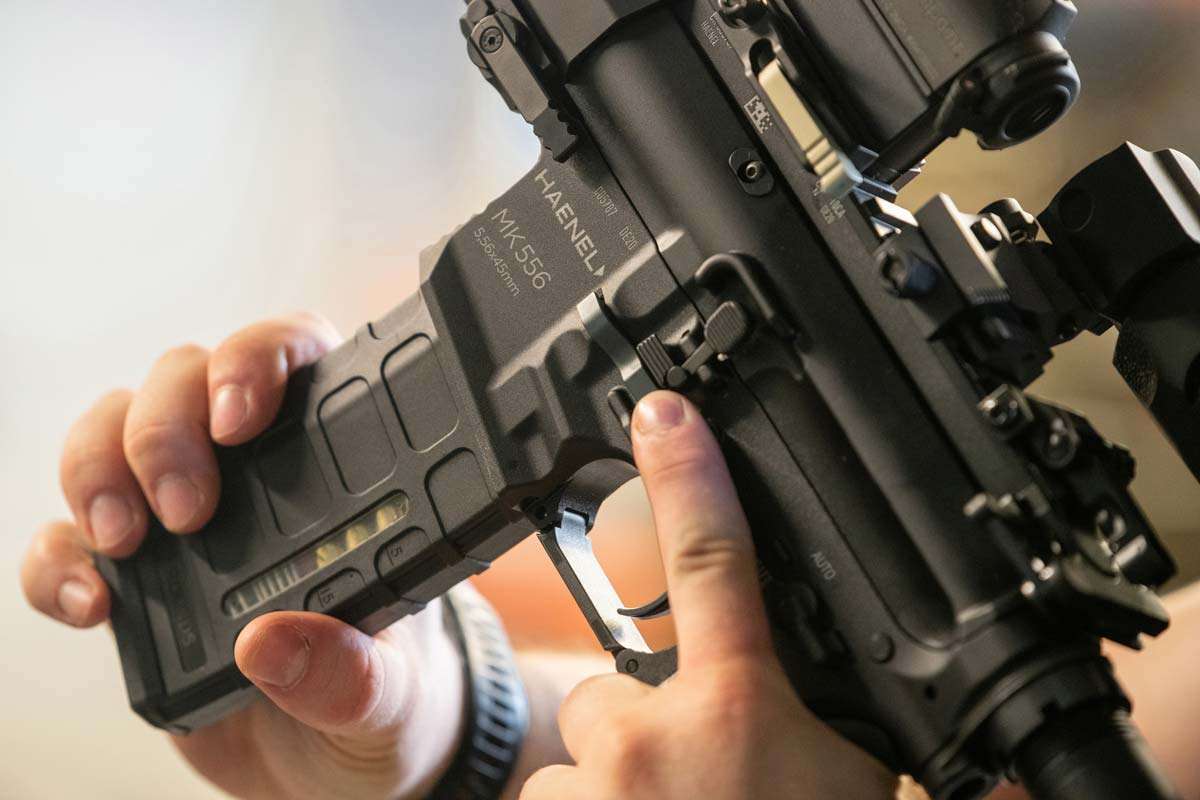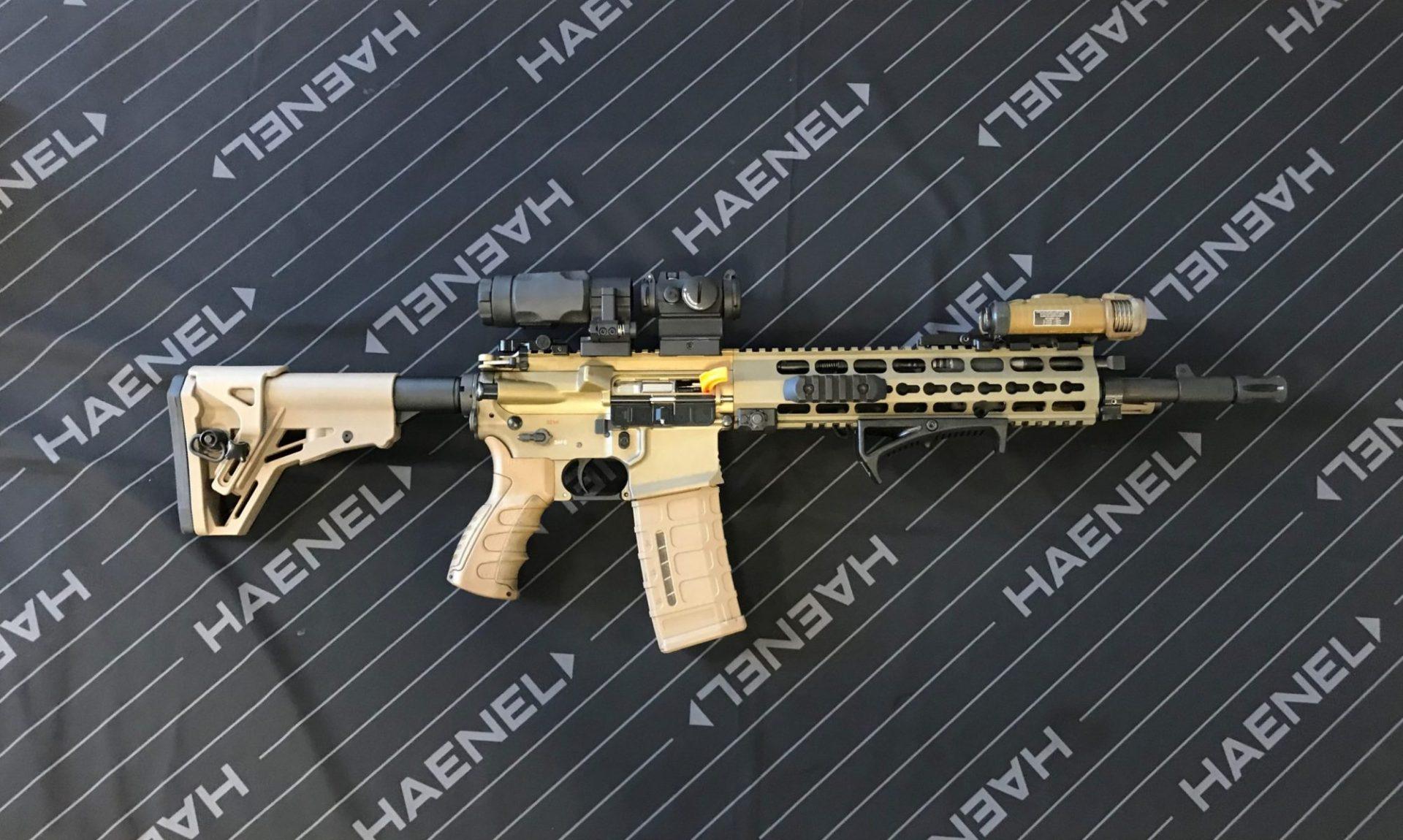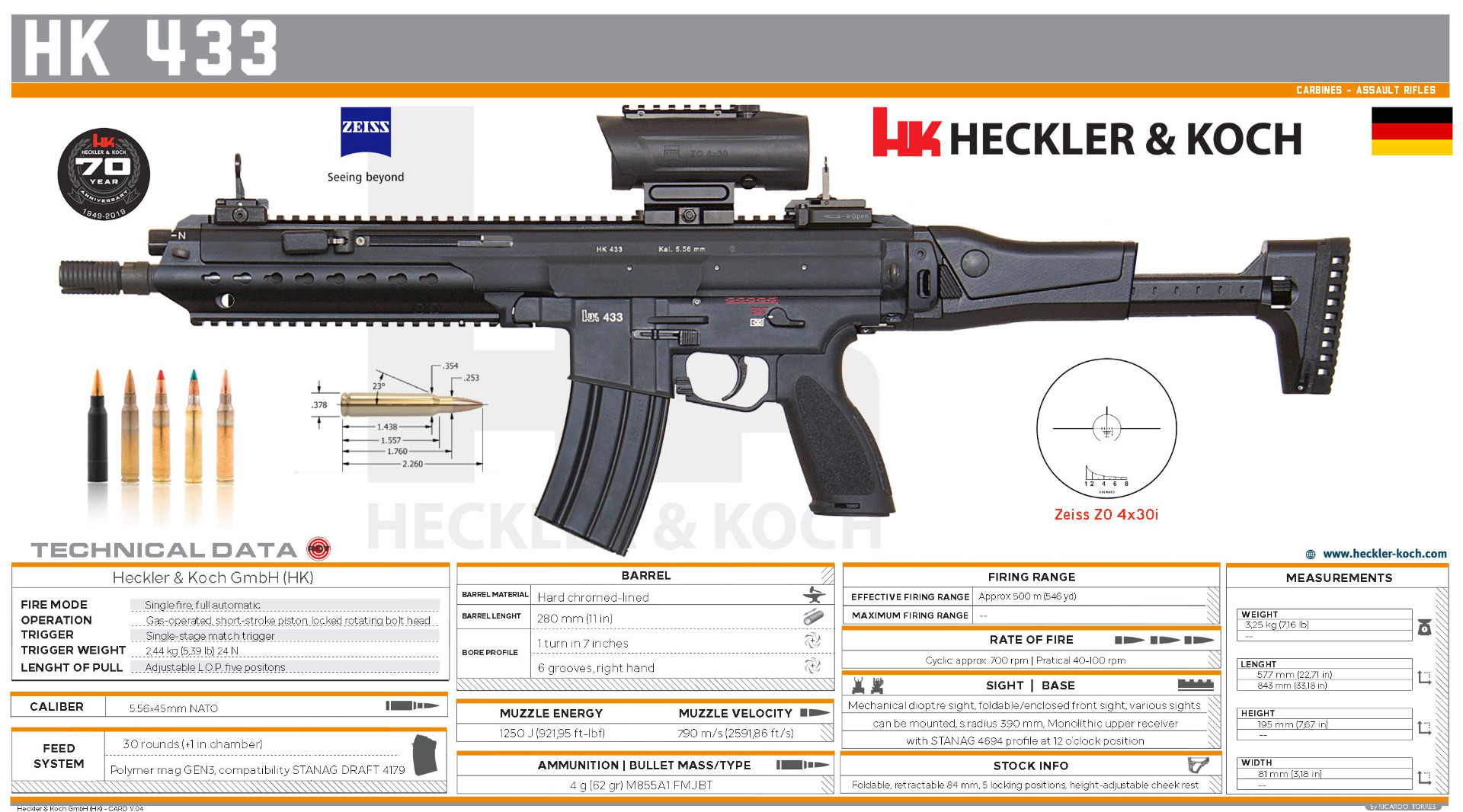 Shortly after the ruling was announced, HK protested it, citing Haenel's patent infringement.

It was on this claim that the court based its judgment today, finding that the law protecting HK's patents had been breached repeatedly (which somehow explains the close similarity of the design of the MK556 to the HK416).

With today's announcement of the ruling by the Higher Regional Court of Düsseldorf, the tender procedure can be continued.

If the Bundeswehr continues to pursue the purchase of new carbines, its procurement office, called BAAINBw, will enter into appropriate negotiations with Heckler & Koch and to negotiating the final terms of delivery. The negotiated conditions will be submitted for approval to the relevant committees of the Bundestag, which, due to the summer parliamentary recess, may make a decision not sooner as September at the earliest. A supply contract with Heckler & Koch can only be concluded after parliamentary consultation.

Subsequently, Heckler & Koch will have to supply a sufficient number of HK416 A8 test models for use in the Bundeswehr, sources say of 390 units. The operational tests of the individual variants (with short and long barrels) of the new assault rifle are scheduled to begin approximately six months after signing the contract, and their duration is estimated at around 12 months. The operational tests will end with a declaration of acceptance of the new weapons by the German armed forces. The first of the 118,718 assault rifles ordered are to be delivered to the military within one and a half to two years after signing the contract. The total conversion time for the new weapon should take more than half a decade, as the tender stated an annual supply volume of up to 20,000 rifles. It is currently unknown if Budeswehra intends to modify the delivery schedule in any way.

Source: soldat-und-technik.de