Dior and Mystery Ranch - giants in their own fields. The first one is synonymous with fashion and style, though perhaps not for everyone, especially the militarized users of this portal. The second company is for most of us a legendary manufacturer of durable and thoughtful backpacks.
Can entities from such extreme sides of the garment market have something in common? Well, it turns out that they can, and the proof of this are the photos from the six-month fashion shows of the Paris house Dior, during which the silhouettes of the models decorated the bags and backpacks of the manufacturer from Bozeman, Montana.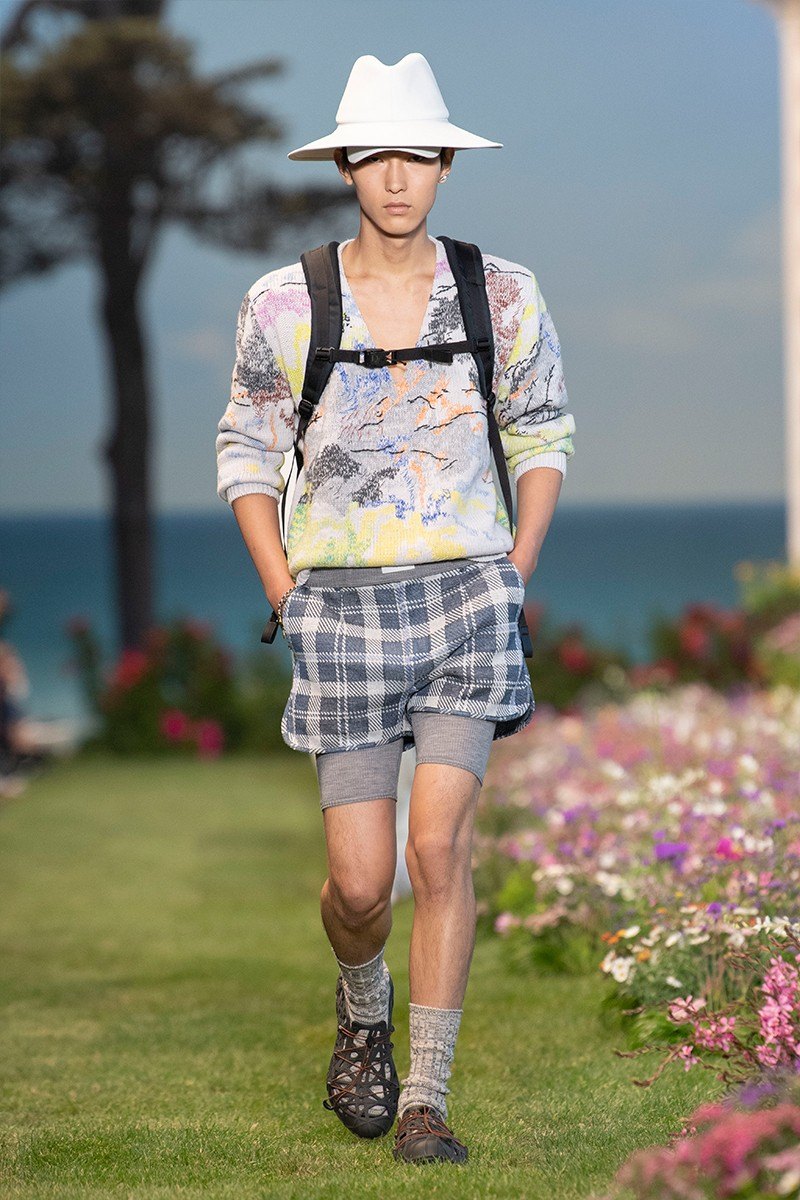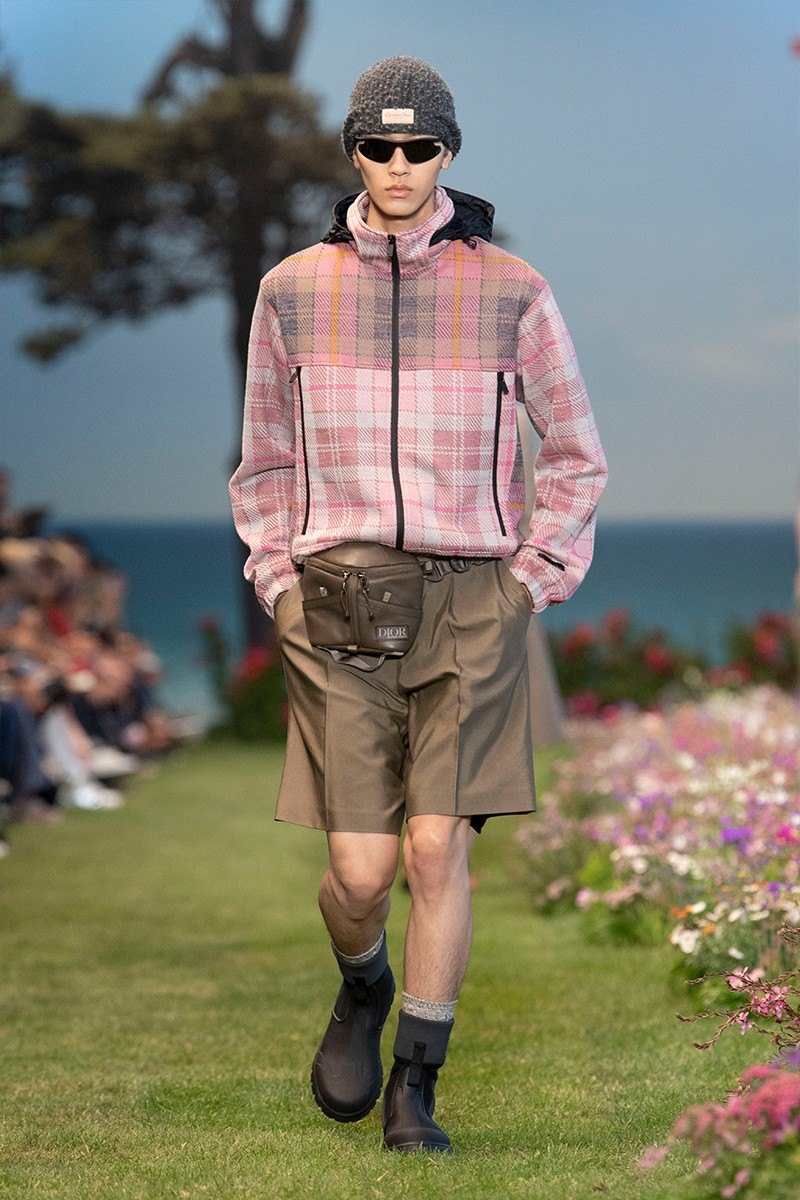 These were not the well-known and liked 3 Day Assault backpacks in Multicam camouflage, but stylish bags, handbags or backpacks made of materials such as blue dyed alligator skin...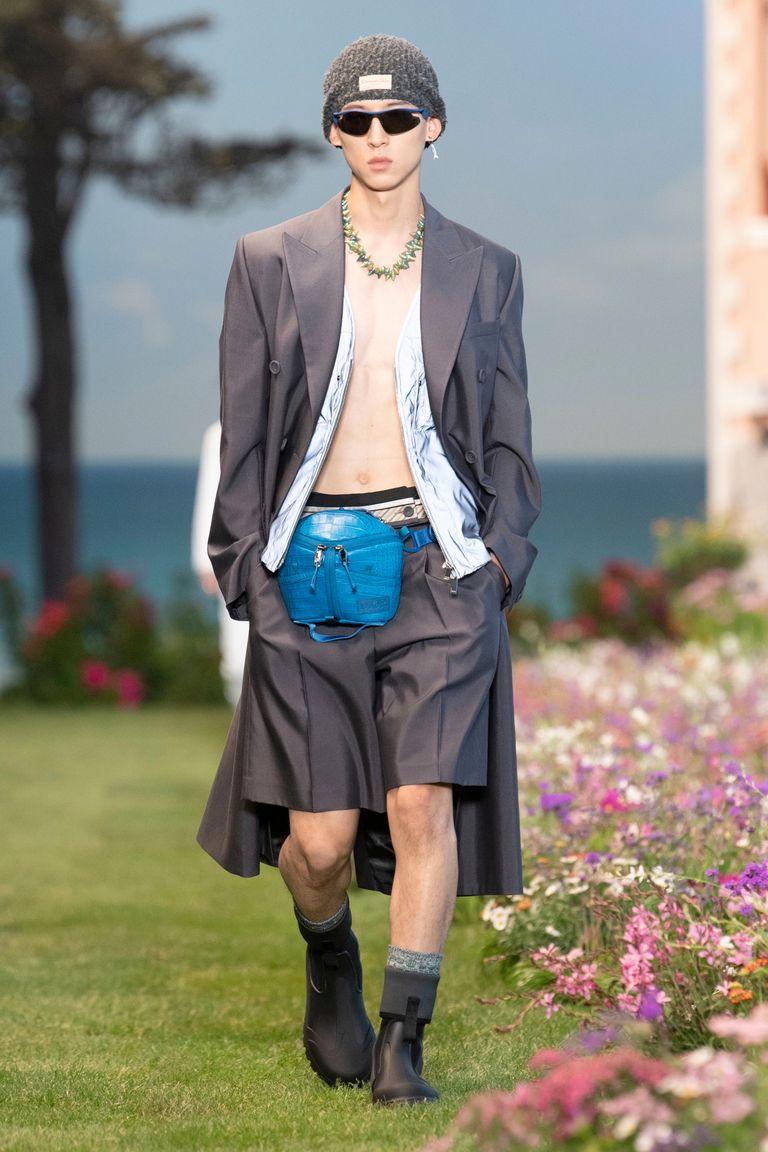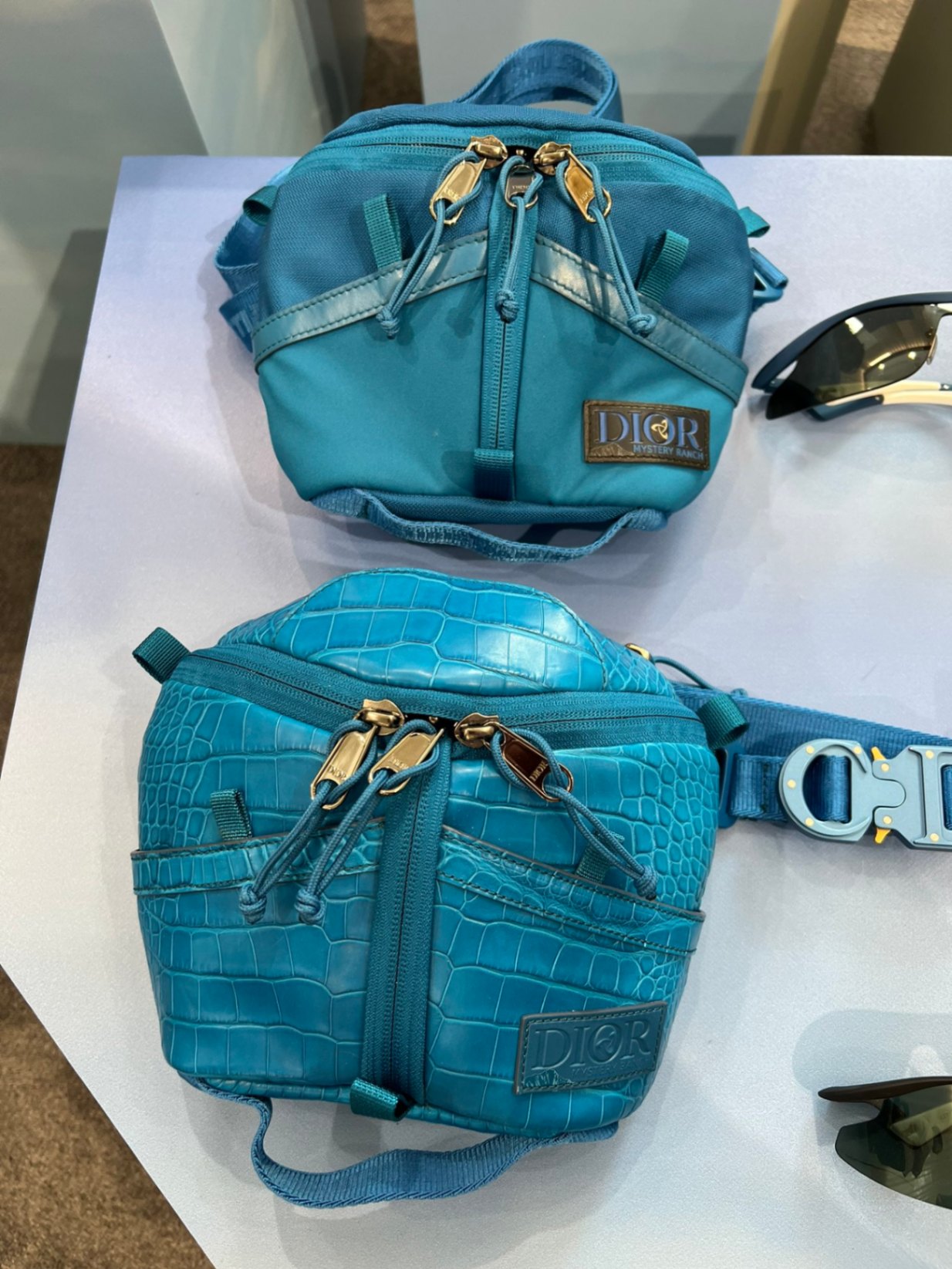 In the above-mentioned products, we can see the influences of Mystery Ranch, among other things, due to the zippers arranged in the company's characteristic Tri Zip pattern. In the Dior /MR products we can also find fancifully colored (ah this blue alligator...) AustriAlpin buckles and other elements known to us from outdoor products.
Dana Gleason, co-founder of Mystery Ranch, qualified the cooperation with Dior as a "special project". What will result from it and will there be an interest of potential buyers? We'd love to hear from you and we'll check on this story in some time.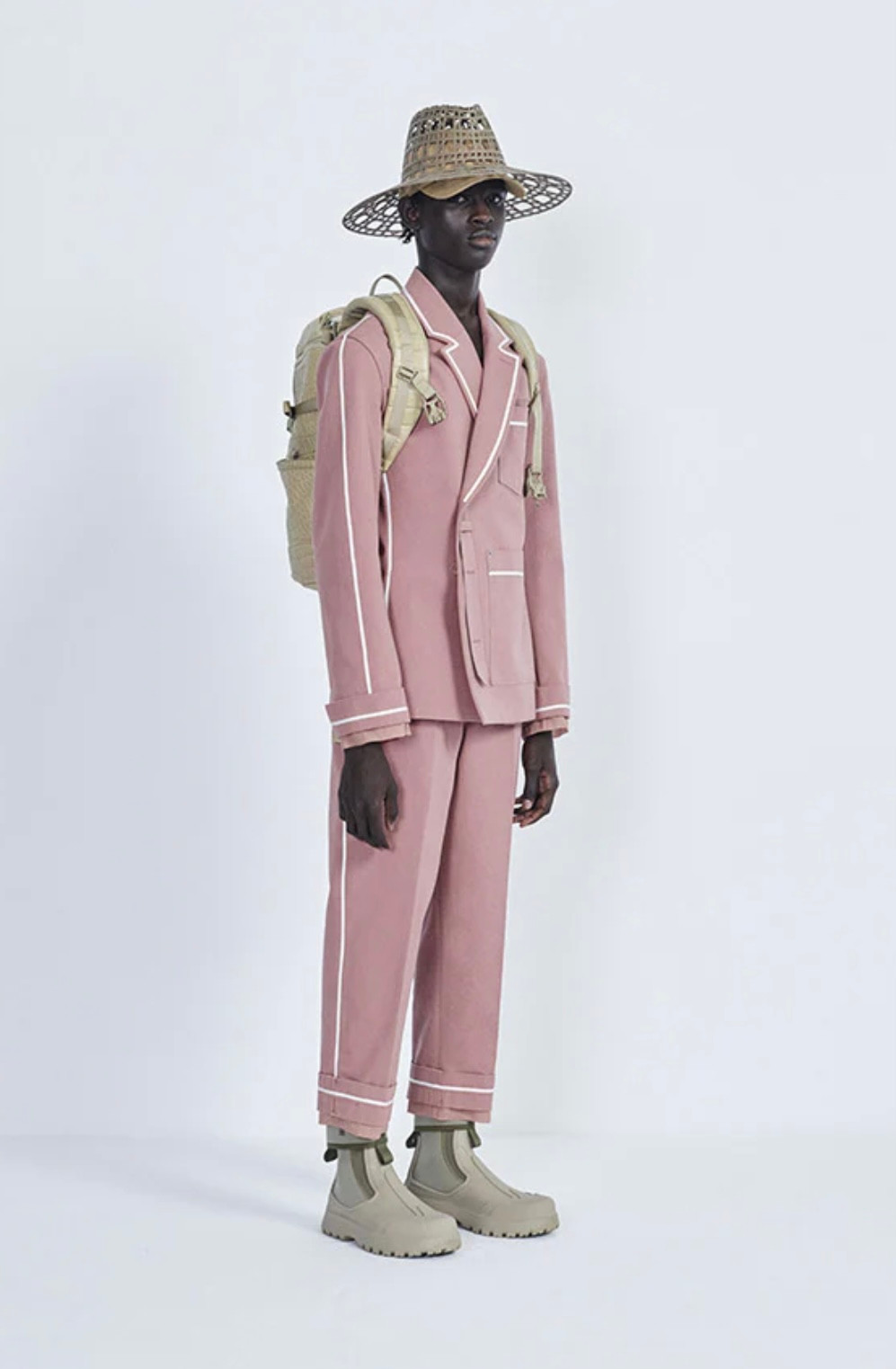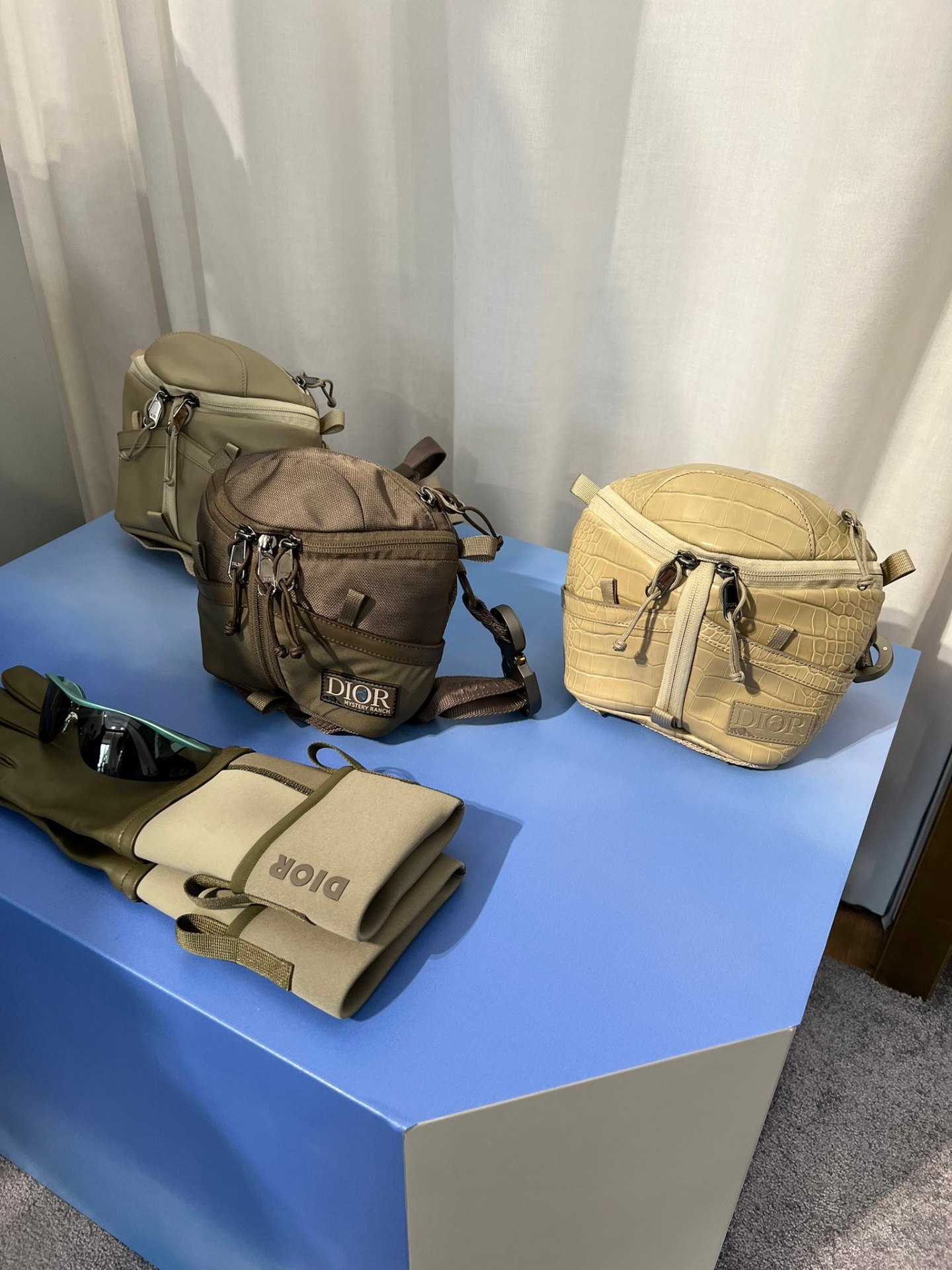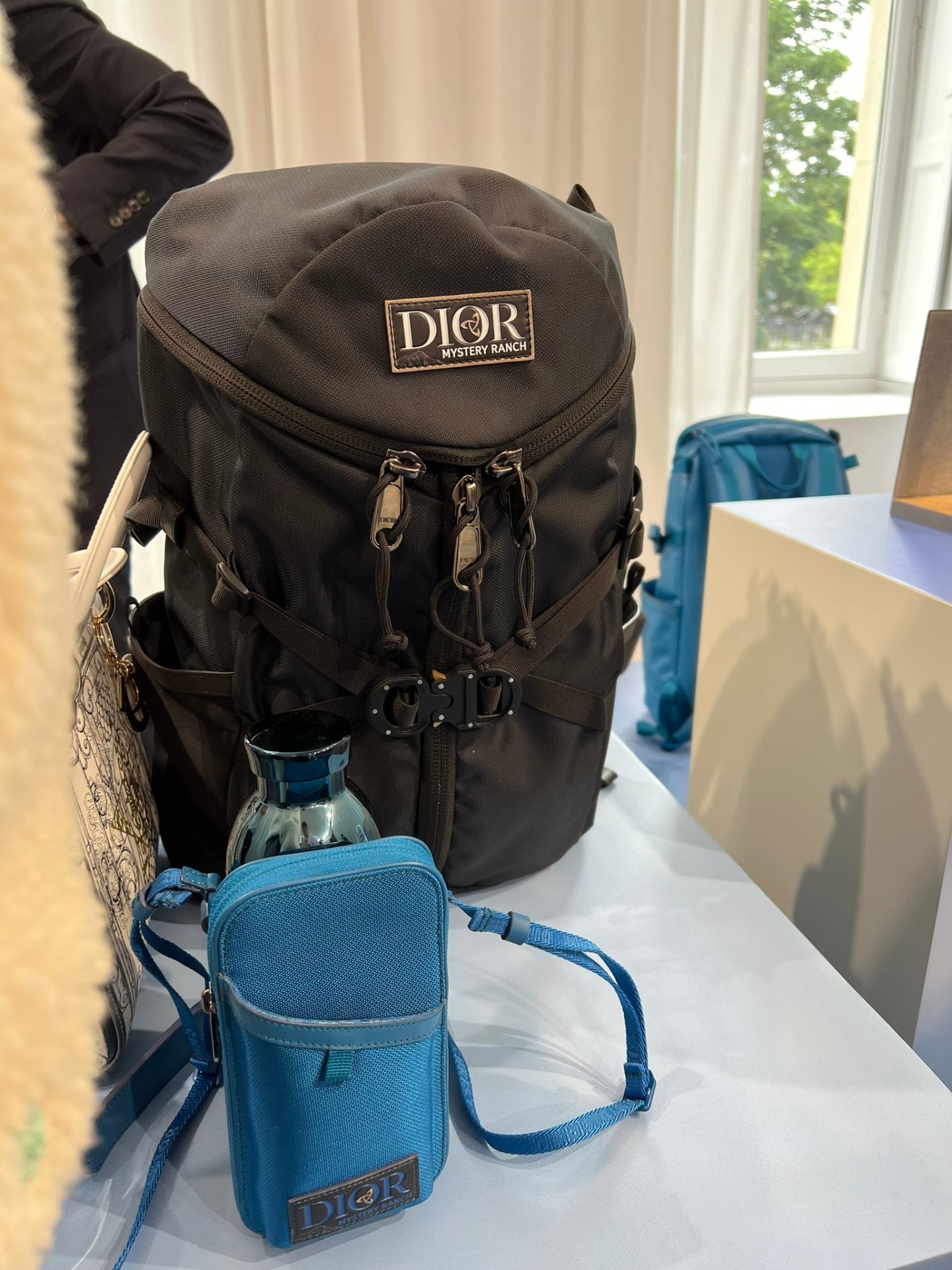 In our subjective opinion, this is another interesting move, especially on the part of the company from Bozeman, which for some time has ceased to be limited only to military and hunting production, but boldly enters the absorptive market of civil outdoor and EDC articles - often surprising interesting colors and assortment - including shopping bags.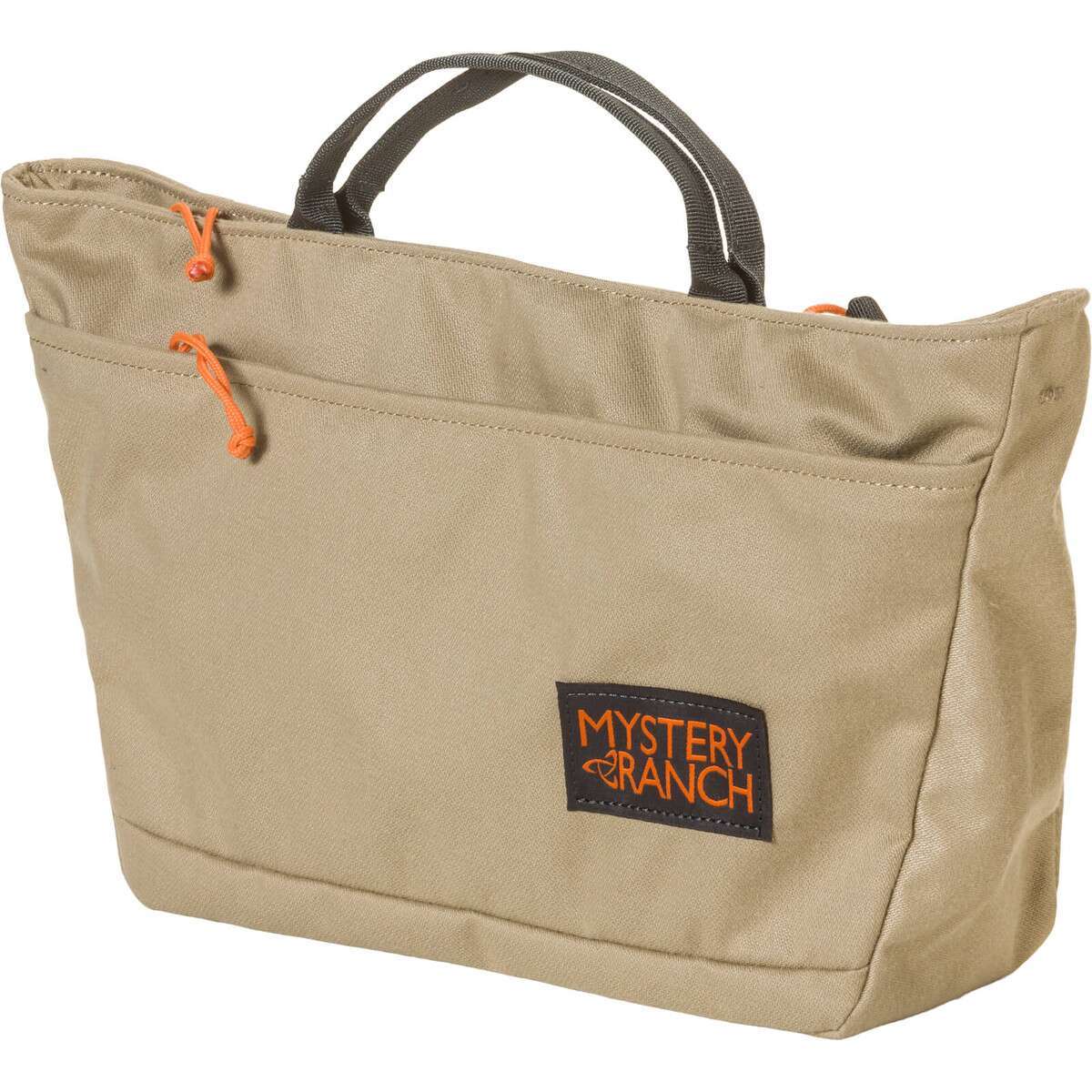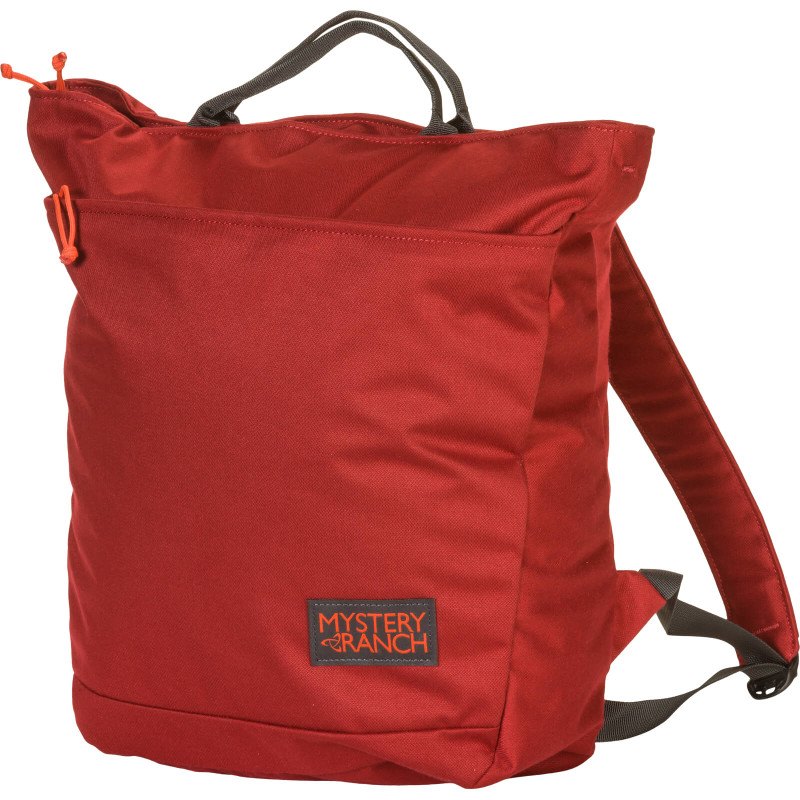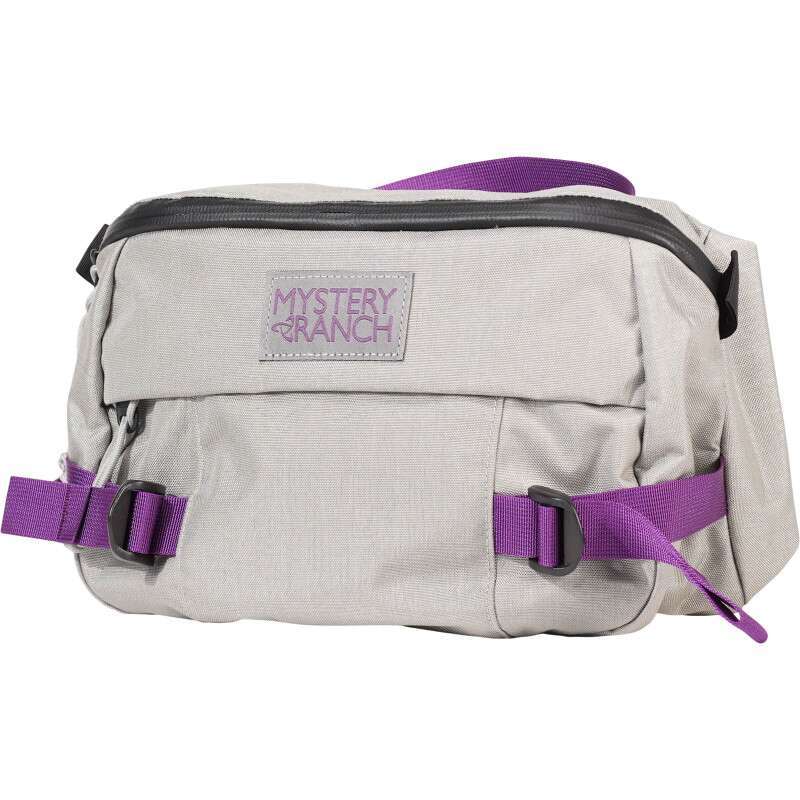 Source: mysteryranch.com, twitter.com/jacobwgallagher, soldiersystems.net, gearpatrol.com, hypebeast.com