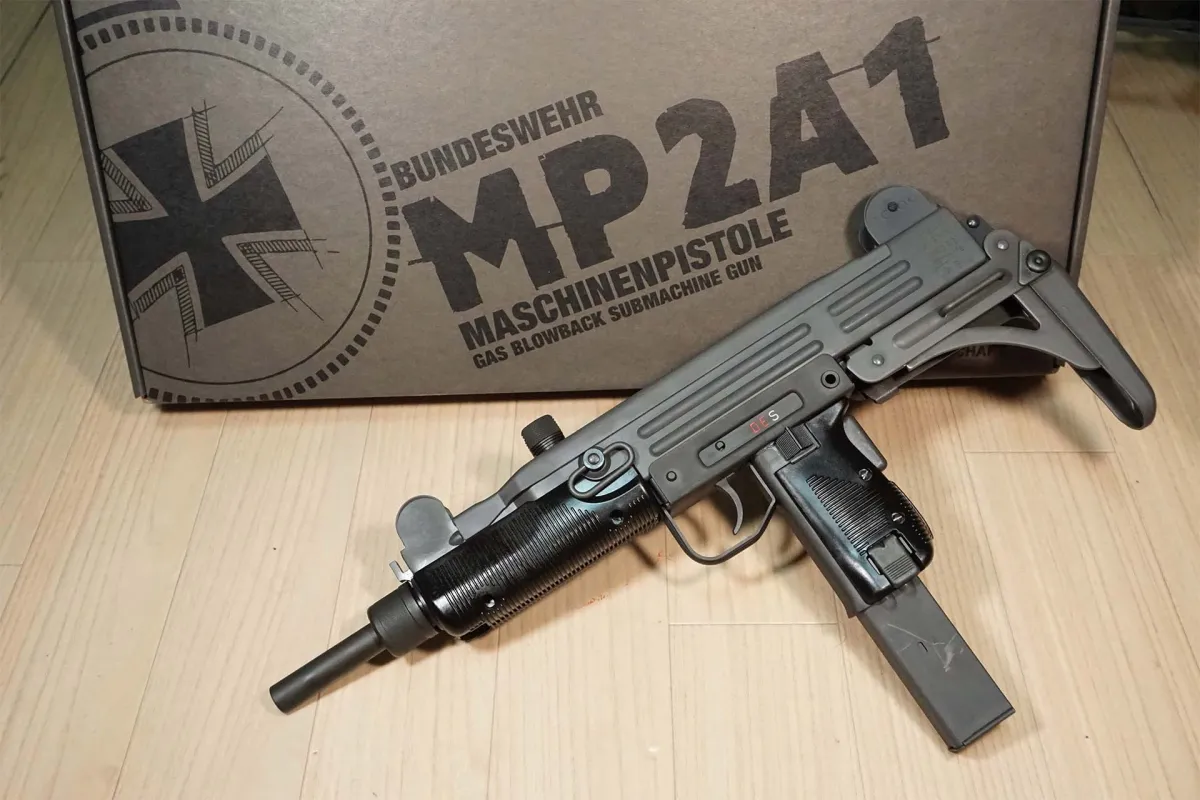 Apart to the STEN submachine gun, new NorthEast Airsoft replicas, which were announced during the MOA Camping Fest 2022, have already appeared on the market. The MP2A1 is the version of the Uziel Gal's design adopted by the Bundeswehr. It has plastic grips, 2 loops for a carrying sling, working safety switches (firing mode switch and grip safety), bayonet mount and full steel construction.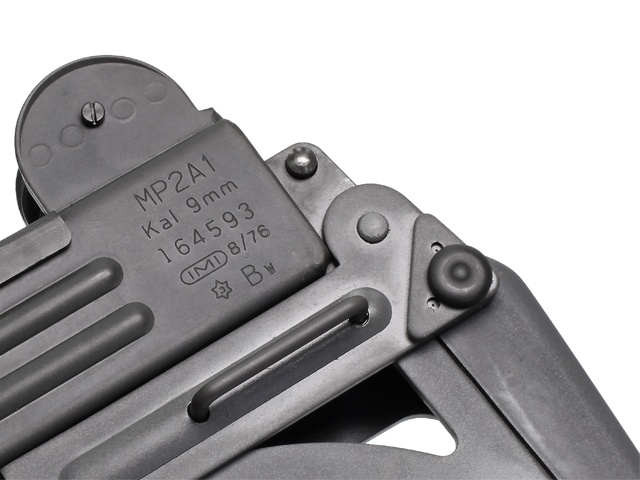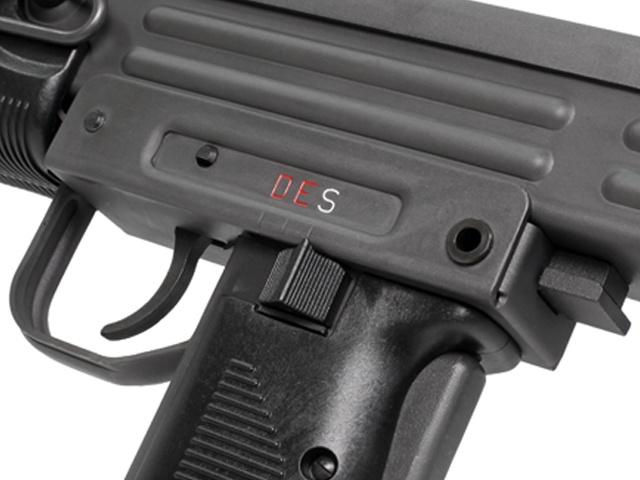 The replica has a solid gray color, German markings and selector positions (D, E and S) and, depending on version, a folding skeleton stock or fixed wooden stock.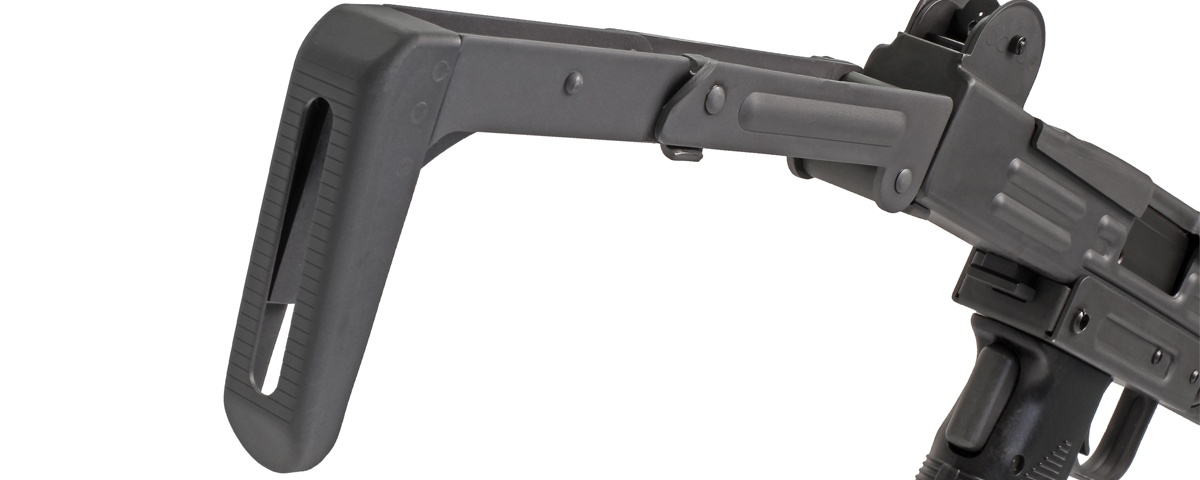 Despite the short time since its premiere, the first replicas have already appeared in a more modern versions that shows the potential of this design.
The skeleton stock version costs around $ 450, but the current batch has been sold out. We know from the manufacturer that the next batch of replicas can be expected around October and an additional CO2 magazines in the first quarter of next year.