The American manufacturer of tactical equipment, HSGI, has presented its latest product, a multi-functional pouch with the mysteriously sounding name - Special Missions Pouch. The company is probably known by some of us as the originator and the first manufacturer of the well known TACO rifle and pistol pouches, providing the user with a wide range of adjustments and thus the possibility of carrying various types of magazines.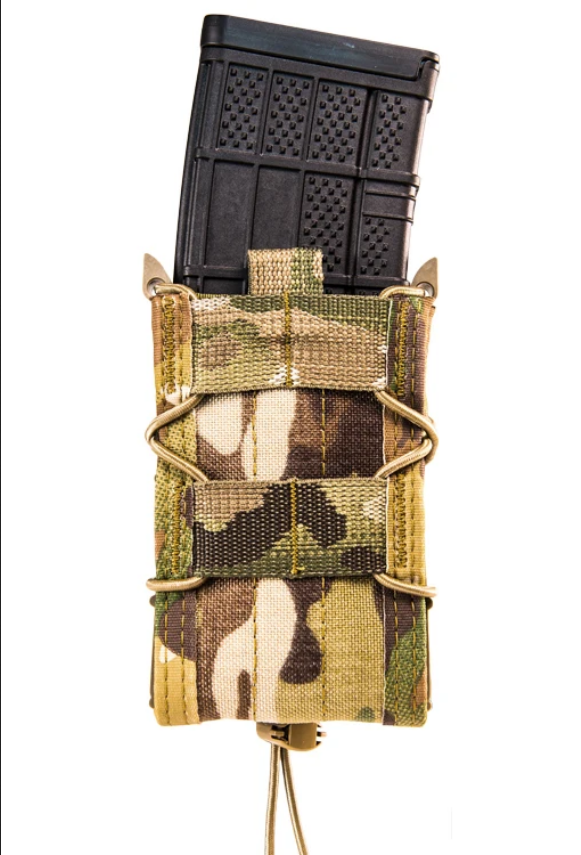 It seems that also this time, the new product may gain a lot of fans, because the Special Missions Pouch is as well thought-out and multi-functional, as already mentioned, TACO.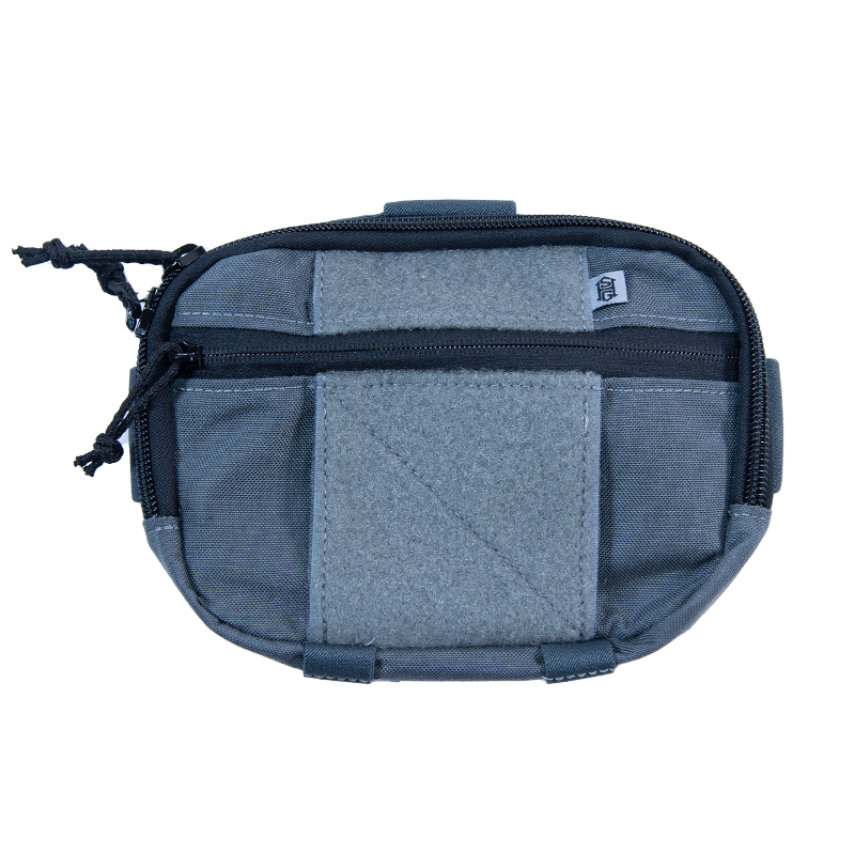 The concept is quite simple. The described pouches can be used by the user in at least three ways. First of them is the so-called a "dangler" or a universal pouch mounted via a velcro panel to the lower front section of a plate carrier vests.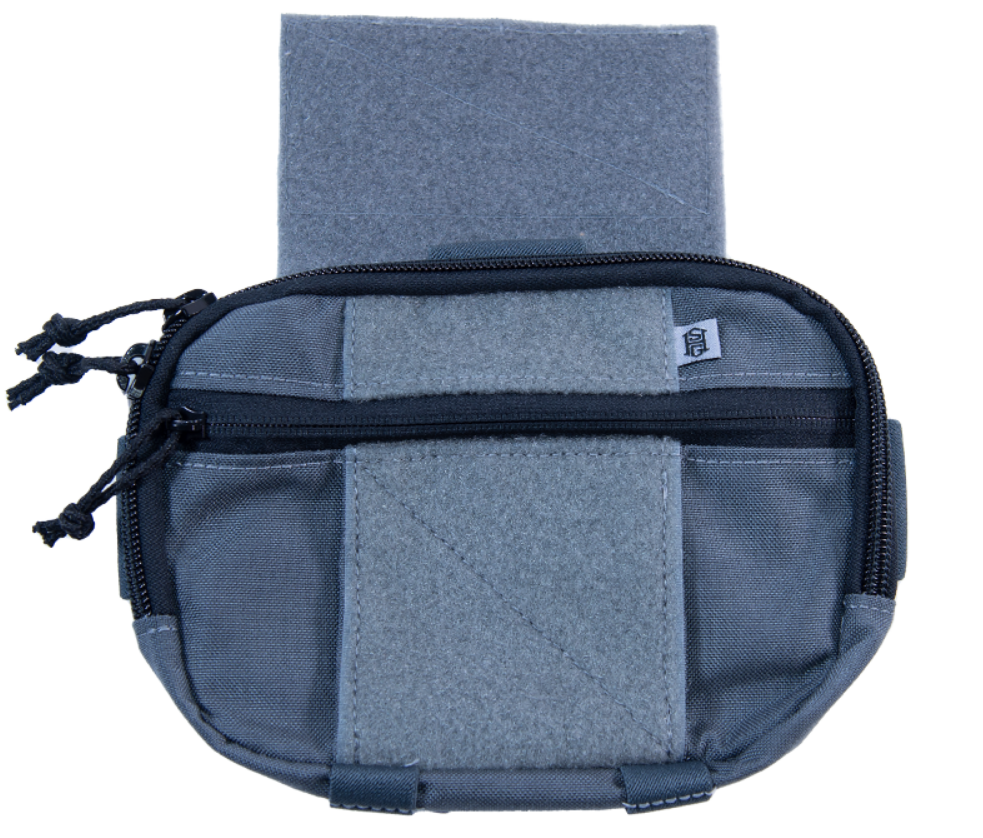 This assembly reduces the need for straps and similar solutions. The second way is a traditional waist bag. It is done by attaching a belt with a buckle, which allows the pouch to be transported in this popular way.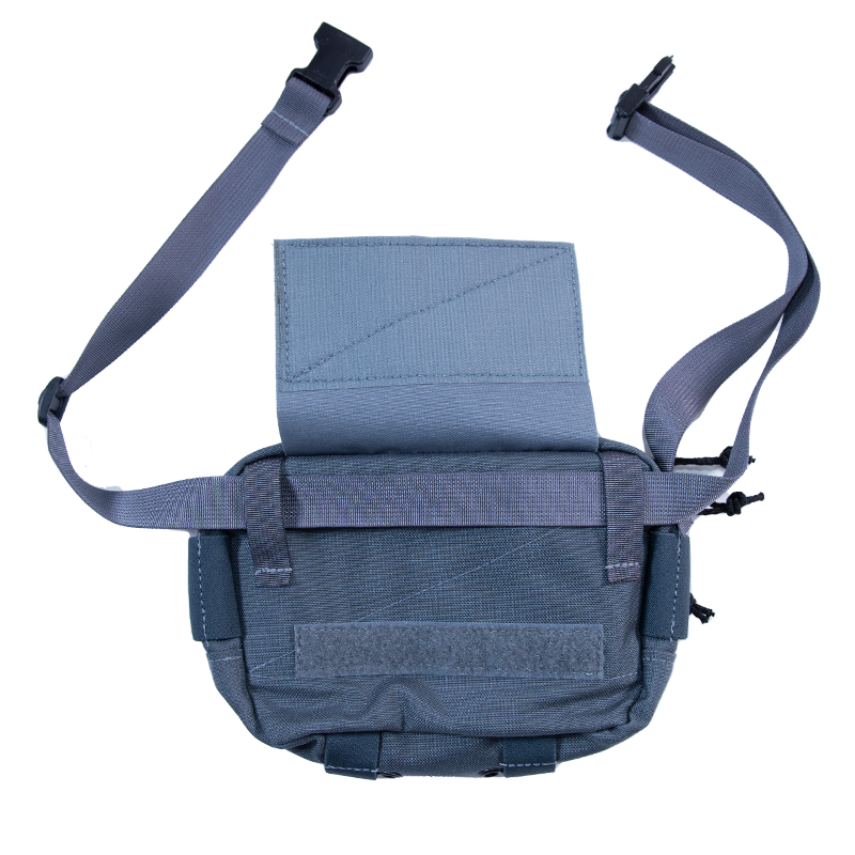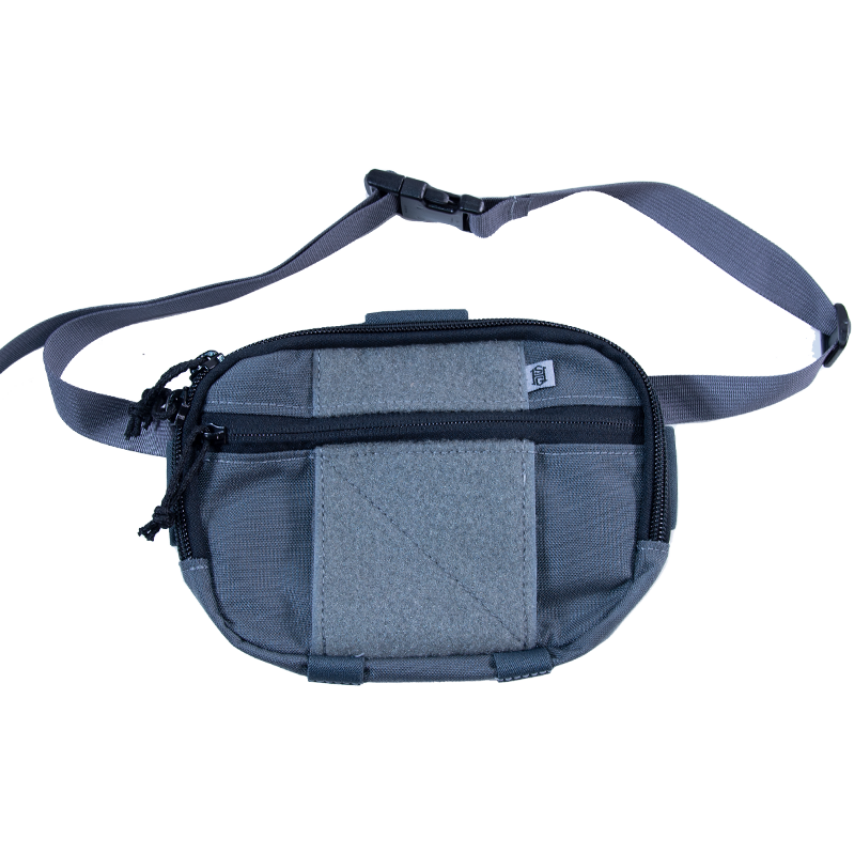 The last method is to put a trouser belt or a tactical belt through the belt loops available on the pouch.
The Special Missions Pouch itself has a fairly simple, single-chamber design. Inside, one will find two loops that can hold small items and walls lined with velcro, thanks to which one can install any form of organizers, including ammunition holders.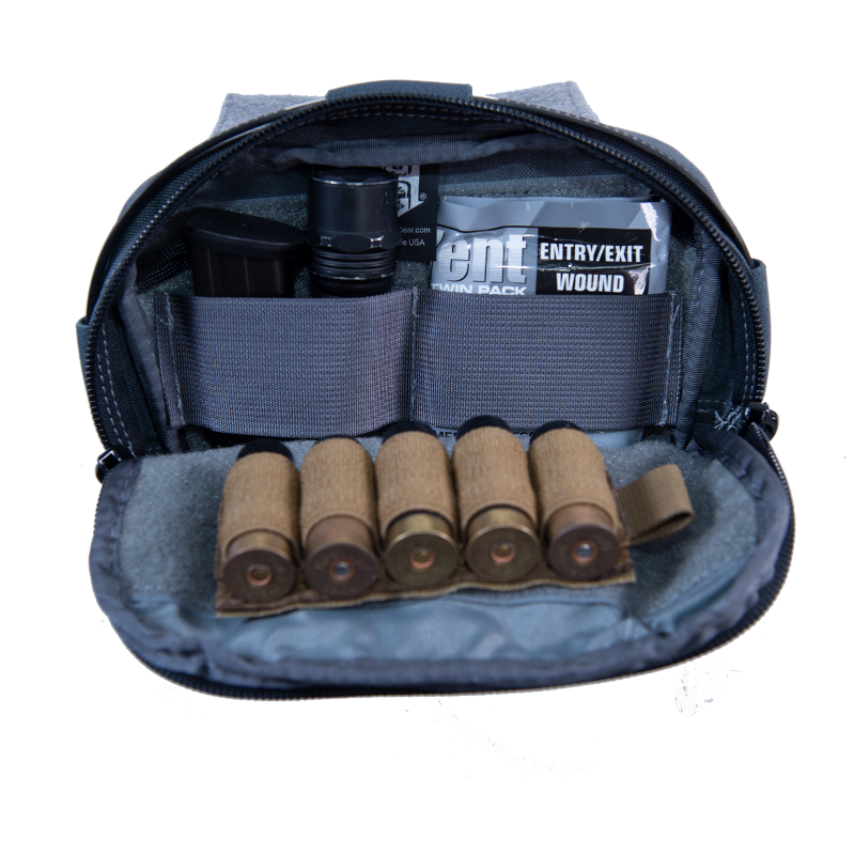 On the periphery of the pouch, there are sections of a rubber band sewn into it, thanks to which it can be used to carry up to three pairs of elastic handcuffs.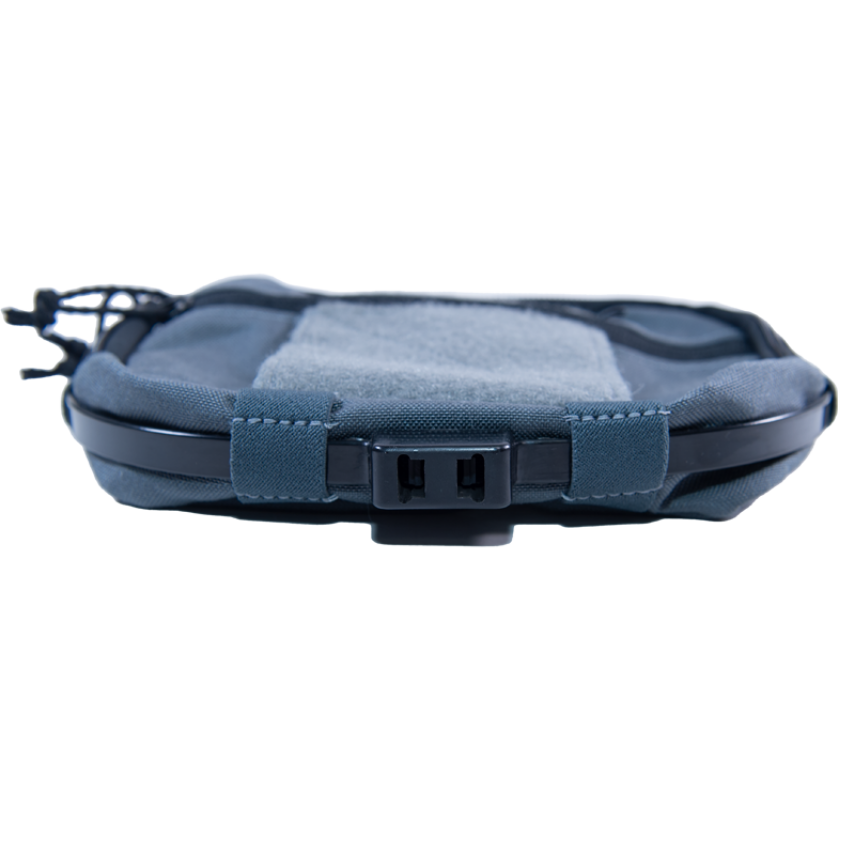 The product's dimensions are 24.13cm x 17.78cm x 3.81cm and the weight is 211g. The Special Missions Pouch is available in the following colors: Black, Coyote Brown, LE Blue, Wolf Gray, OD Green and Multicam, Multicam Black and Woodland camouflages. Price - $ 122.

Source: highspeedgear.com