On the official profile of the spokesman for the Press Agency of the Armaments Agency, information about a plan to conduct uniform tests in a new camouflage for the Polish Armed Forces appeared unexpectedly. Items such as uniforms, ballistic-tactical vests and helmets will be tested.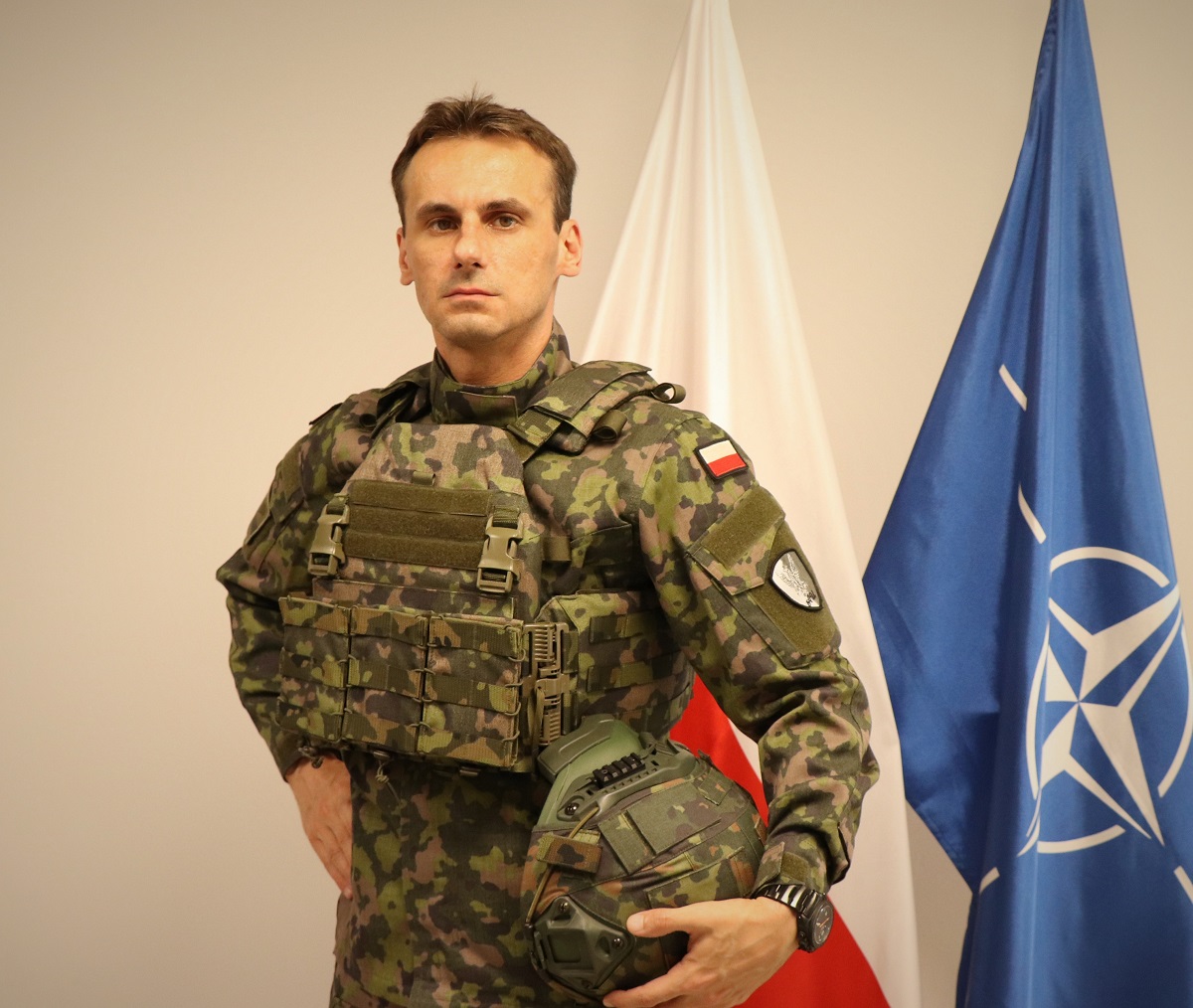 Attention is drawn to the use of a camouflage that looks like a development version of the "Leopard" pattern, which so far has appeared at the MSPO fair in Kielce in a limited fashion. It was a proposal of a new camo pattern for the armed forces, but hardly anyone at that time treated the proposal seriously due to its rather archaic design, at least considering contemporary trends, earning the nickname "bigos" in the meantime. The newly proposed pattern looks better, but brings to mind the Finnish M05 Jaeger camouflage.
Meanwhile, among the analyzed patterns there will also be variants spring-summer, snow-free autumn-winter, snowy winter and urbanized areas camos. After the end of the testing period, changes in the patterns are also likely to be made to improve their blending with target environment.
The new equipment will include new combat uniforms, underwear, thermal clothing, gloves, pads, footwear and a headgear (in the form of a modern field cap). As stated in the announcement on the profile of the Press Spokesperson, "The equipment was directed to tests so that it could enter the Polish Armed Forces on its own, but it is also intended to be used as part of the "future soldier" (i.e. Tytan) project. All tests will be carried out by the 18th Mechanized Division for a year.