Some time ago, a little known brand from Taiwan, APFG, has presented a replica of the popular Sig Sauer MCX submachine gun.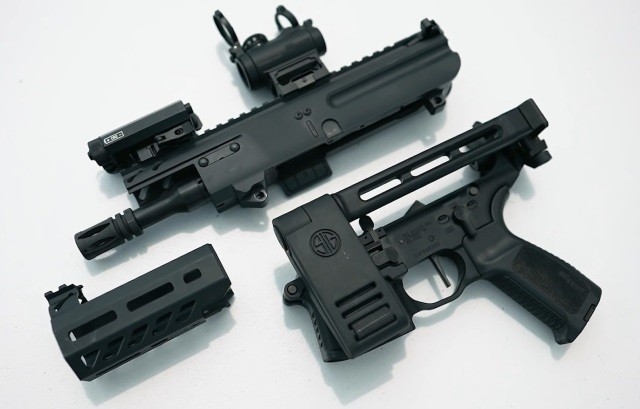 Made of aluminum, steel and polymers, the replica will have a handguard with an M-LOK mounting system on 3 sides and a mounting rail running through the entire length of the receiver. It is going to be 347 mm long and weigh 1950 g.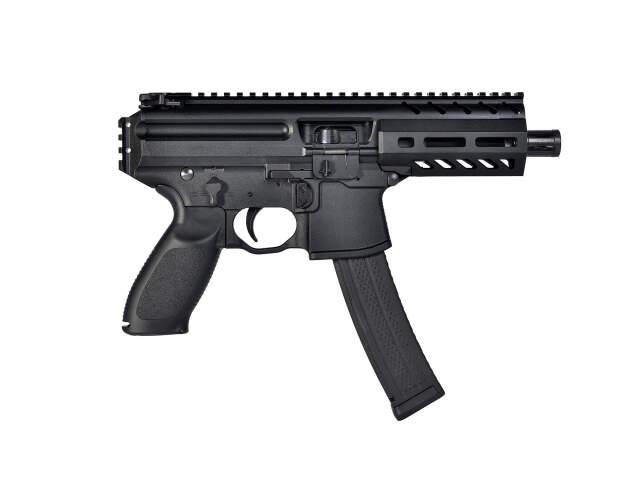 The replica will have 2 firing modes as standard, an adjustable hop-up, a bolt catch system, a stock mounting rail (not included) and 30 BB magazines.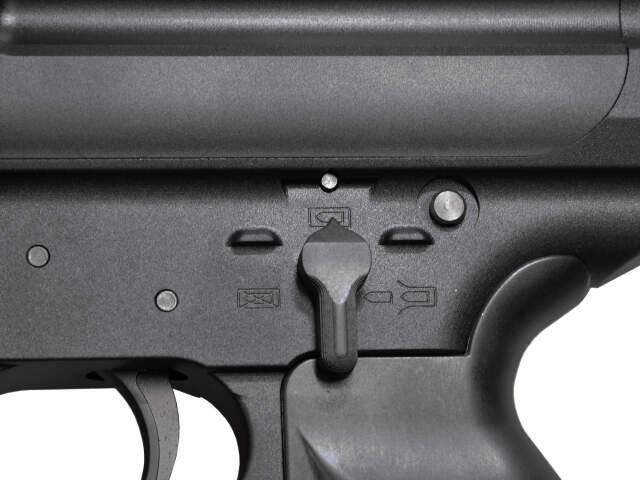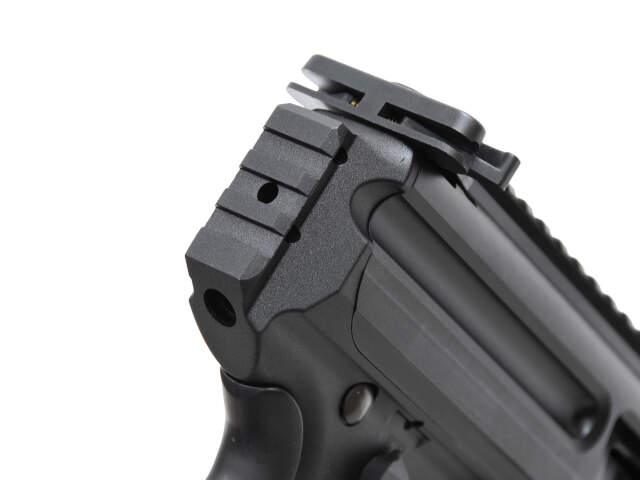 We will not find any firearms markings on the replica. The expected release date is October or November, but pre-orders are already underway. Prices currently quoted are $ 360 for the replica and $ 42.5 for each additional magazine.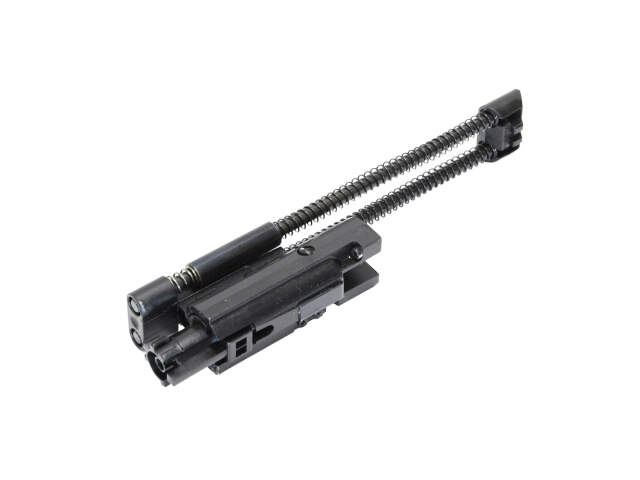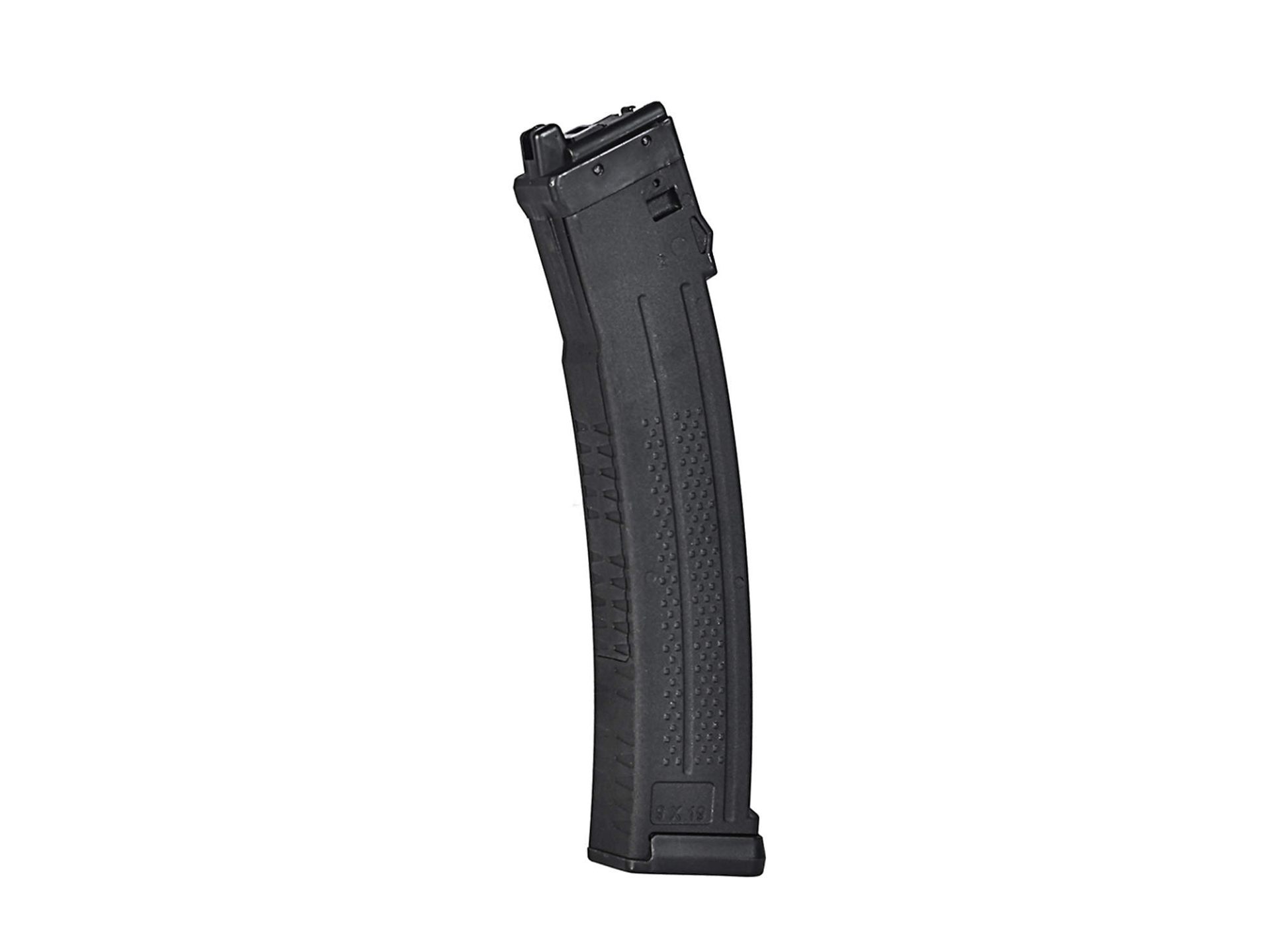 A video of a working replica can be seen HERE . </ p>