On 5-6 October, at the WIT training ground in Zielonka, Cenzin, a company belonging to the PGZ group, conducted a promotional event called the Military Live Show. The highlight of the program was the Polish premiere of the HK 433.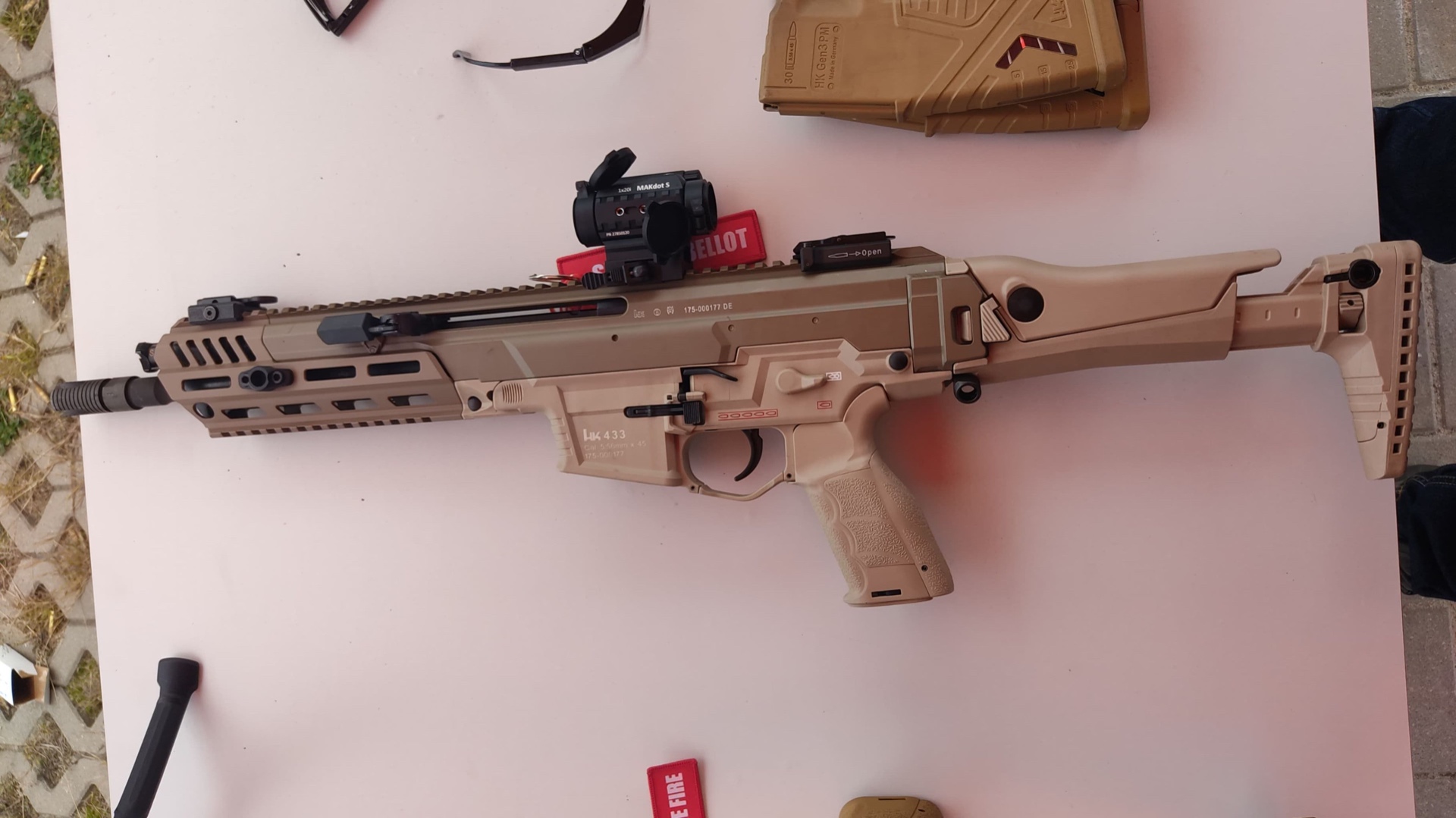 The HK433 carbine in the 5.56x45 mm caliber is another assault weapon made for Bundeswehr's soldiers. It was shown to the public for the first time at EnforceTac 2017 in Nuremberg, Germany. This fair is dedicated to uniformed services and takes place on the eve of and in the same place as the famous IWA OutdoorClassic fair. The idea behind the weapon was to create a platform that was manually similar to the HK G36 and HK416, so that users already trained in the use of the HK G36 would have no problems switching to a new weapon. Interestingly, despite an extensive exhibition at this year's IWA fair, the HK433 did not appear there, which suggests that it is not yet planned for the civilian market.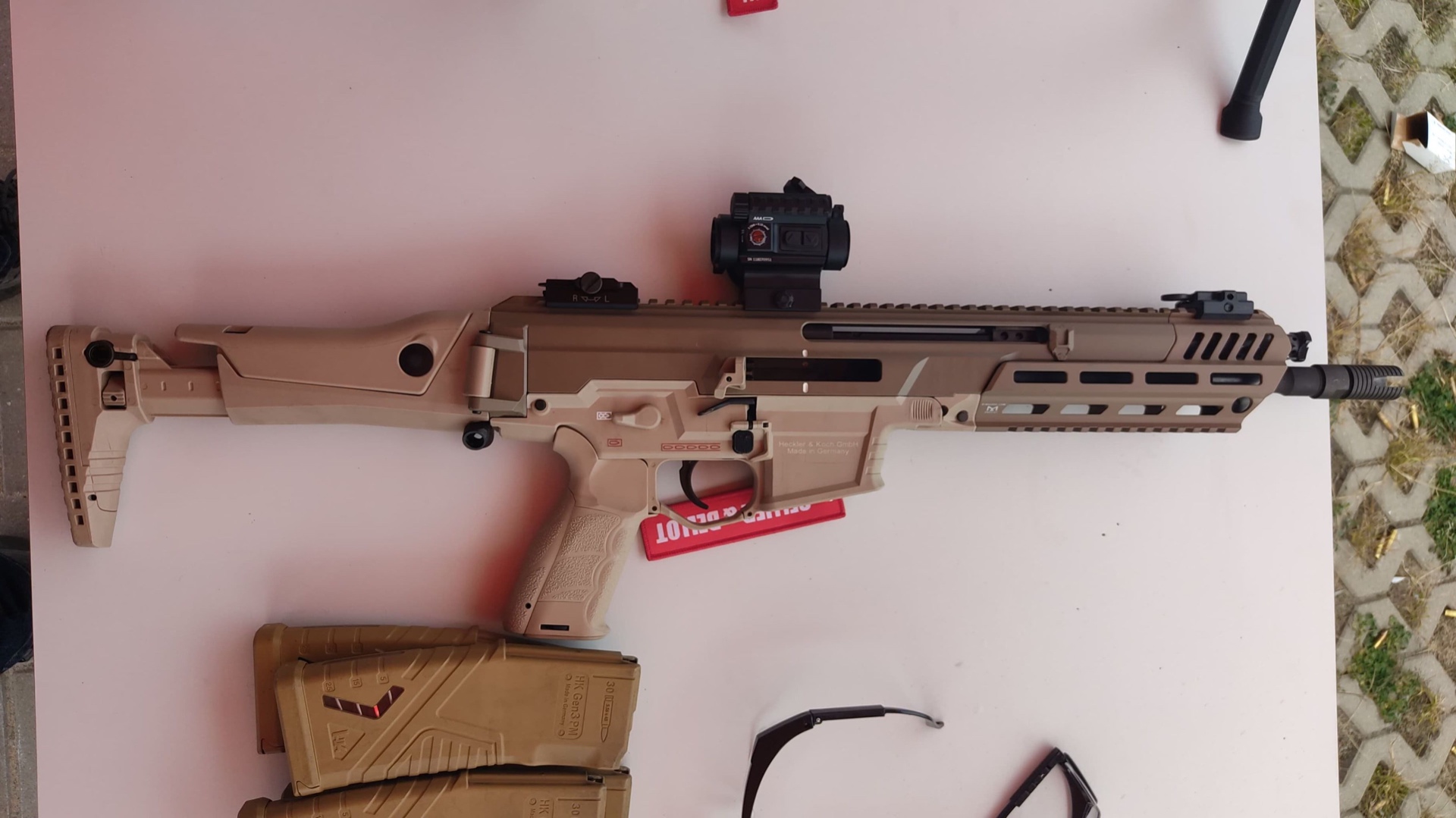 The carbine, like the HK416, works using a short stroke piston system. Its design is modular, thanks to which it is possible, for example, to easily replace the barrel. Apart from the charging handle, which can be moved to the left or right side of the carbine, all other manipulators are double-sided. The length-adjustable stock is folded to the side and has a three-way adjustable cheekpad. The monolithic upper receiver is made of aluminum, the lower receiver is made of polymer. The handguard, similar to the HK416 in the A5 version (or the civilian MR223), has a rail at the bottom and top that complies with the Picatinny STANAG 2324/MIL-STD-1913 standard. At both sides, 45° from the top, the handguard is equipped with M-LOK standard slots, which is a good change from the previously announced H-Key standard slots, for which Heckler & Koch is the only manufacturer of accessories. The MR223/MR556 owners know how limited the availability the accessories in this standard is on the market.
In addition to the HK433 carbine, all products of the brand were available for testing: machine guns, assault rifles, sniper rifles, as well as sub-machine guns (including the MP7 or the cult MP5). A .50 Cal PGW LRT-3 was also available at the shooting stand.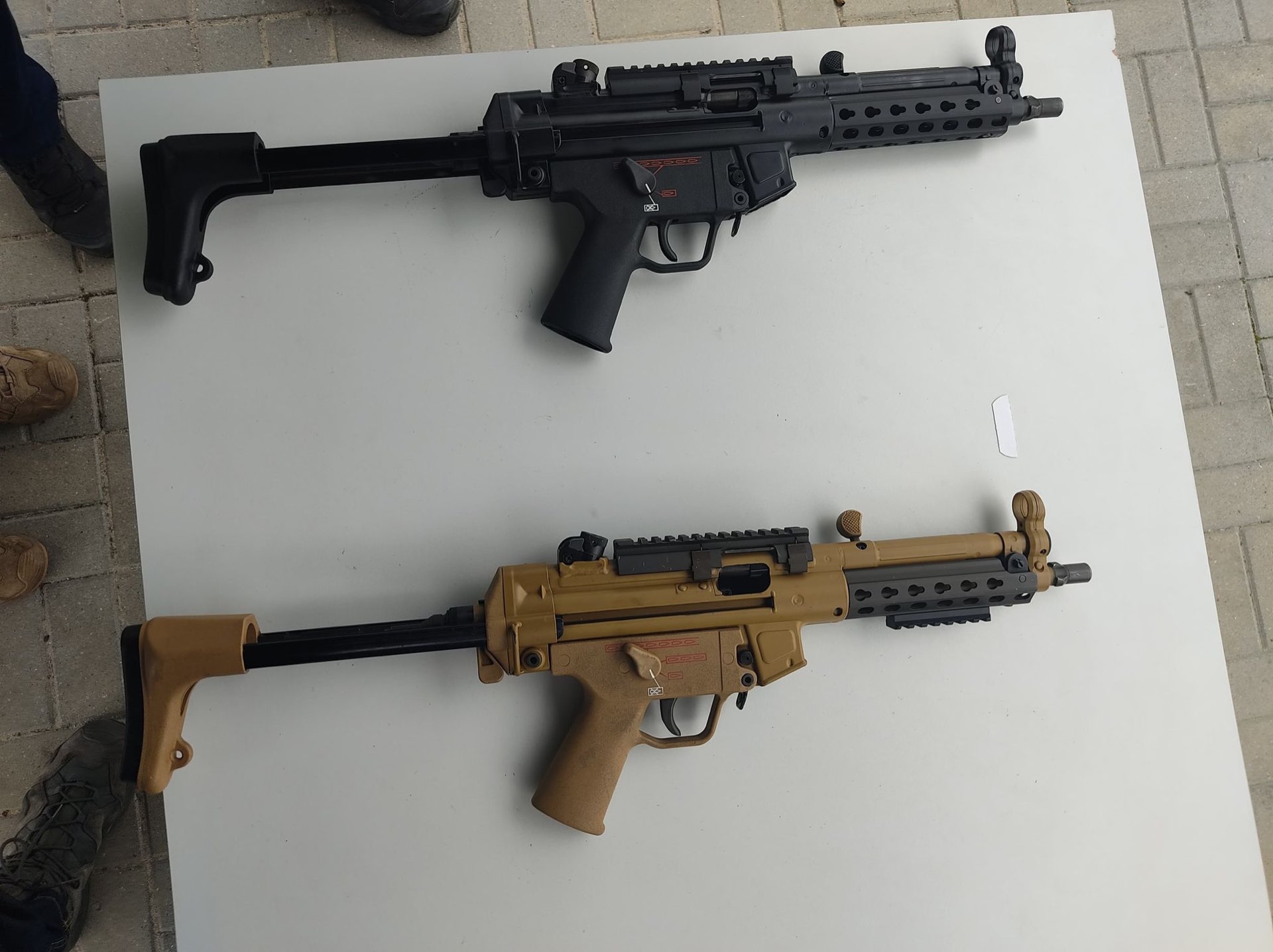 All available weapons were equipped with Mak company sights, of which Cenzin is a distributor, and which are used by AT subunits of the police. One of the points of the program was a demonstration of the endurance of another company cooperating with Cenzin Tencate. The plates were subjected to a severe test using armour-piercing ammunition. The test was obviously successful.
Direct Action, Brolis Defense, General Dynamics, Arex, Sellier Bellot also participated in the show.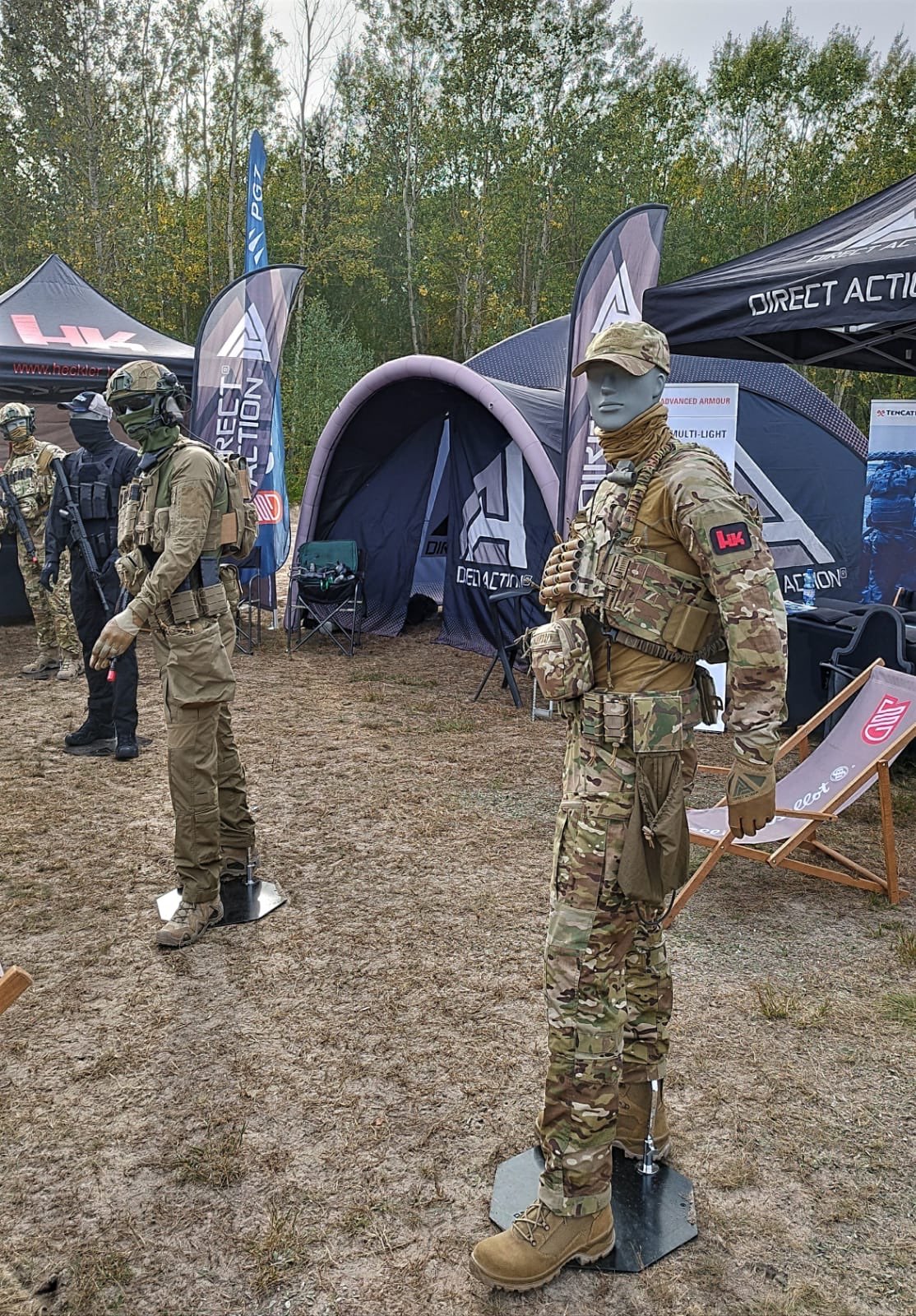 The audience of the show were representatives of uniformed services, military and police special units, the army and the prison service.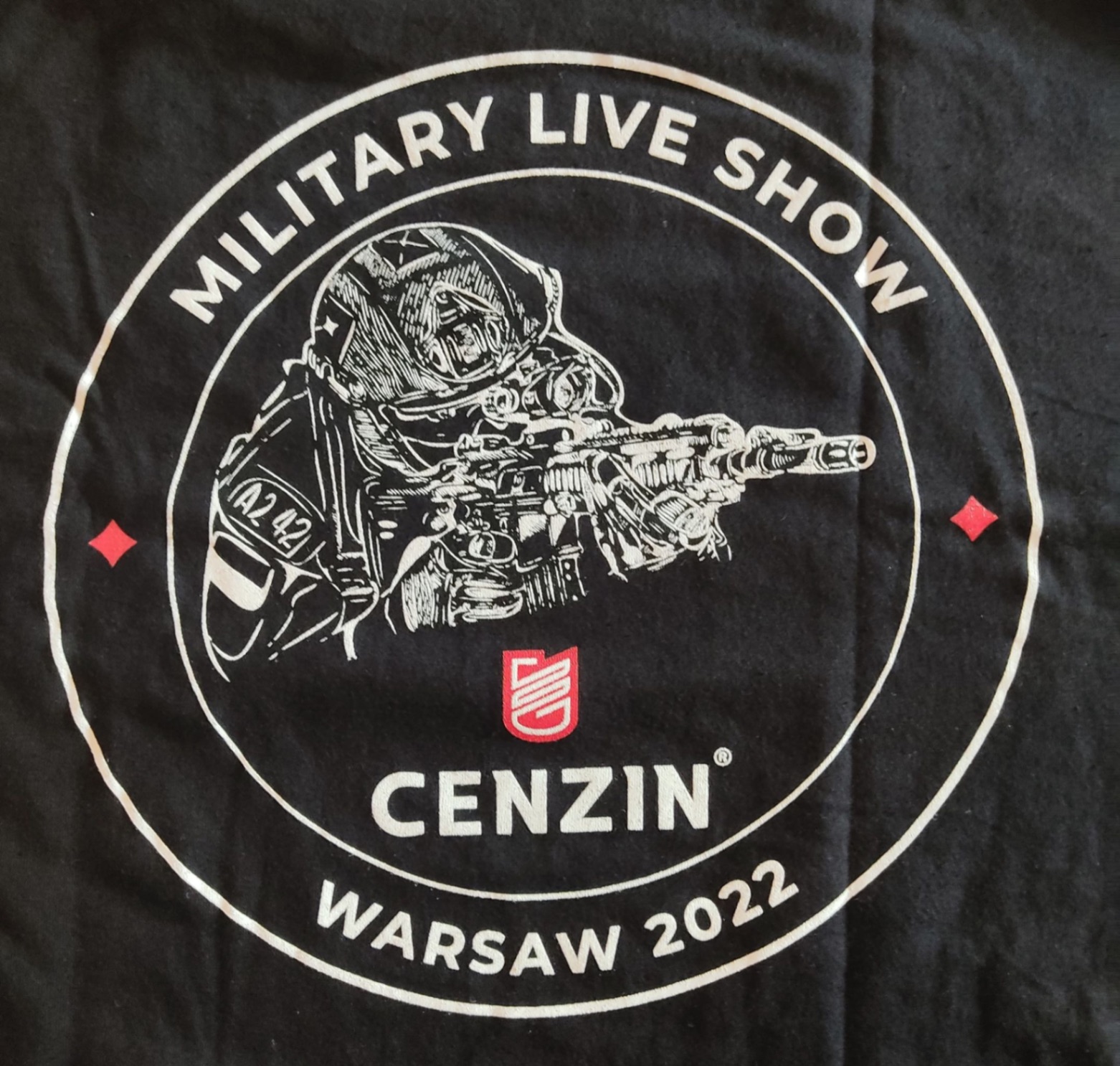 Photos: Brymer