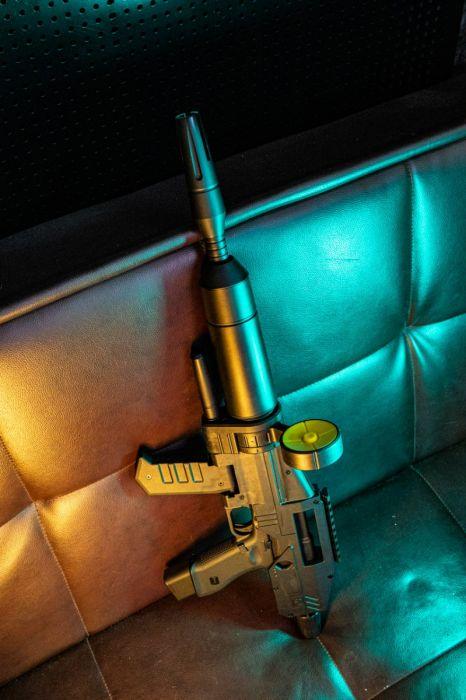 Fans of Japanese culture will surely be pleased with the new OMG RX-78 XBR-M-79-07G Beam Rifle conversion kit, the rifle used by the main character's mecha in the "Mobile Suit Gundam" anime. While it is difficult to do a faithful cosplay in this case, the title Gundam is 18 meters tall, smaller items can be used in a practical way.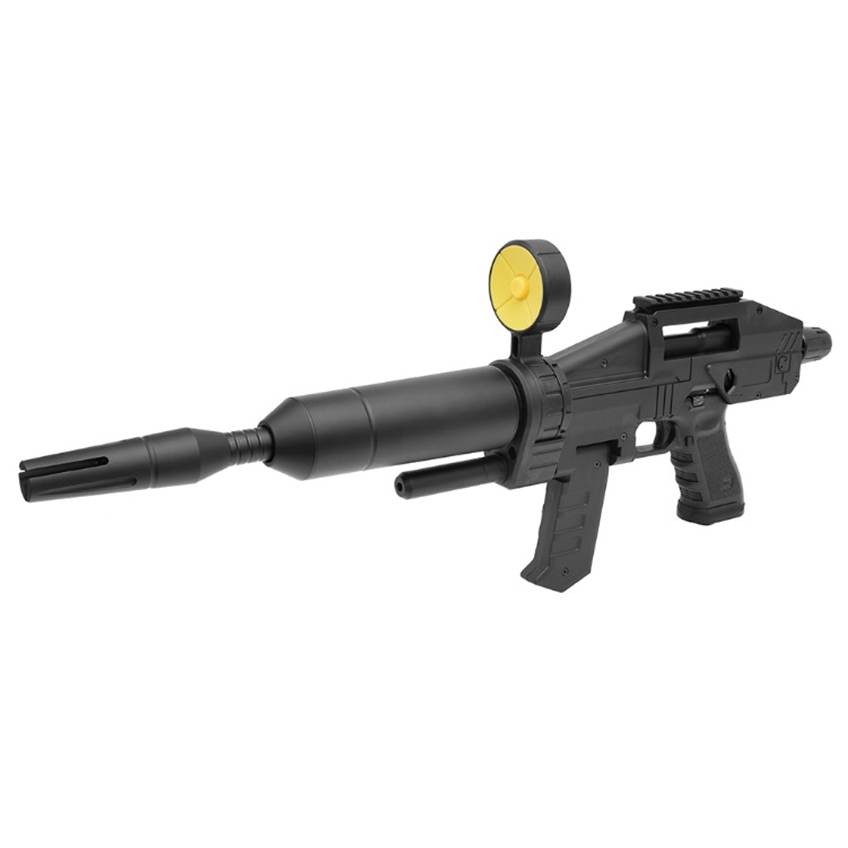 The conversion kit is intended for use with a Glock 18c replica by Tokyo Marui (although it may also fit other manufacturers' replicas after some modifications), it is mostly made of composite with aluminum elements.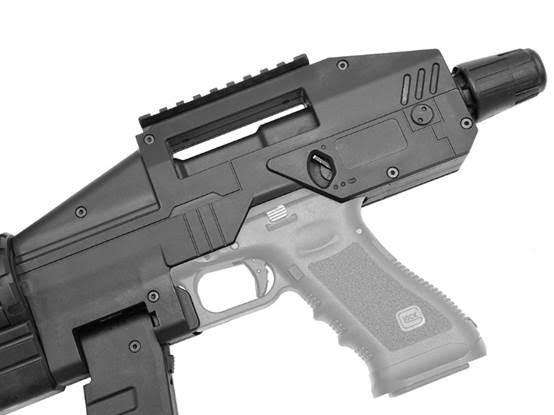 Parts such as the foregrip and the dummy sight are movable. The conversion also features a mounting rail for sights and a 16 mm right-hand thread.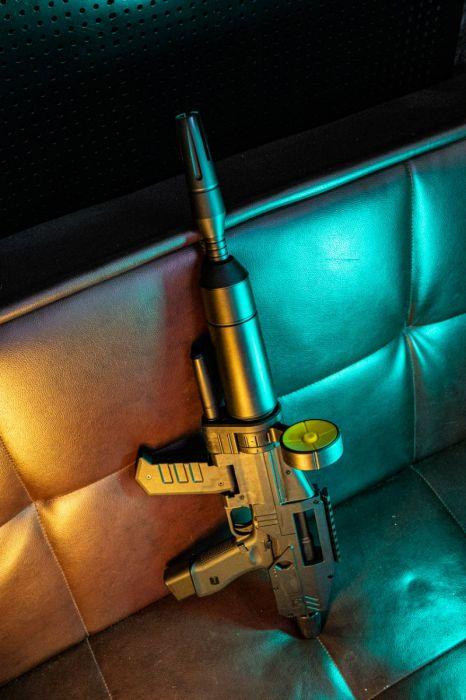 This is another conversion from Dytac after the ZMP-50D for the AAP01 Action Army.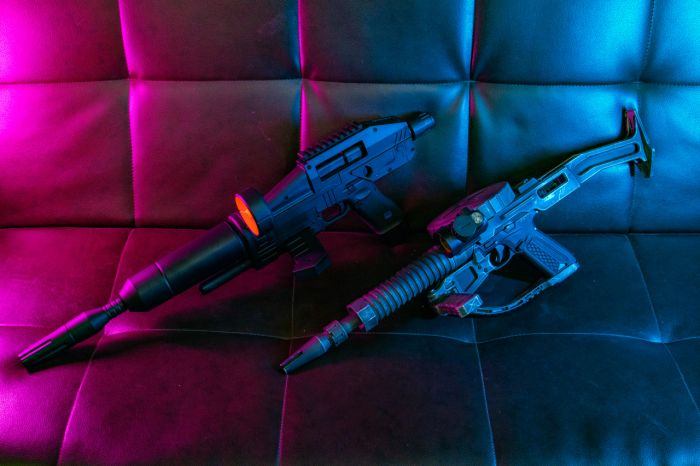 The quoted prices for the new conversion are 200 USD, the sales will start in December of this year.