The Walther PPQ Vega Force Company pistol replica is now in its 2nd generation. Not much has changed from the outside: the casing ejector port has been cut differently or the magazine release button has been changed from a double-sided lever to a button.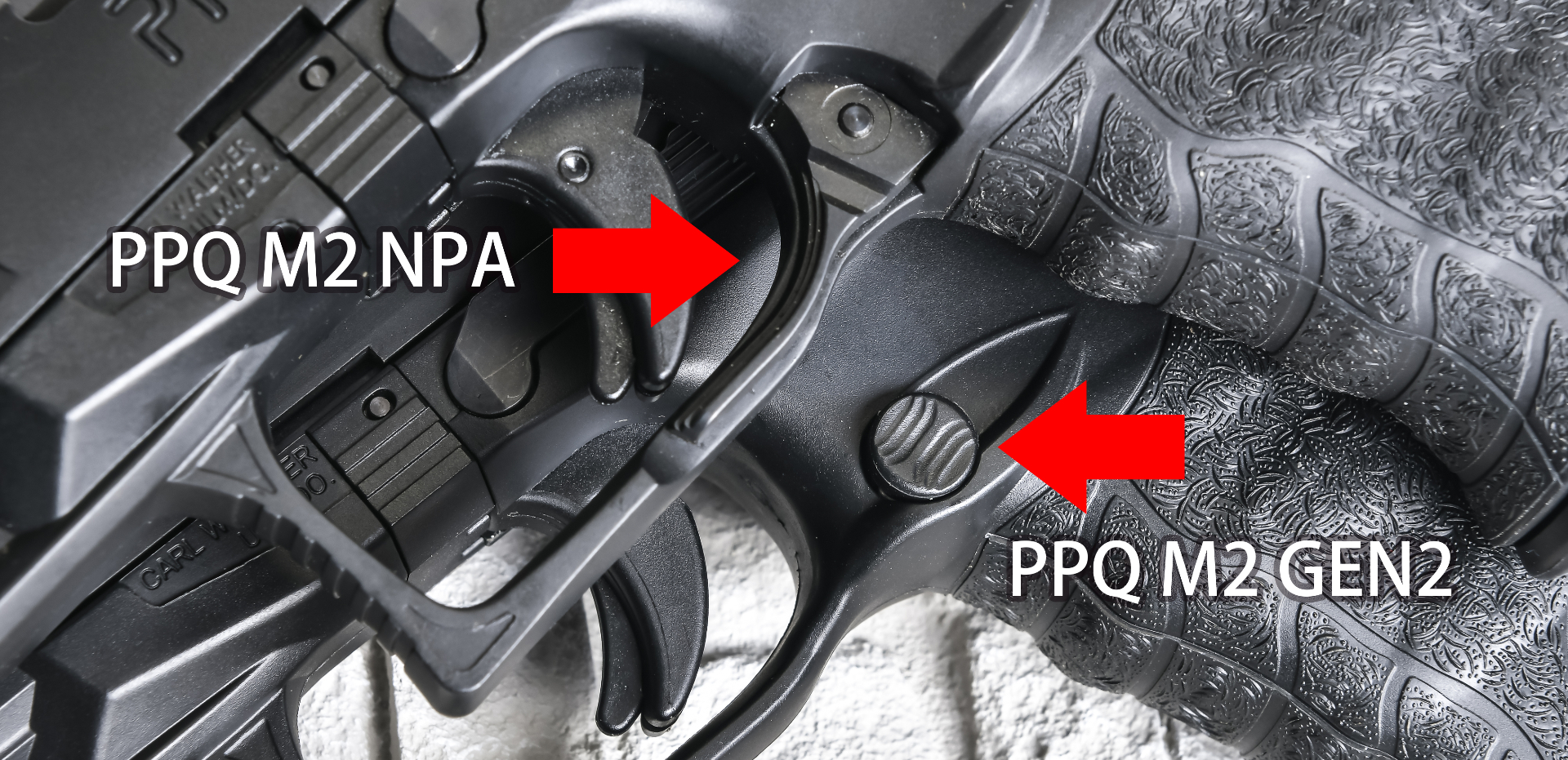 More changes have taken place on the inside. Instead of a traditional hop-up chamber that requires disassembling each time for adjustment, the new version will have a "GUIDE HOP", i.e. the adjustment of the BB will be done with the return spring guide. The cylinder system used was also changed to an improved one, the hammer mechanism is new with less resistance during operation.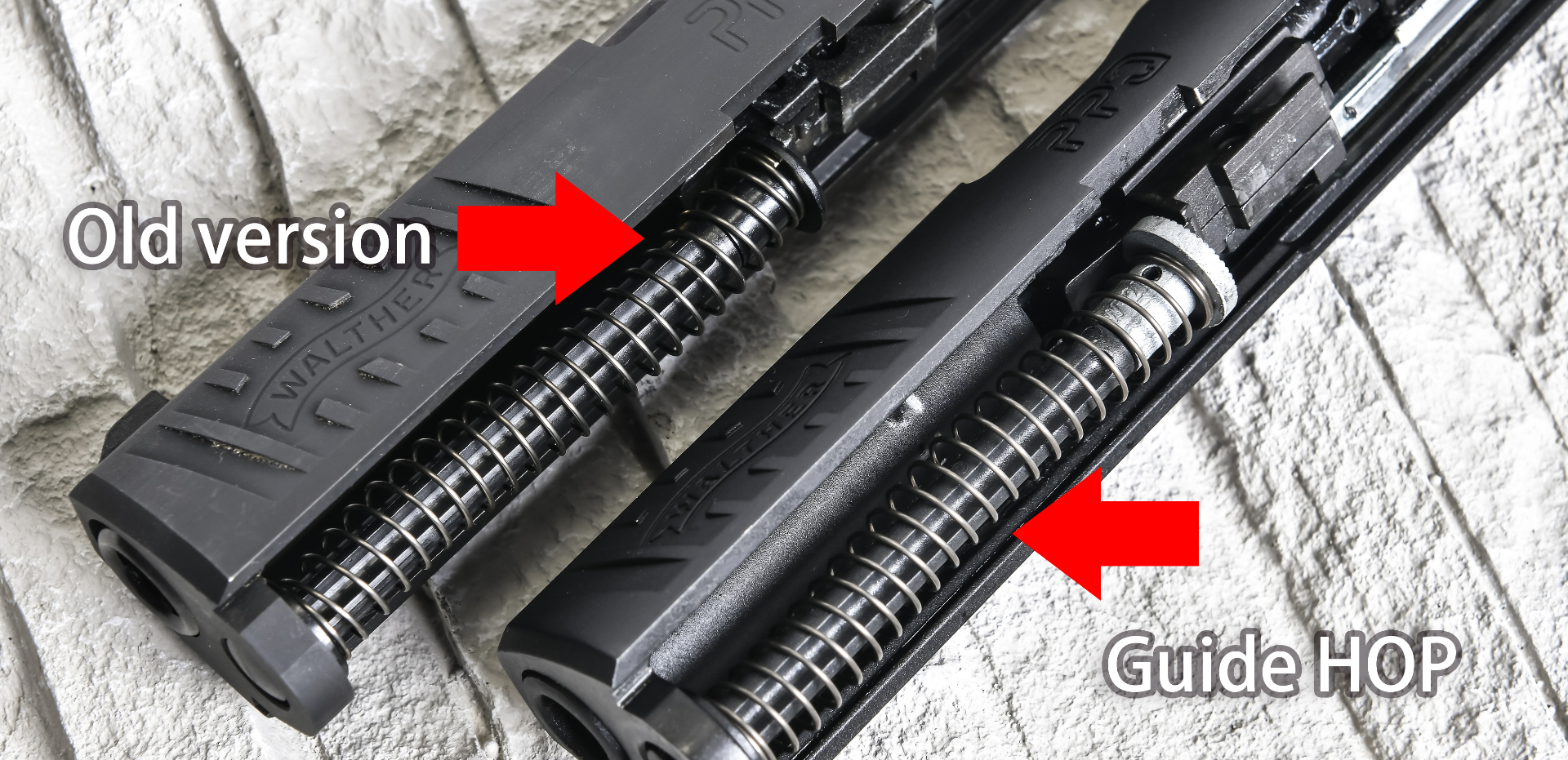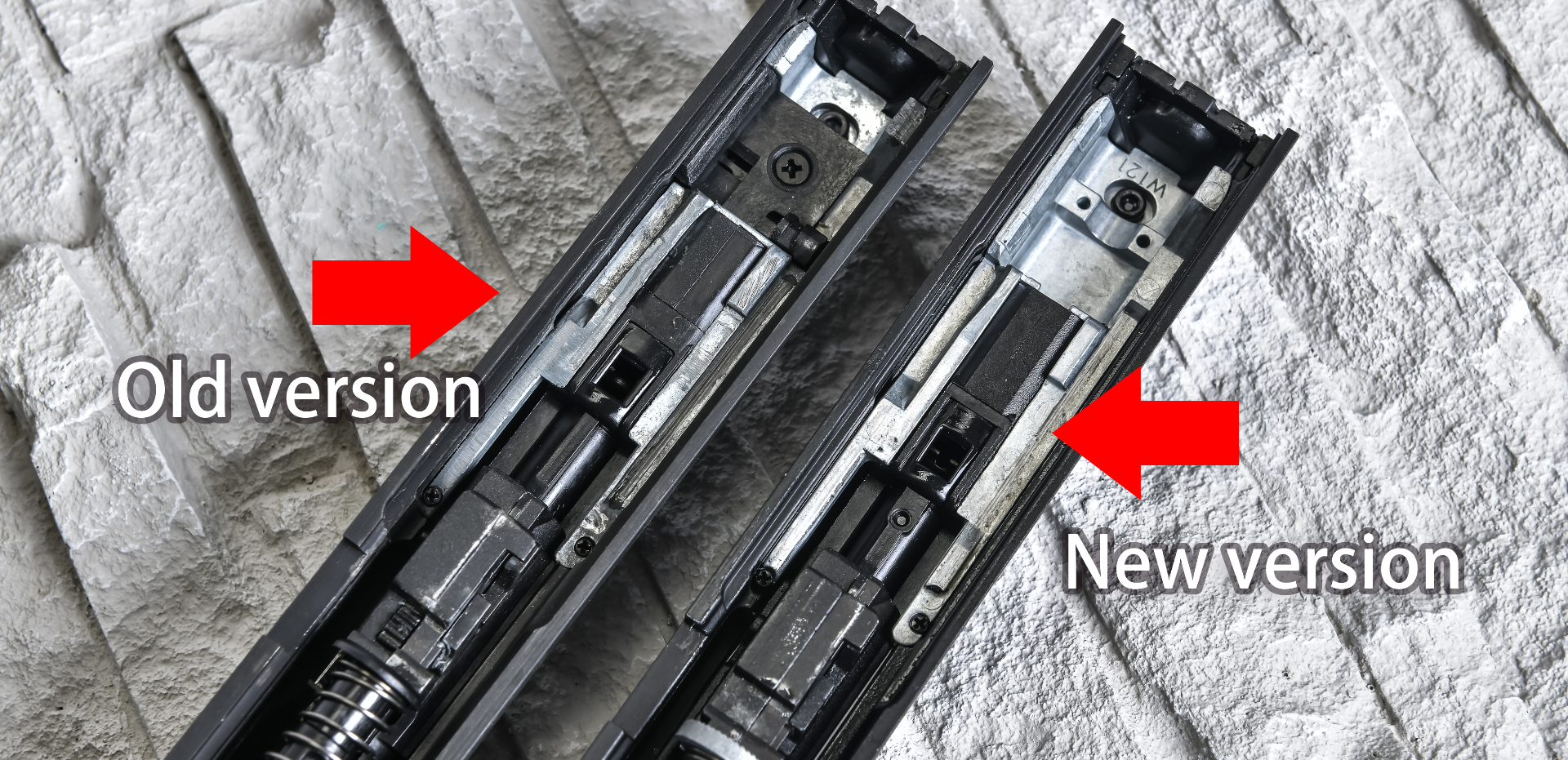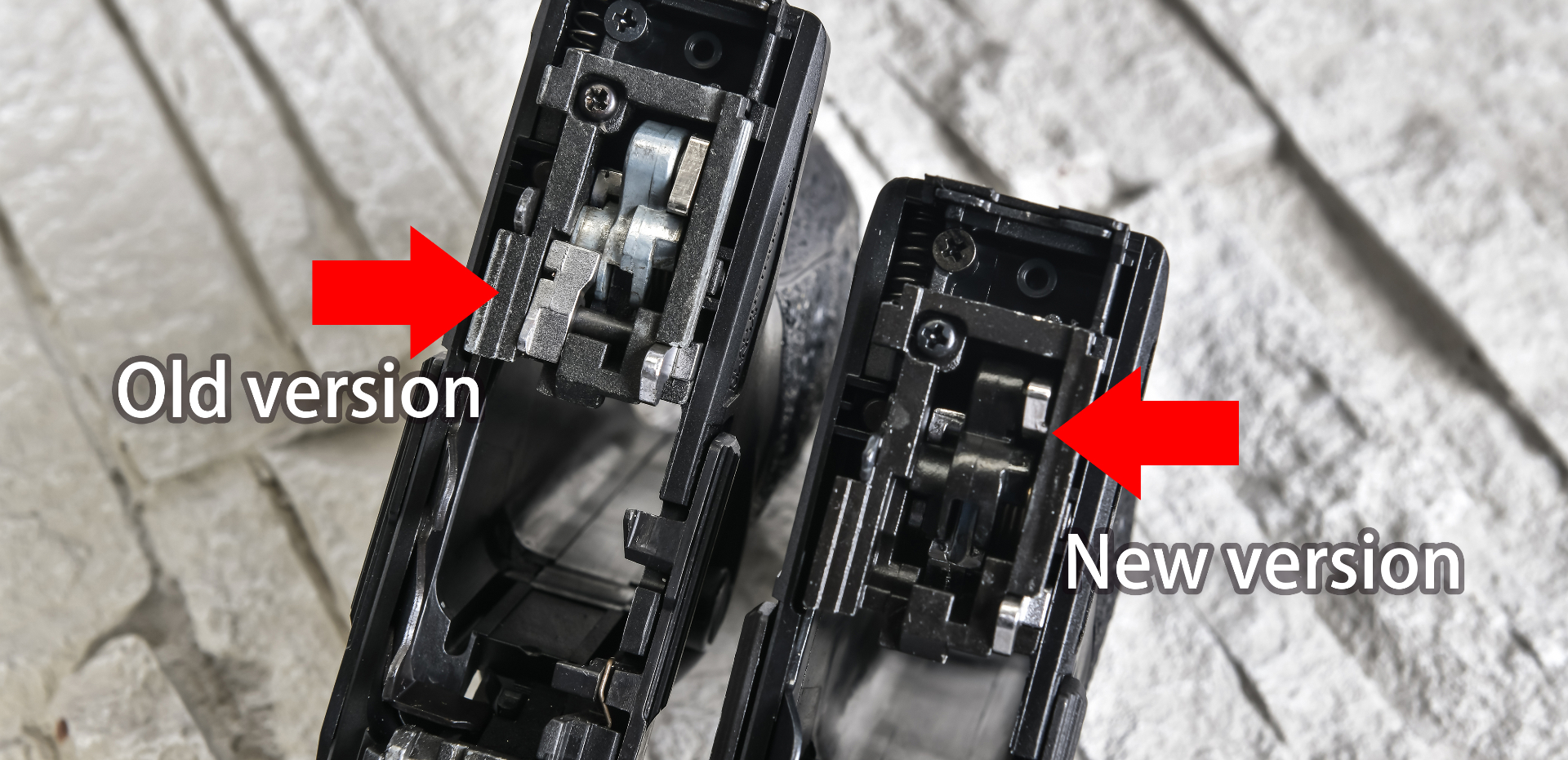 New magazines will also come in a new version (due to the change how they lock in the grip). However, a design was used that allows new magazines to be used both in the PPQ M2 and the PPQ M2 GEN2.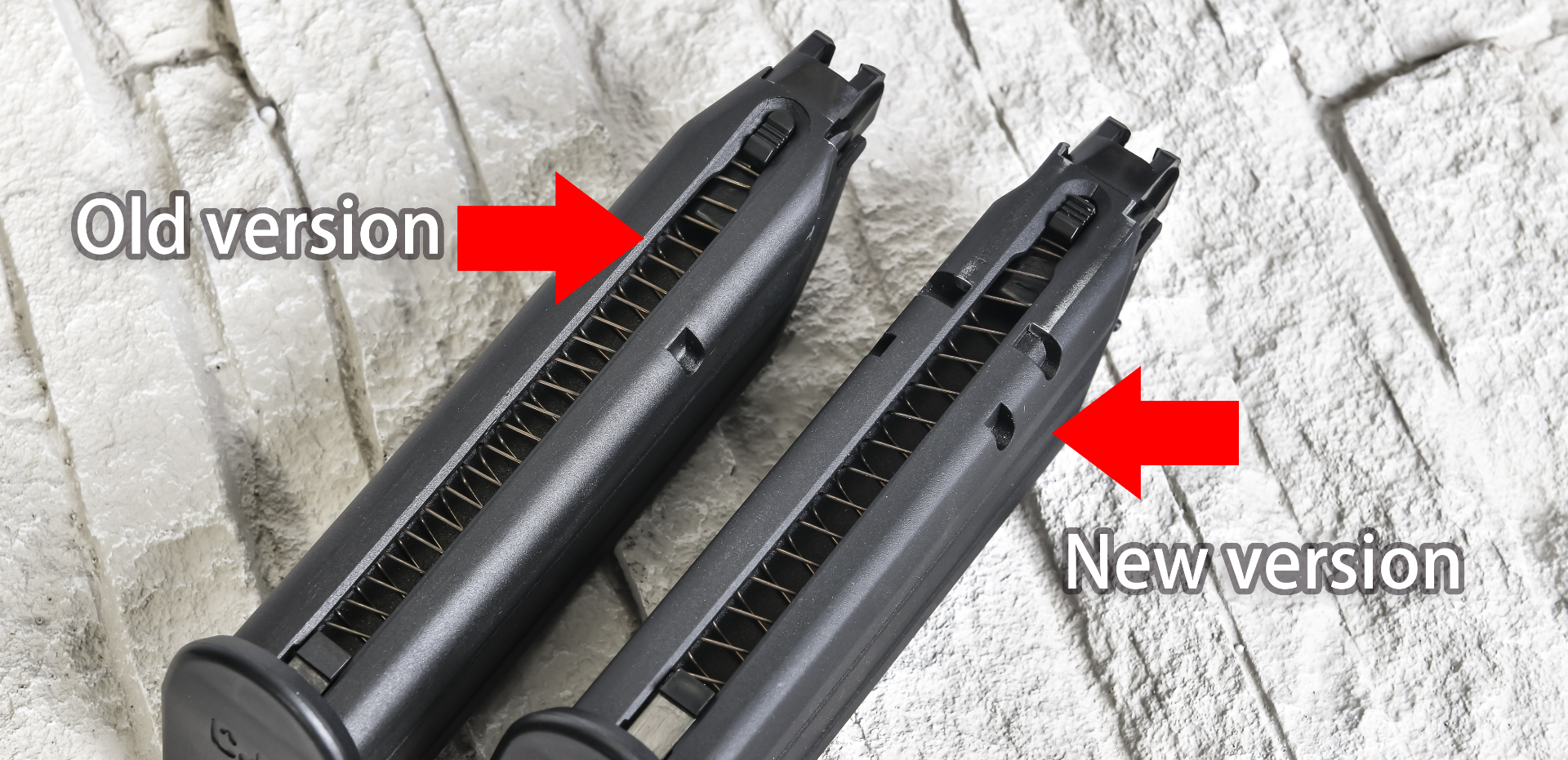 Unfortunately, the older generation magazines will no longer fit the new replica. In addition to the changes in the replica, you can enjoy a double-sided slide stop, replaceable grip panels for adjusting the size of the grip, an under-barrel accessory rail or full markings of the real firearm.