The LCK-12 and LCK-15 series will be joined by the LCK-19, a replica of the AK system assault rifle chambered in 5.56 x 45 mm ammunition.

In addition to changing the magazine and pistol grip to the PK408 (i.e. a grip with an integrated trigger guard and magazine release), a new stock has appeared in the LCT offer. Made of polymer, with quite an interesting way of adjusting its position, a carrying sling swivel and a QD swivel mount. The butt plate has a rather aggressive texture and is additionally removable after unscrewing the mounting screw. The stock itself will have a folding and a fixed version.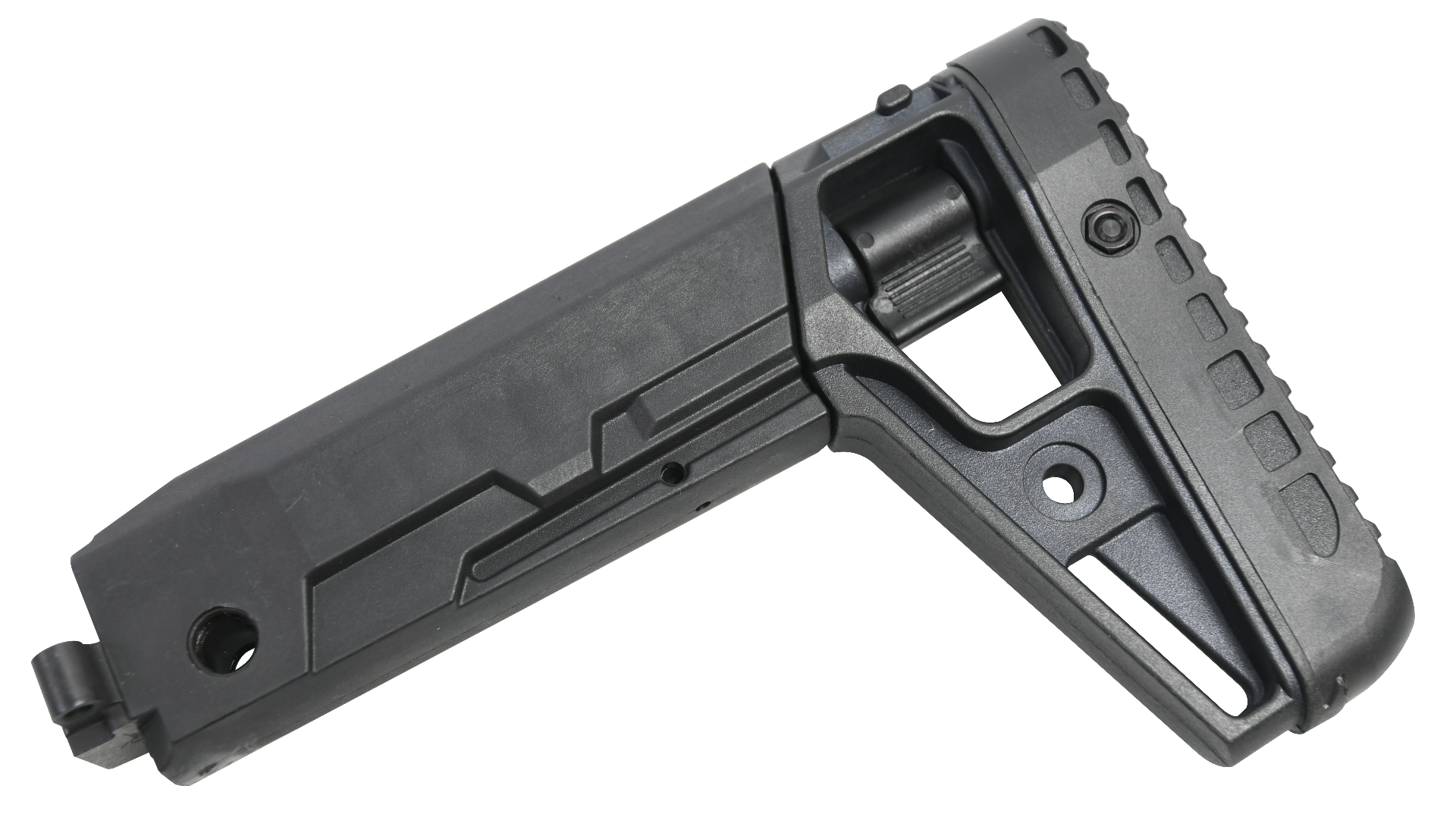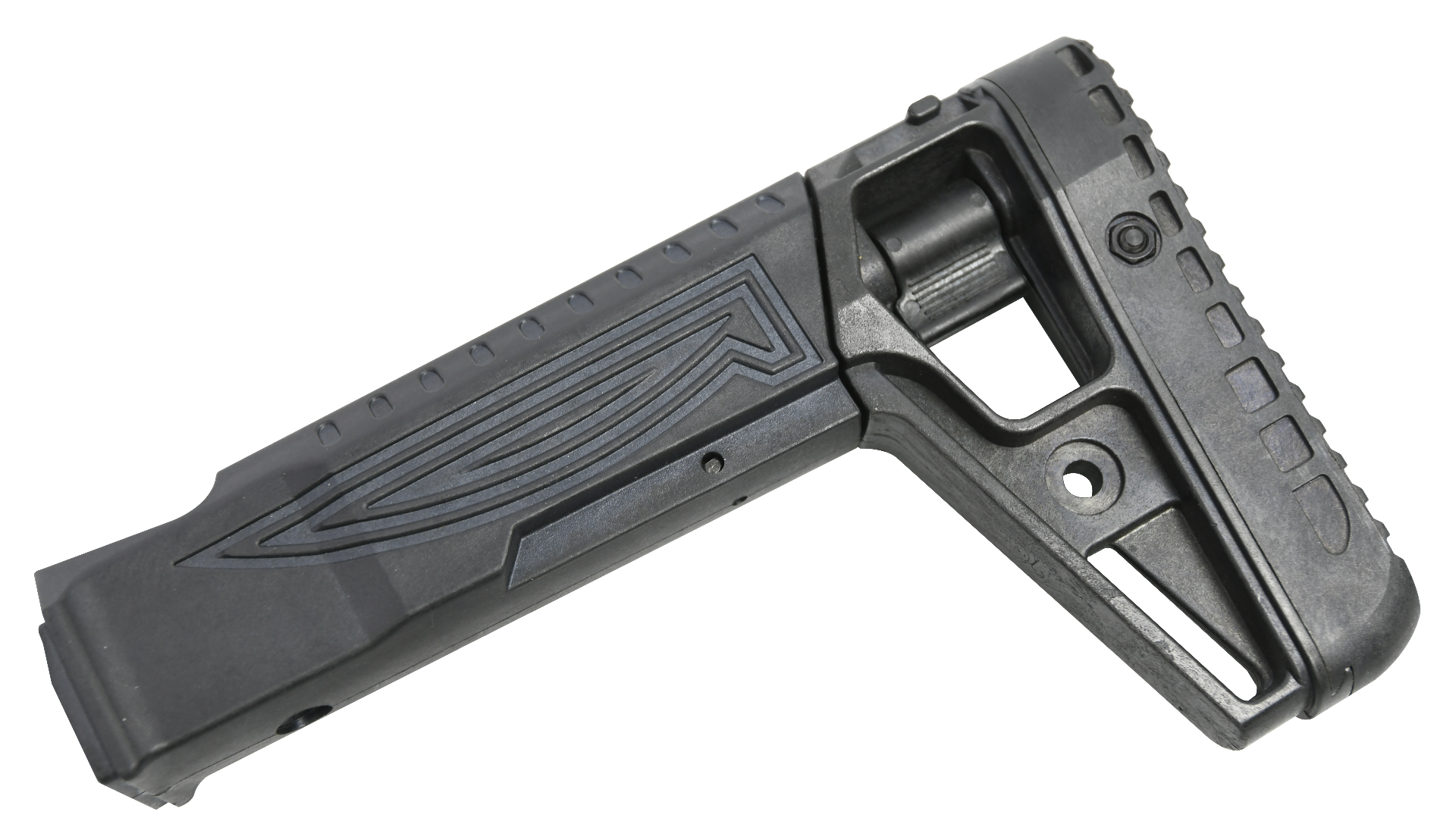 The stock appears in new announcements in the folding version on the already mentioned LCK-19, LPPK-20 replicas from the PP19-01 Vityaz family, or in the fixed version on the new MRK-74 and MRK-105.