While at the beginning of creating firearms wooden parts were the basis, nowadays manufacturers are moving away towards polymers, and in the case of replicas, wooden parts are generally rare. Currently they are most often found in classic configurations and this requires searching for and completing such sets. An artist from South Korea who creates wooden parts and makes into a form of art comes to the rescue. Among the most frequently presented works one will find classic grips for pistols, often made in an unusual way by combining various types of wood, made with special care, which gives the whole a character of a premium product.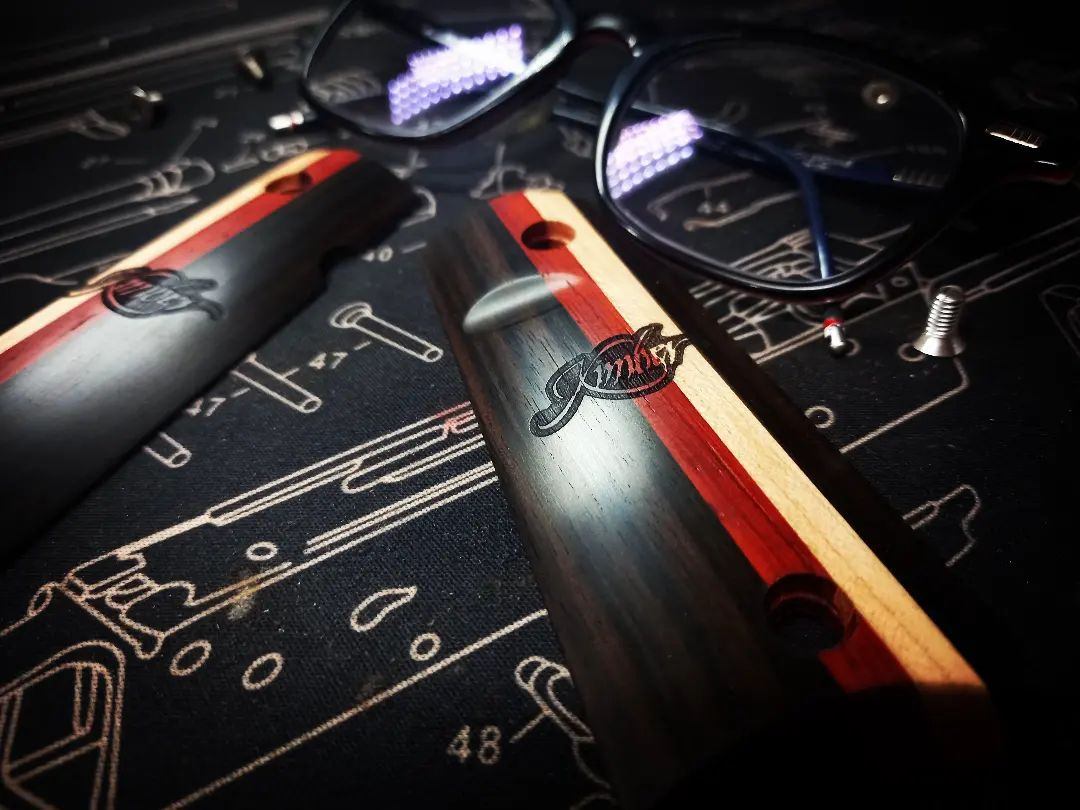 Next to it, one will also find less popular grips, such as the ones for the Desert Eagle or the Smith & Wesson M29 for handheld guns.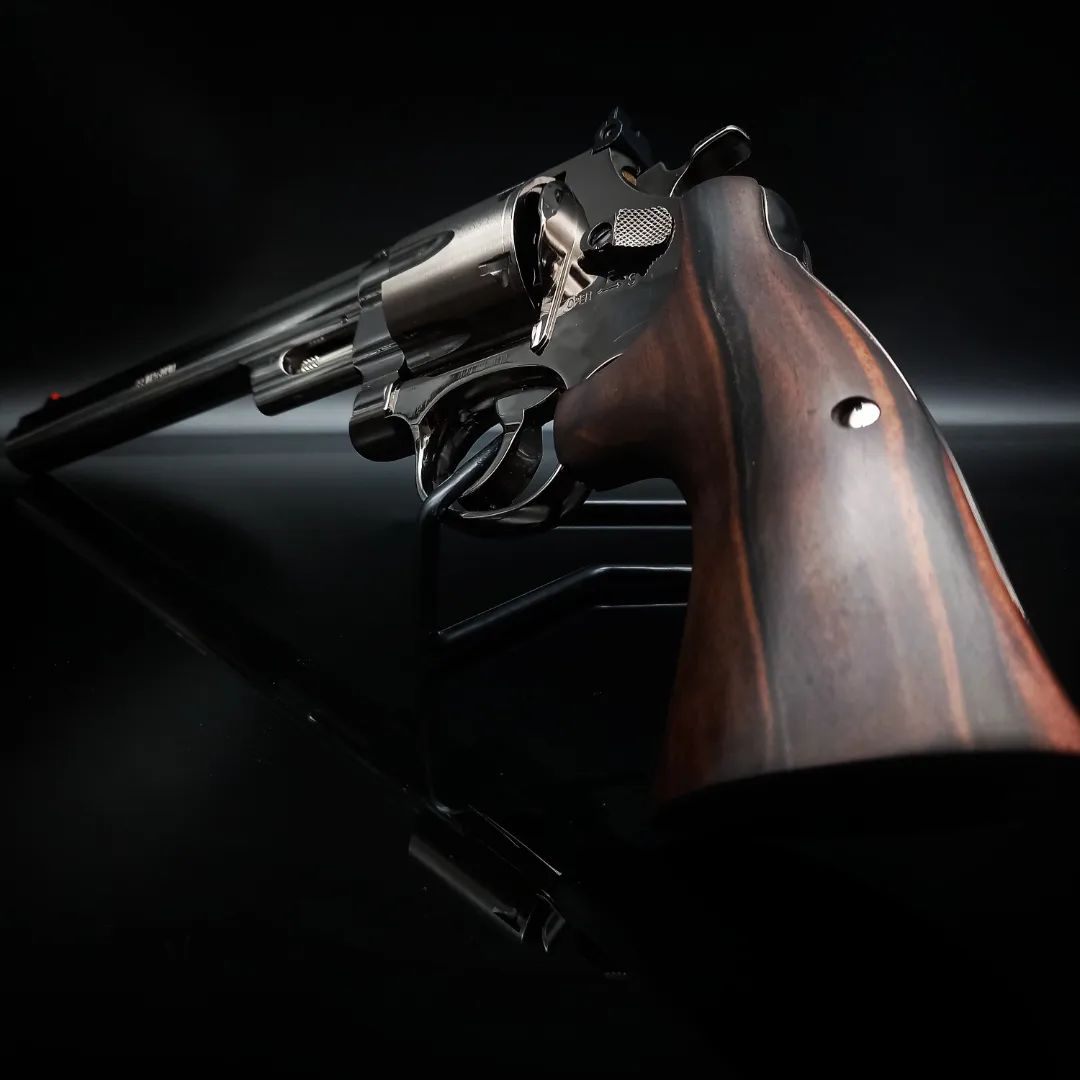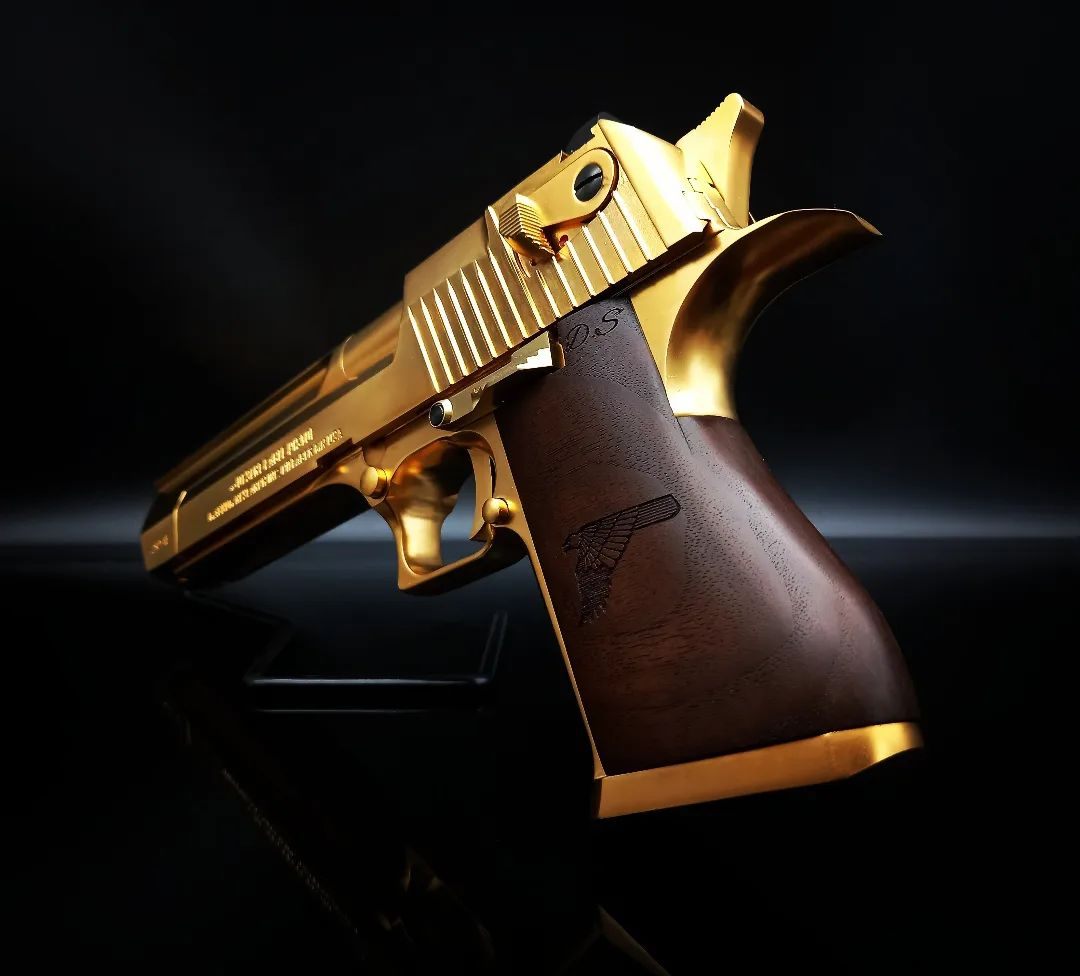 From the airsoft classics, the Ruger MK.IV got panels and a stock made of wood.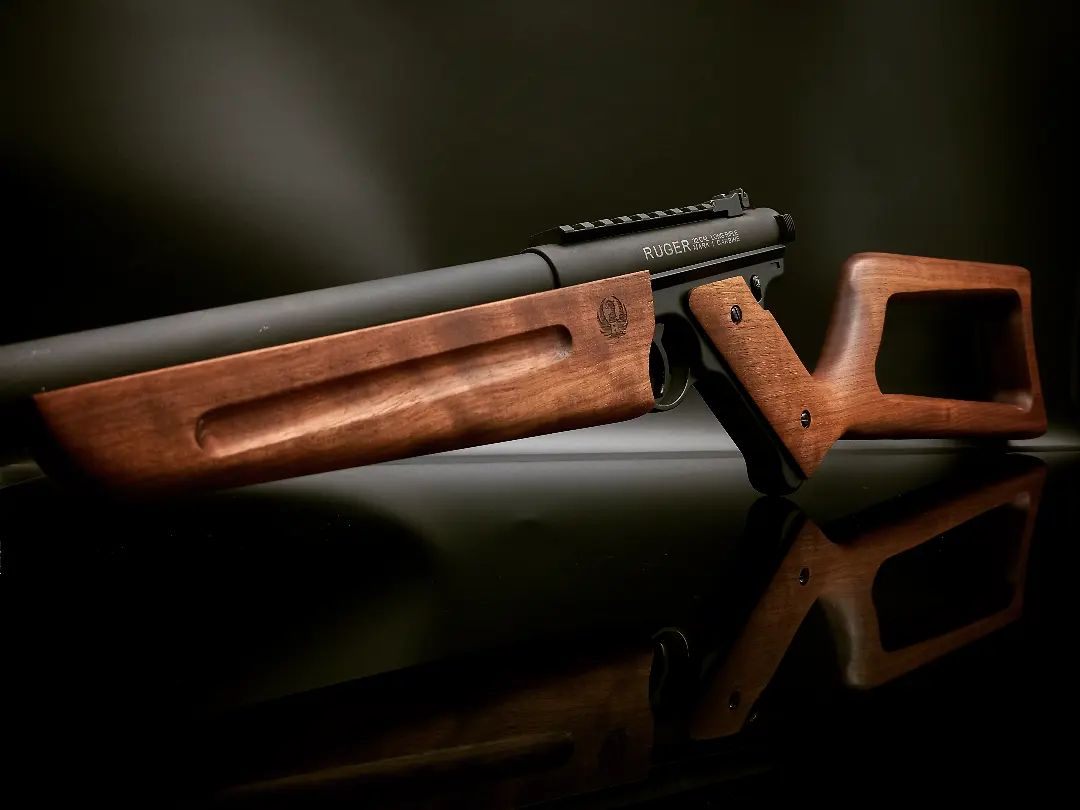 The H&K MP5 fronts can be a treat, where one will find quite a large choice of various designs: from more classic, through simpler ones, with color accents and a hint of modernity, to more extravagant ones with a leather texture.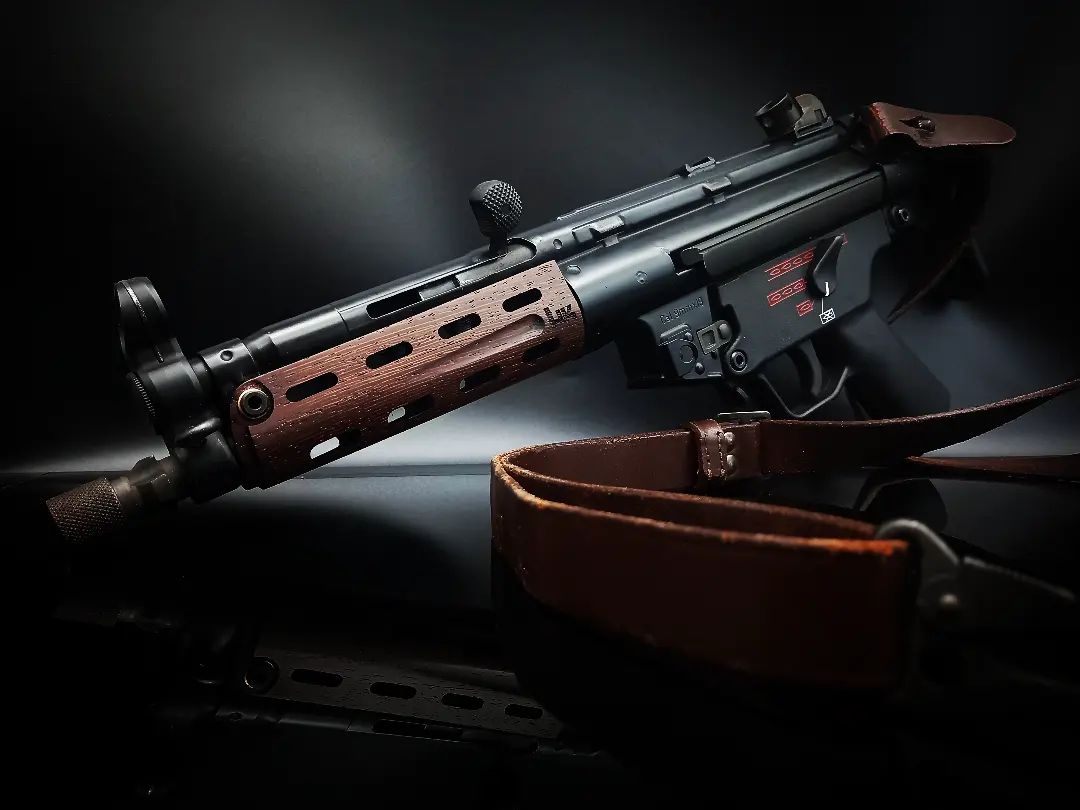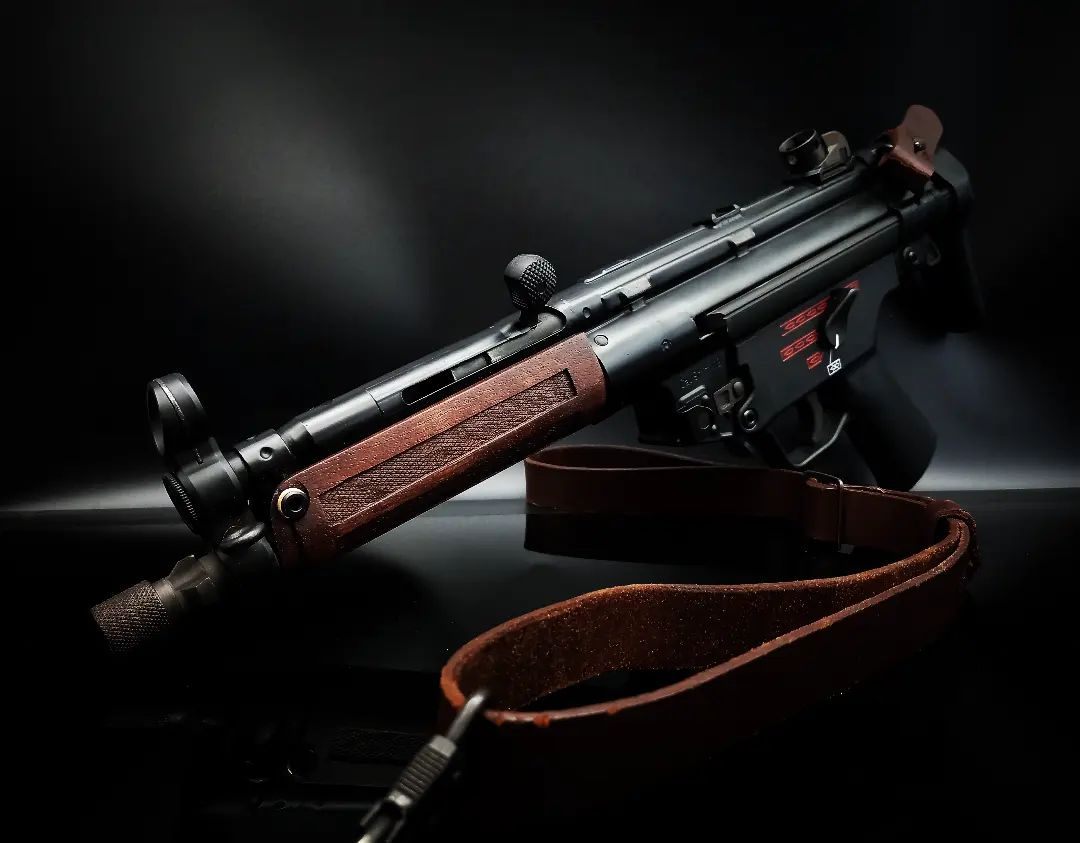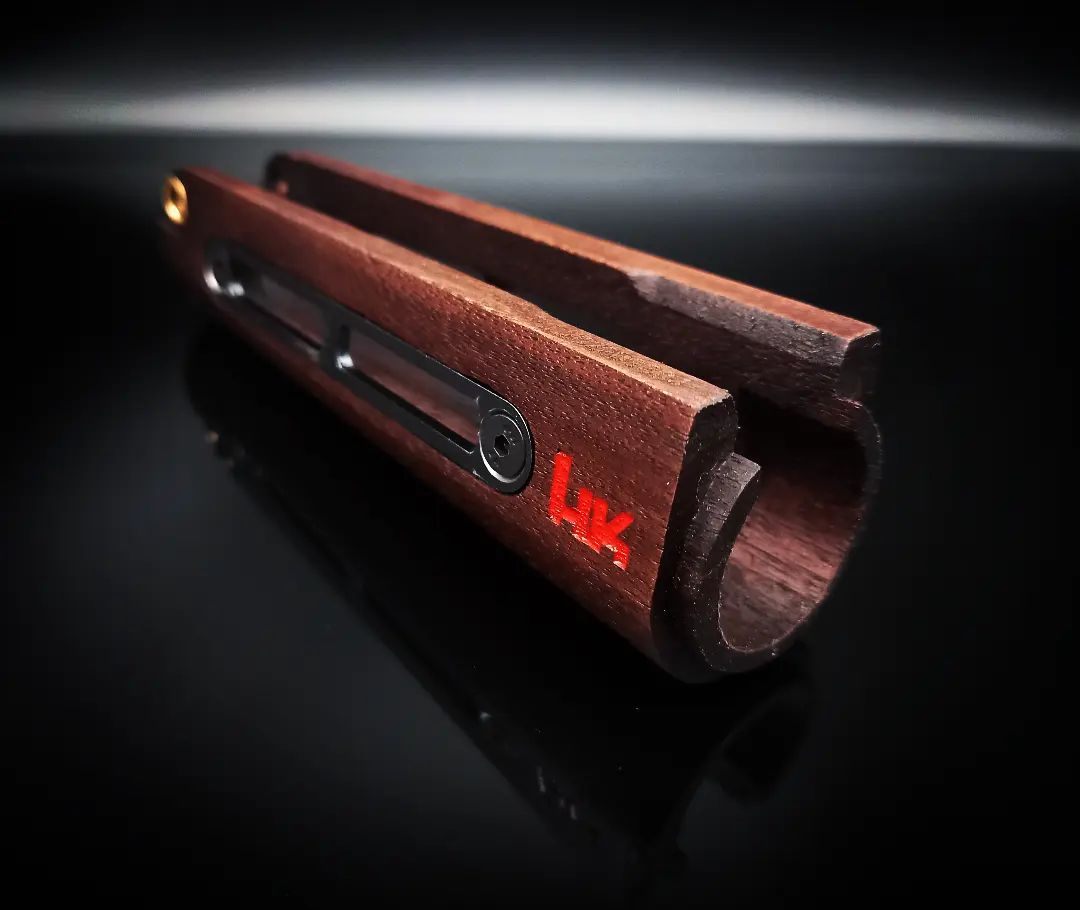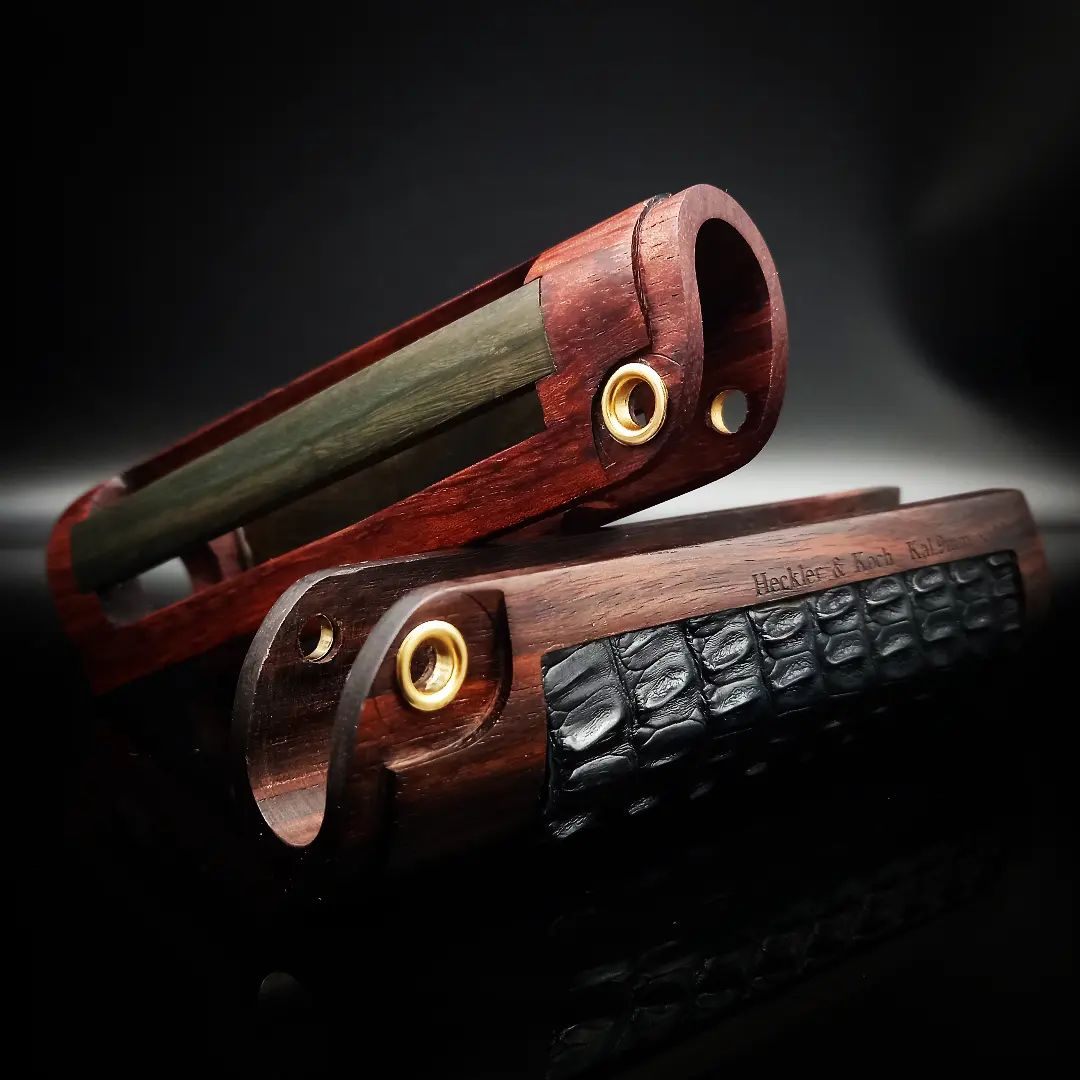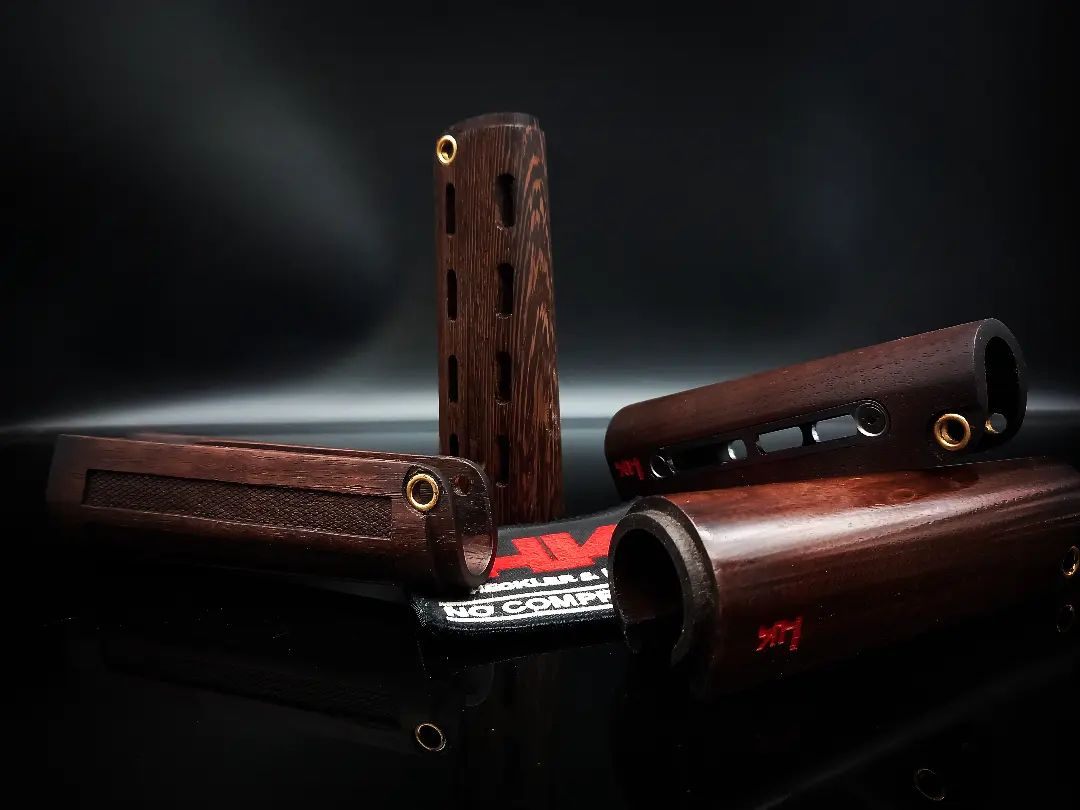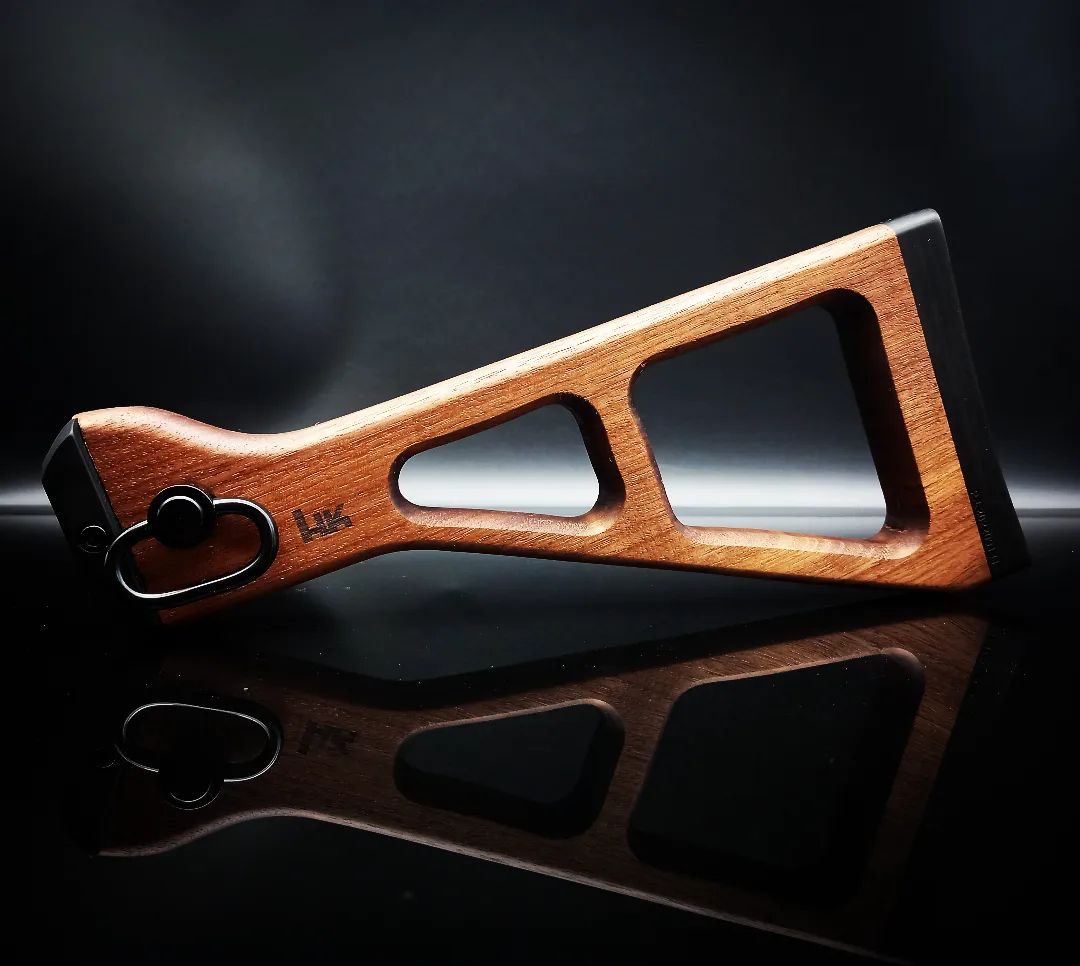 For fans of the Stoner platform, one will find a small selection with a grip, a stock cover and a handguard.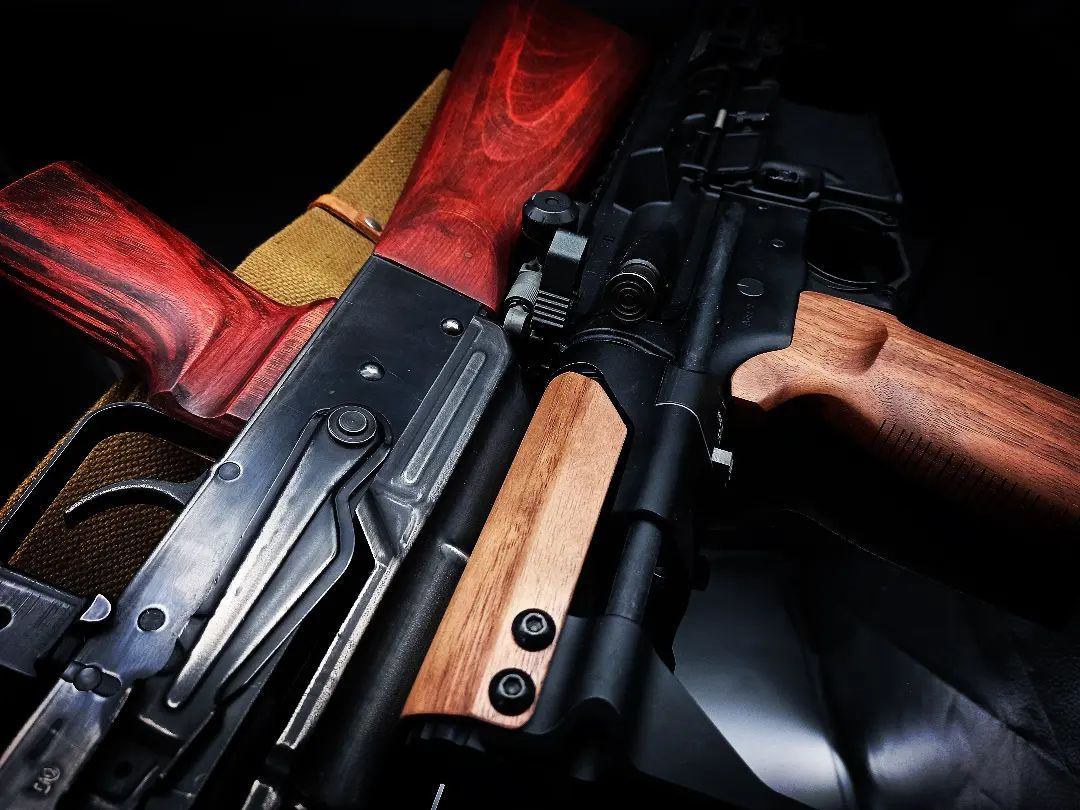 Quite universal accessories, also made of wood, are the angled foregrip and the thumb rest with a more custom shape.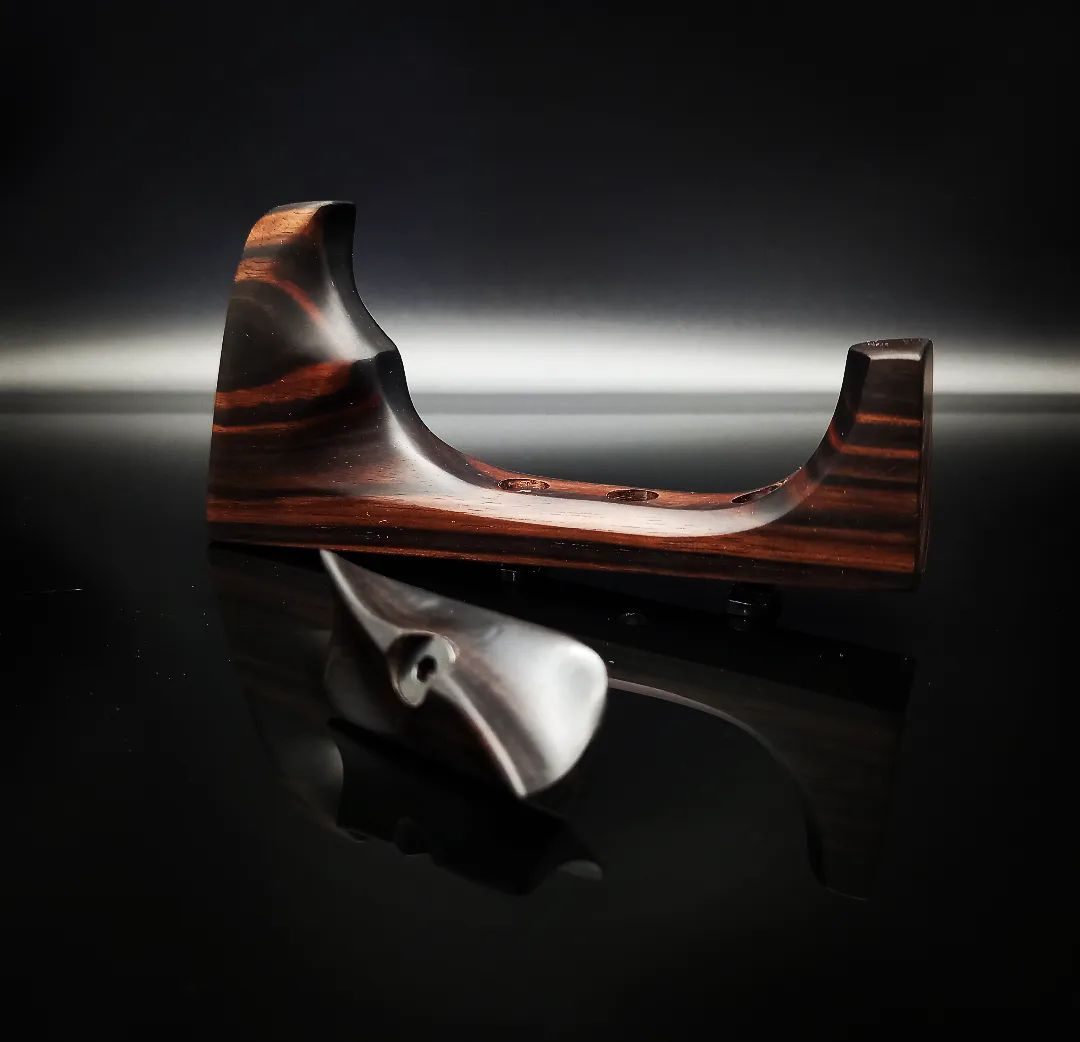 Everything can be seen at the AUTHOR'S WEBSITE: YOUNG JUNG .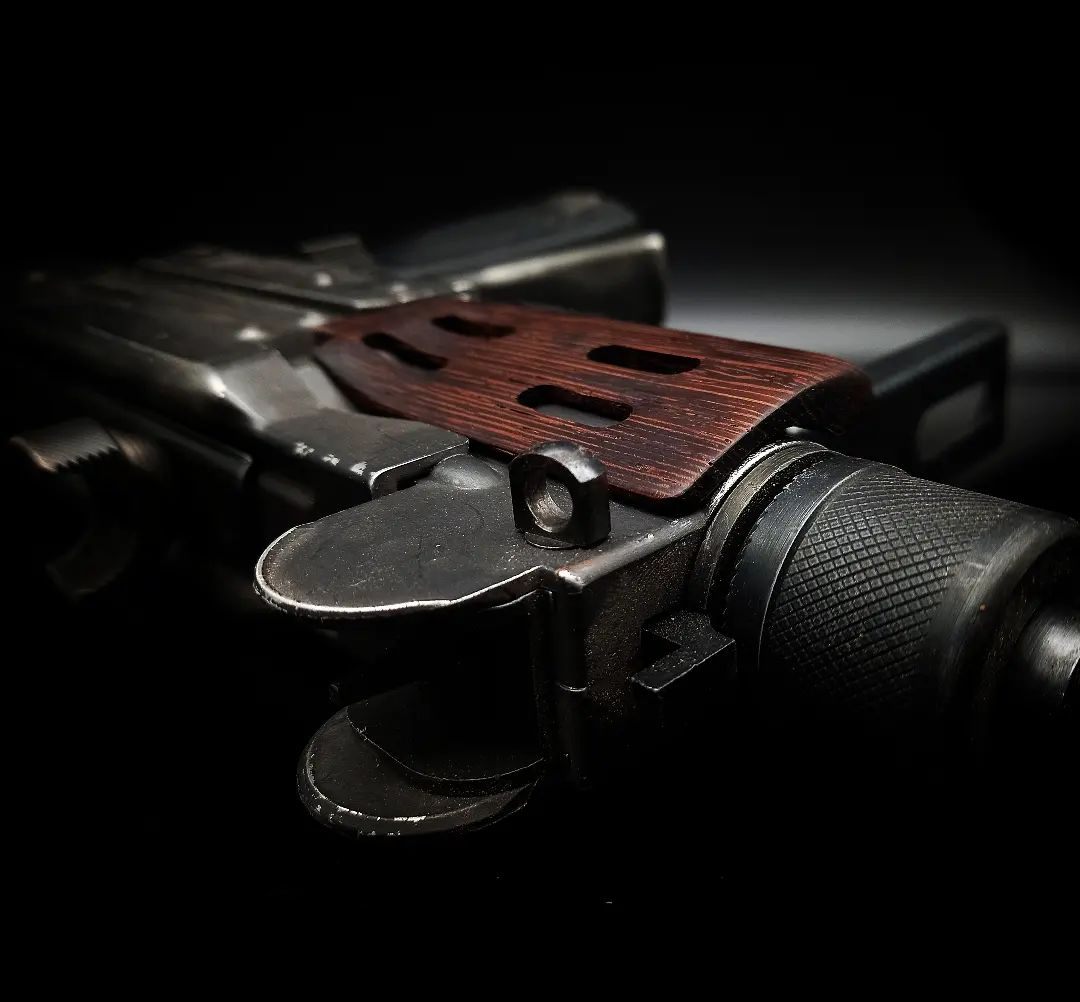 Photos: Young Jung