Another Concealed Carry Weapon on the market. This time we are talking about the Smith and Wesson EQUALIZER™ NTS 9 x 19 mm. This hammerless pistol is offered in a set with three magazines (with a capacity of 10, 13, 15 rounds), which is quite an interesting option, looking at the segment in which it is offered. The included quick charger is also a nice touch. The increasingly popular small pistols usually do not have such a set of magazines included as standard. At this point, I will once again refers to the "Is it good to have a small one? - An overview of contemporary micro-compacts" article.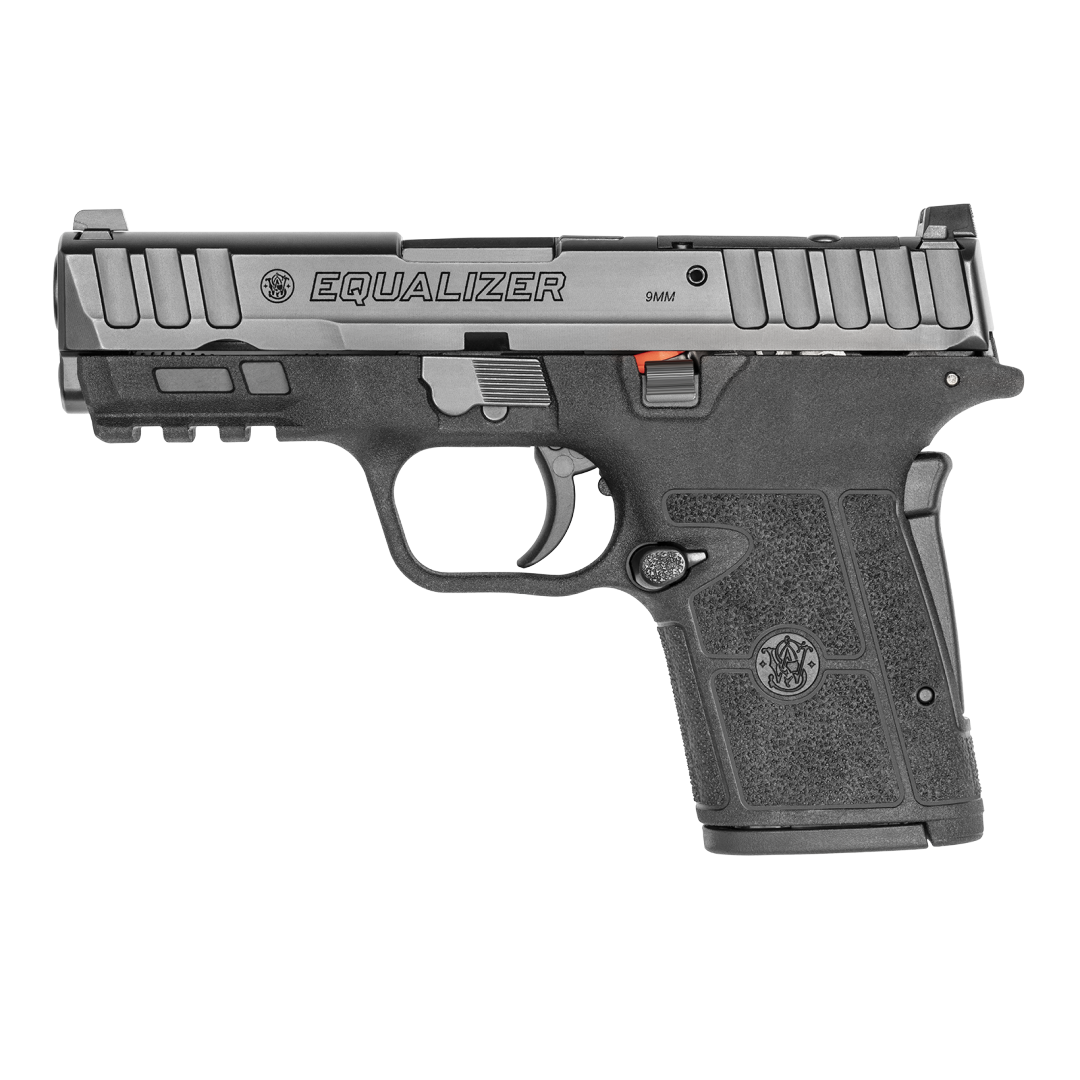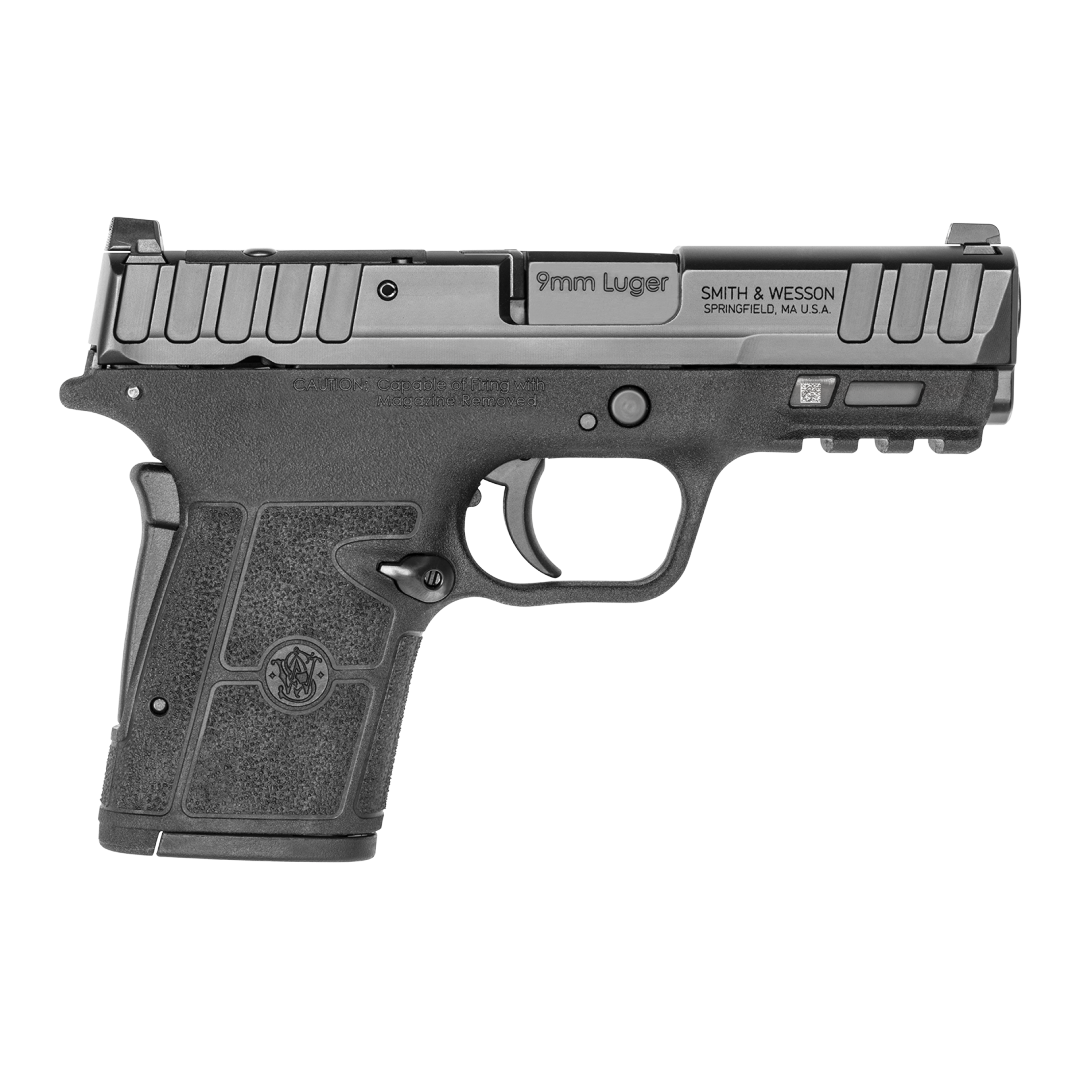 A bit of technical data:
Length: 6.75" (17.14 cm)
Polymer grip
Armornite coated barrel and slide
Barrel length: 3.675" (9.3 cm)
Weight: 649.2 grams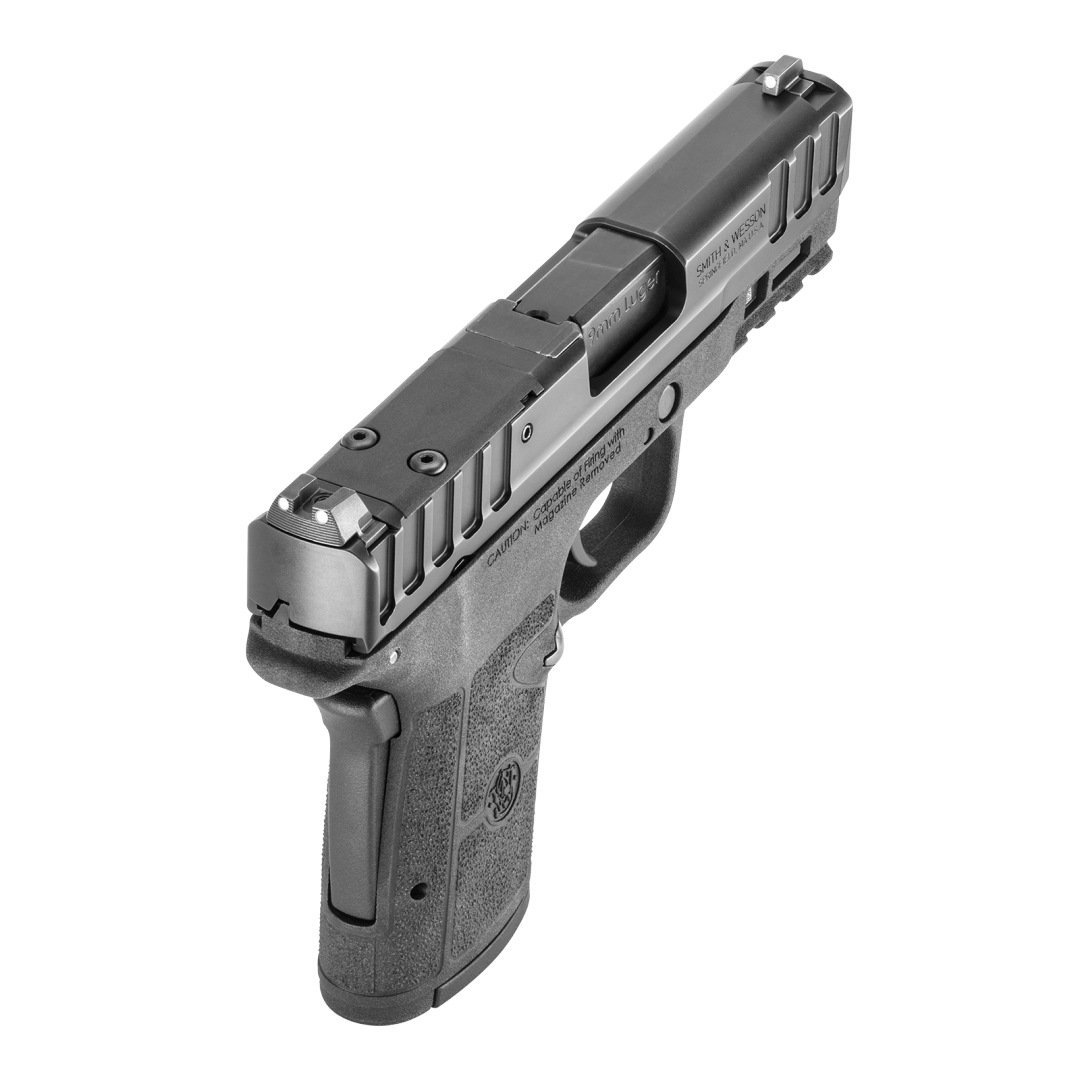 According to the prevailing standards, the gun is Optic Ready, which allows to mount the reflex sight without any problems. It is interesting, however, that one can buy the Equalizer in a version with a double-sided external safety. This option can be very useful as additional protection against accidental firing.