Recently, the first gas powered replica has been added to the offer of the Specna Arms. The pistol replica, made on behalf of EMG and licensed by Salient Arms International, may attract the attention of fans of the brand.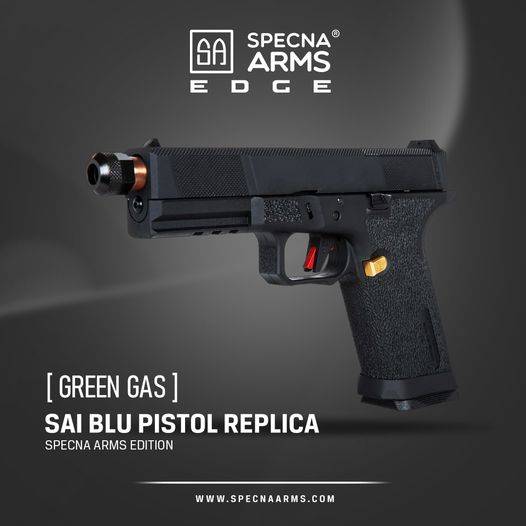 Compared to the regular model made by EMG, the one signed with the Specna Arms logo has mainly cosmetic differences. The color accents on the trigger in the form of a red safety latch and a golden barrel.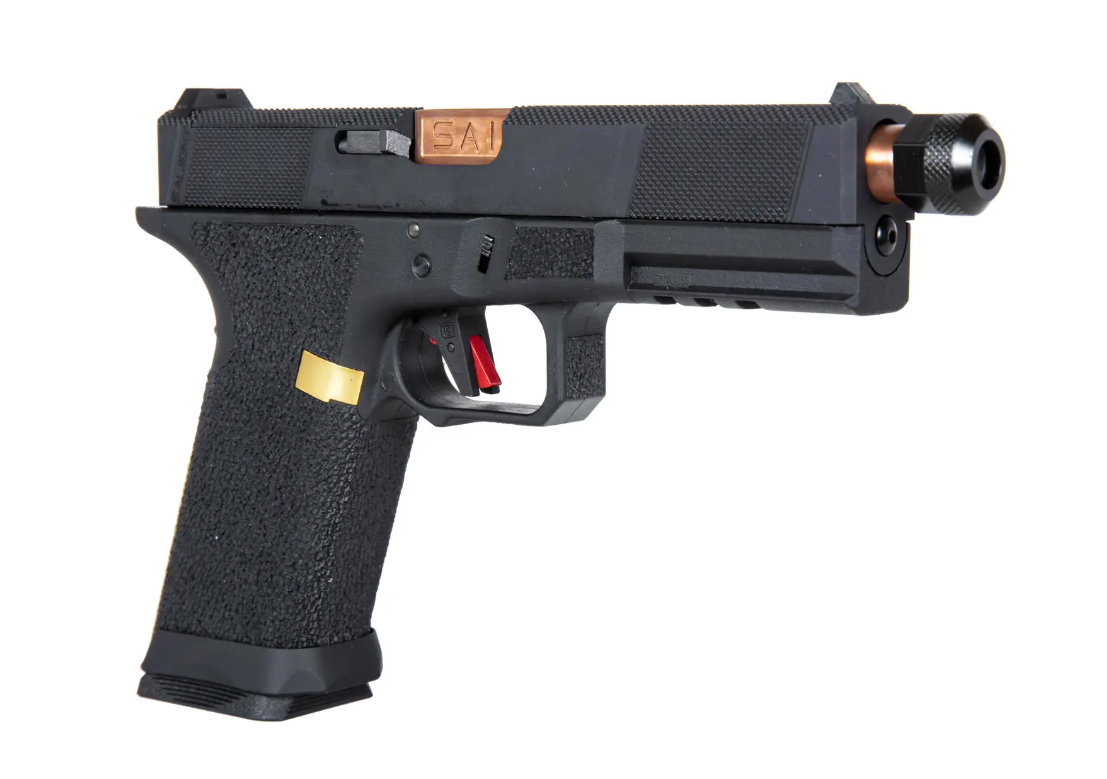 A more subtle difference is the texture pattern on the slide and smaller sights (changed from fiber optic to classic ones) and the adaptation to mounting of reflex sights in the Specna Arms product.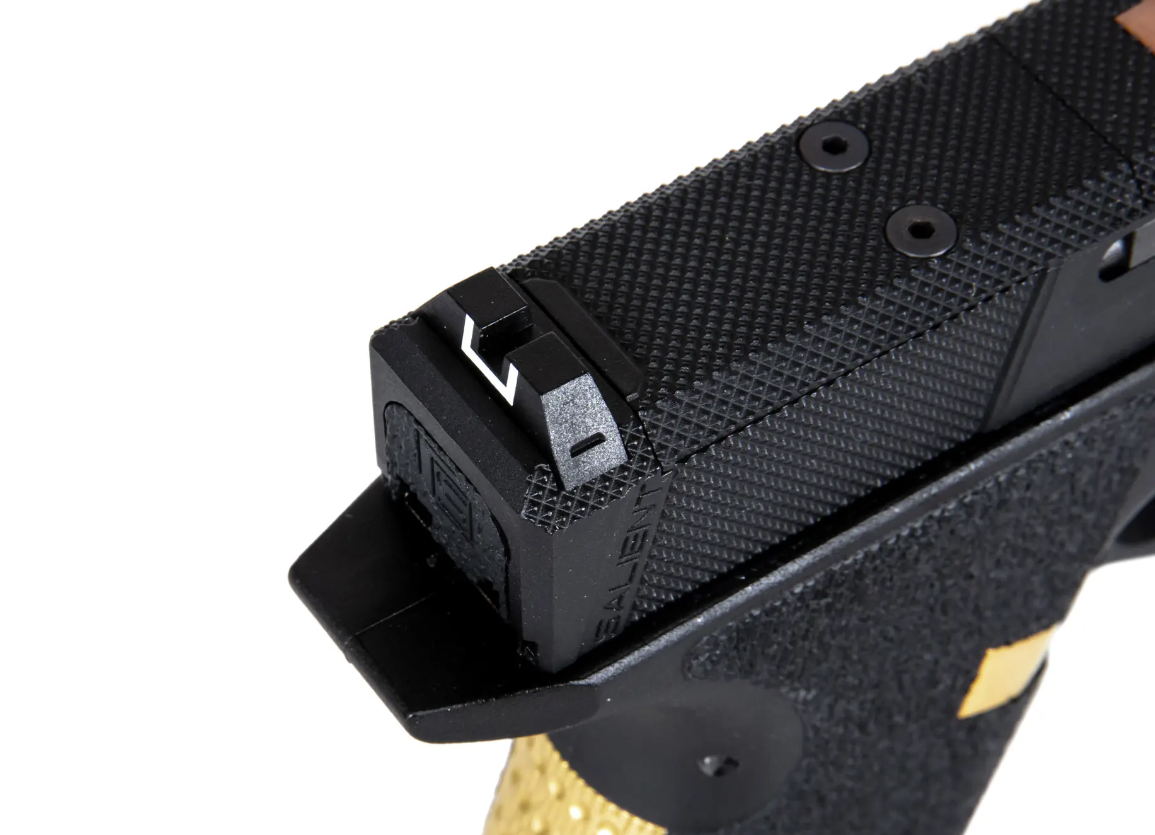 The internal parts are identical. The part standard is not the most popular Tokyo Marui one, although TM compatible magazines work in this replica. The replica comes with a second set of elevated sights, 4 reflex sight mounting plates and other accessories.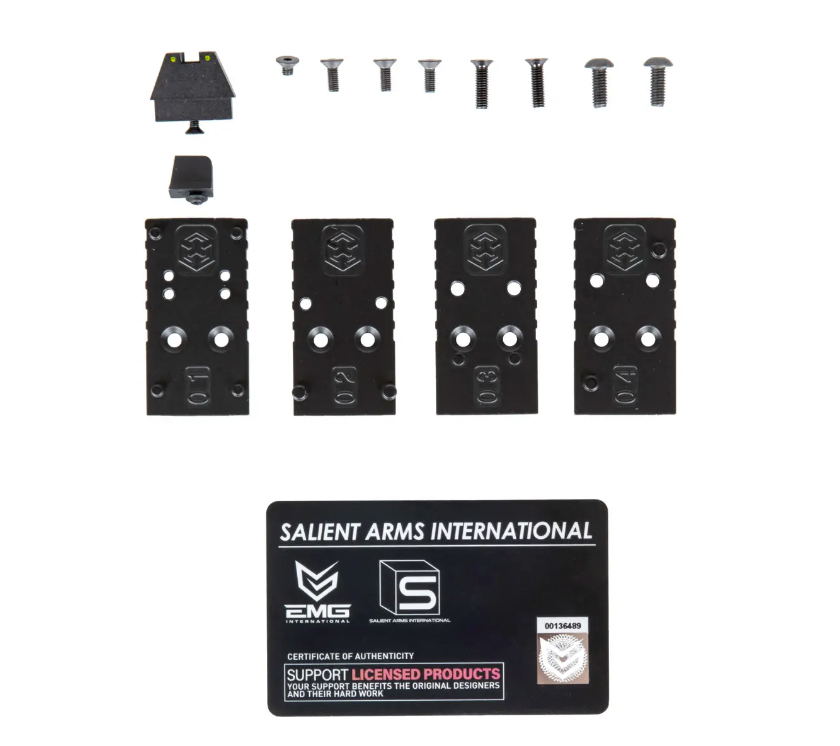 The replica is now available in the shop for 222,22 EUR.