Meaple Leaf offers a new bolt carrier group with a "short stroke" nozzle for replicas from Vega Force Company.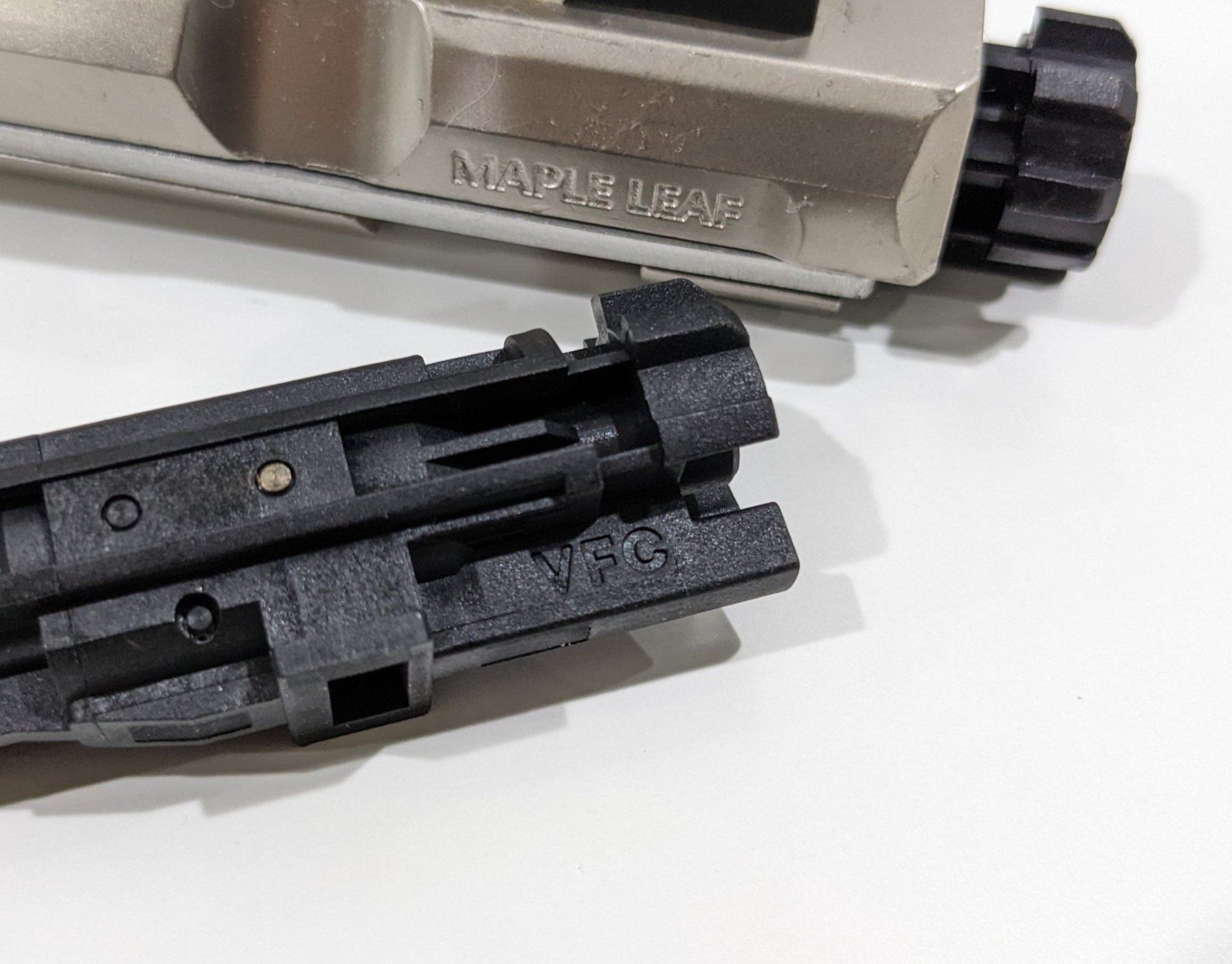 The "Hummingbird" Short-Stroke Bolt Carrier Group is to be a construction that offers an increased rate of fire (compared to stock parts) while still retaining the bolt catch function after the last shot.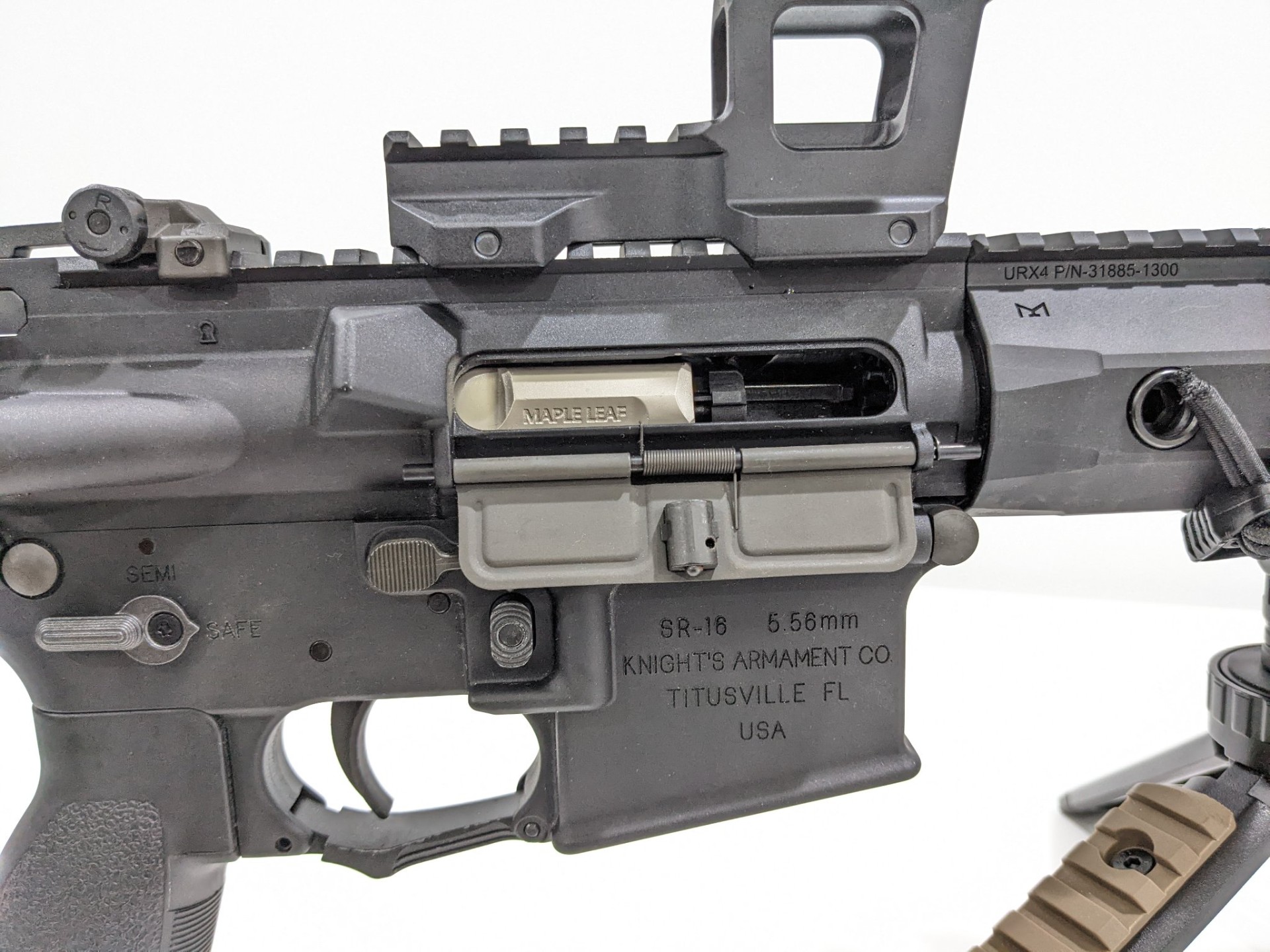 In addition, similar to ARIC bolt carrier group will be able to disassembe the fixed stock guide and use the replica without it or with a folding stock. The new system is to be a "drop-in" type and will not require any modifications to the replica. The information provided shows that the nozzle will not have NPAS adjustment and will be compatible with all GBBR replicas of the AR-15 system, except for the M27 due to a different receiver design. The price and release date have not been disclosed.