Like every year, LCT Airsoft has announced its film competition "Shoot your LCT fever". It is aimed at presenting products, replicas and their configuration and requires recording a short promotional film about the most interesting topic. The entire film must meet several conditions specified in the regulations: length of at least 3 minutes, horizontal frame orientation, minimum Full HD quality (1920x1080) and sent in MP4 format. Prizes will be awarded in the "Best Film" main category as well as in the secondary categories "Best Story", "Best Team" and "Best Creativity". In the main category, the prize will be 4,000 USD and the opportunity to choose any replica and accessories from the manufacturer's offer.

In the other categories, there are prizes of 1,500 USD each.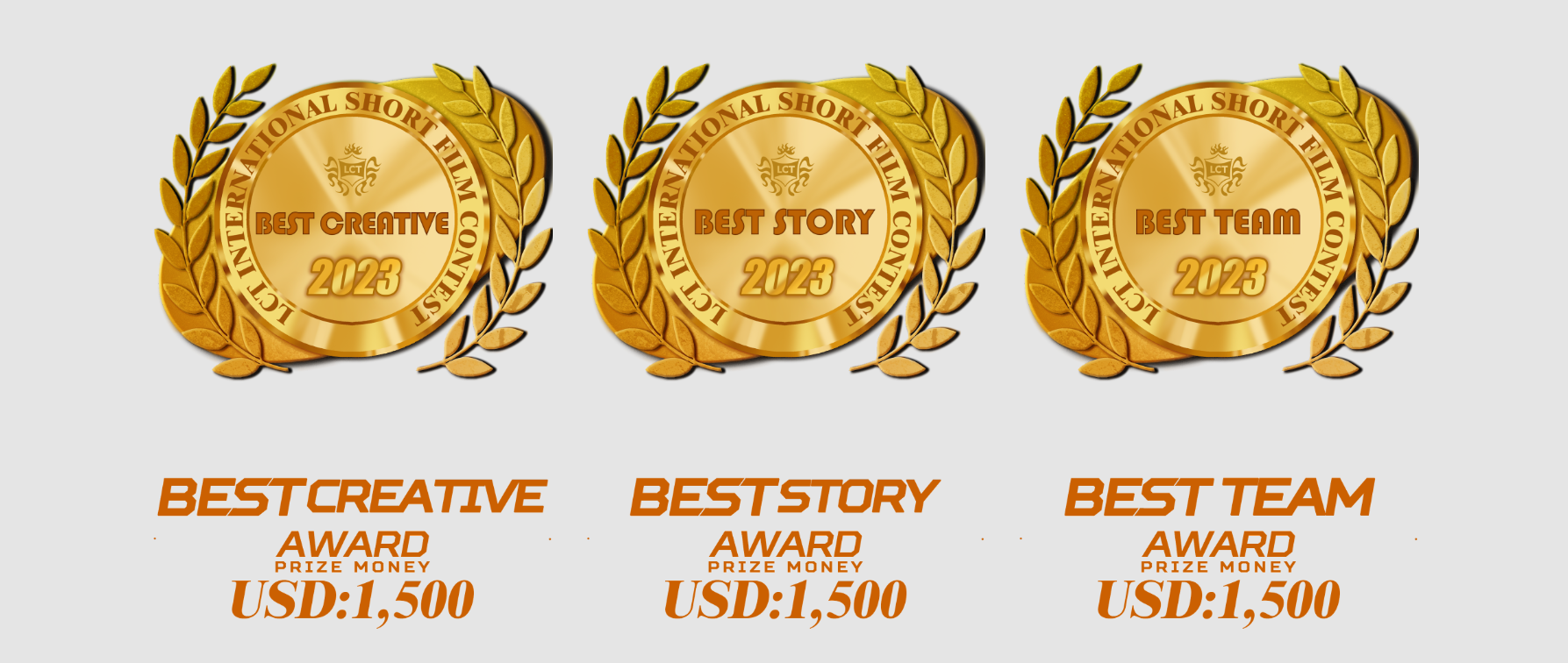 For other requirements, see the CONTEST RULES. The deadlines for submitting works is January 31, 2023. The results will be announced on February 9, 2023.