Wilcox has announced that their latest Raid Xe lighting and targeting module, an improved version of the earlier Raid X, will become available on the civilian market.

These devices, originally developed for the military and law enforcement, are becoming more and more popular among private persons year after year.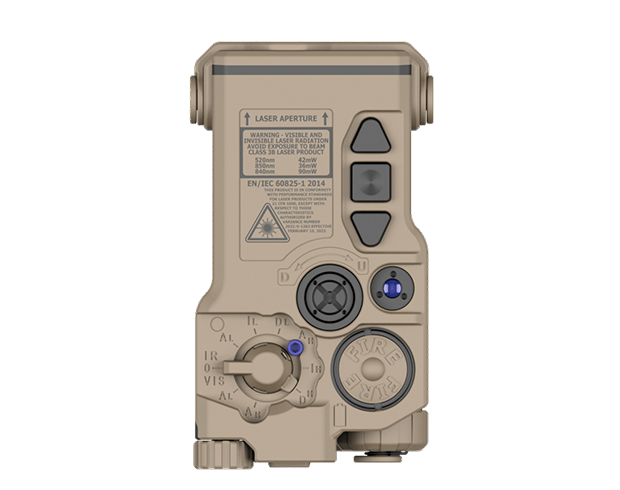 The Raid Xe model is advertised as a small, light and durable targeting device of the highest quality. They are distinguished from the previous model by several changes in the housing and control module, as well as adaptation of the sight to optional offset mounting (shifted from the mounting rail), which saves space on shorter mounting systems.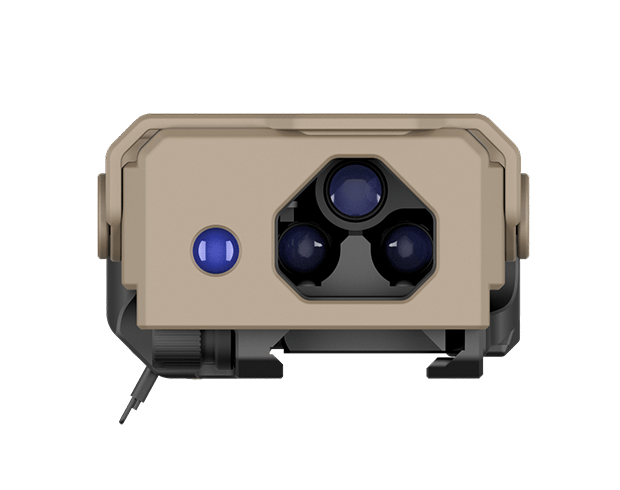 The NIR and NIR VCSEL illuminators used in the Raid Xe model provide an effective tactical solution and increase the operator's situational awareness in various circumstances in conditions of limited visibility .

Module pre-order prices start below 4,000 USD.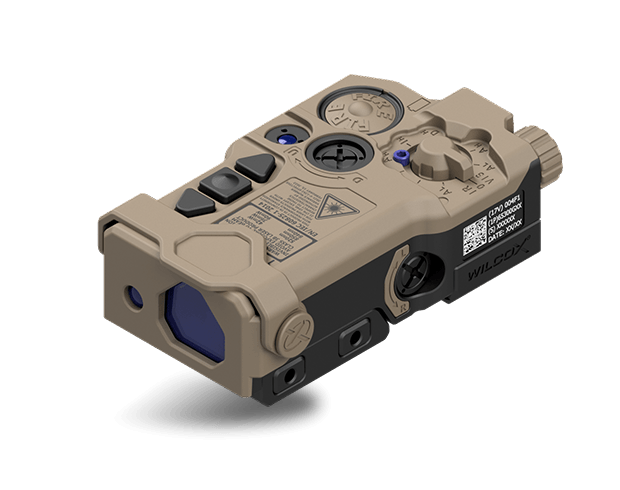 Photos: https://wilcoxind.com