Among the short announcements from Vega Force Company, there are interesting proposals in both RETRO and more modern style. For fans of Vietnam, an interesting option may be the XM177E2 gas-powered replica.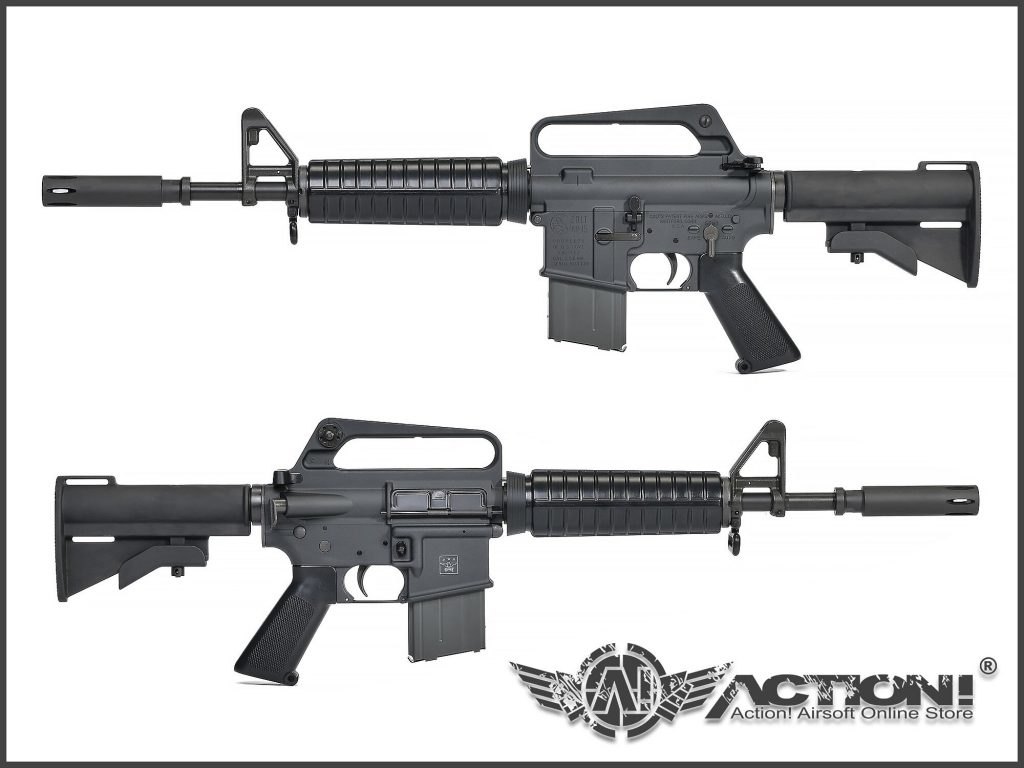 An addition to the replica there will be the XM148 grenade launcher, which is the predecessor of the widely known and popular M203 model.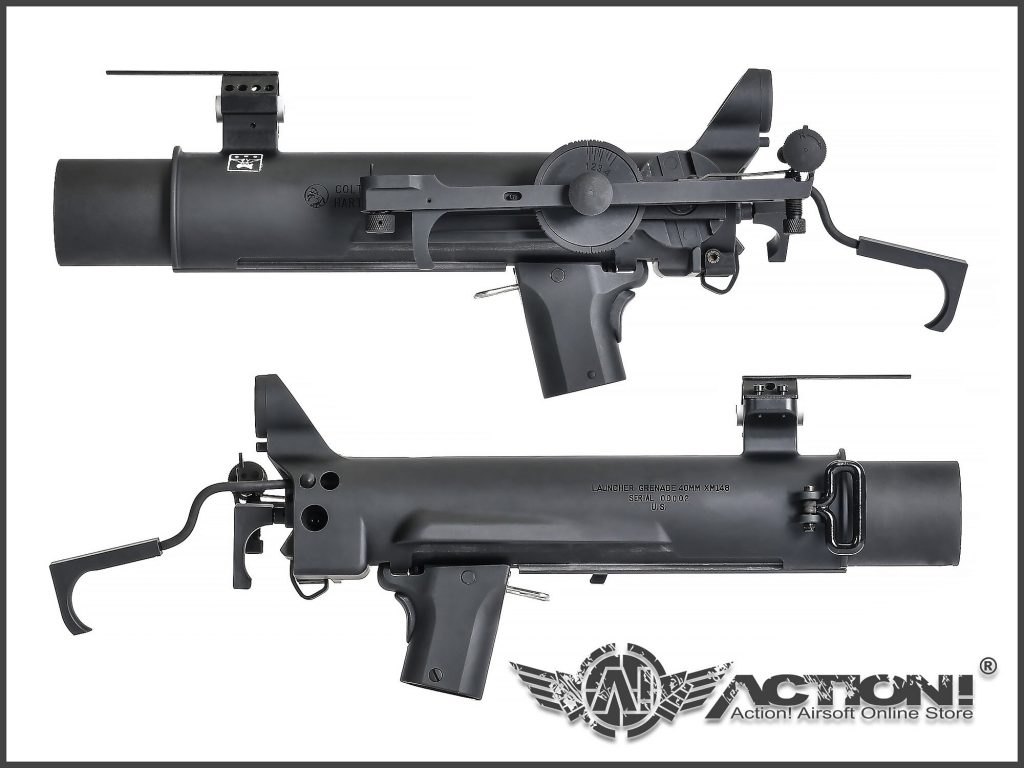 It is already possible to place pre-orders, and the given delivery dates are at the turn of December 2022 and January 2023. It should be taken into account that the replicas may hit the Asian market first, and then Europe.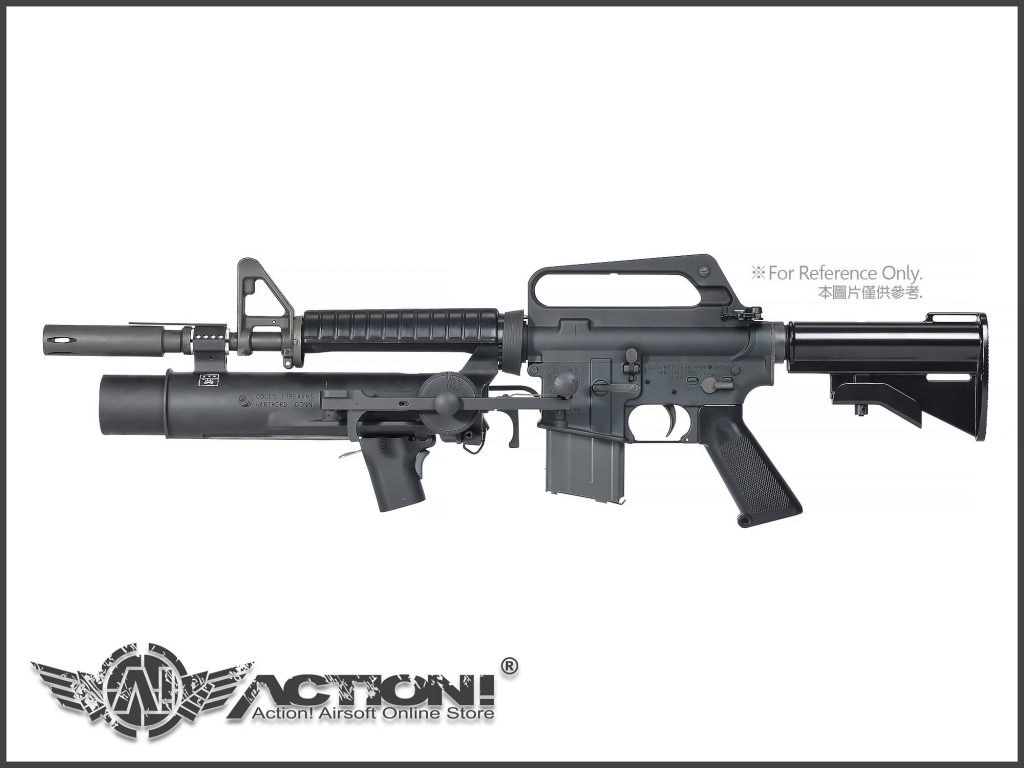 The first photos of the H&K 337 replica, i.e. a weapon based on the H&K 416 platform and chambered in .300 Blackout, have appeared.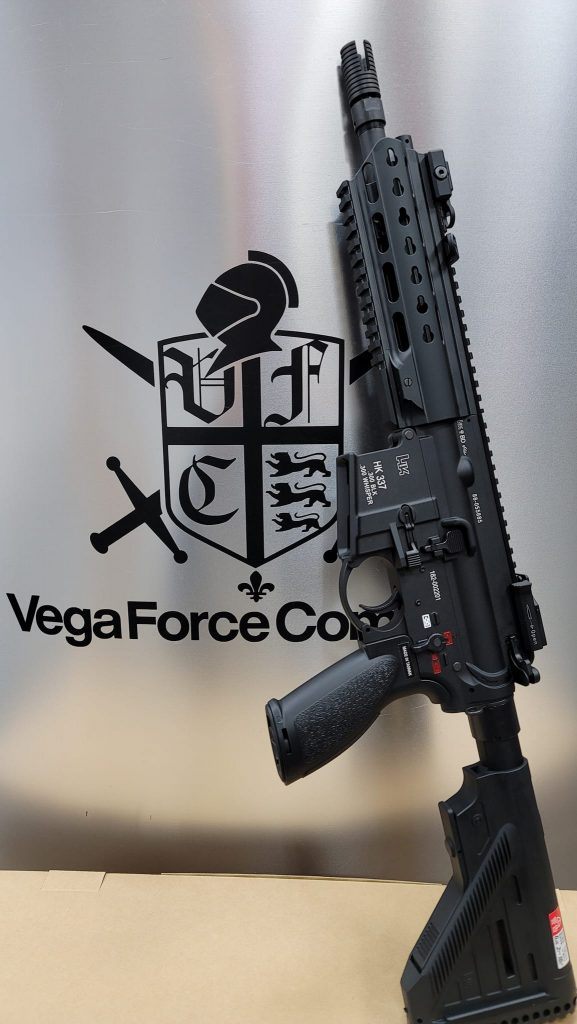 The replica will be in its short configuration, with a 9-inch outer barrel. Other than the surprise reveal of these models, no further information has been provided.

Expect more information and photos in our coverage from the MOA trade show taking place in early December in Taipei, Taiwan.