One of the hottest gas-powered designs of this year, the MP2A1 UZI from Northeast Airsof, has received an official range of accessories. Soon it will be possible to attach a dedicated silencer to the replica. Made of aluminum (housing and front part), with a steel base for stable assembly and durability, it will enable stabilization of an inner barrel of up to 450-465 mm in length. Engraved markings and coating are also present.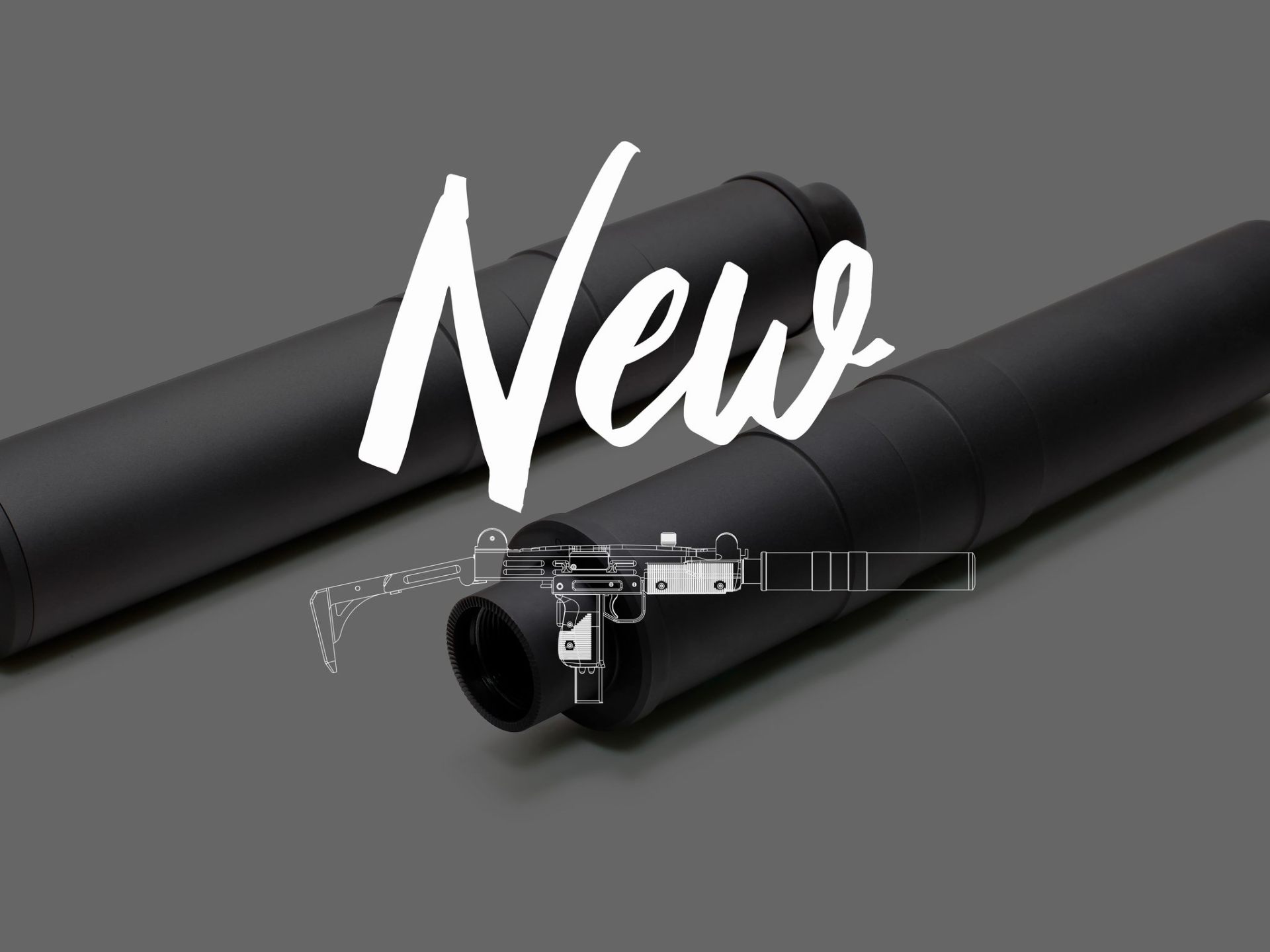 In addition, it is known that a tactical mount will also appear. Officially, there is no information about it, but it can be seen that it is made using CNC. It has an upper rail for mounting optics and accessories and is additionally removable and secured in a fairly simple, but stable way, so there should be no problems with losing the "zero". The reloading solution is also interesting, where a it similar to the one known from the G36.
In the back, instead of a folding stock, we will find a rail for mounting a stock. At the front, there is an M-LOK system on the sides, and the underbarrel section of the rail is for mounting front grips or lighting.

The whole thing did not have an official premiere yet, but at the upcoming MOA fair we will certainly learn more about it.