Sig Sauer is not slowing down, in every area. Not so long ago, we reported on the latest SPEAR LT and Sig's efforts to secure a contract in the UK, and we already have fresh information about the new version of the Romeo sight, popular among civilian and military shooters.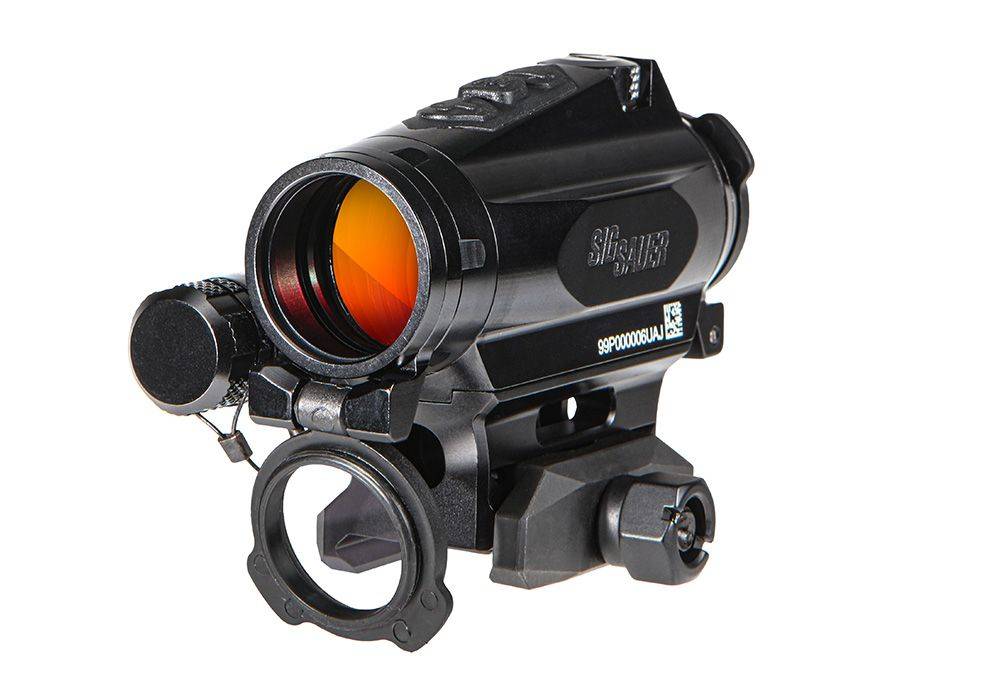 The new ROMEO4XT-PRO MIL-SPEC, like its predecessors ROMEO4T and ROMEO4XT-PRO, are resistant to water and evaporation (IPX8), which is confirmed by tests based on American MIL-STD-810 standard. New features of the reflex sight were introduced at the request of users of previous models and one of the most important novelties seems to be moving the button for adjusting the brightness of the reticle from the side of the housing to the top. The new location of the manipulators allows access to them with each hand and eliminates the danger of turning off or tampering with the sight when the weapon is resting on equipment.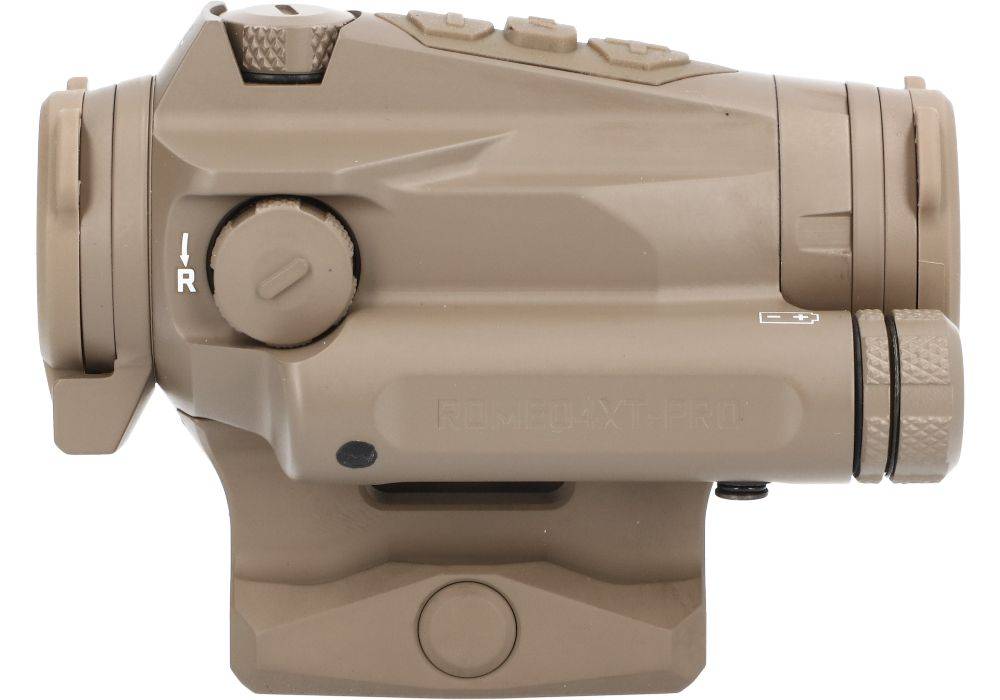 The dedicated NVG button allows to quickly adjust the sight to changing lighting conditions. It is now powered by an AAA battery, which in combination with the MOTAC system (activation after moving the weapon) gives the user 50,000 hours of operation. The ROMEO4XT-PRO MIL-SPEC sights are available with four reticle patterns: a simple 2 MOA dot, a ballistic dot - four dots of decreasing size for more precise shooting at longer distances, an aiming ring (similar to the one found, among other sights, i.e. Eotech) and a ballistic aiming ring - that is, in fact, a combination of a ring and a "ballistic dot".
The available reticle lighting modes are 9 daily and 3 NVG settings. Both black and FDE color versions are now available at SIG's store for $639.99 and $659.99 respectively.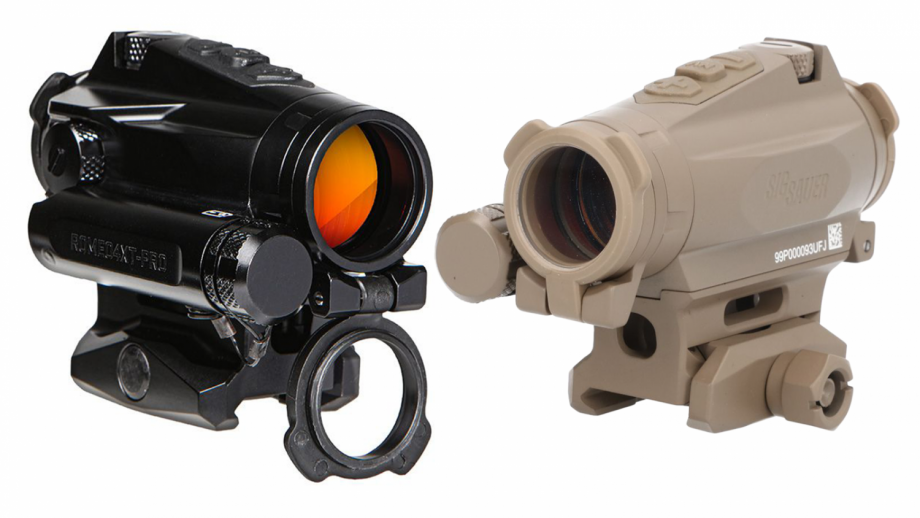 Photos: sigsauer.com