On the night of 10/11 December, on the border of the communes of Pątnów and Działoszyn (Łódź Voivodeship), a cyclical mil-sim field game was held, organized by the MIWO association from Praszka. "Anoda IV Night" took place in an alternative version of reality, in which the collapse of the EU turned the continent into a network of miniature nations. Although the political and territorial situation has partly stabilized, these countries, struggling with an economic crisis, have been forced to compete with each other for valuable mineral resources.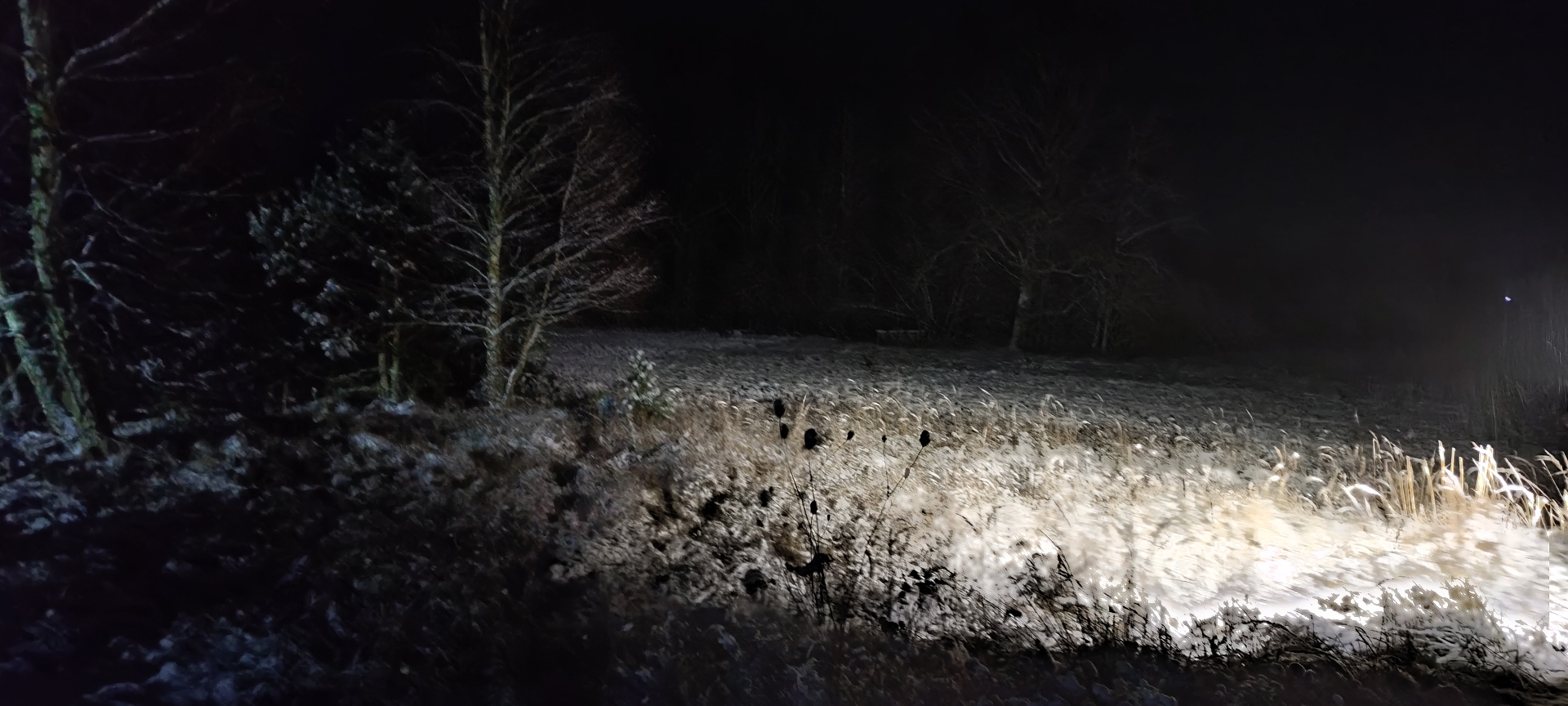 The plot based on such events was the introduction and justification for a demanding game. ANODA tested the versatility and various skills of competing small teams, as well as the cohesion and ability to cooperate of their common enemy: pursuit patrols in the strength of a "reinforced platoon", also using vehicles. Contrary to many games, also of a mil-sim nature, the type of tasks set before the teams were not only airsoft oriented. Various skills turned out to be useful, such as knowledge of issues related to battlefield medicine, preparation of climbing knots, etc. Examples of tasks included, for example, calculating the height of an object with incomplete data, disassembling and assembling popular types of firearms, and many other. From the point of view of fun, it was important to have and be able to use advanced optoelectronic equipment for nighttime activities.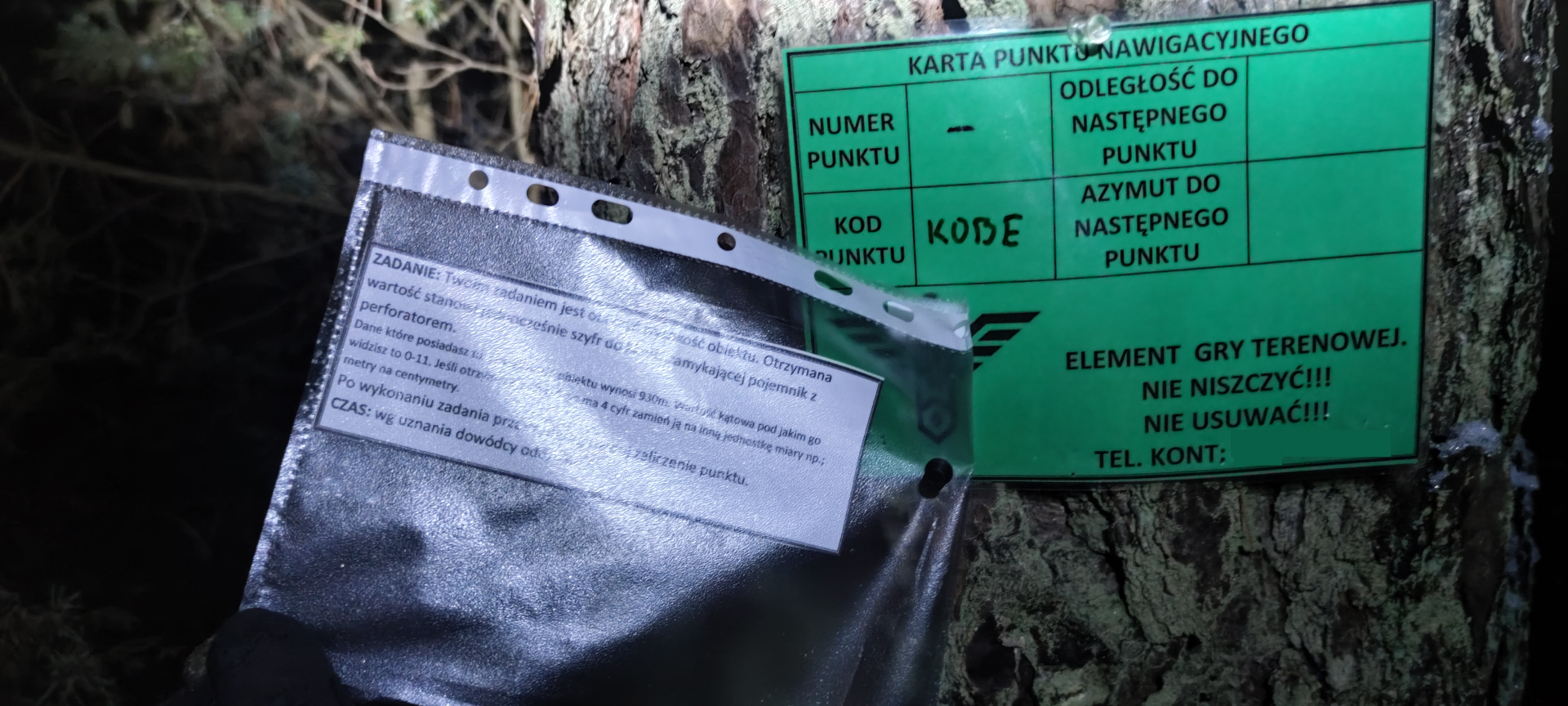 One of the most interesting obstacles thrown against the players' was... the Warta river cutting the area into two halves. The desire to visit all the key locations required creativity, endurance, but also courage from small teams: they had to cross the river in one of the various available ways, while the main bridges leading across it were regularly patrolled by the pursuing side. The whole area of the game also deserves attention: the activities took place over several dozen square kilometers, also near and around smaller towns. All these features, together with the possibility of using vehicles by the chasing party, increased the immersion of the game to a very high level, rarely seen in traditional airsoft games.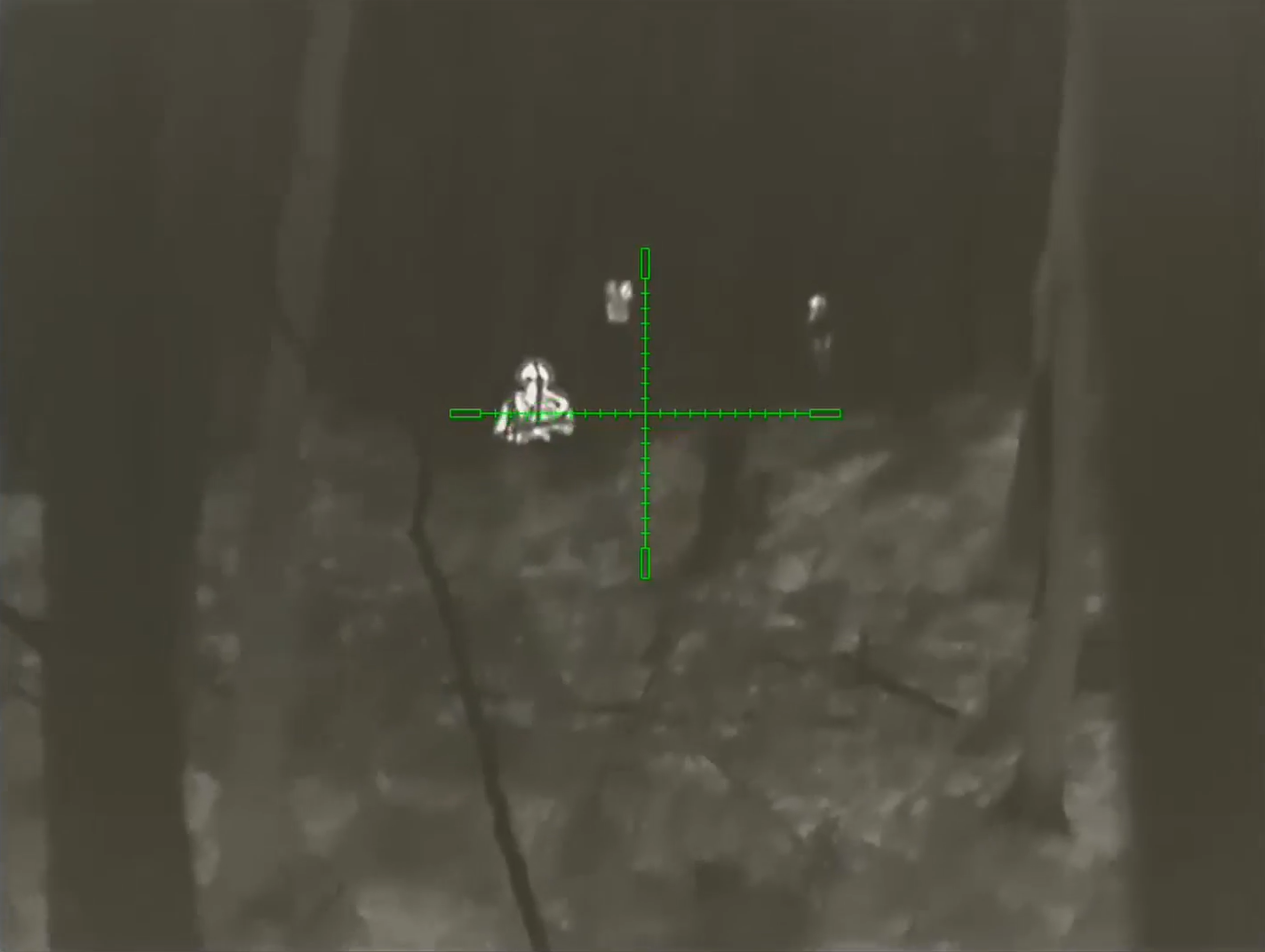 In terms of organizational level, everything was prepared with the utmost care and attention. The organizers provided the players with the proper, extensive OPORD well in advance, and also FRAGO shortly before the game. The props used in the field were cleverly hidden and carefully placed. In case of any problems and for emergency purposes, the organizers were also available using mobile phones.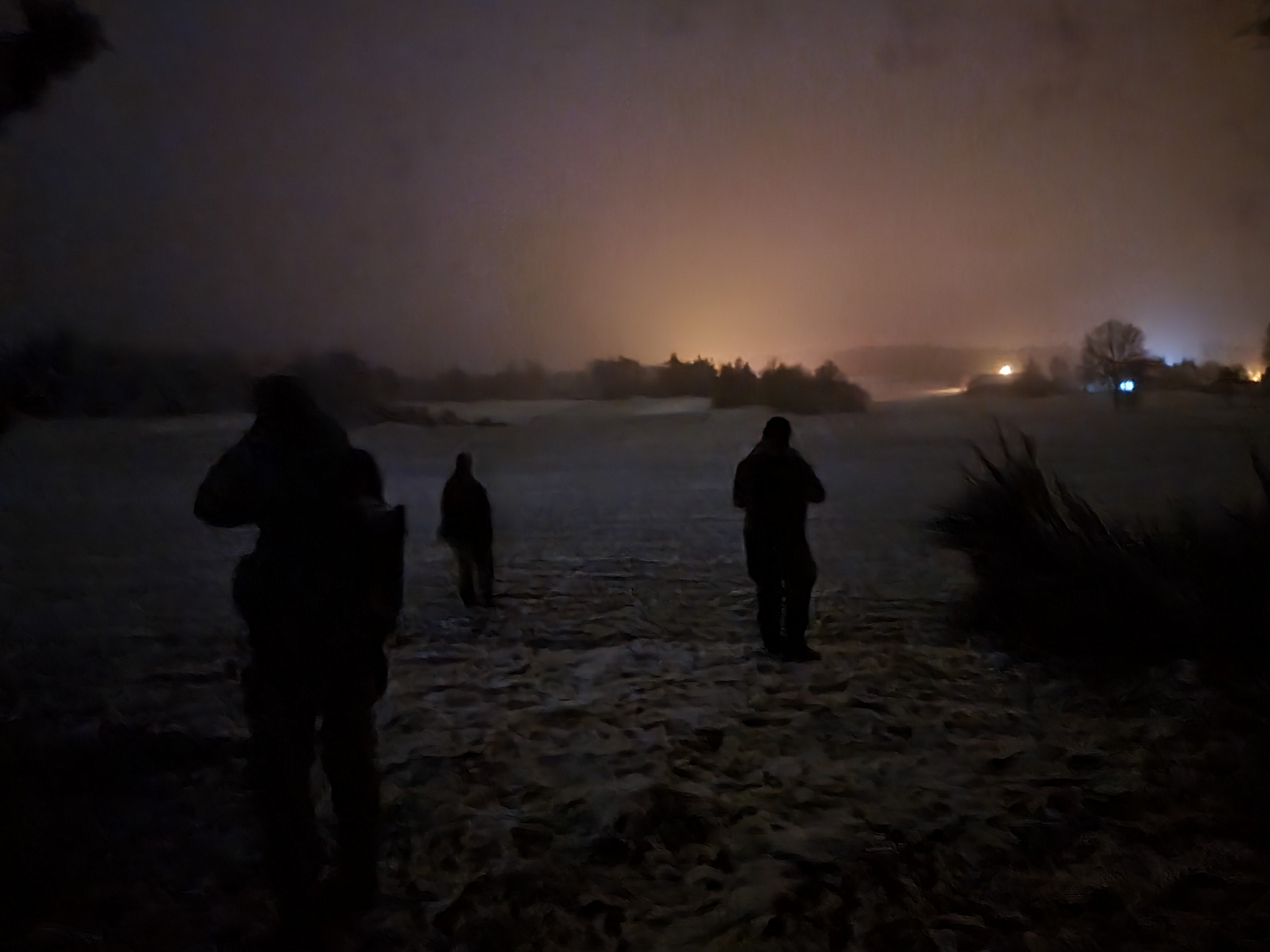 Players also did well. Despite the very large area of ​​operations, eye or fire contacts were made every now and then: both among competing teams and with the pursuing side . Due to the mil-sim nature of the game, many participants preferred to avoid direct confrontation, trying to best play their role and perform the tasks entrusted to them.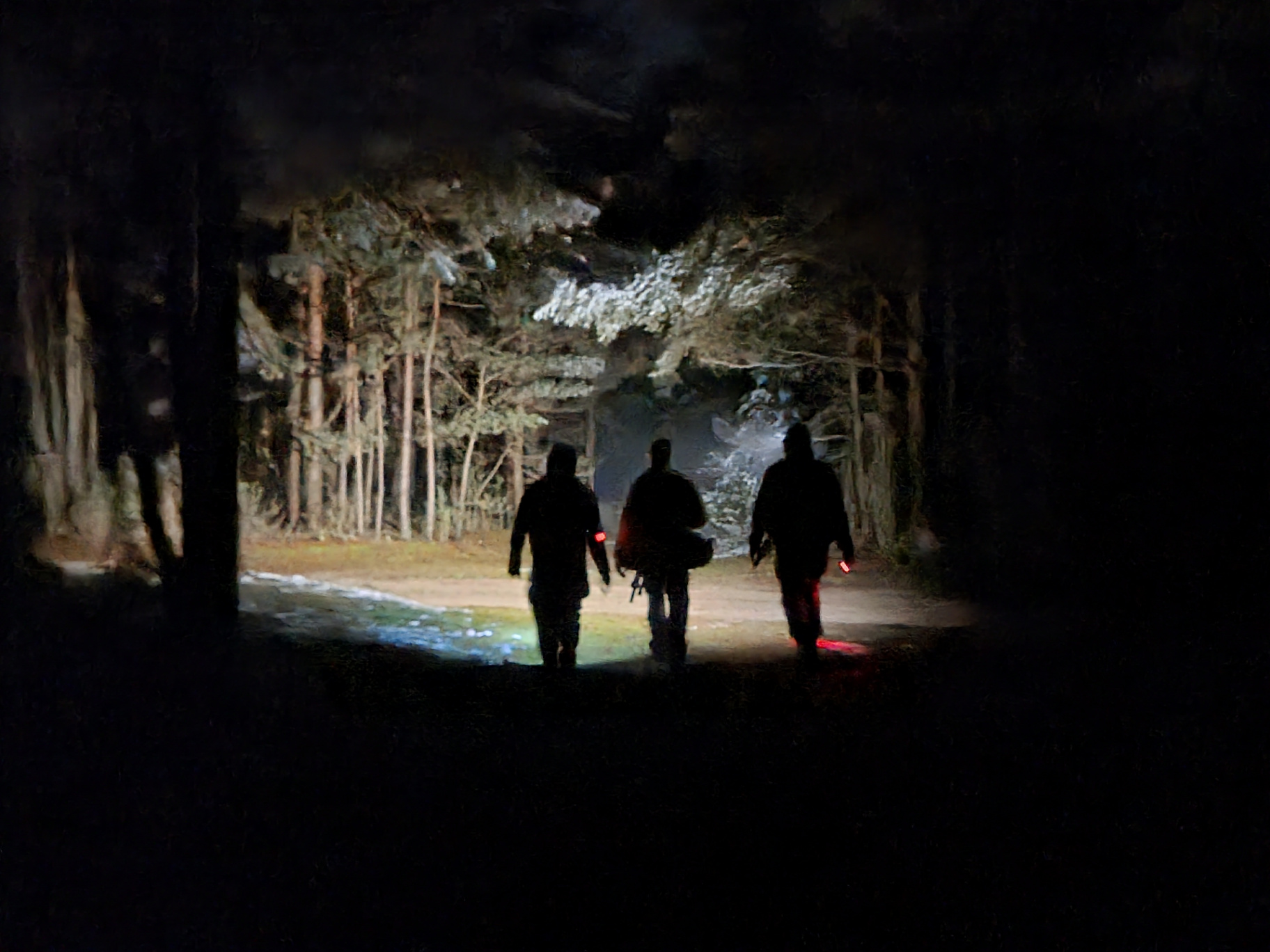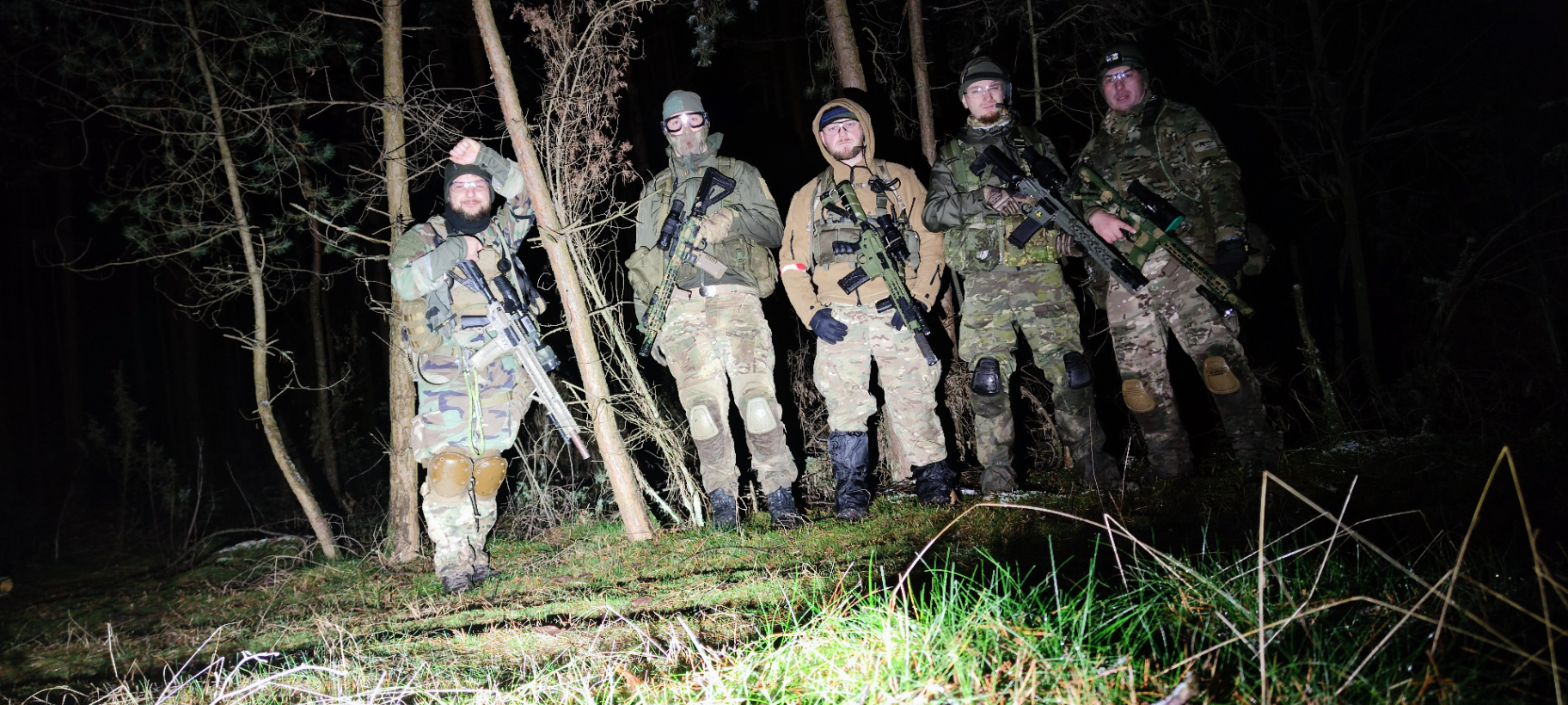 Photos: Szymon Jakubiec, Mateusz Morończyk (RQS Team)