At the TAIWAN MOA EXHIBITION 2022 in Taiwan, LCT Airsoft has presented a range of upcoming new products.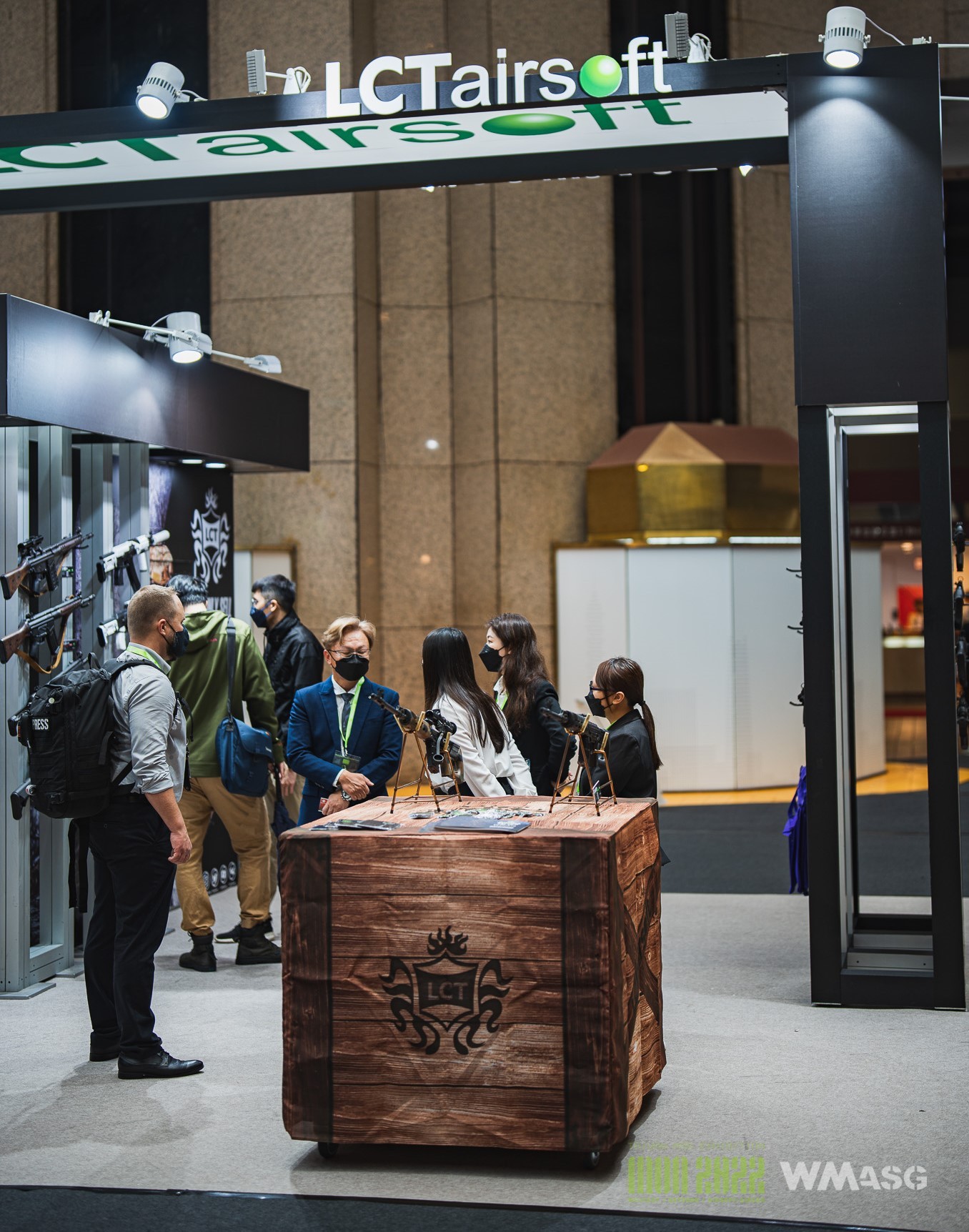 A new Sport series handguard is to appear in addition to accessories for AK replicas. It will replace the standard polymer grips on the LCK12 and LCK12U replicas (both in the standard and EBB versions).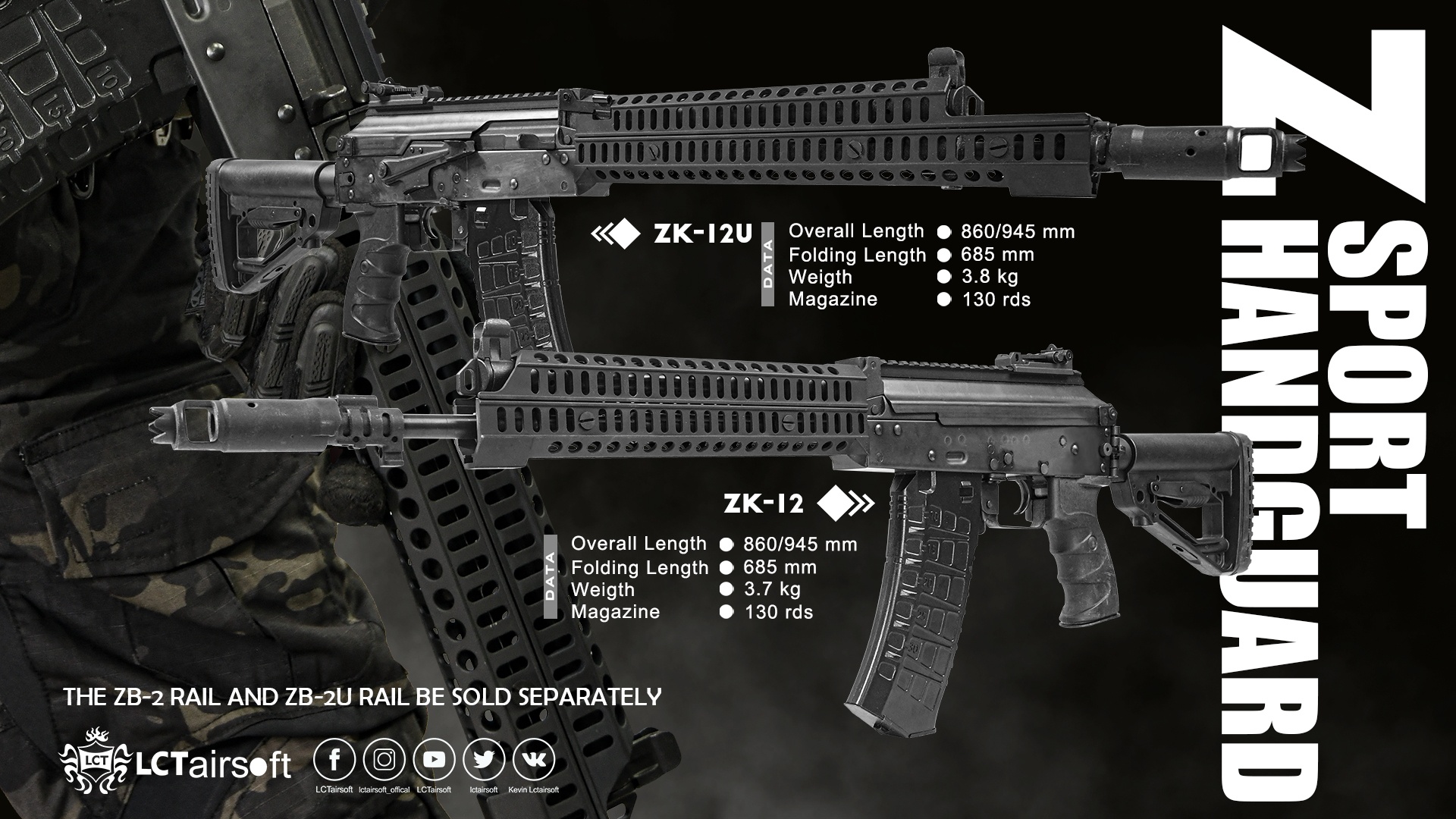 The new handguards are replicas from the famous manufacturer Zenitco. Made of metal, they have quite a unique mounting system and dedicated sections of rails for mounting accessories. Due to the more skeletal design, they will probably be lighter than other handguards of this type. In addition, two length versions will be available. There is already a pre-order option at the manufacturer's website.


In addition, a series of accessories for AS Val replicas has been developed. There are alternatives to standard stocks in the form of adapters for mounting ZPT, AR or Galil stocks.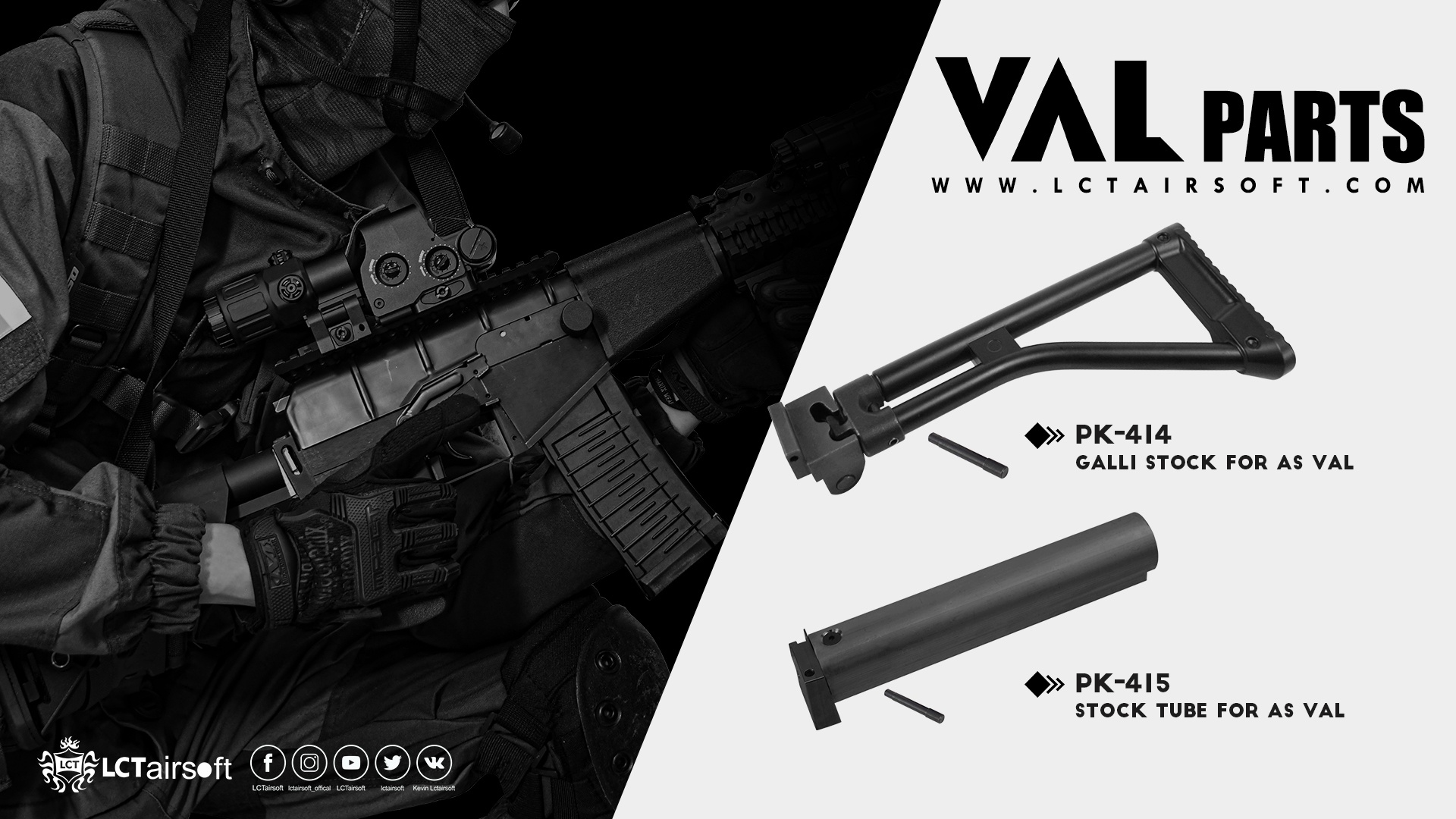 In the case of the first model, a stock adapter will be available, with the version for AR stocks we will find an adapter with a guide, and with the last model it will be delivered with a complete stock. All adapters can be folded. Models with these accessories already mounted will also be available.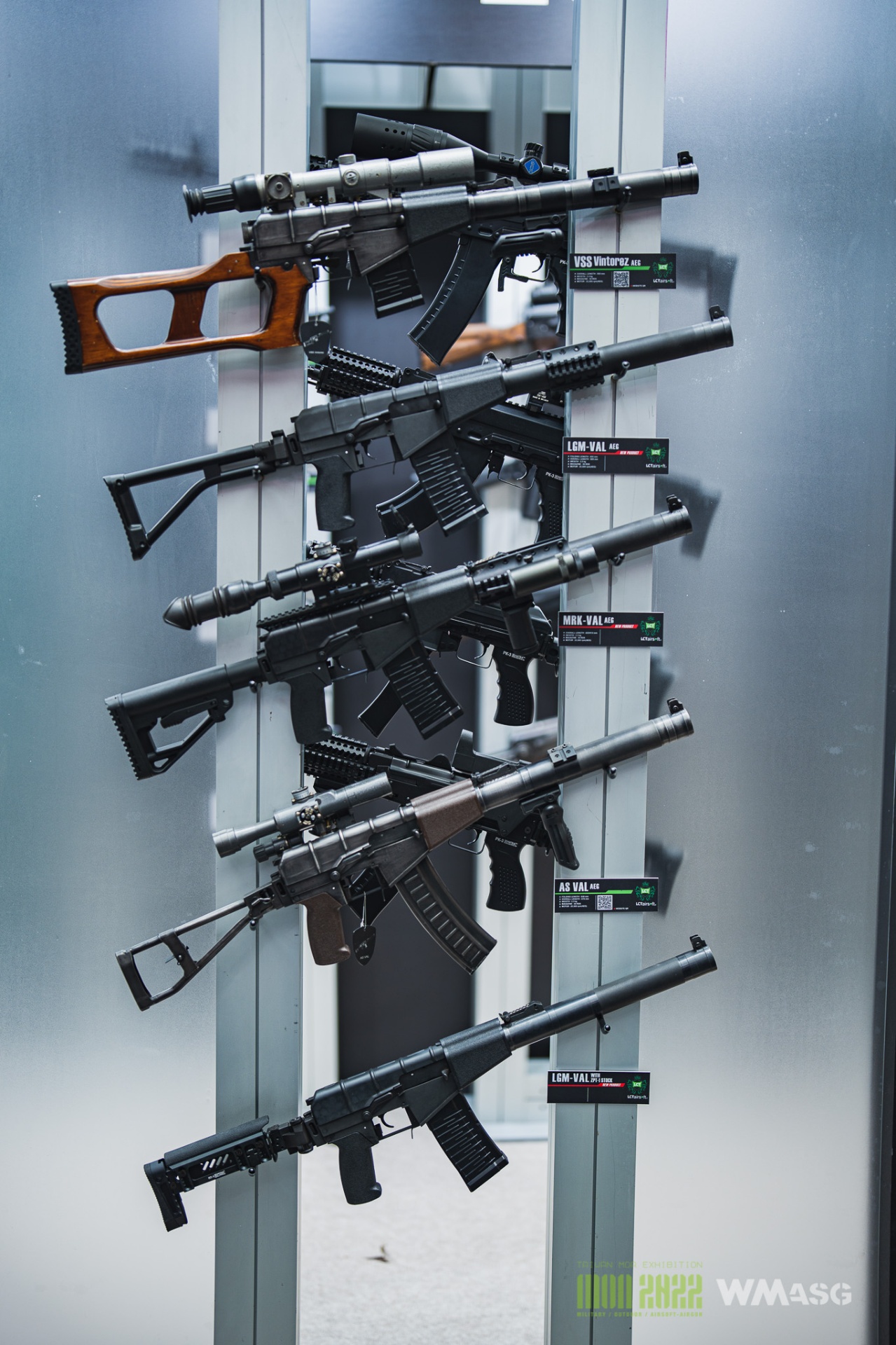 An interesting addition is also a dedicated tool for changing stocks.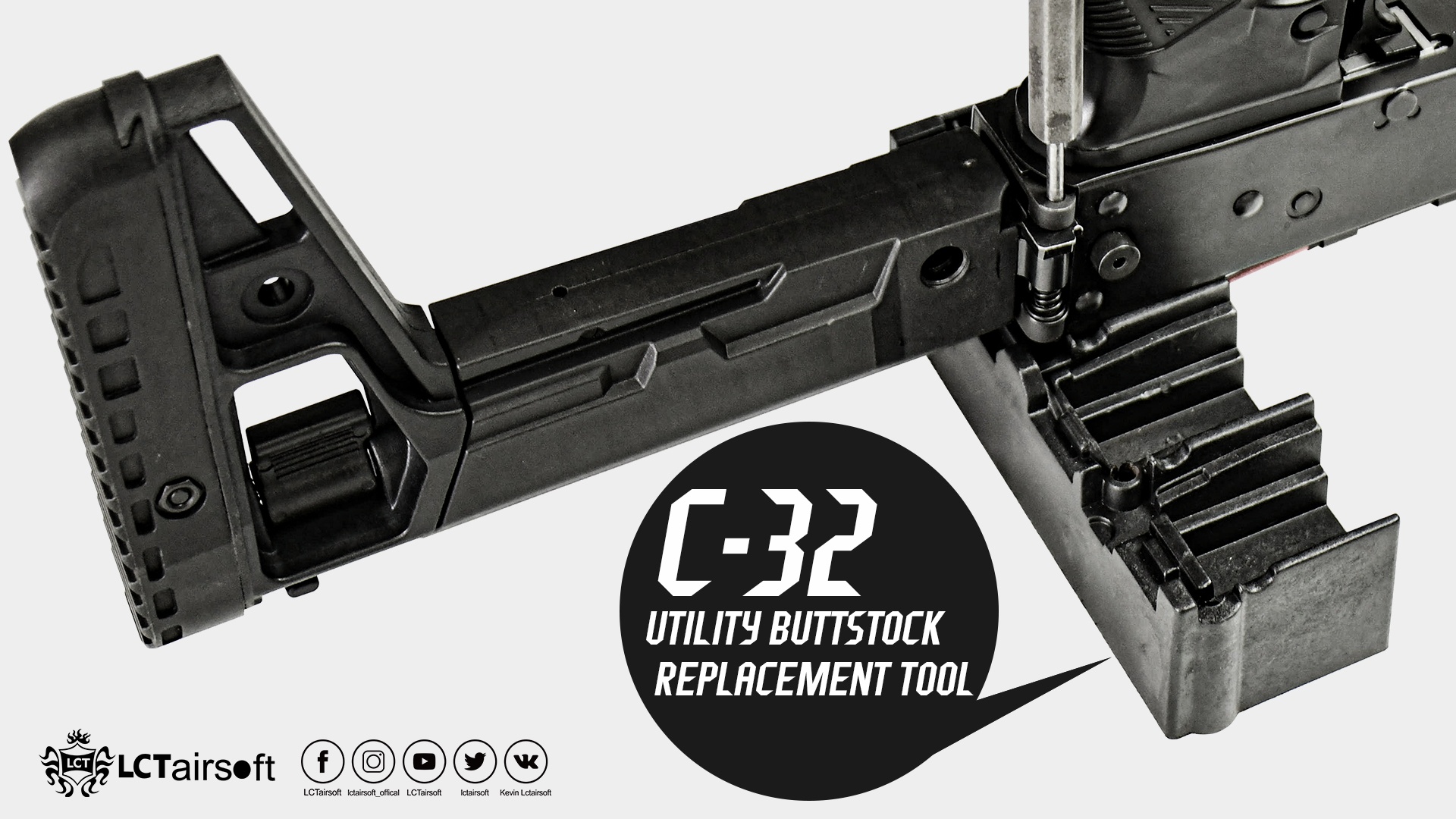 The fair also featured the new MRK series in the form of the MRK74 and MRK 105 models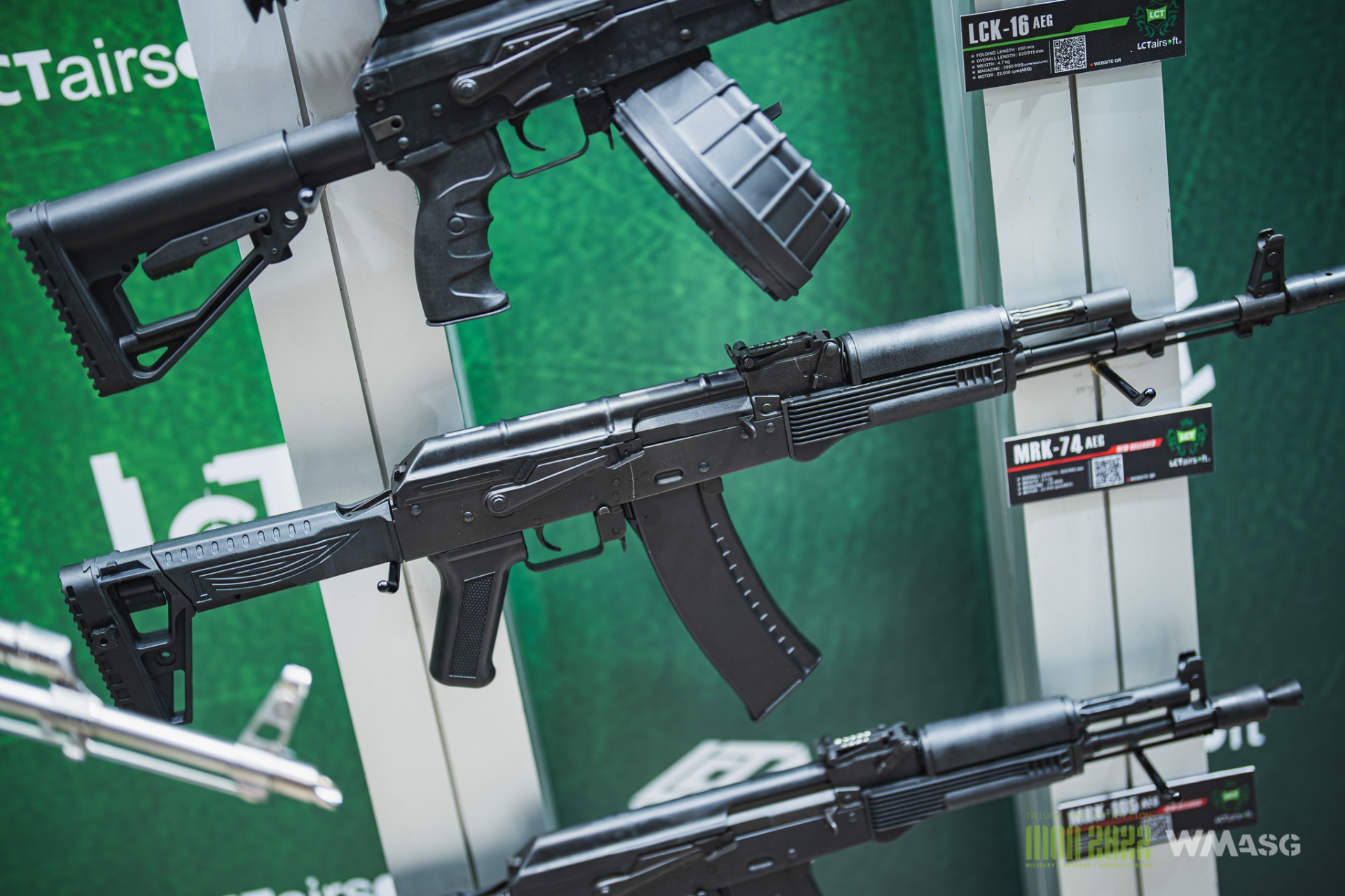 More products from LCT Airsoft could be seen at the stand.