SIONYX is a manufacturer focused on the development and production of CMOS sensors and digital cameras operating in residual light conditions. The company cooperates with the United States Department of Defense (DoD), and on the civilian market it became noticeable some time ago, due to the introduction of the valued series of Aurora cameras. They enable the observation and recording of videos in color in the dark, unlike the more widely available analog night vision that displays the image in monochrome.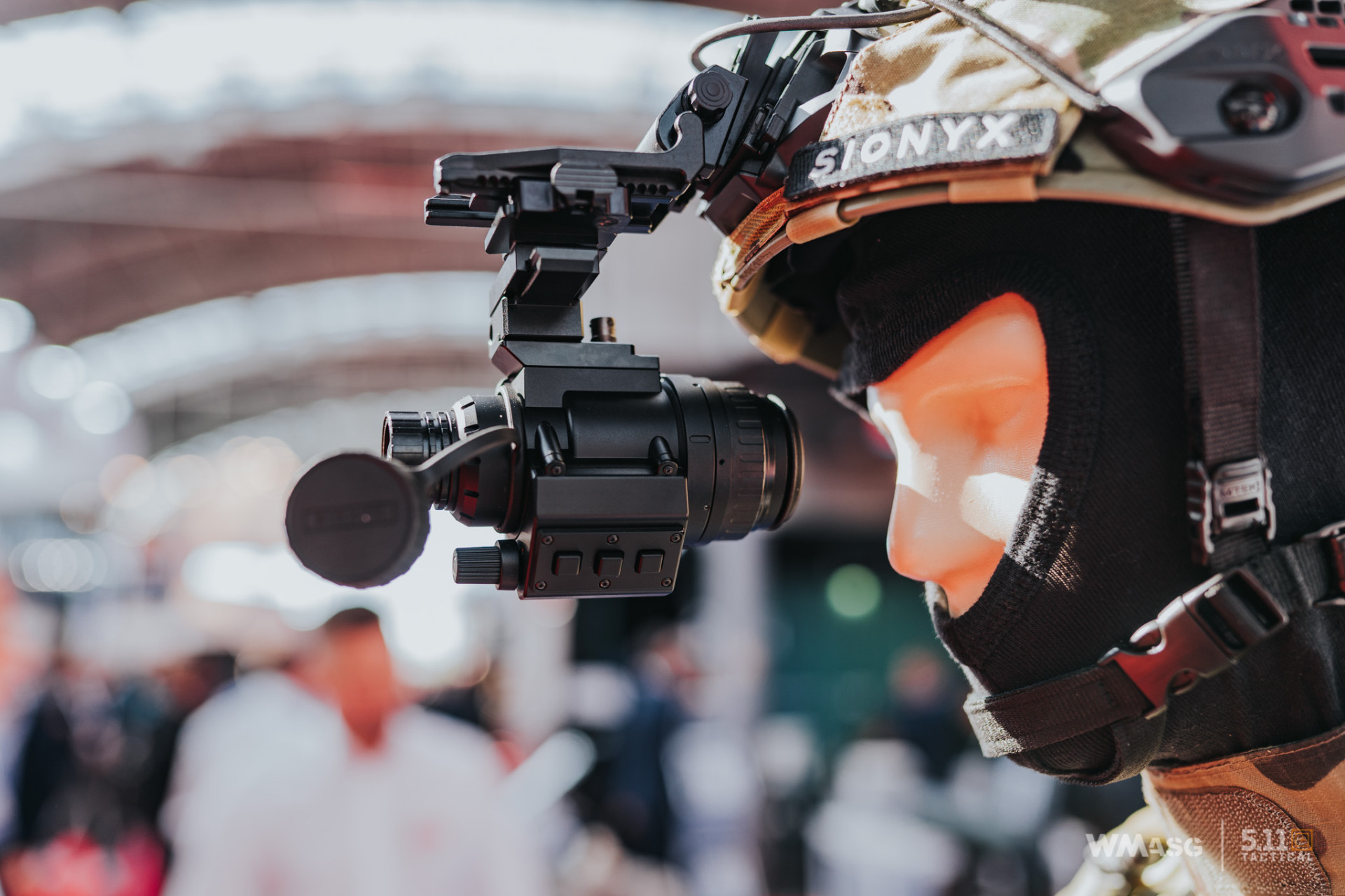 But the Aurora cameras, their sensors and software were not without their flaws. The quality of the image recorded in low light was not as bright as modern night vision goggles using classic transducers, some users also complained about a certain delay in its generation. Despite this, the cameras have been warmly welcomed on the market, with some owners looking for ways to use them as head-mounted night vision goggles.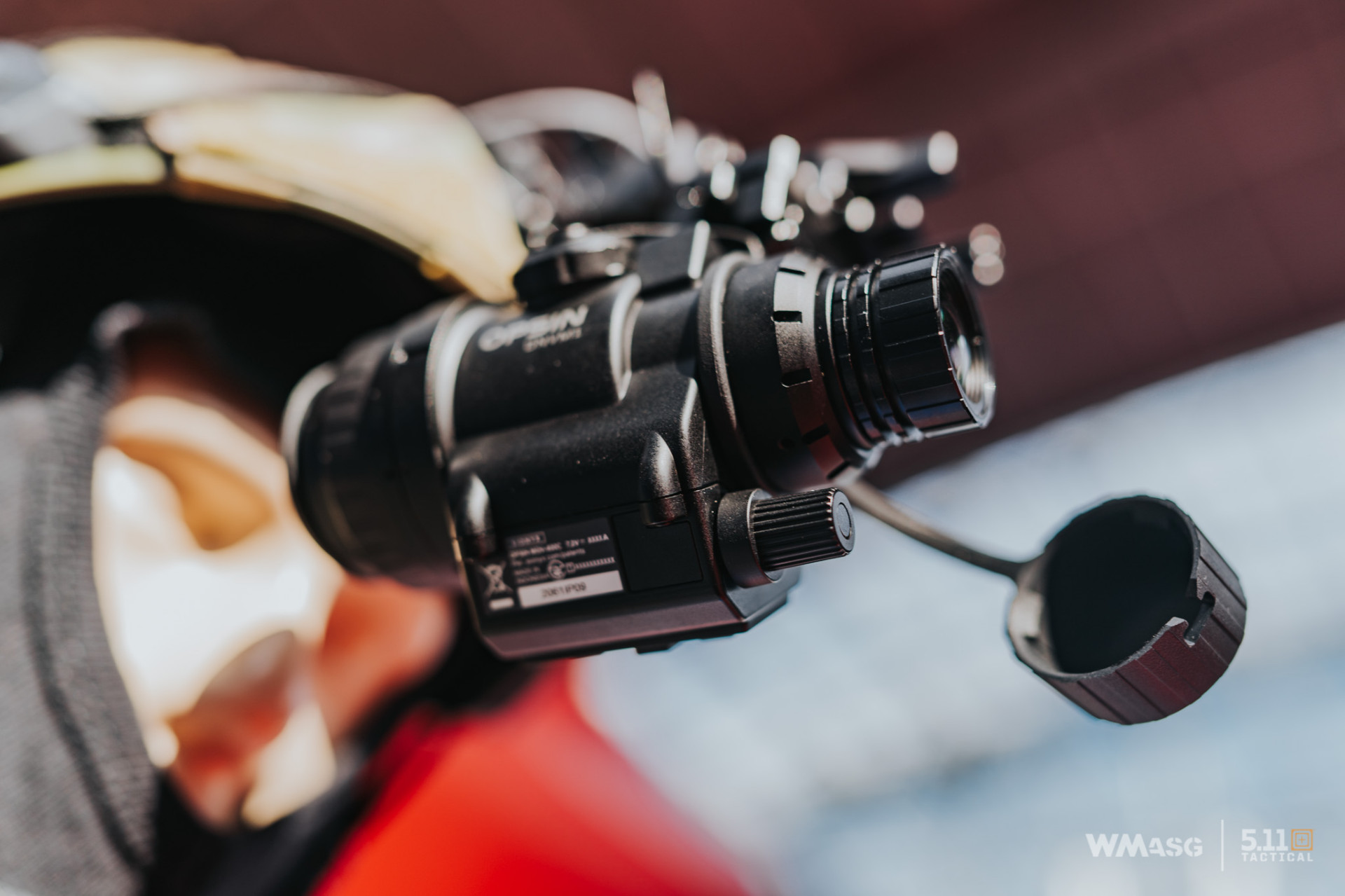 The manufacturer met these expectations and introduced the OPSIN DNMV1 camera, which has been announced for some time now. It is a digital night vision monocular which retains many of the Aurora's functions. Thanks to the standard dovetail mount, it can be used similarly to analog night vision monoculars.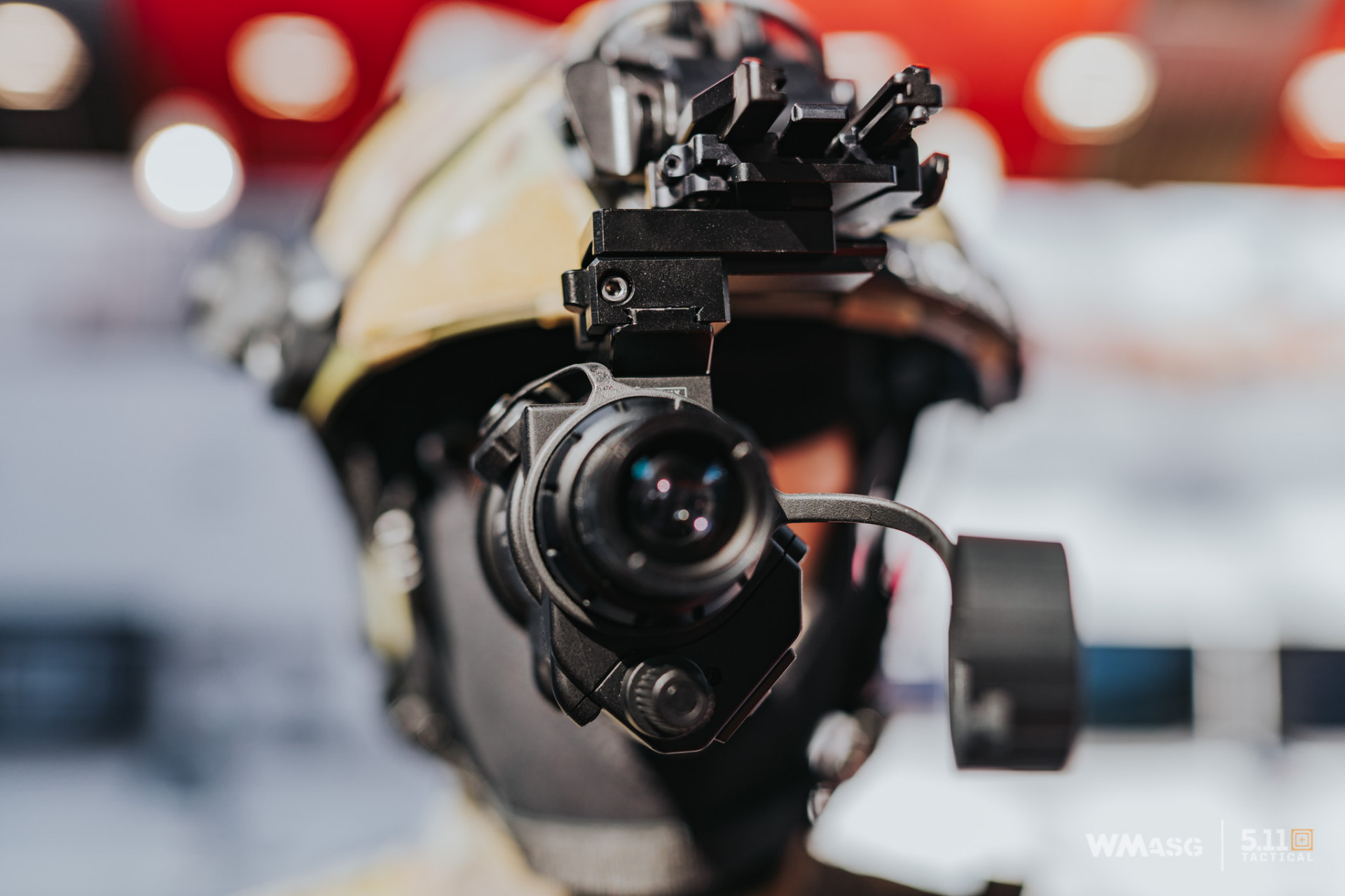 SIONYX claims that thanks to their patented XQE-1350 Black Silikon sensor, their digital night vision device provides unparalleled image quality (starlight sensitivity <1 millilux on a moonless night). Combined with video recording capabilities and GPS navigation support, the OPSIN DNVM1 offers the user a level of situational awareness not available with traditional night vision goggles.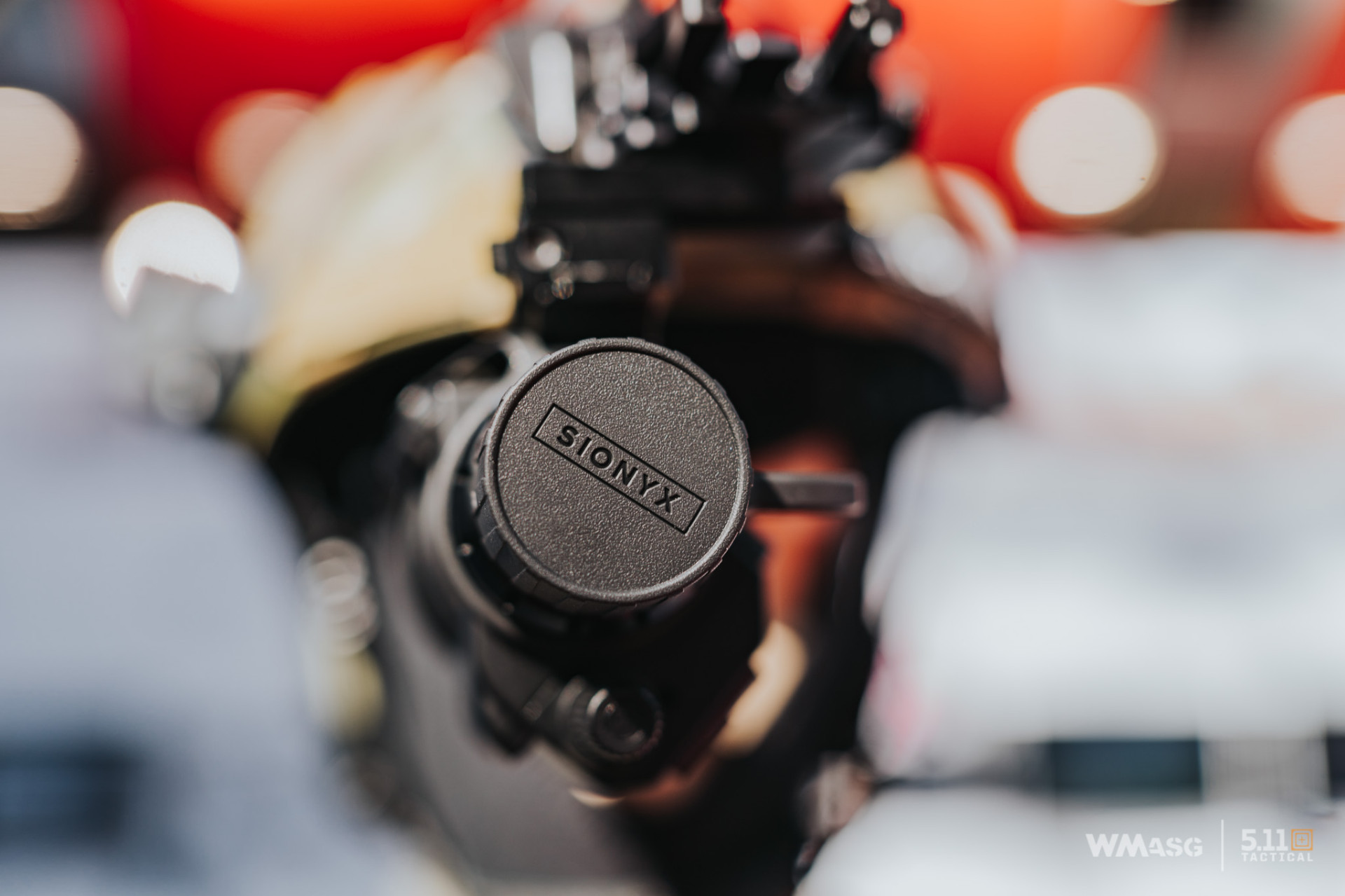 The night vision image is displayed on a micro-OLED display with a resolution of 1920x1080 pixels, while maintaining a viewing angle of 45 °. There are three frame rates to choose from: 30, 60 and 90 frames per second. Additional optimized overlays containing data from various device options can also be displayed on the image. Three buttons are responsible for controlling the OPSIN camera, it is also possible to pair it with an application prepared for Android and iOS devices using supported Wi-Fi and Bluetooth connectivity. Thanks to this, the night vision device can e.g. stream the image to another device, as well as update its own software. 256GB memory is responsible for data storage and the battery lasts for 8 hours of continuous operation.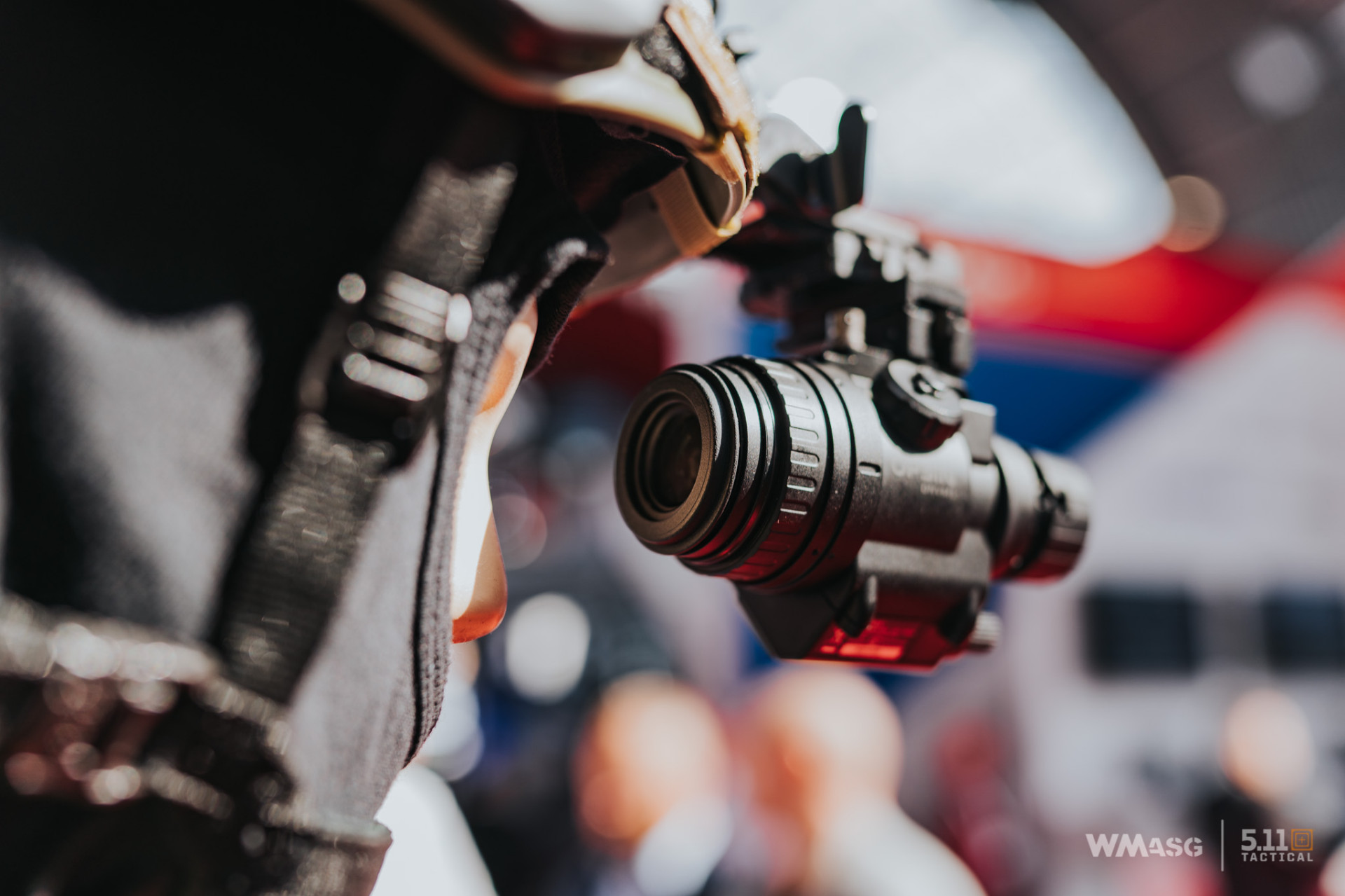 OPSIN DNVM1 is made of fiber glass reinforced polycarbonate and weighs 301g. Its optics provide a wide range of adjustments and feature a convenient 25mm eye relief. The device has passed a two-meter drop test, exceeds the accepted MIL standard, will not be damaged by bright light, and has an IP67 rating, thanks to which it can be used in harsh conditions without problems.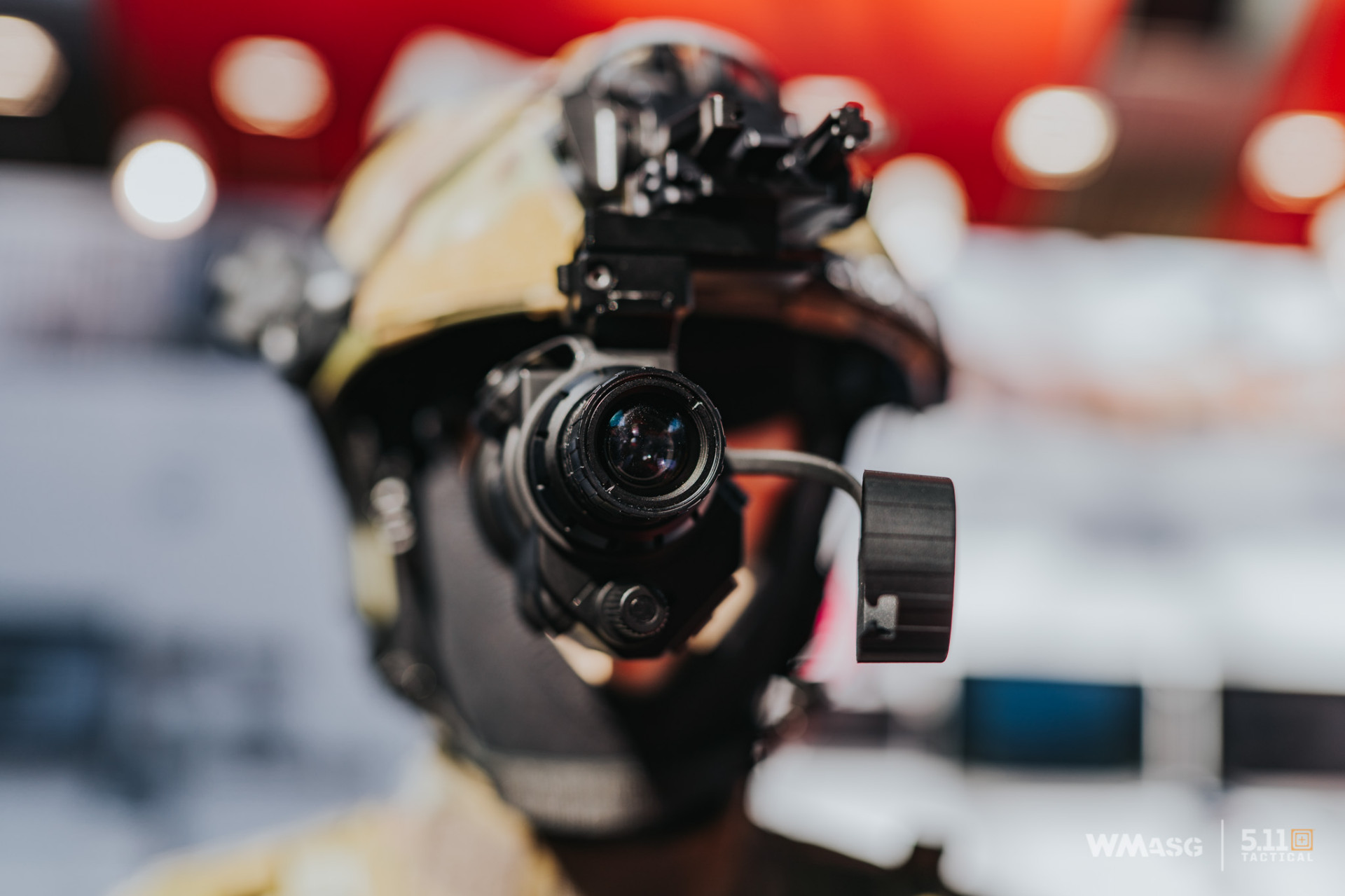 Although the manufacturer's assurances sound very optimistic, it should be remembered that digital night vision technology is still in the development phase as shown, for example, by the Aurora series cameras. It is difficult to say how long it may take before its advantages actually begin to displace analog devices from the market. However, it cannot be denied that the development possibilities of this digital technology seem very extensive.
The price of the SIONYX OPSIN DNVM1 night vision device is approximately 2,600 USD.