During the TAIWAN MOA EXHIBITION 2022, we could not miss the Northeast Airsoft stand.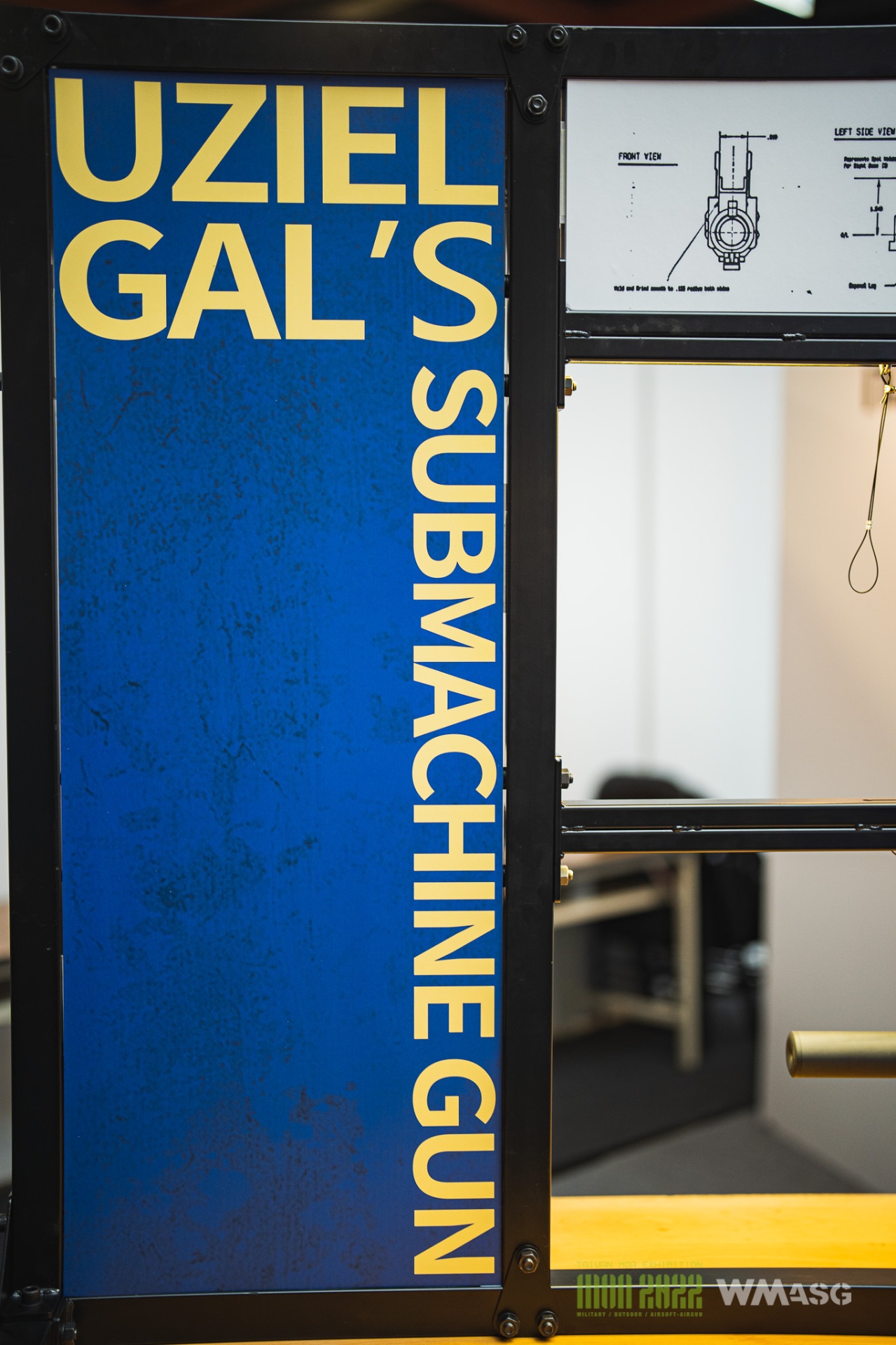 We had the opportunity to take a closer look at the Uzi SMG replica. By the way, we managed to watch the upcoming tactical conversion (and there is no doubt which version the Chief prefers).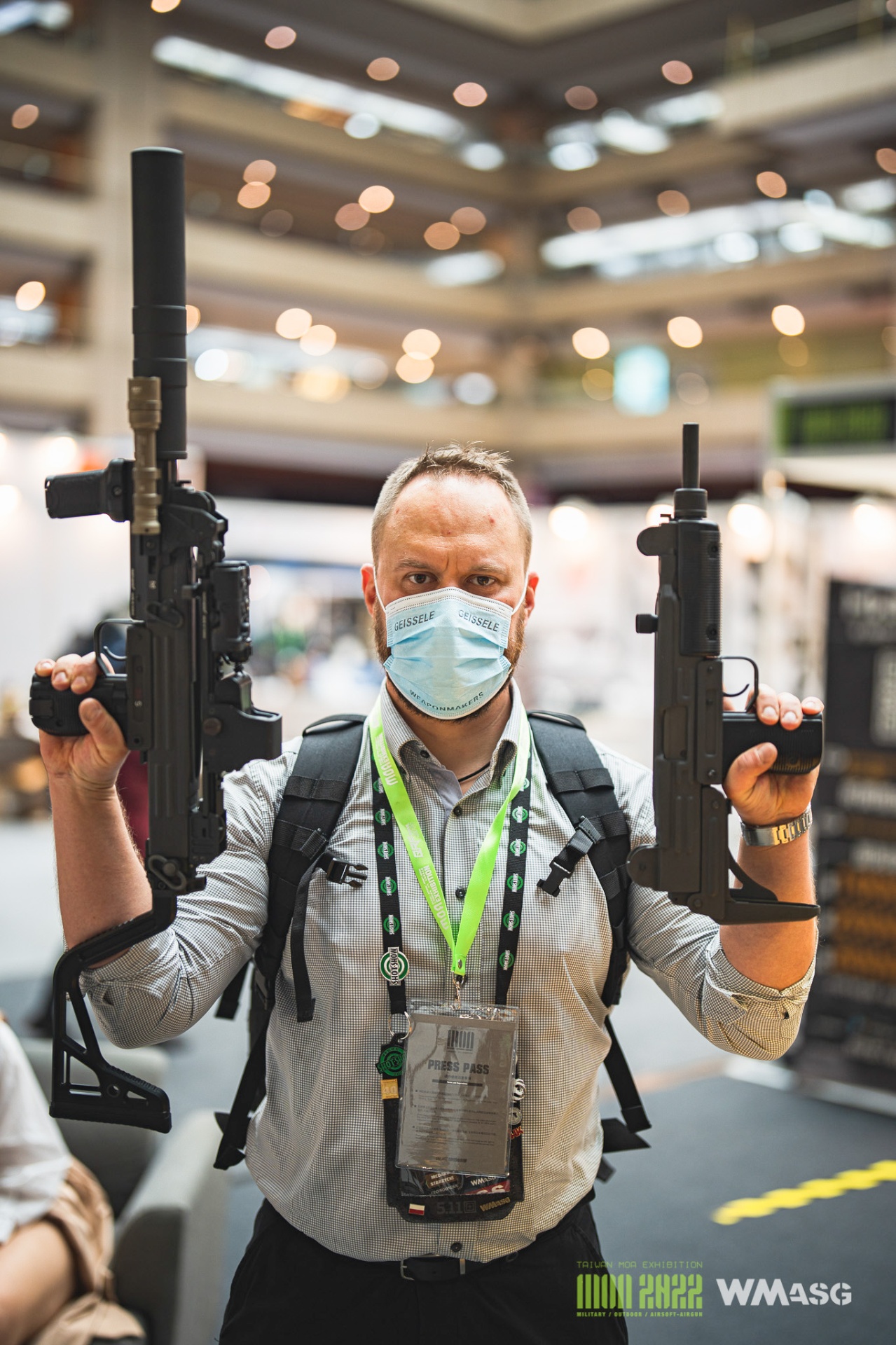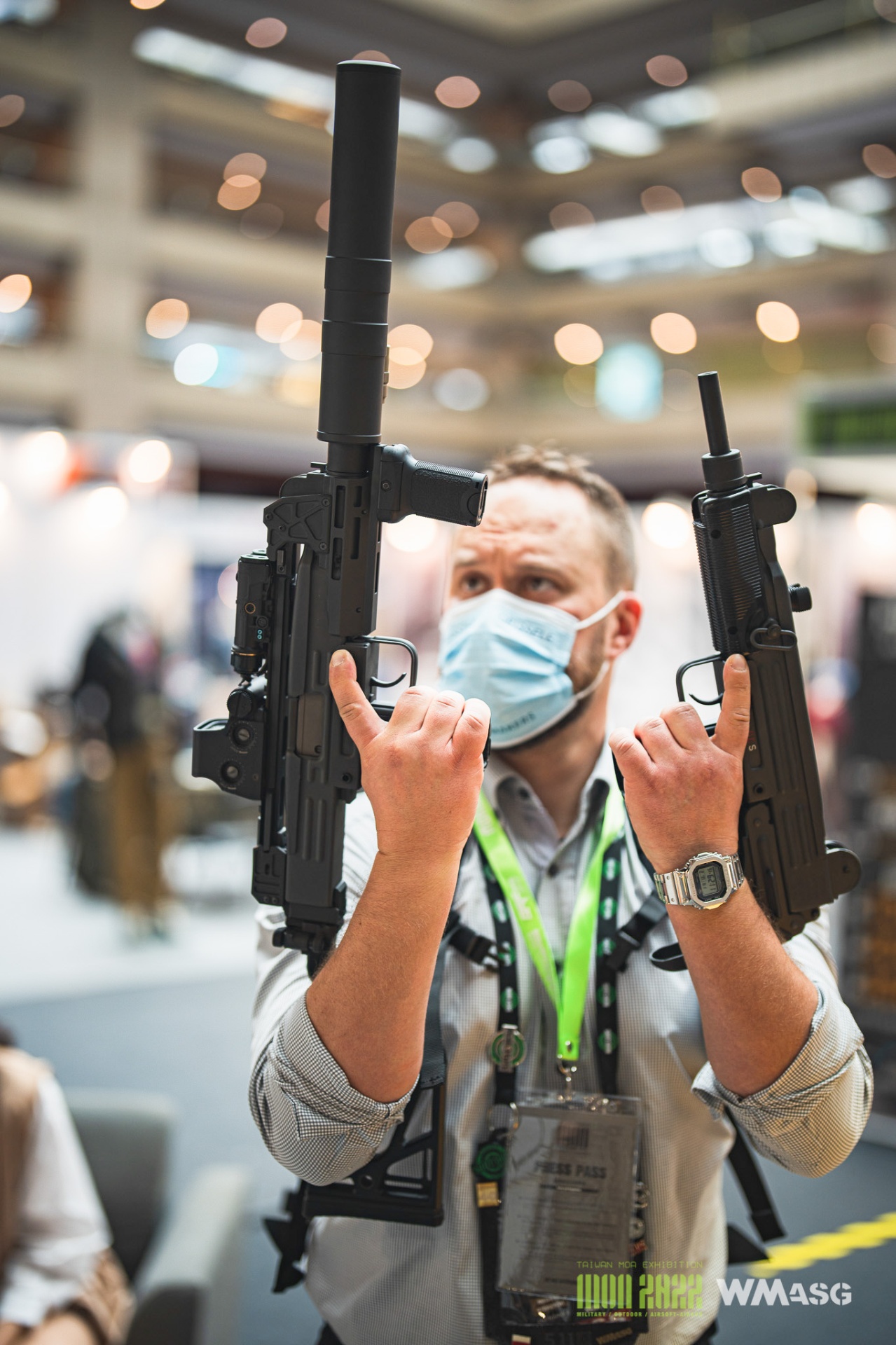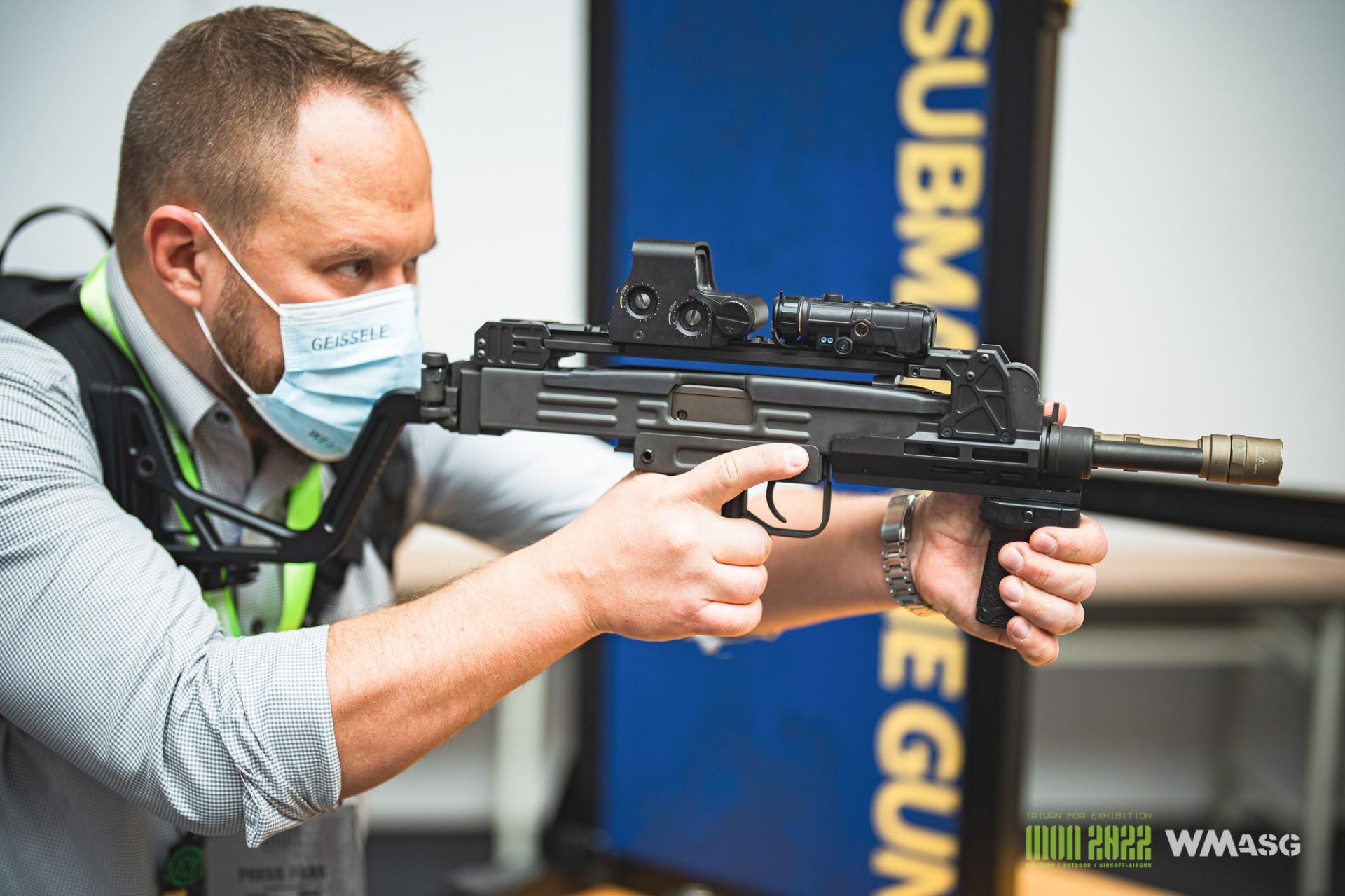 For more information, see NorthEast Airsoft is entering the market with its MP2A1. There is no official information, but one of the graphics on the stand shows the Mini and Micro versions of the Uzi, which suggests that they may appear in the future.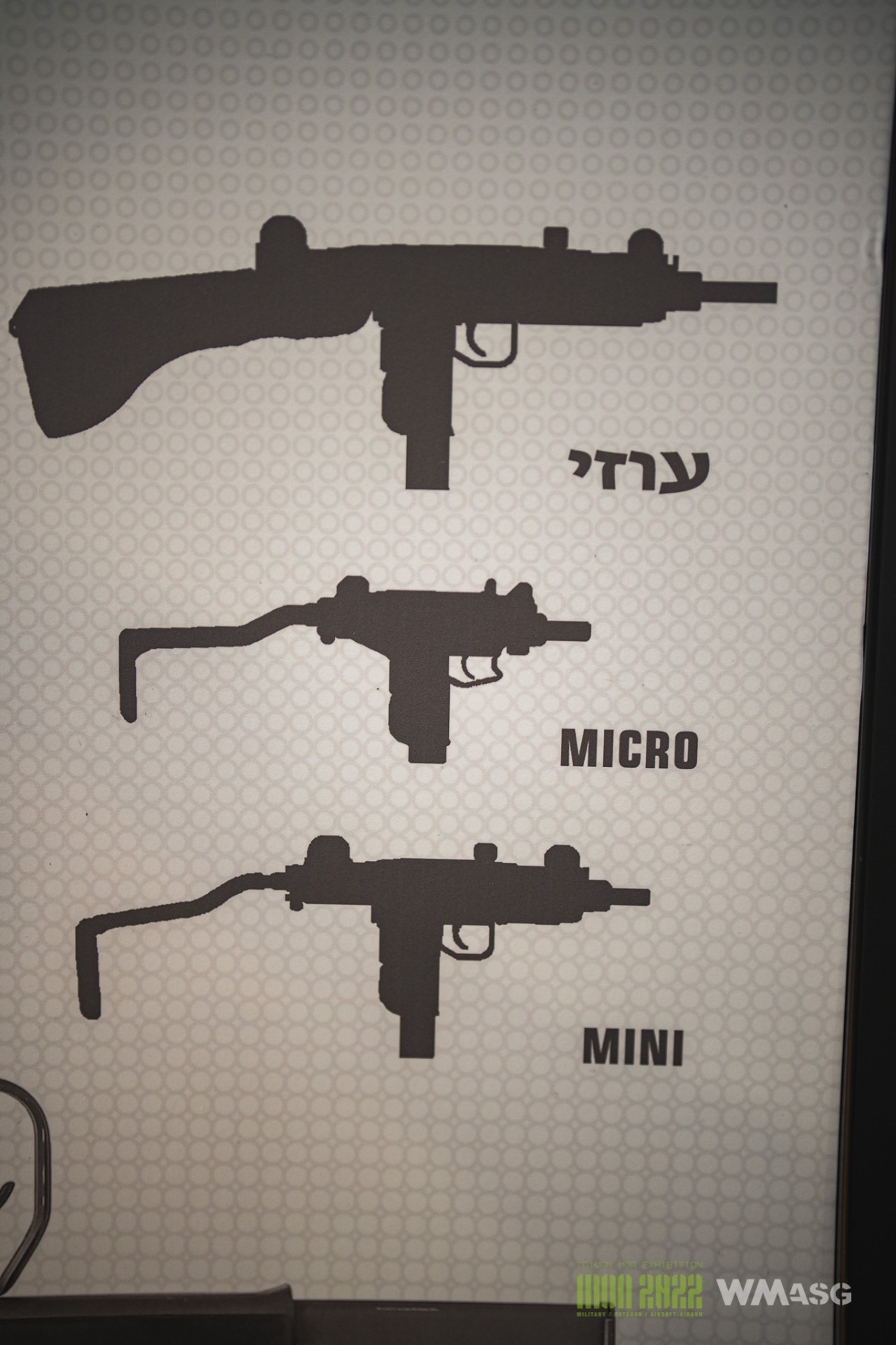 Unfortunately, lacked the gas-powered replica of the FAMAS F1 rifle.