Xinfrared, like InfiRay, is one of the brands belonging to Raytron Technology. It focuses on providing customers with attractively priced thermal imaging solutions.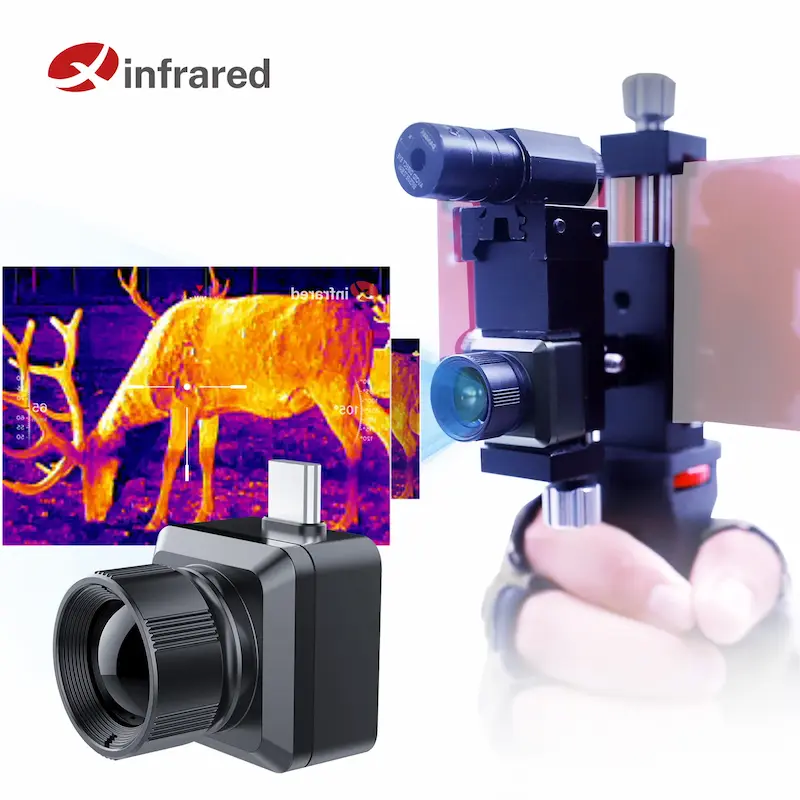 One of Xinfrared's relatively fresh products - the InfiRay Xinfrared T2 Pro thermal imaging device, is part of this trend. The T2 Pro is a small device weighing about 20 grams, which does not have its own display and is designed to work with a phone. There are versions of the adapter compatible with both iOS and Android, but they are not interchangeable. However, before purchasing, it is worth checking the list of compatible devices, as it contains exceptions.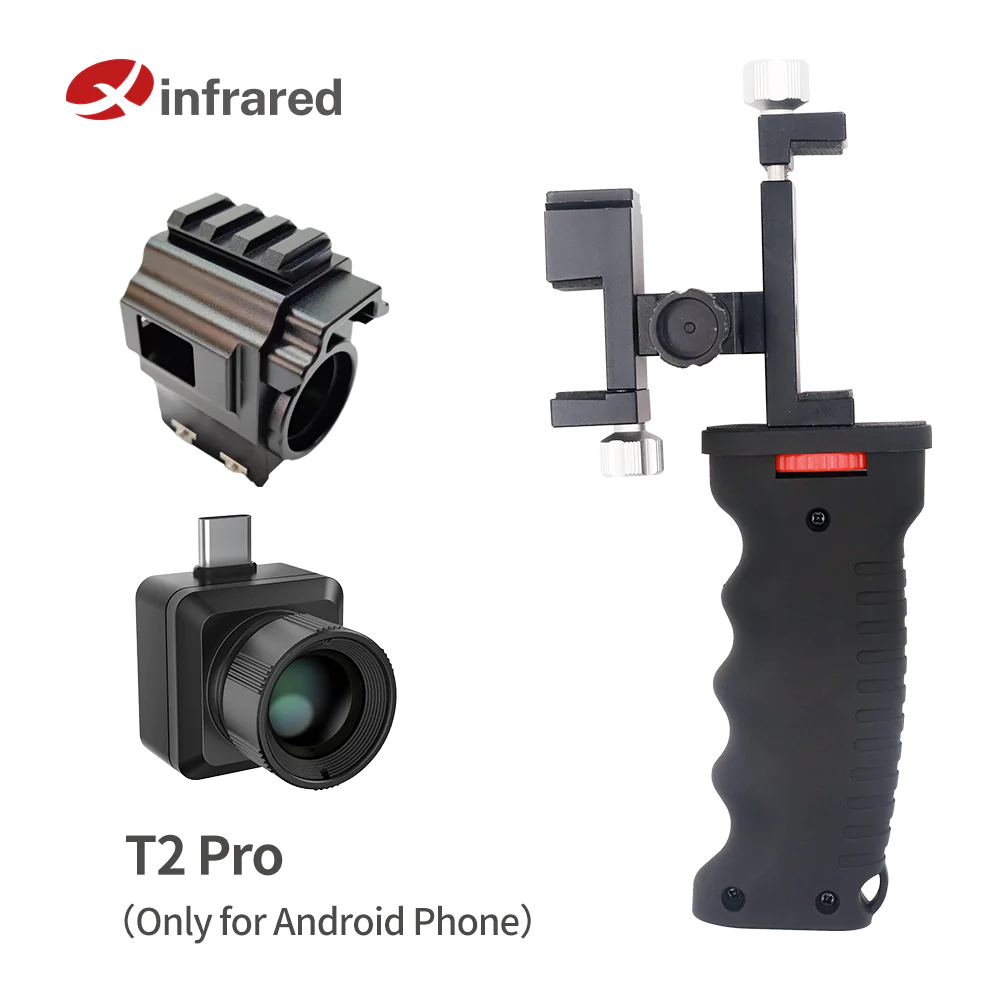 Attention is drawn to the parameters of this small camera, which seem to be on par with cheaper, full-fledged thermal imaging monoculars available on the market. The matrix used here provides a resolution of 256x192 pixels in 12um technology, while maintaining the image refresh rate at 25Hz. 13mm focal length, 13.6°x10.2° field of view, thermal sensitivity <50mK and smooth digital zoom control allow you to see many details while maintaining the ability to detect a deer-sized object from a distance of up to 1400 meters. The maximum zoom level (including digital zoom) is up to 15x. However, it should be noted that with a sensor of the aforementioned resolution, this means a high degree of pixelation of the image.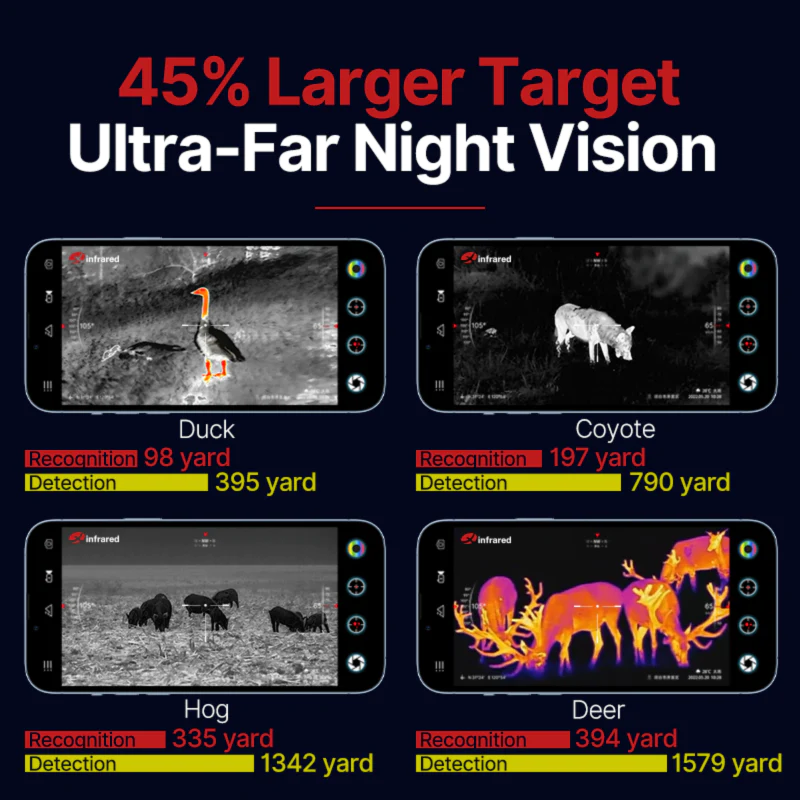 The camera software supports advanced image quality improvement algorithms. A dedicated application keeps the software up-to-date, supports image recording, offers tracking of the hottest spot, and also has the ability to display the reticle. The latter function makes the T2 Pro an interesting alternative to budget thermal imaging monoculars, sometimes used in airsoft in the form of makeshift sights. Xinfrared offers an optional accessory dedicated to T2 Pro cameras, which is a protective housing with the possibility of mounting the device on RIS mounting rails. This allows to turn the camera into a simple thermal imaging sight, which, although it requires an external screen and an interface in the form of a phone, offers better image quality than competitive solutions at a similar price.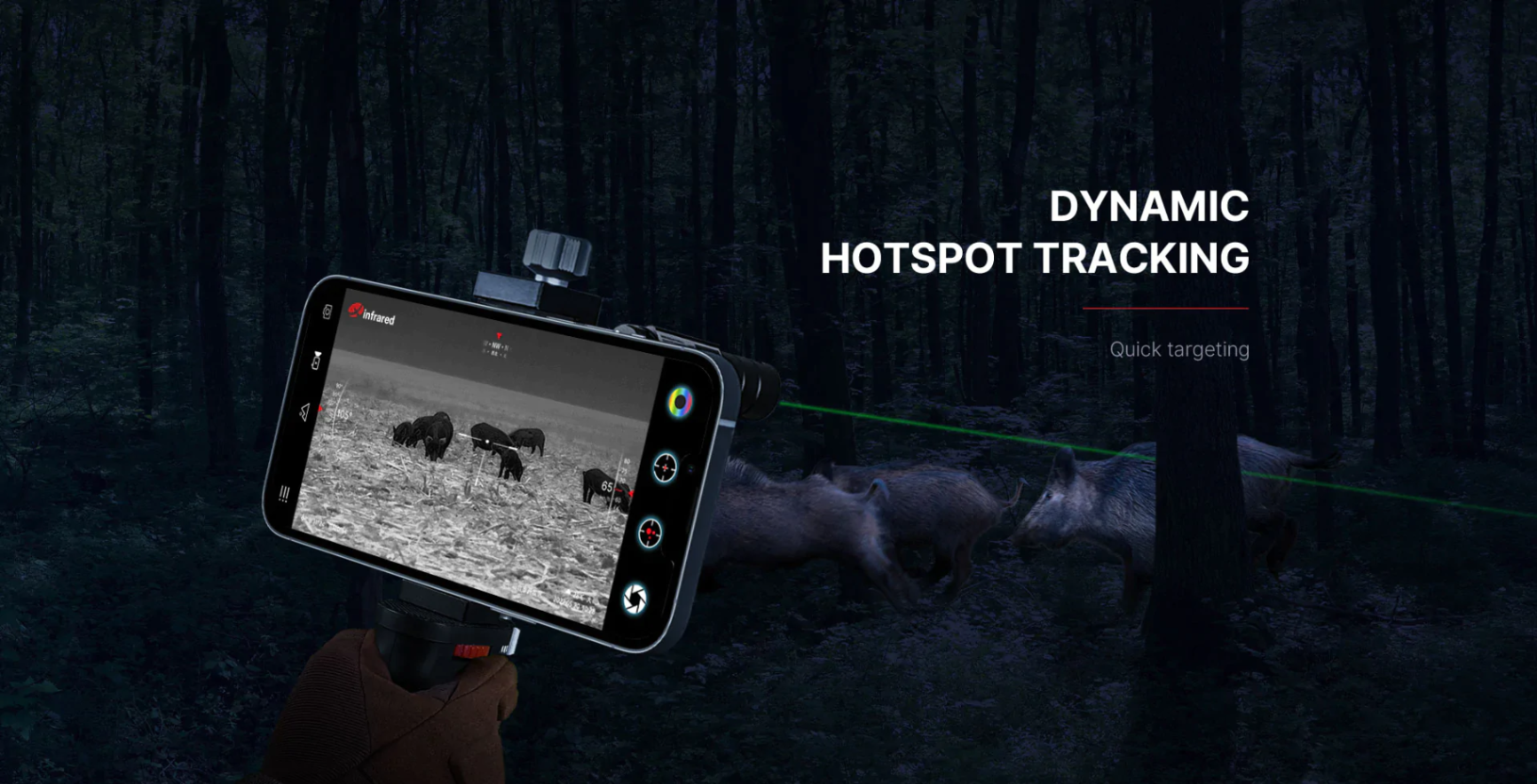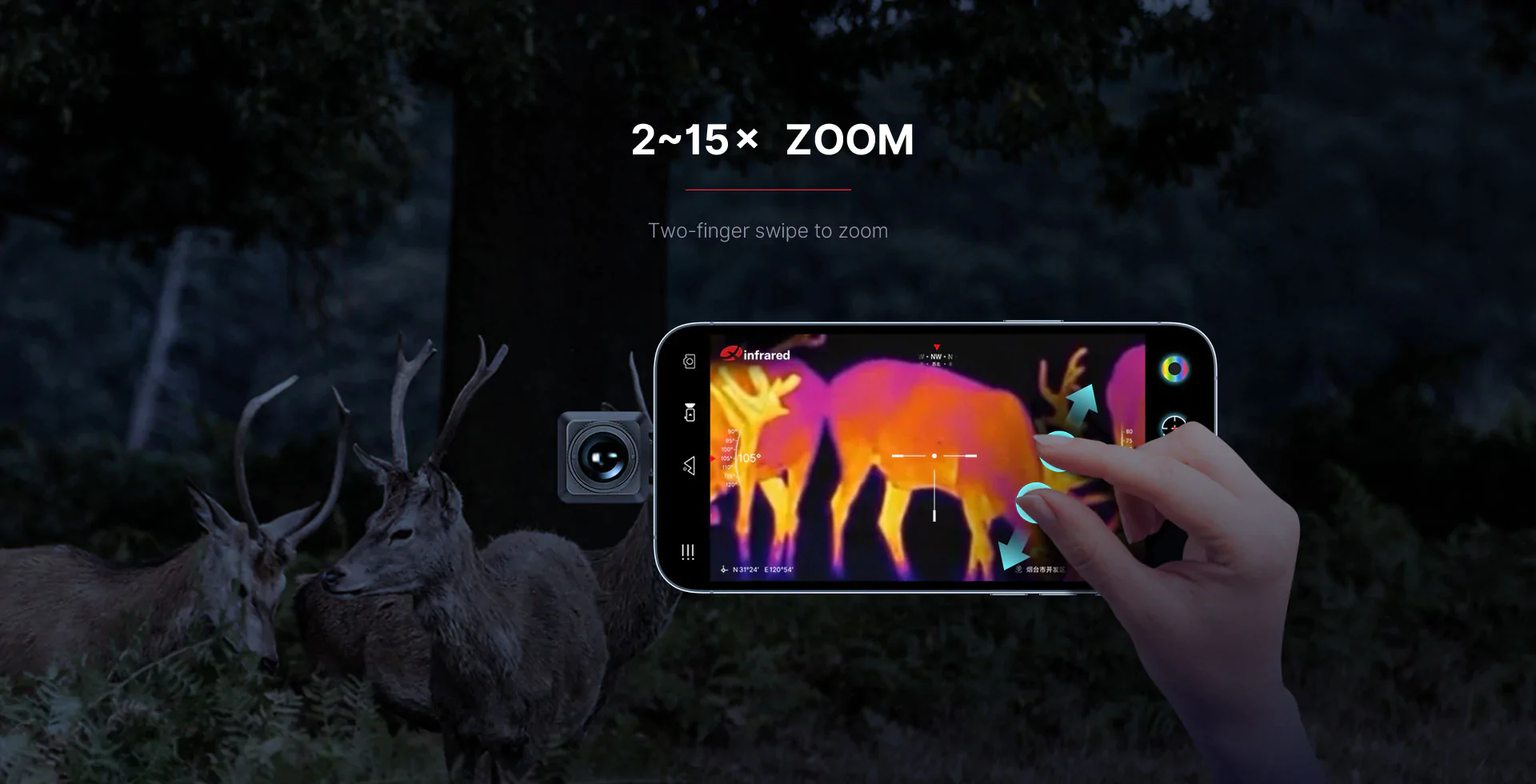 The device is sold complete with a phone holder, a laser pointer and a few smaller accessories. Such a basic version can be purchased for about $ 420; and with additional RIS mount for about $450.
Photos: Xinfrared