The annual Airsoft Players' Choice Awards are entering a decisive phase. The finalists have been selected and are waiting for your votes.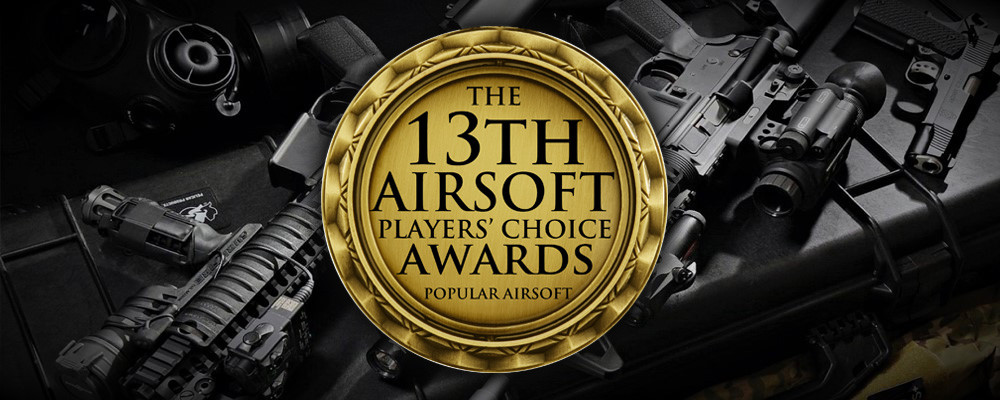 Popular Airsoft organizes a popularity-based competition every year, in which it tries to select the most influential companies, people, communities and events related to airsoft in a given year. A total of 26 categories are awarded.

WMASG has many successes in this contest. Also this year, the website was nominated in two categories:Best English Language Airsoft News Website
Best Non-English Language Airsoft News Website

If you like the work and the direction in which WMASG is going - we will be happy if you support us with your vote.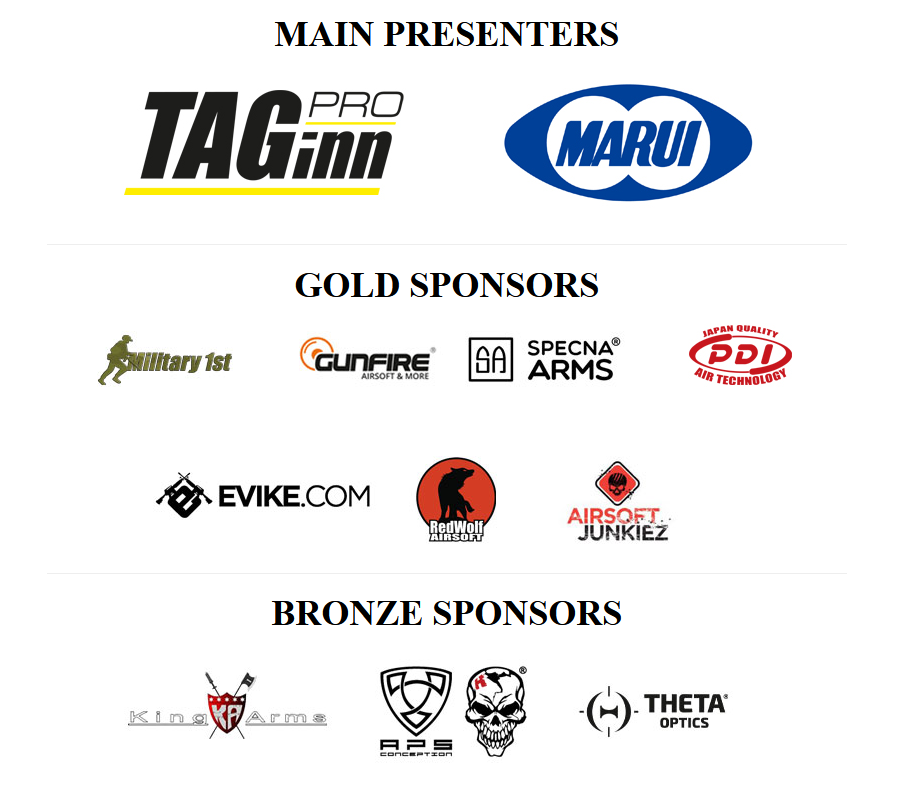 It is worth noting that there are many other Polish companies, events and people among the nominees:

Best Airsoft Retailer for Europe: Gunfire, TaiwangunBest Gear Retailer for Europe: Gunfire, Taiwangun
Best Airsoft Blog (Regardless of Language): Gunfire Blog
Best Airsoft Community/Forum: Speedsoft Polska
Best Airsoft Event (Over 500 Players): Mission Afghanistan
Best HPA Airsoft Engine: Mancraft
Special Airsoft Player Award (Male): Adam "Ulat" Ulatowski

The number of votes obtained in the open final voting decides about the victory. It runs from today until January 23. Winners will be announced one week after this stage closes. As every year, attractive prizes will be drawn among all voters. Is it worth taking a few minutes to cast your votes? Decide for yourself - we're counting on you!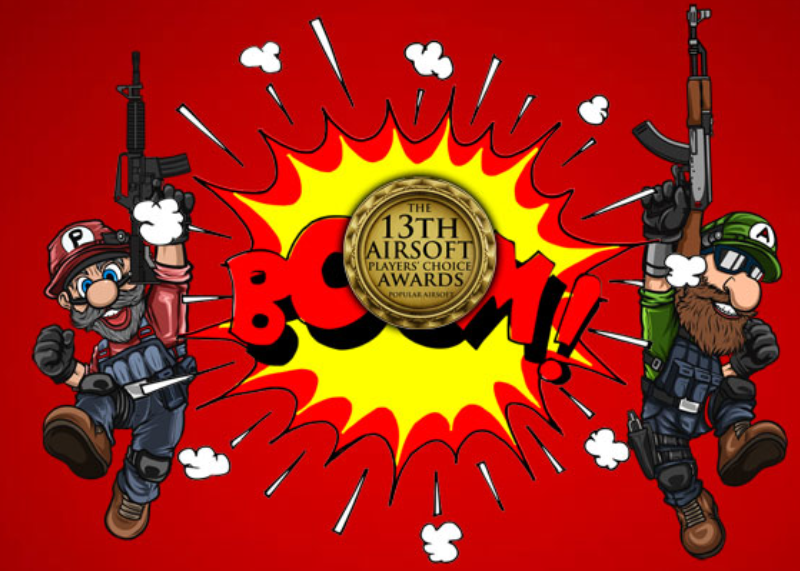 Source: Popular Airsoft