Last year's edition of MARSH, which was also the first with a 48-hour duration time, was liked by many players. Thanks to this, the 2023 edition - MARSH Revolution - is more popular than predecessors. 530 tickets were already sold. The number would have been higher, but the organizers limited their availability for the two sides of the conflict to ensure the gameplay balance.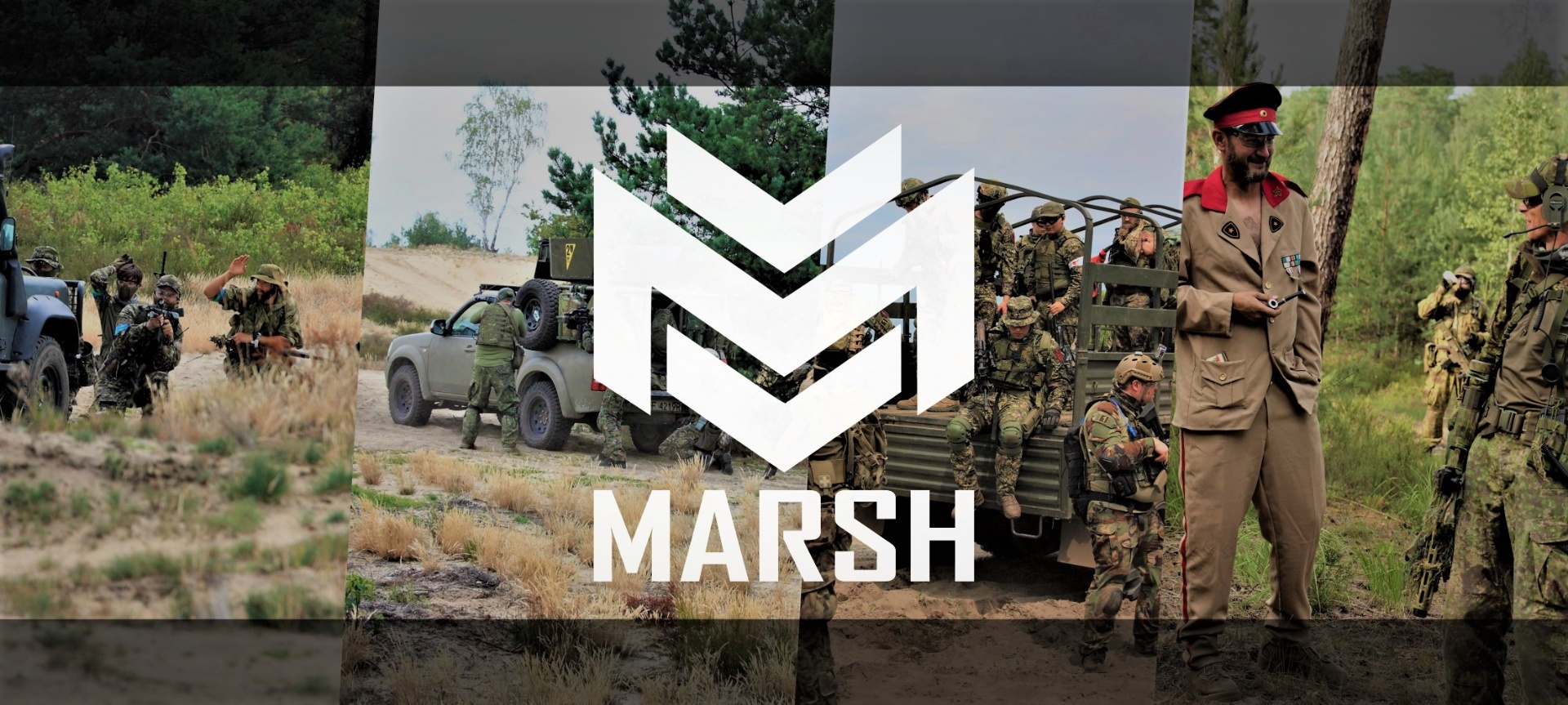 There are still free spots from the first round on the RATS side, for about 70 EUR (also available in an installment system). From the game's plot standpoint, it was RATS that won all three previous editions of the main events of the MARSH series. This year, this side will be led by a well-known player: Ethella from SGR MAPA Team.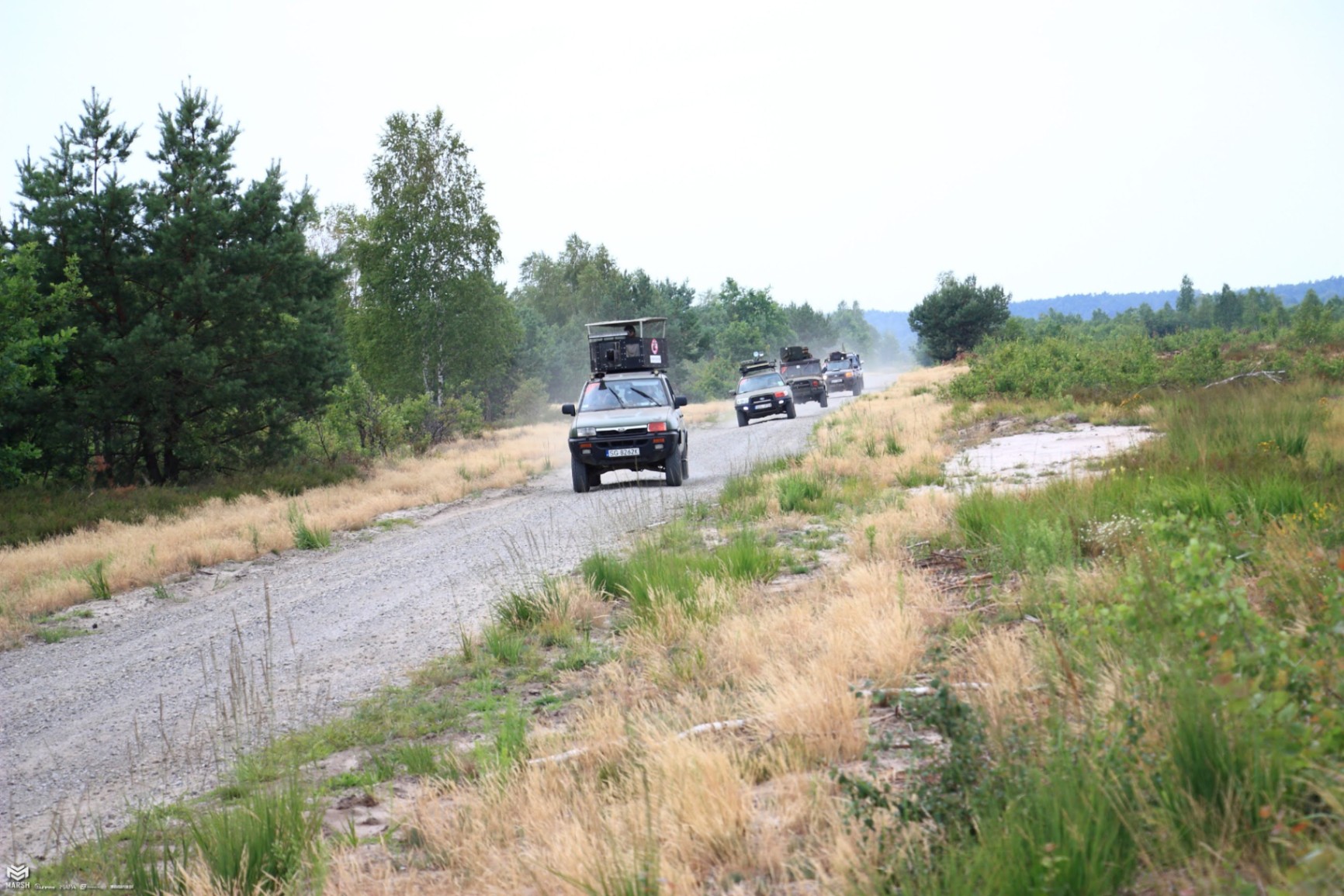 The second round of STORM and NOMAD tickets will be available soon. However, it they will be very limited. The organizers ask those interested in purchasing a ticket for these factions to fill in the short form, which will allow them to better understand the players' expectations and take the right steps in the further registration process.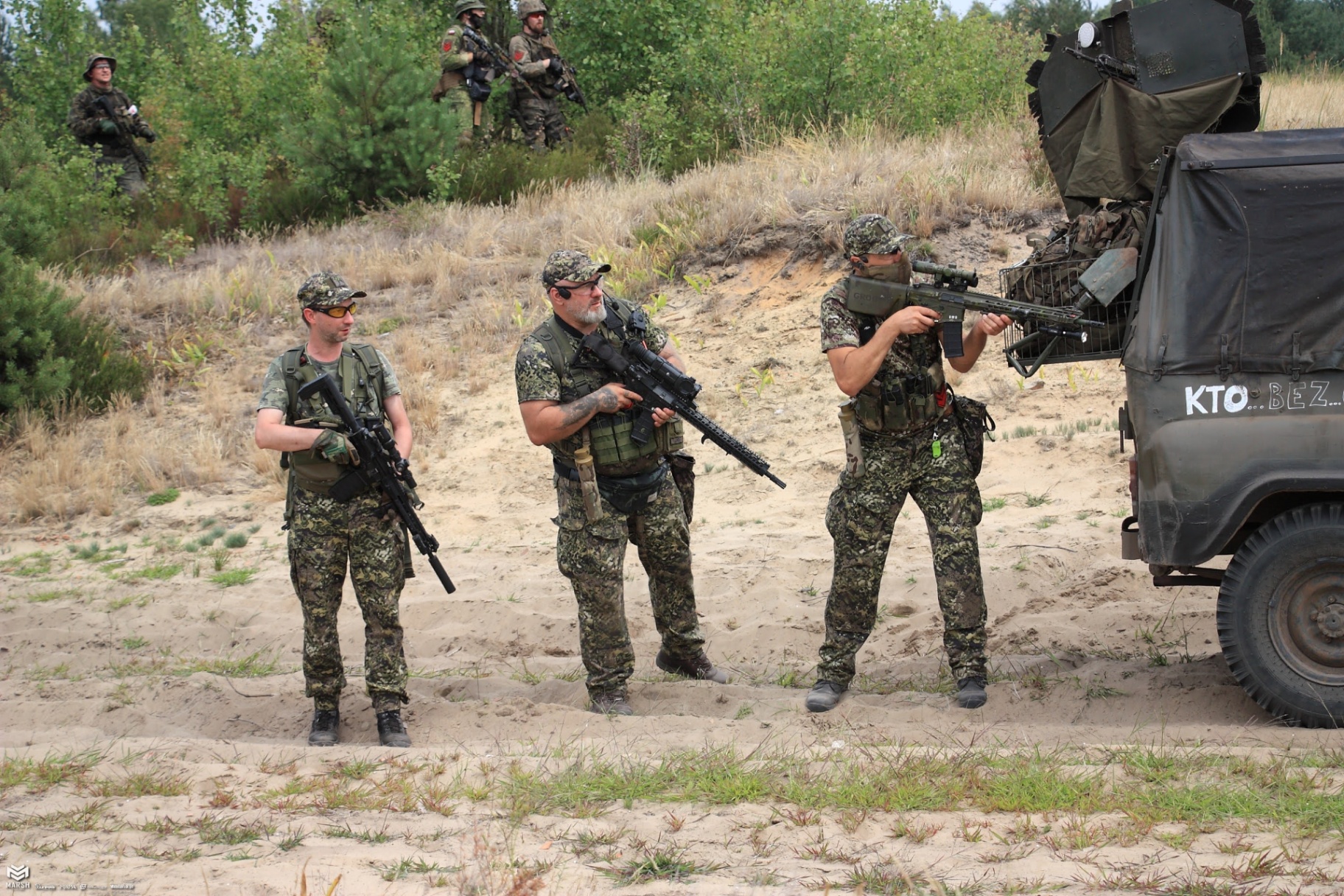 The price of tickets in the second round will rise to around 76,50 EUR. When they will become available, the price of RATS tickets will also increase.