The American brand Rock Island Armory, owned by Armscor, is known, among other things, for its series of 1911 type pistols. They are considered, also in Poland, to be a reasonable solution in terms of value for money.

Interest in the community has risen because of another pistol from this manufacturer, which was presented this week: the 5.0 model.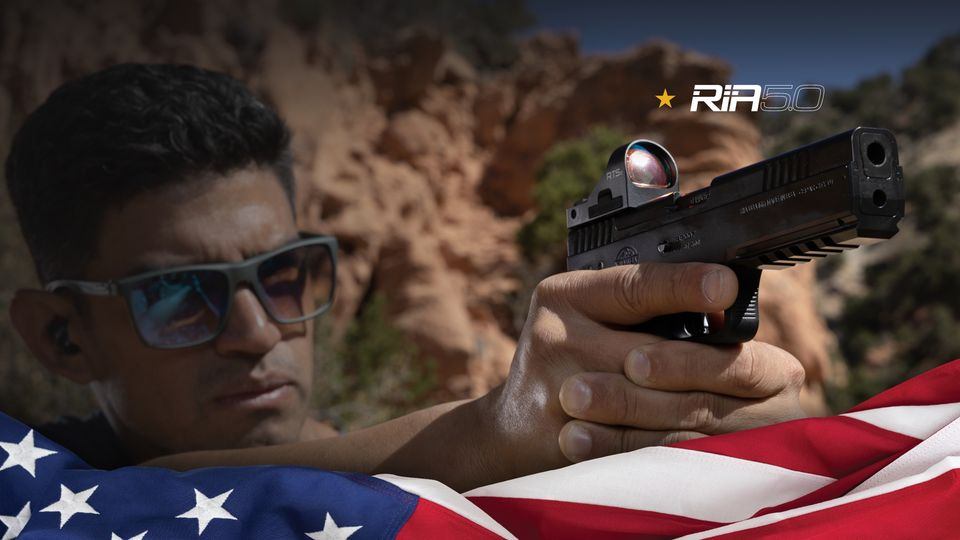 The RIA 5.0 is a 9x19 mm pistol manufactured in the United States for sports and personal protection. The manufacturer has used various solutions to reduce the noticeable recoil of the weapon: the patented RVS system (loads the barrel and supports the linear movement of the mechanism) and a deeper bore axis.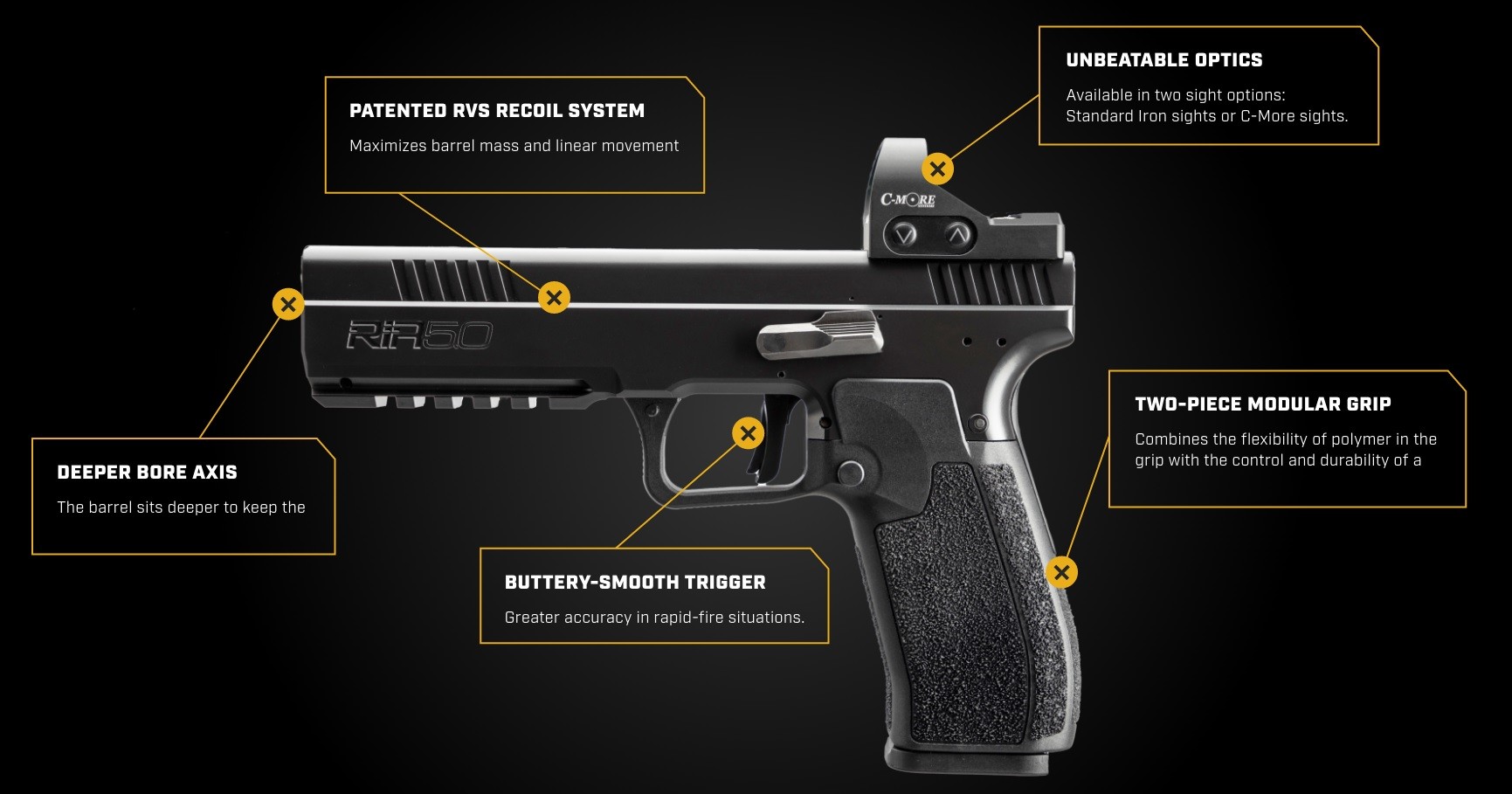 In order to improve the comfort of shooting, a trigger was used to guarantee smooth operation, also during quick shooting, and a two-part, modular grip.

The new pistol has a 4.91" barrel and weighs 1120 g. The trigger pull is about 2 kg. It is sold in two versions: equipped with iron sights (Dawson Precision fiber optic front sight, adjustable LPA rear sight) or with the mounted C-More RTS2 red dot sight.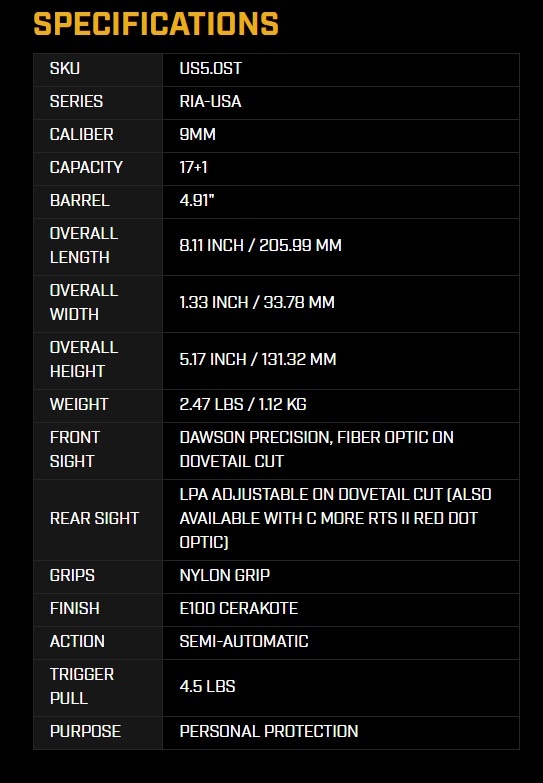 The basic version of the RIA 5.0 ST pistol was priced at less than 1000 USD.

Photos: Armscor / Rock Island Armory