Magpul has launched its own system of inserts for transport cases, the DAKA GRID. It has both a protective and organizing roles for weapons and equipment. DAKA GRID inserts are adapted to replace the factory-made foam protective layer used in cases.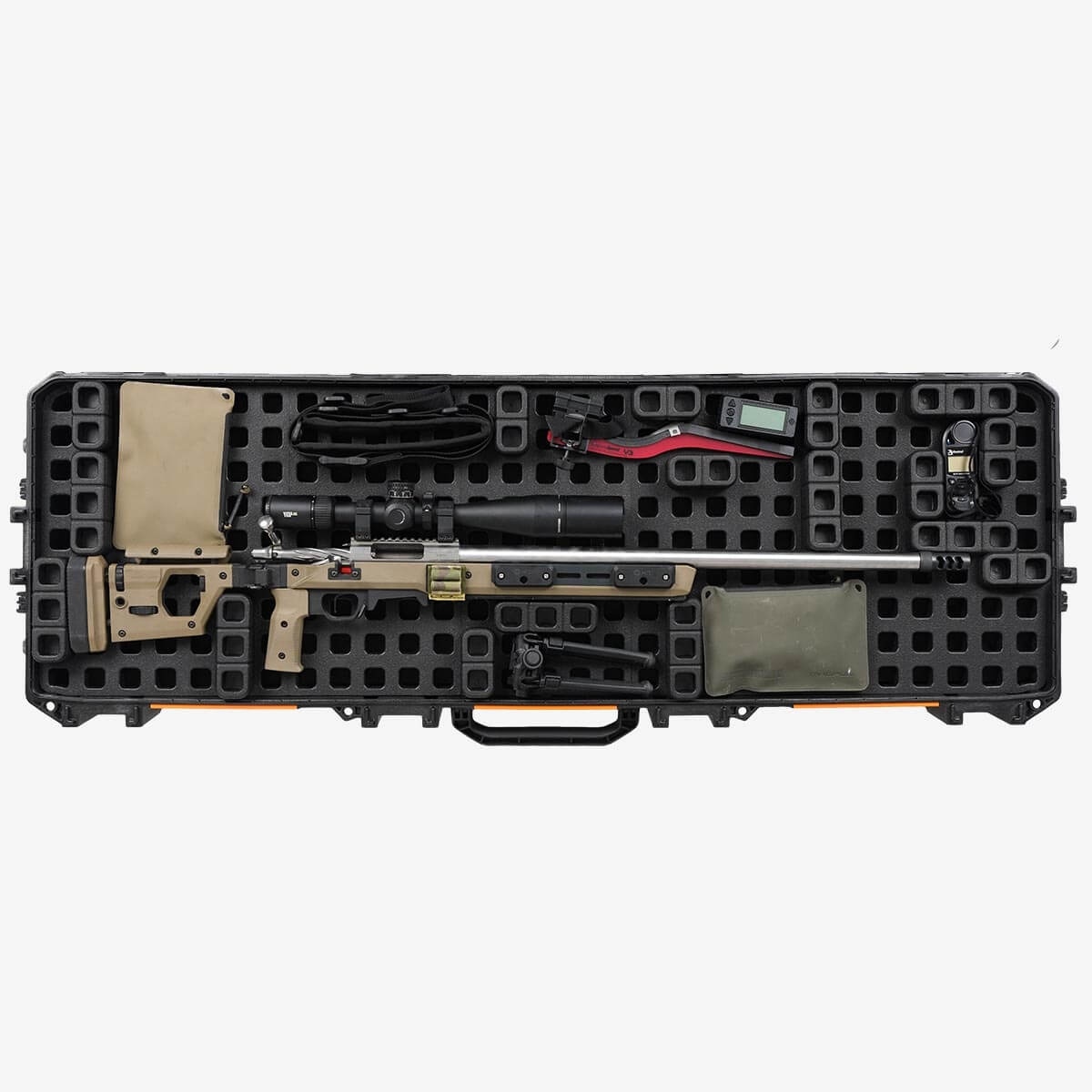 The DAKA GRID system consists of compatible panels with a dedicated foam pad, which should be used to replace the base padding from one part of the Pelican™ Vault case. In the set, the buyer also receives a set of special blocks in the 2x1 and 3x1 configuration, which enter the holes cut in the panels with a slight resistance. By properly arranging these specific blocks, one can protect the weapon from moving, as well as separate any other element of both the weapon itself (e.g. mounted optics) and the rest of the equipment carried in the case from contact with the walls of the case. Magpul also plans to introduce other types of GRID accessories to its offer: e.g. angle or V-shaped blocks (e.g. for additional stiffening of the barrel), special security bands or containers for small equipment.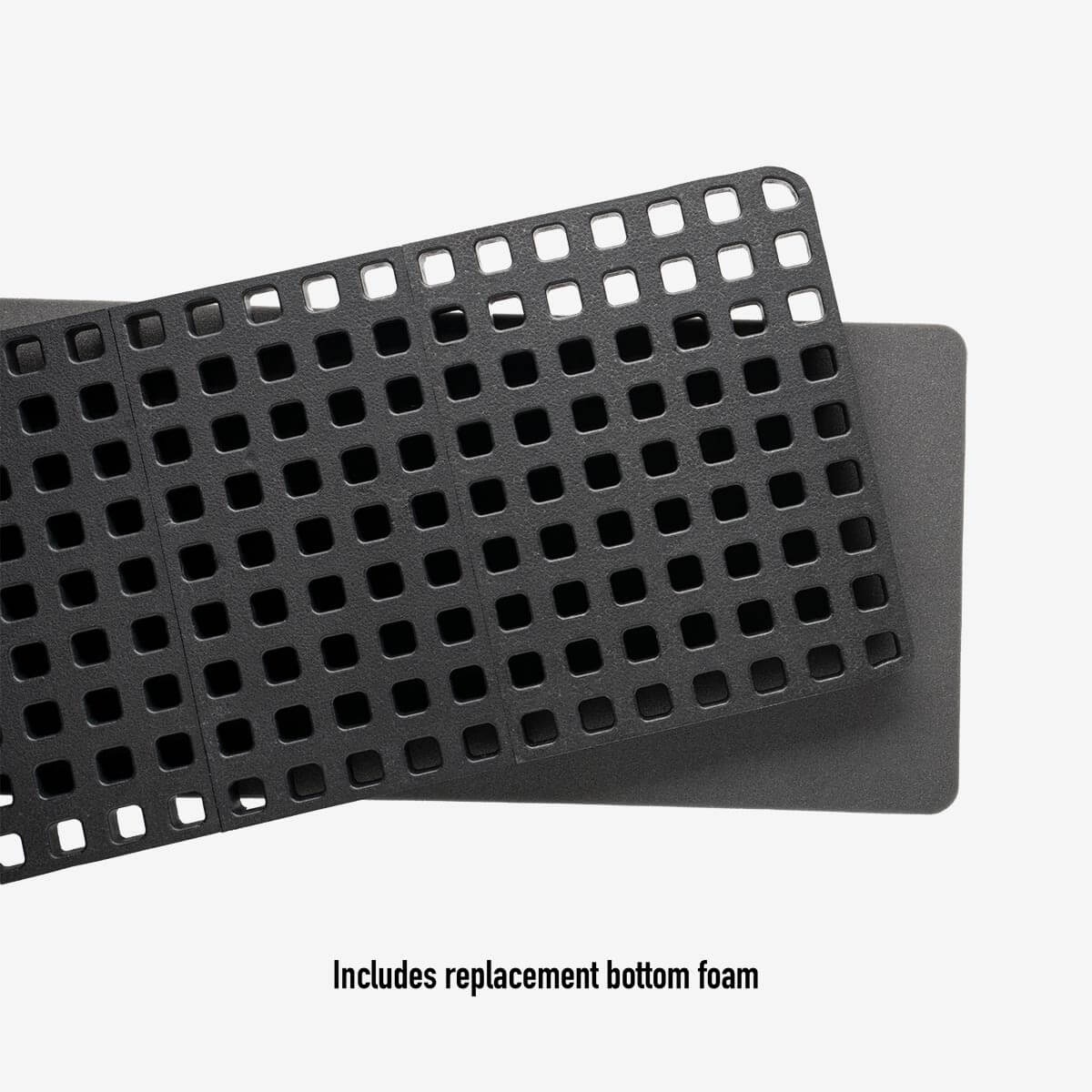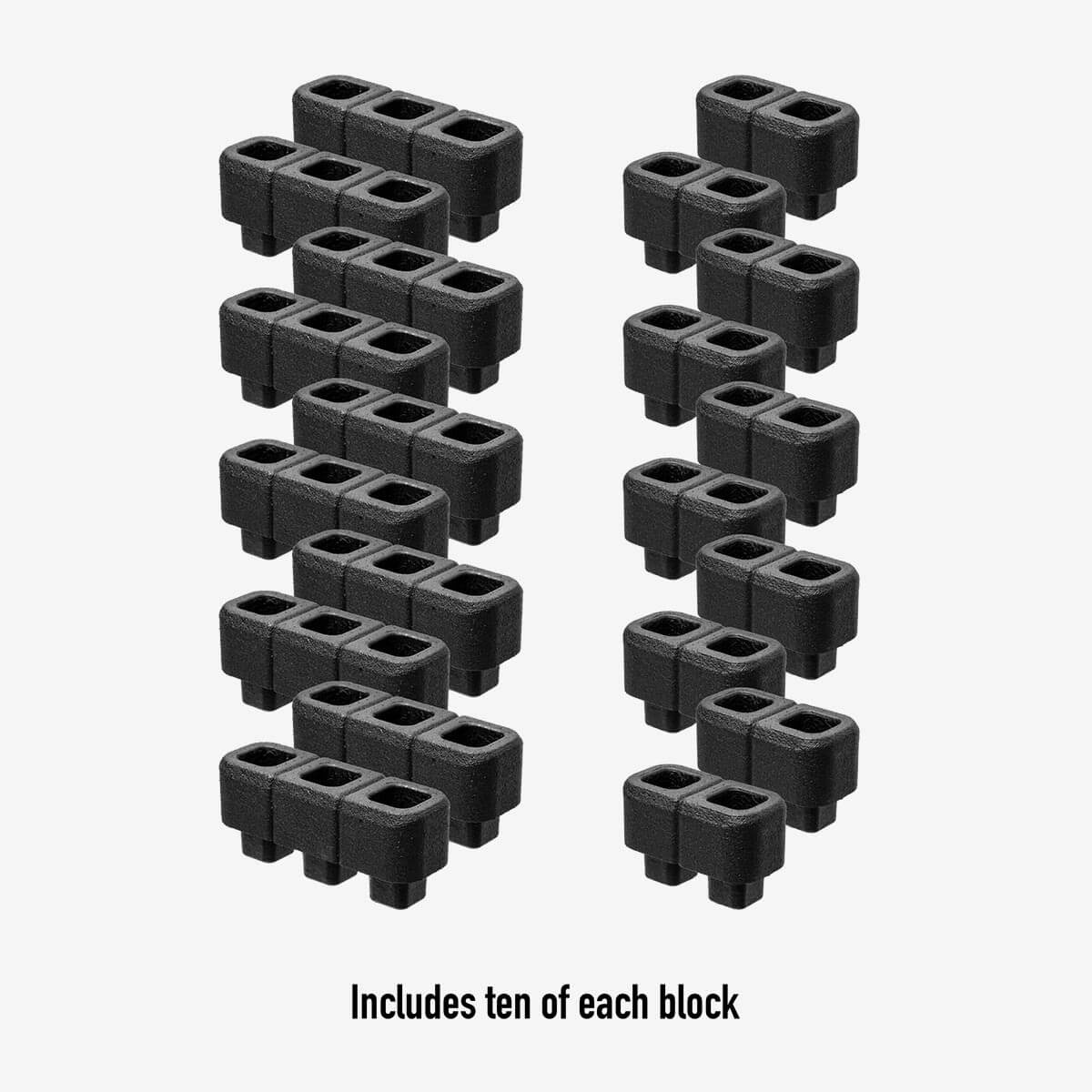 The need to carry completely different equipment in the same case is not a problem - changing the position of the blocks is easy and possible at any time, without using any tools.

The modular, fully configurable DAKA GRID system is made of expanded polypropylene (EPP). Unlike classic foam, this plastic does not absorb dirt and provides greater resistance to both chemicals and damage, so it can be easily cleaned with a damp cloth. At the same time, the manufacturer ensures that this solution is lighter, stronger and protects the equipment carried better than commonly used foams. Proper organization of the DAKA GRID system allows to increase the amount of space in the case and the efficiency of its use.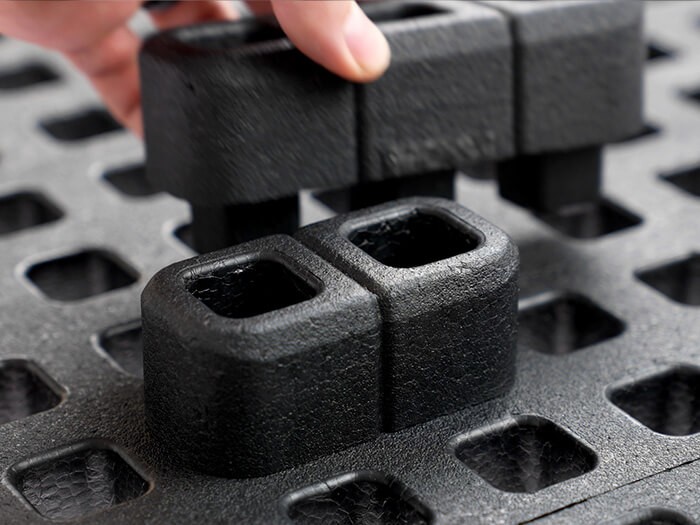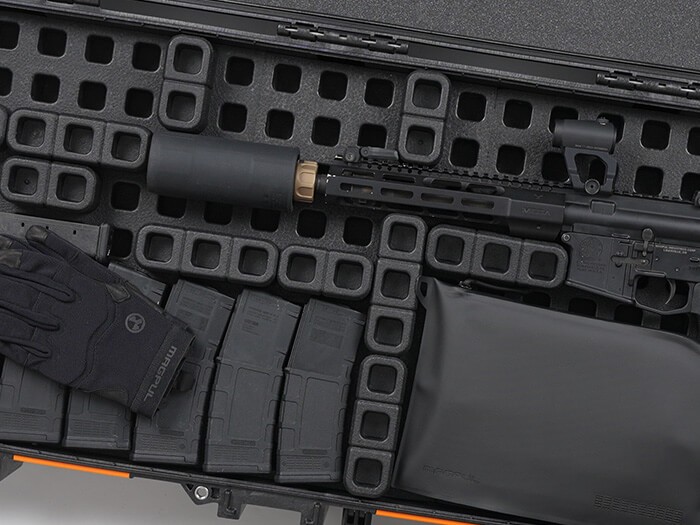 At the moment, DAKA GRID organizer models dedicated to Pelican™ Vault V730 and V800 cases are available. The manufacturer plans to introduce versions also for models 1720, 1750, as well as for the PLANO® AW2 42" case soon.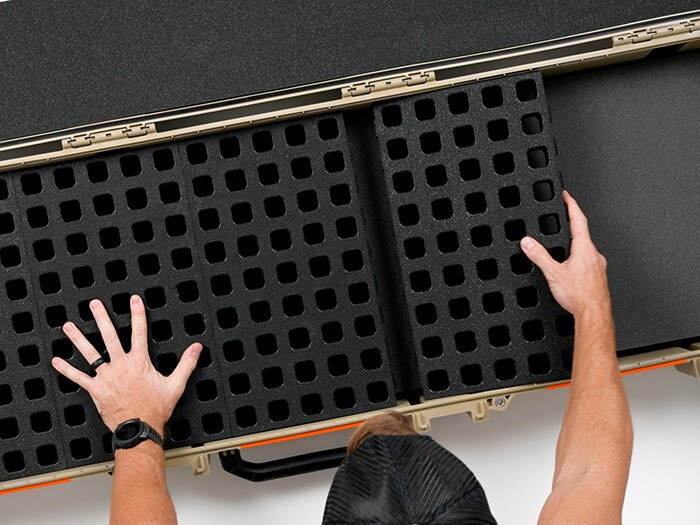 The price for an organizer for the Pelican™ Vault V730 case is 139.95 USD. The set includes 8 double and 8 triple blocks. There are 10 of them in the V800 version and the system price is 159.95 USD. The price of an additional set of 12 GRID blocks (6 double and 6 triple) is 29.95 USD.

Photos: Magpul