Unity Tactical has released the new AXON™ remote switch. It has a small, compact design, is made of high-quality polymer and provides control of both SureFire flashlights and a module such as the DBAL, NGAL (also in vis-override mode) or other laser sights with a crane port.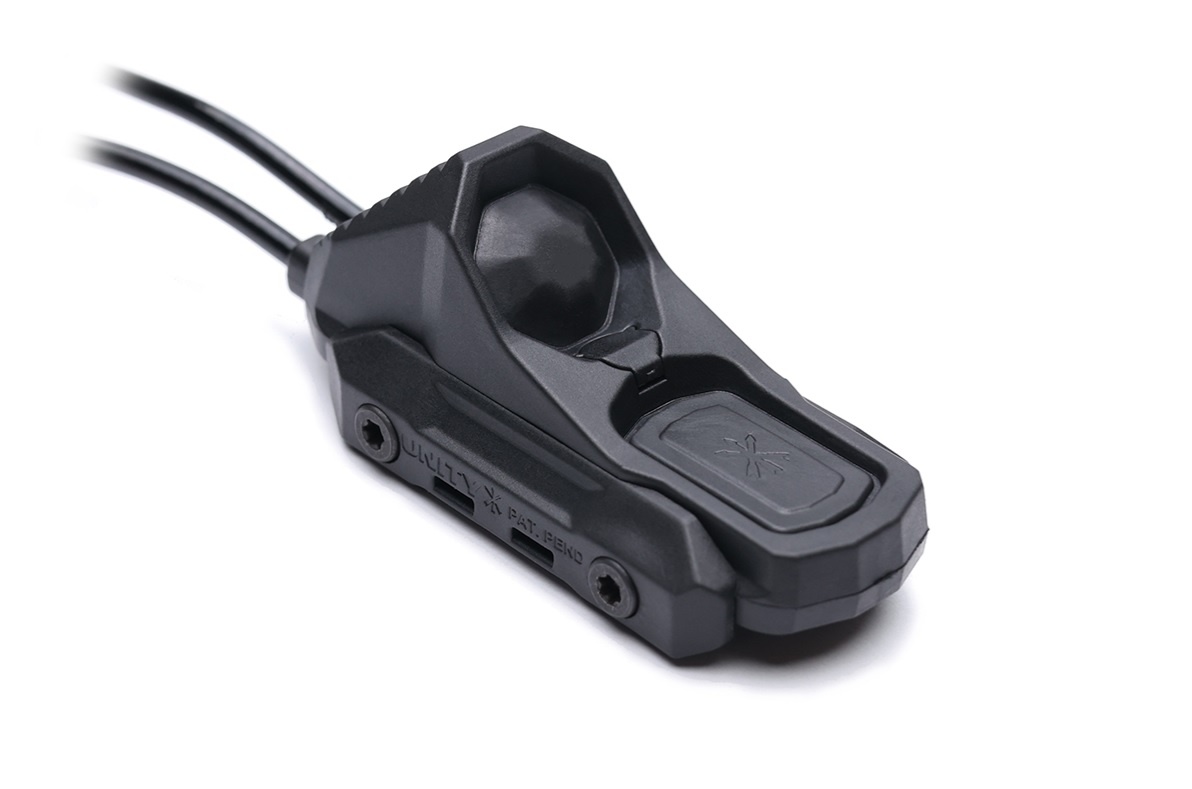 AXON™ gives the ability to operate the most popular devices using two separate switches. In standard models of the Unity Tactical device, the buttons take the function of the main switches of the devices connected to it. There are also AXON™ models in the SYNC version, which have the option of separately activating a device using a laser with one button, and to turn on both a laser and a flashlight simultaneously another button.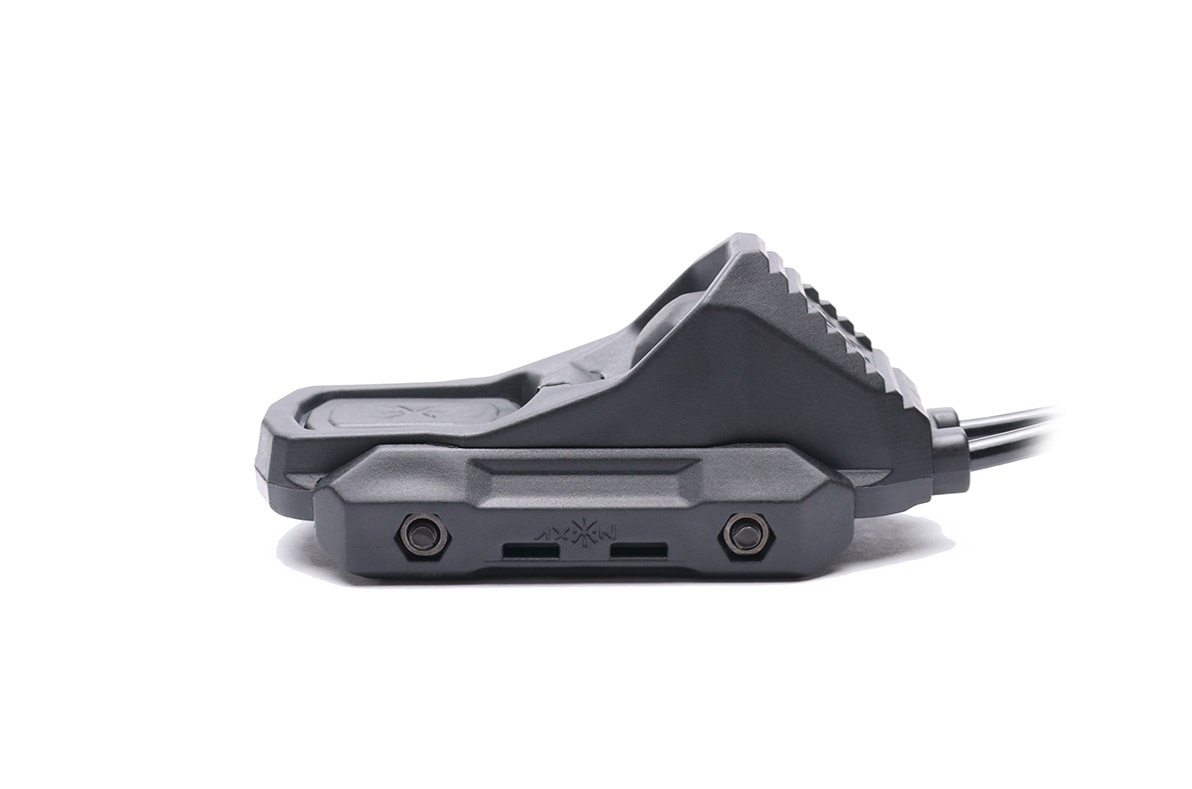 AXON™ was developed based on feedback from professionals using Unity Tactical solutions. The switch responsible for the laser sight works in a temporary mode, but it is compatible with the double-click function implemented in the laser modules, which activates it permanently. The button responsible for turning on the flashlight has been mounted at an angle to minimize the risk of accidental use of light in stressful situations. It is equipped with a switch between temporary and permanent operation mode.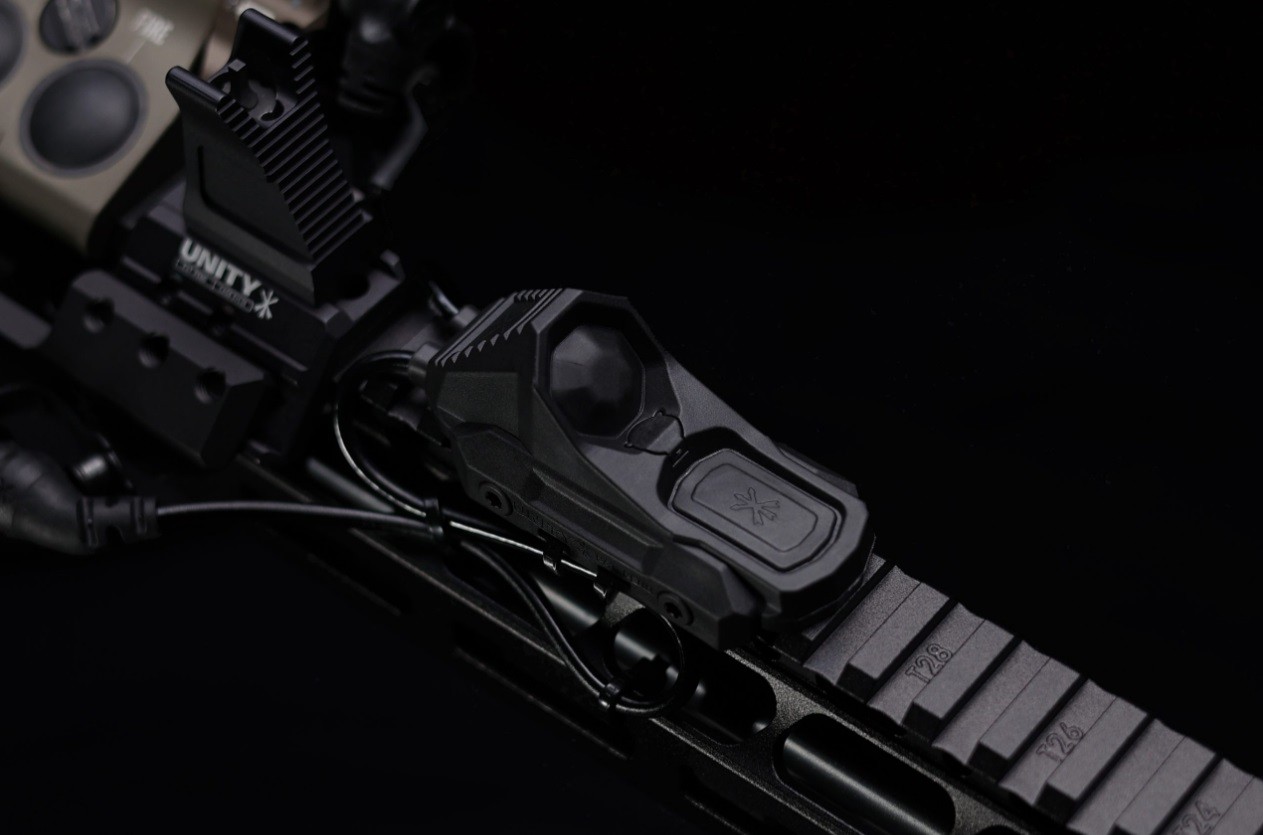 In the standard configuration, the AXON™ uses a 7" cable. It is mounted on a standard M1913 rail, an adapter for mounting the device on the M-LOK system is available separately. The housing has space for small cable ties used for organizing the cable.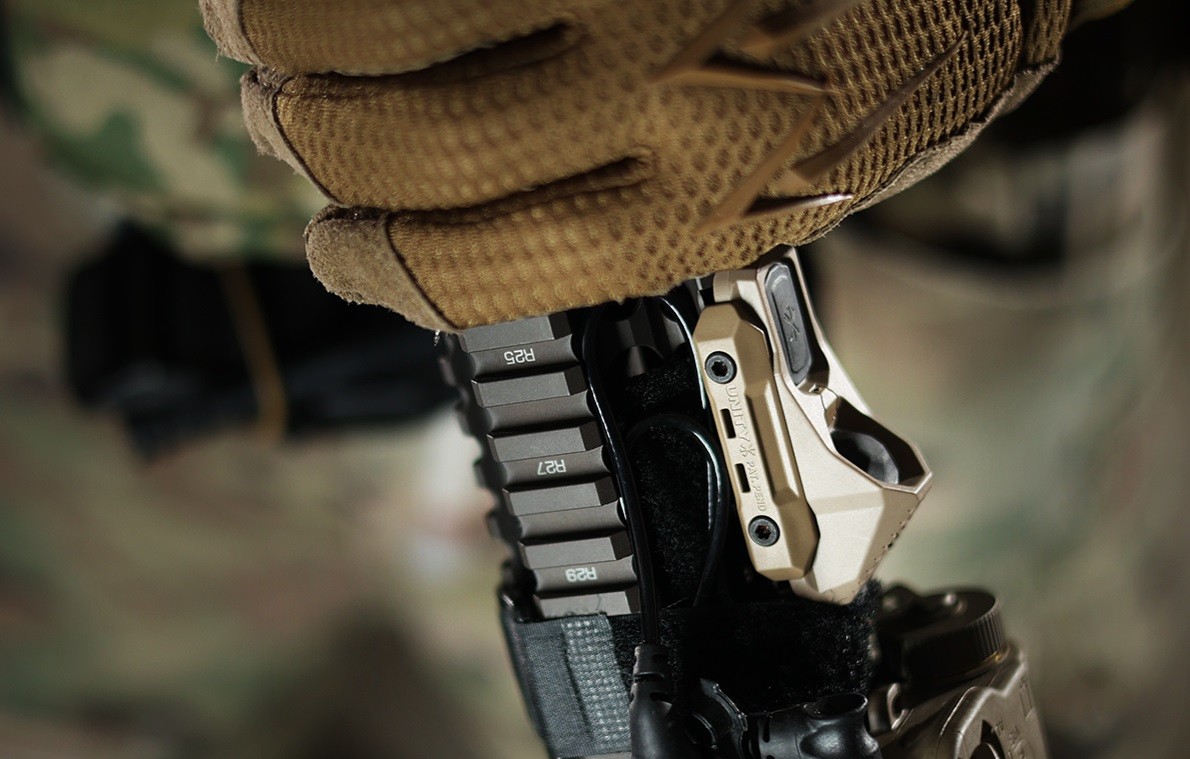 The Unity Tactical AXON™ switch is available in two colors: black and FDE, and in different versions compatible with specific devices. Its price, depending on the specific model, is between 154 USD and 299 USD. The low-profile adapter for the M-LOK system is available for 14 USD.

Photos: Unity Tactical