SIG SAUER, together with the famous sports shooter, Lena Miculek, are introducing their new initiative called ROSE.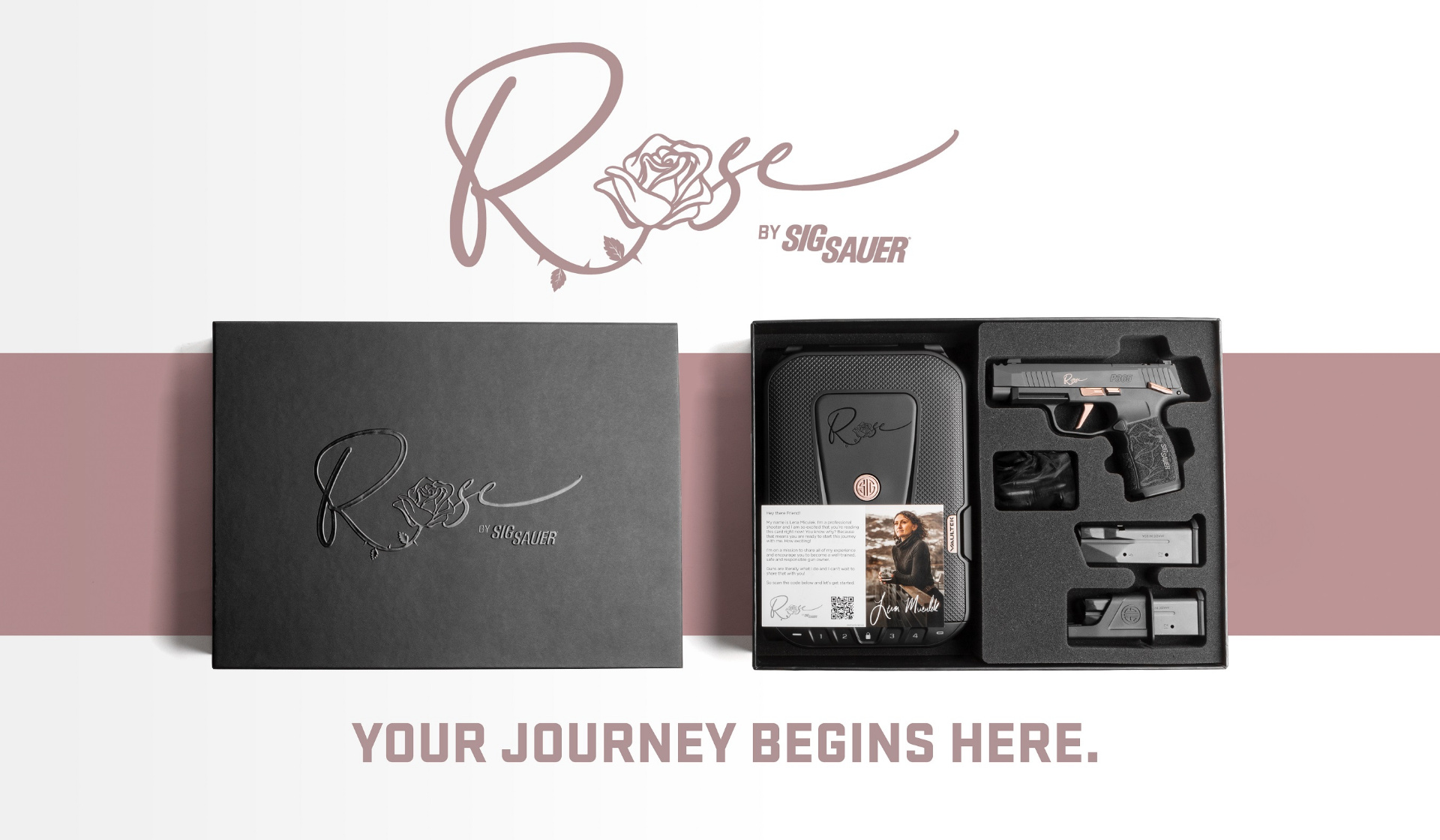 It is intended to be more than just a new product line from SIG SAUER. ROSE is also a community, a program to inspire and encourage more women to engage in gun training and education related to their safety. Lena Miculek, the face of the new initiative, is a professional sport shooter with an active lifestyle, multiple world champion in various IPSC events, who also trains women at every stage of their adventure with weapons. She is also known for her determination, mentality and philosophy of constantly facing her fears.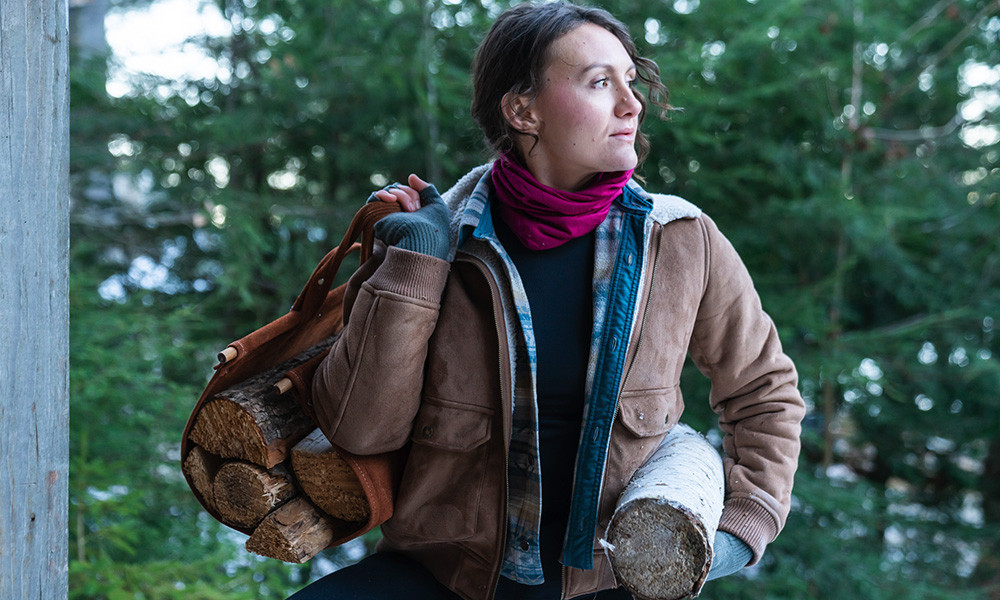 The ROSE educational program is based on the years of Lena's shooting activity. It was created as a complete, easy-to-learn and use online learning system. ROSE guides women step by step from the first contact with the gun to the start of training at the shooting range. It is also socially oriented and attaches great importance to the exchange of experiences of women participating in the programme. According to assurances, it is addressed not only to beginners, but also to more advanced female shooters.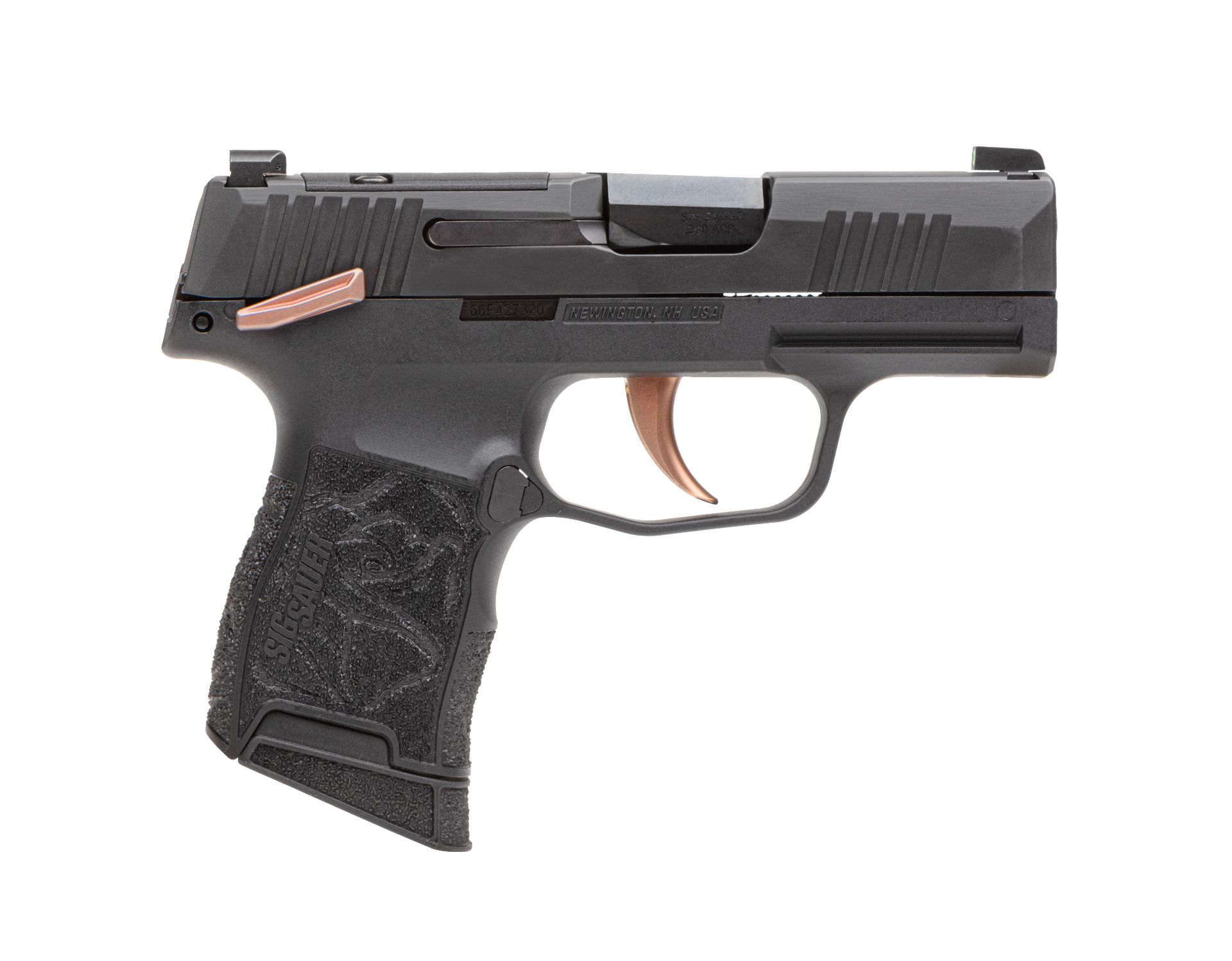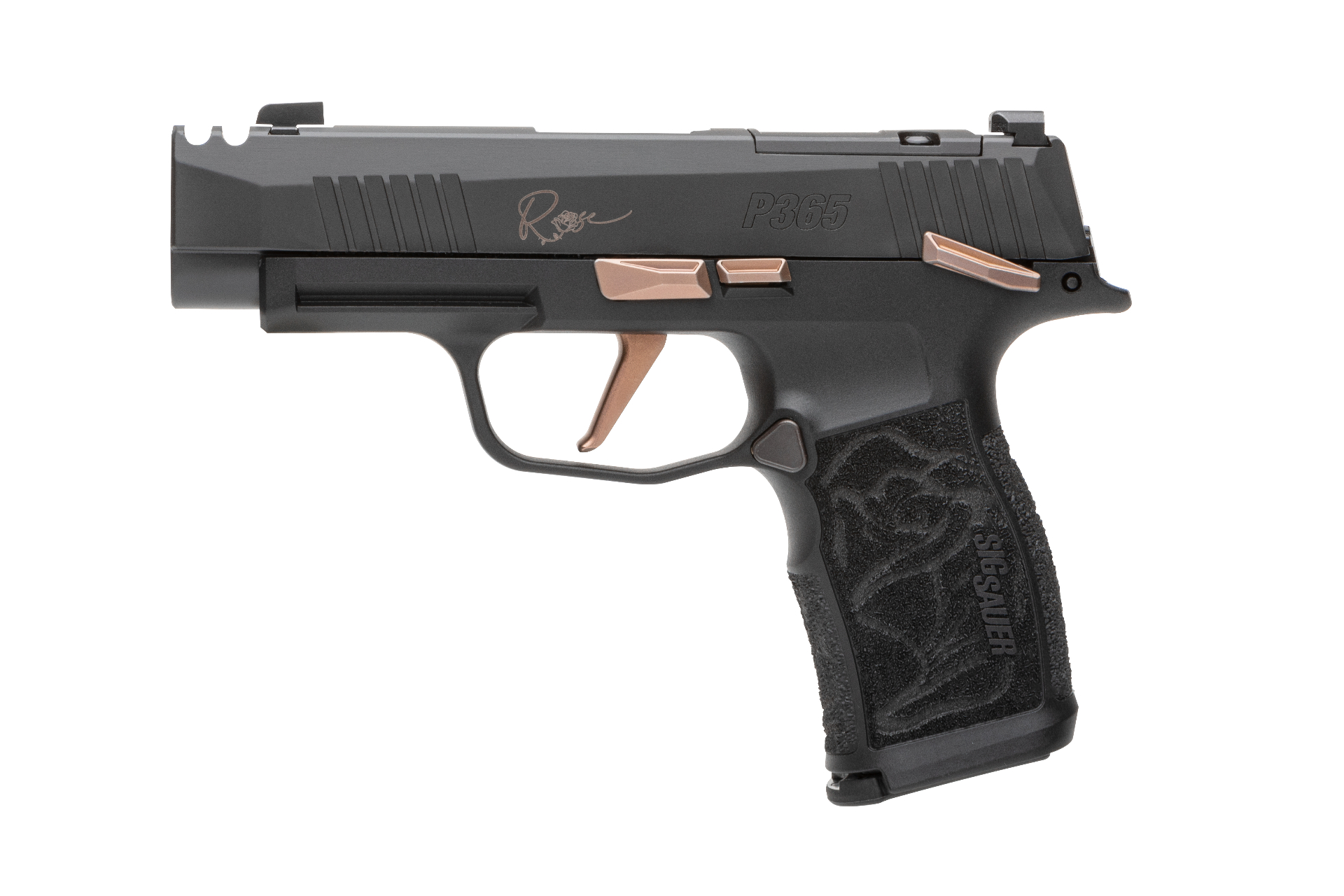 The ROSE product line includes two modified models of SIG SAUER pistols: the P365-380 ROSE in .380 AUTO caliber and the P365-XL COMP ROSE using 9x19mm ammunition. The firearm also comes with a special Vaultek case for safe storage, strikers for dry firing, spare magazines with a charger and access to the complete ROSE training program.
Photos: SIG SAUER