Pulsar expands its line of Thermion Duo series scopes offering multispectral imaging: combining thermal imaging with a visible light CMOS sensor with 4K resolution.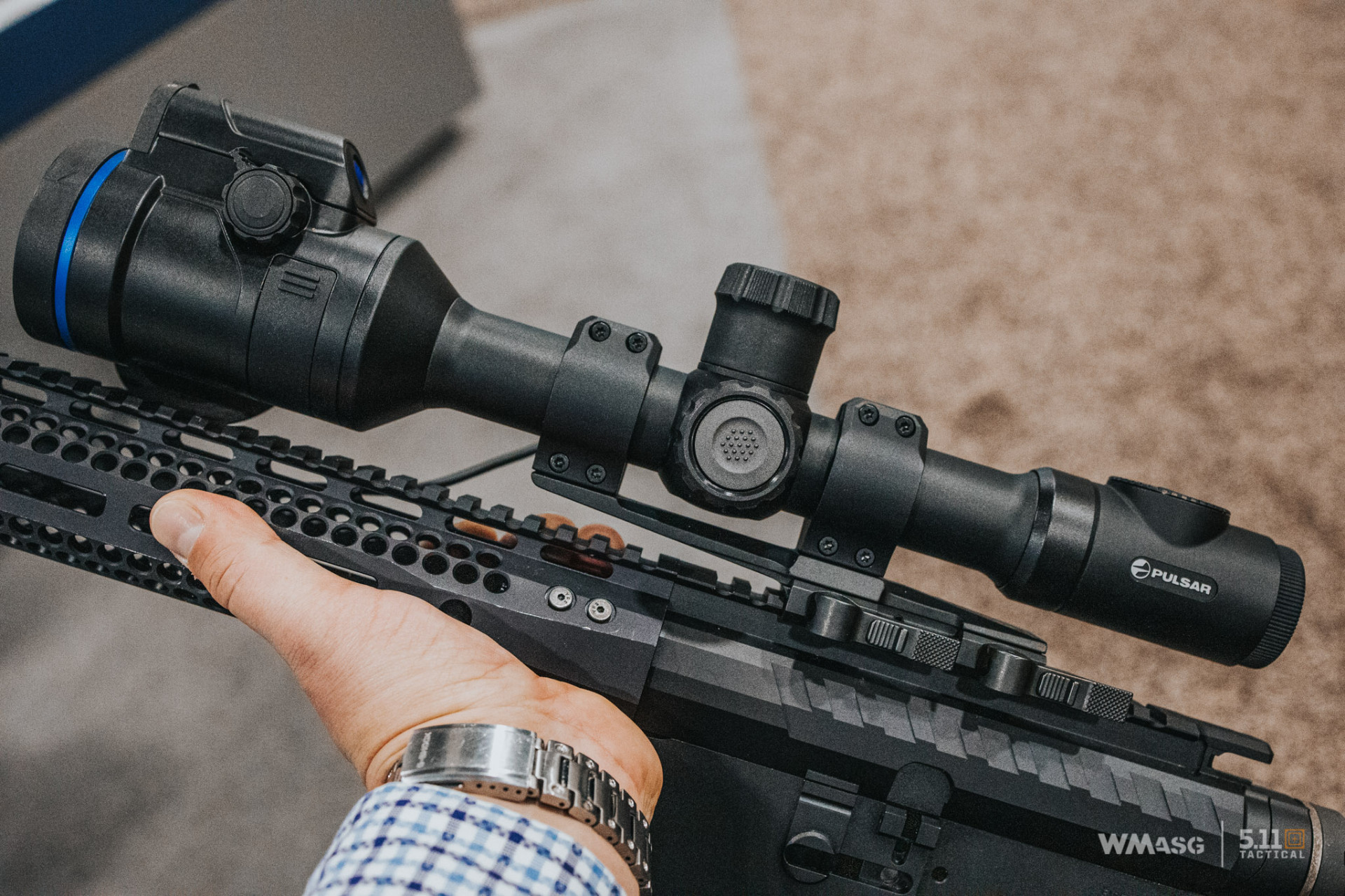 We have already written about the Thermion Duo DXP50 scope working on such a principle. Its new version, the DXP55, was created based on feedback obtained from hunters. The base optical magnification for the CMOS sensor has been increased from 2x to 4x. As a result, in this model, the same field of view for both optical channels has been abandoned as the layer in the visible light spectrum now has viewing angles of 6.1 ° x 10.6 ° (the thermal one has retained 12.4 ° x 21.8 °).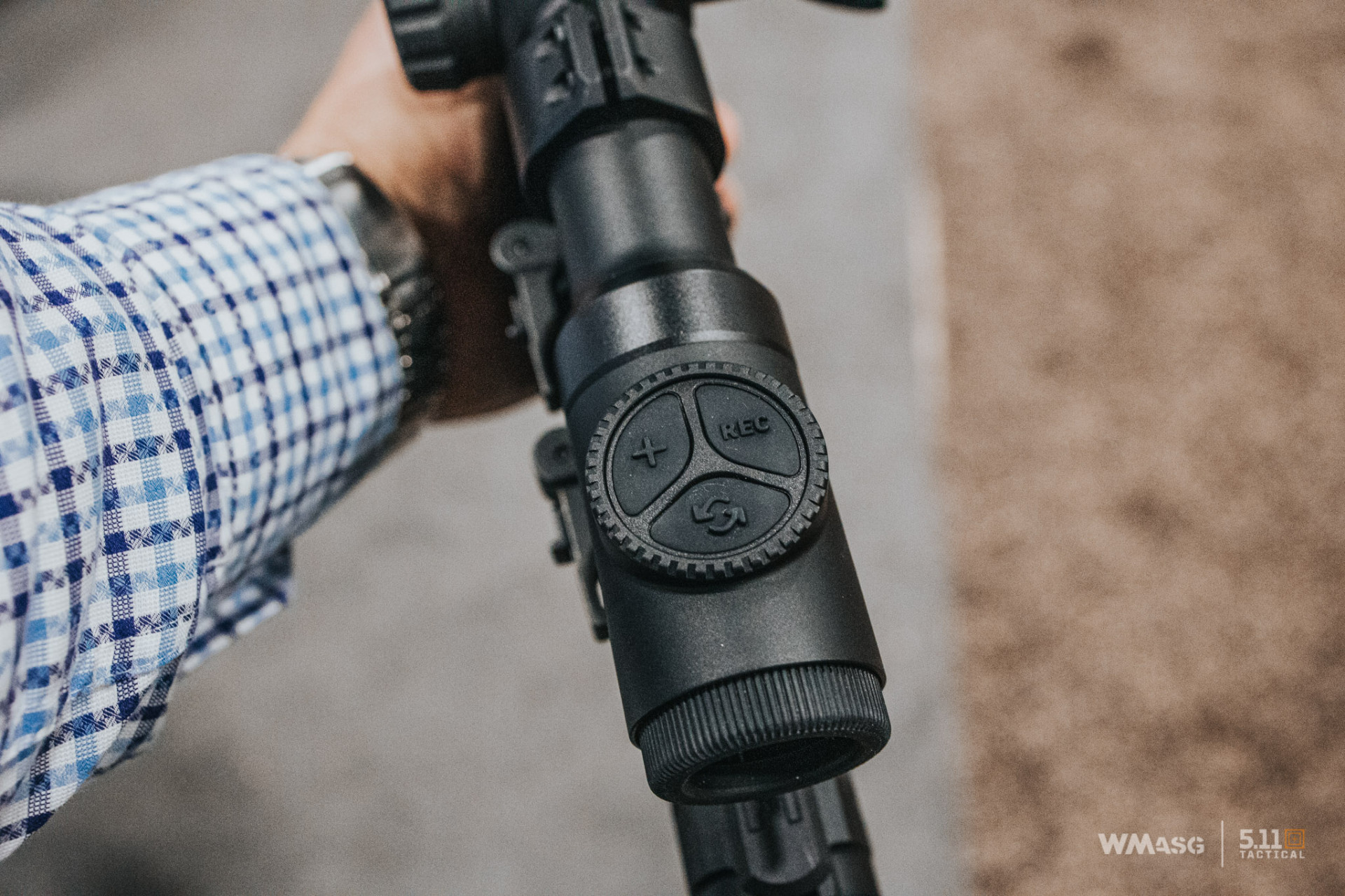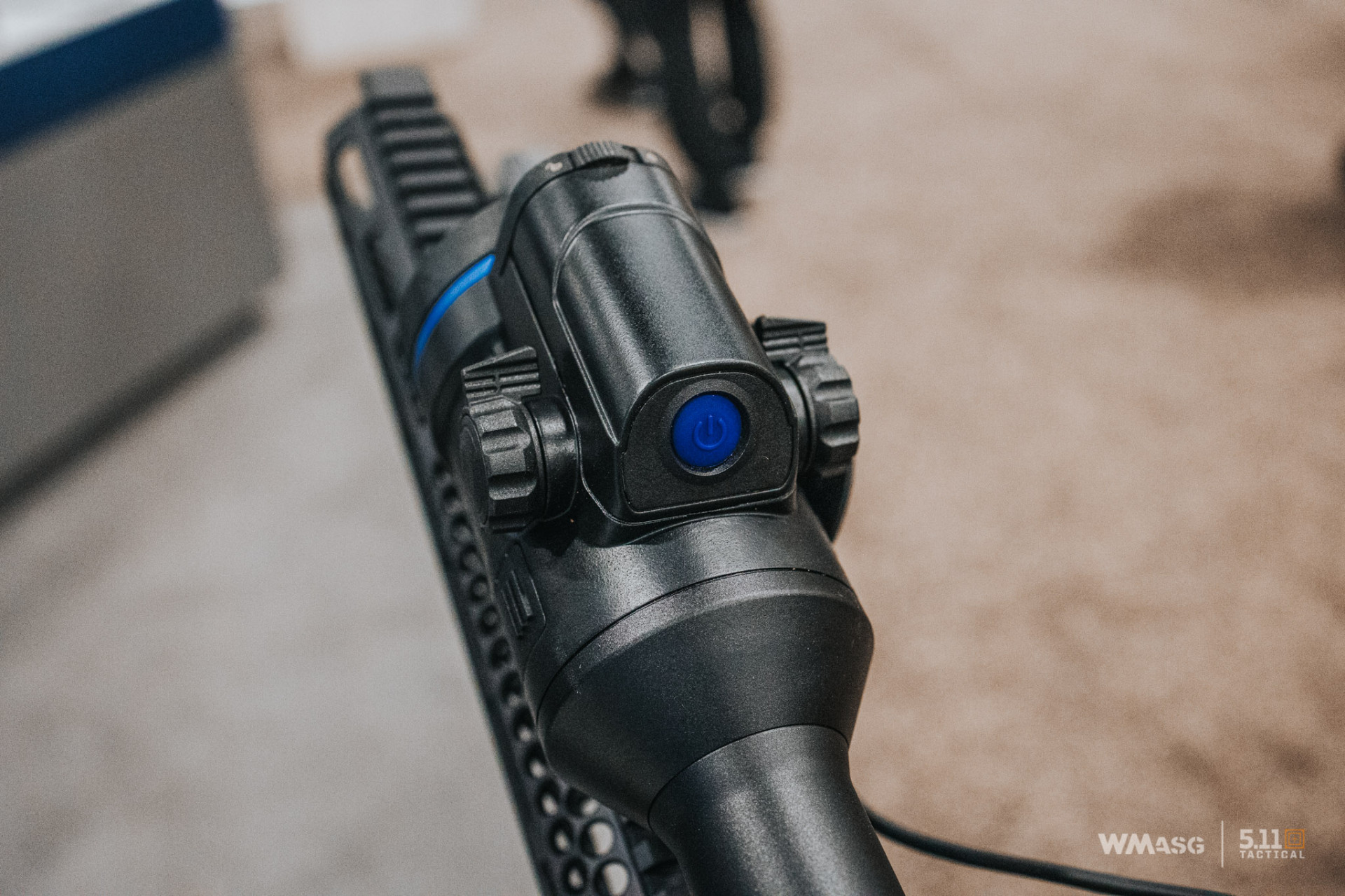 Thanks to this solution, the new model of the sight will better serve shooters who care about greater image detail in the traditional optical channel when shooting at a longer distance.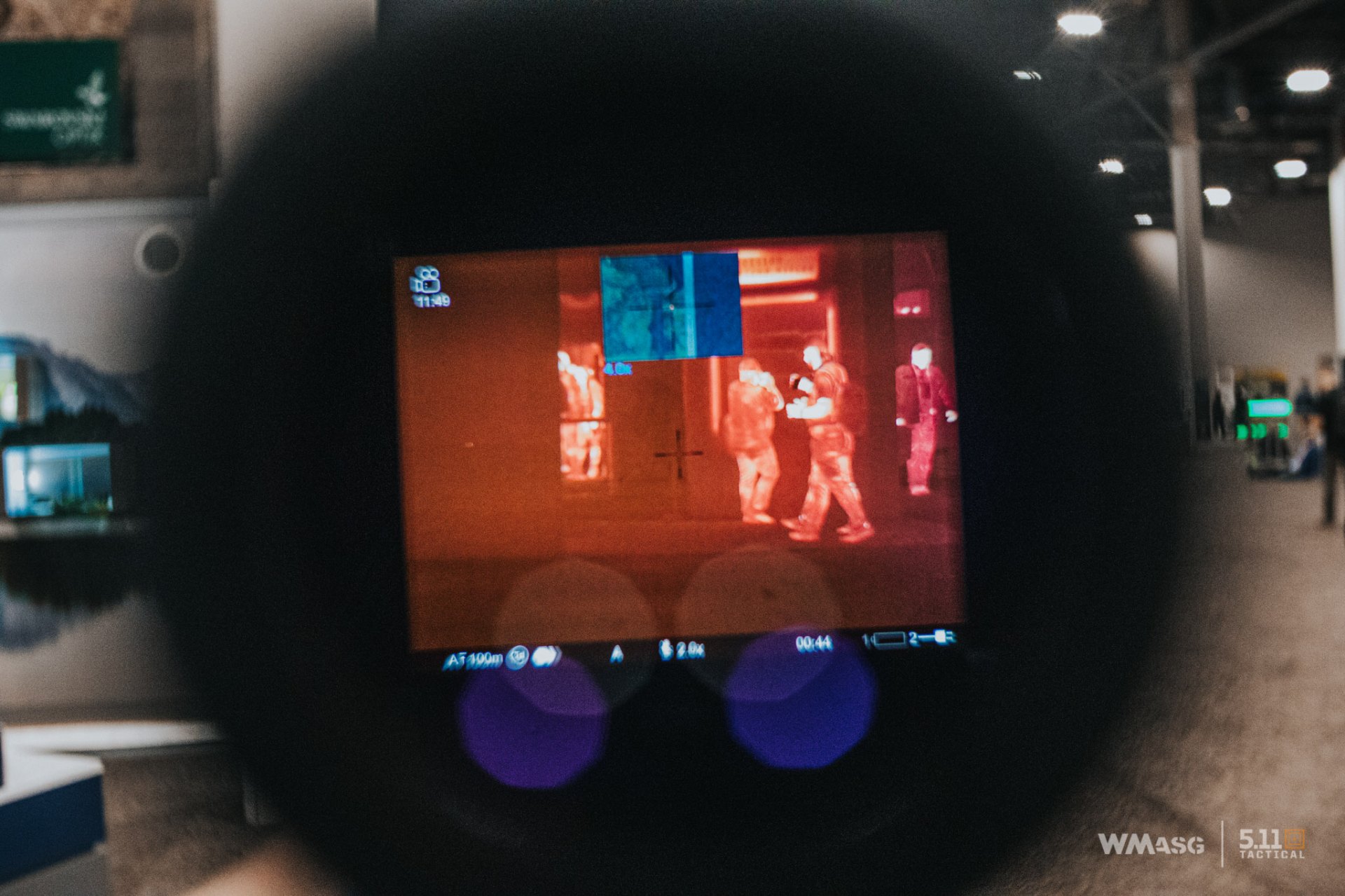 Have you already voted for WMASG.com in the Airsoft Players' Choice Awards? The voting deadline is coming soon, attractive prizes will be drawn among the voters!