The InfiRay series of Zoom cameras, which introduced handheld thermal imagers to the civilian market that allow two-stage optical zoom, has been available for a long time. However, the use of this technology in devices in the form of a scope was still missing. That has just changed. After more than a year of work, InfiRay Outdoor announced and presented a new product in its offer during the ongoing Shot Show 2023: the Rico RH50 Pro (Rico Pro 640) - a thermal imaging sight with a zoom lens.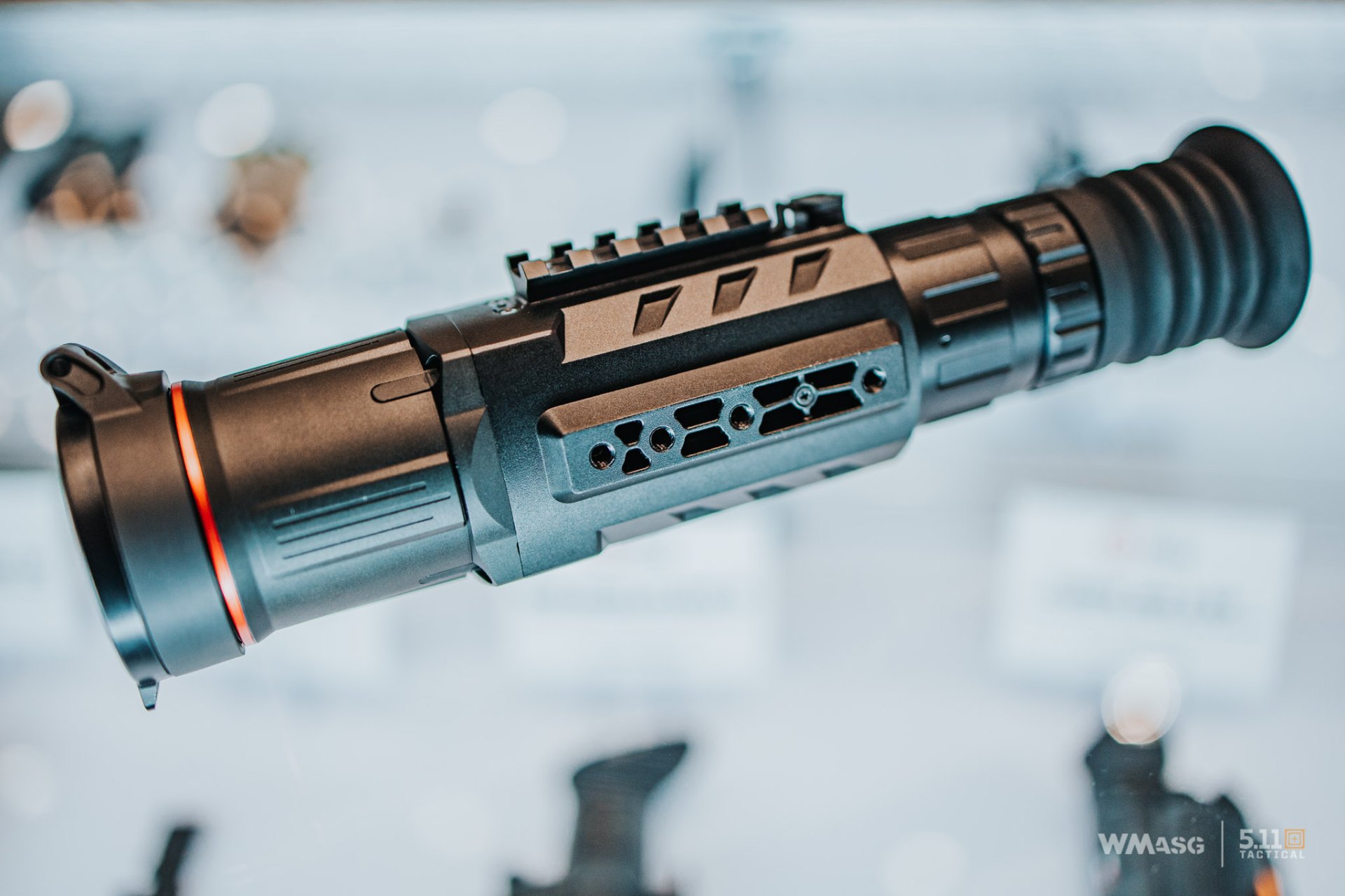 As all other Zoom products, there are two zoom levels: 1.5x (25mm) and 3x (50mm). A quick change of the lens setting allows to widen the field of view of the device, or improve image detail at a longer distance, while maintaining the native resolution of the sensor.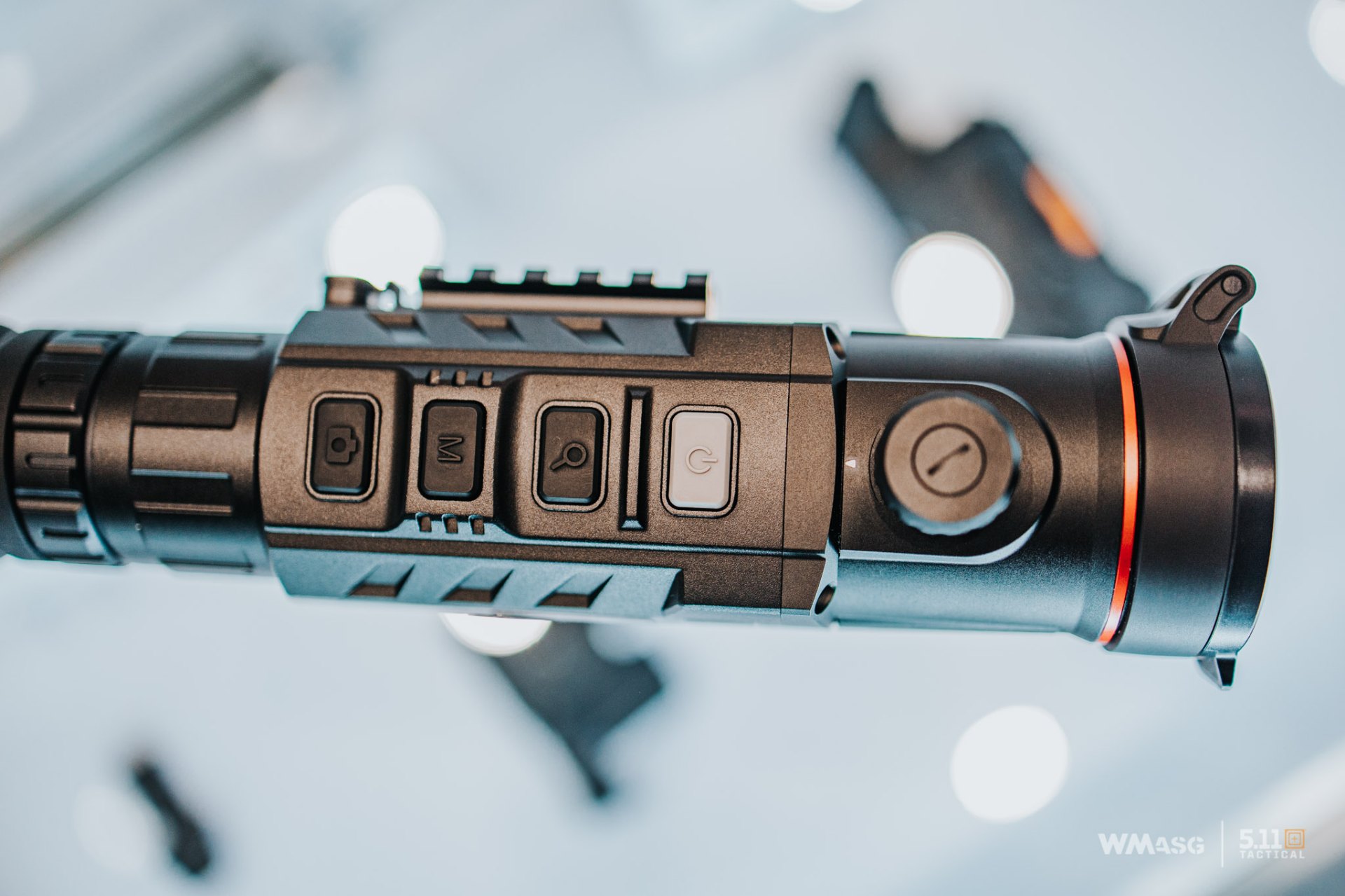 The Rico RH50 Pro, like the previous RH50 variant, is equipped with a sensor with a resolution of 640x512 pixels and a size of 12 um. The refresh rate is 50 Hz and the thermal sensitivity (NETD) is <50 mK.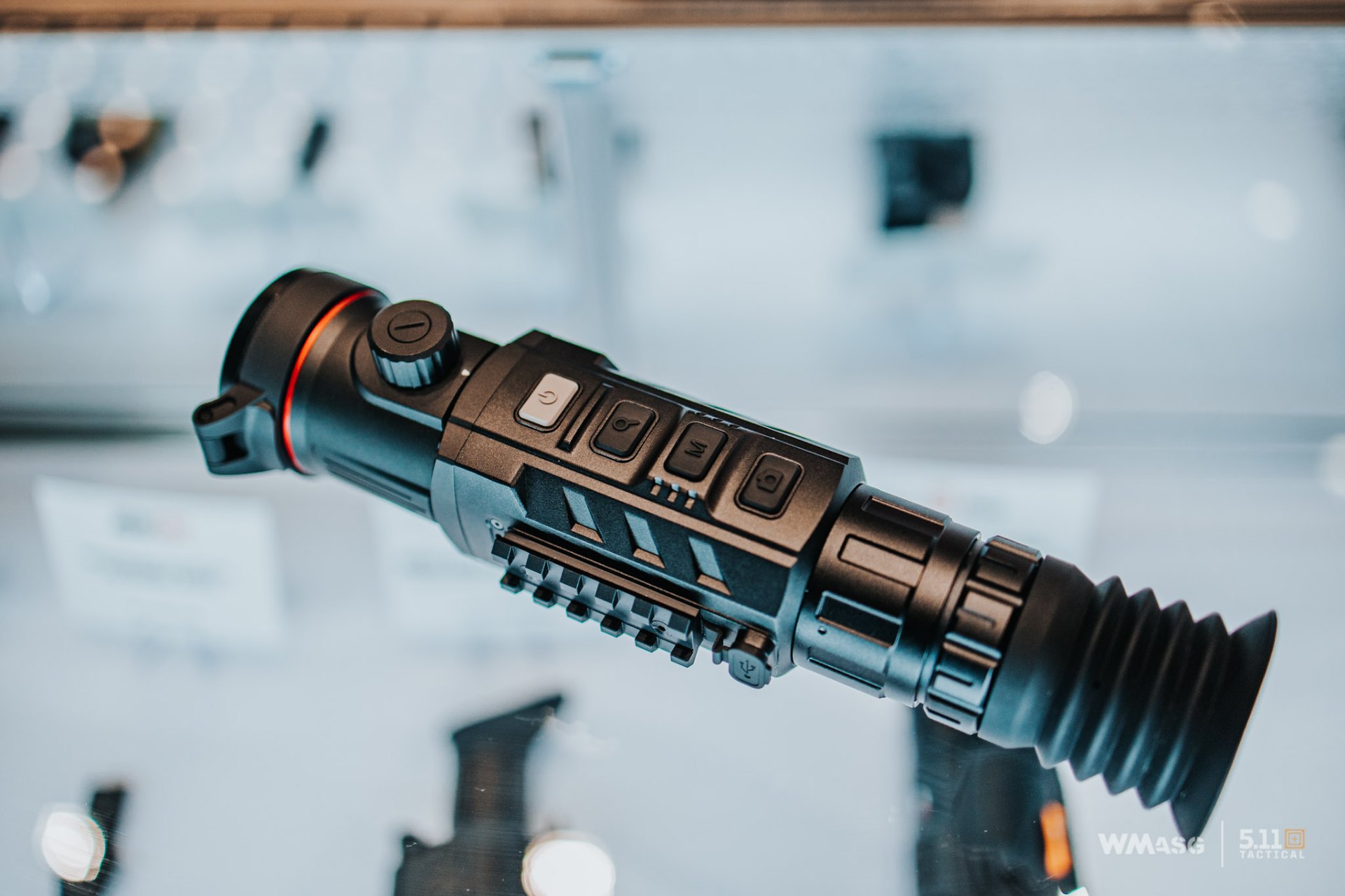 All the functionalities and solutions of the basic model have also been preserved, such as the use of a replaceable IBP-1 battery ensuring 6 hours of continuous operation of the device, a video recorder with an internal memory of 32 GB, a maximum of 8x digital zoom, AMOLED display, quick reticle adjustment and more.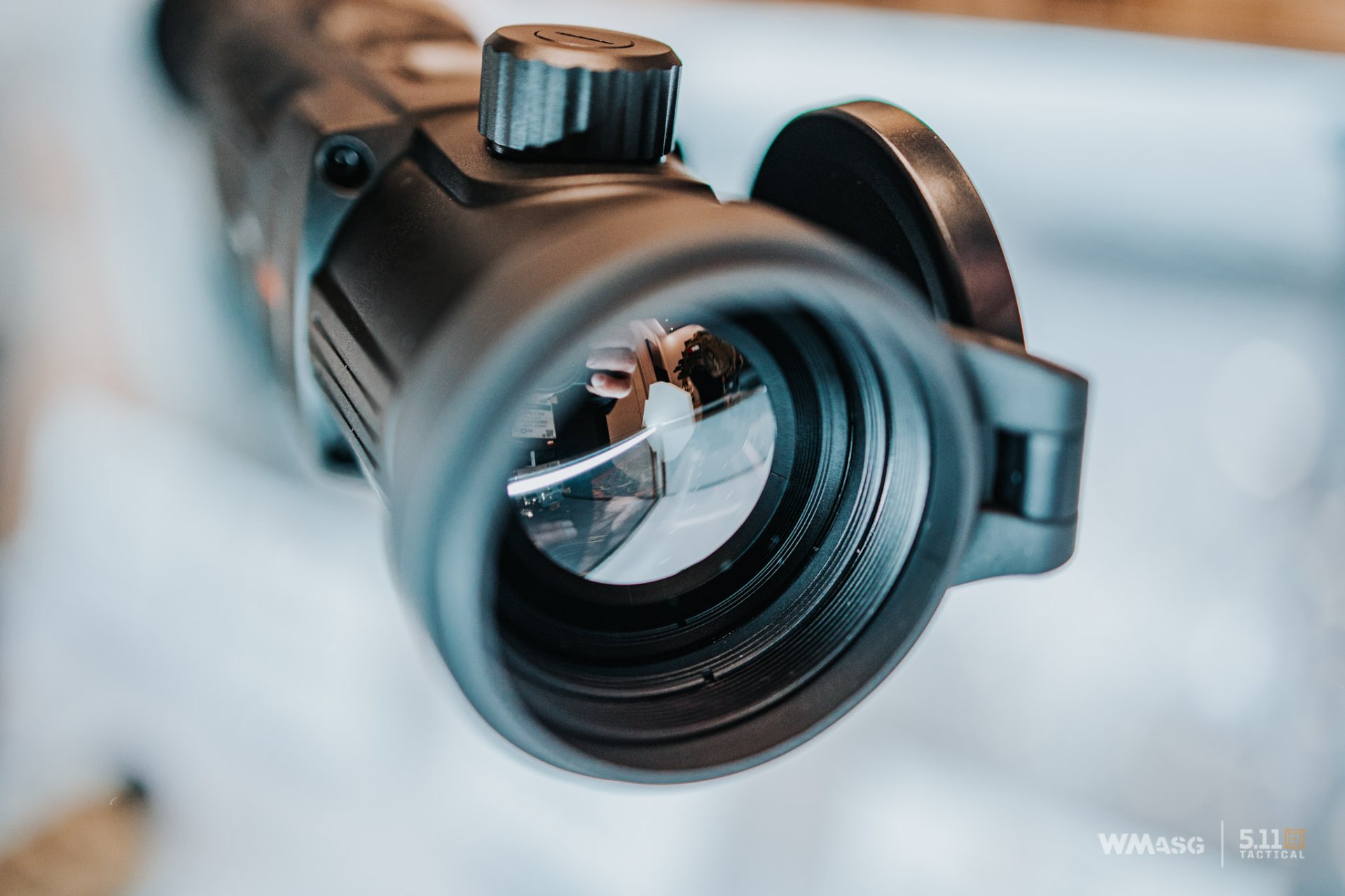 The sight is compatible with the dedicated ILR-1000 laser rangefinder, allows easy loading and downloading of data using the built-in USB-C interface, and comes complete with a STD-1913 QD Picatinny rail mount.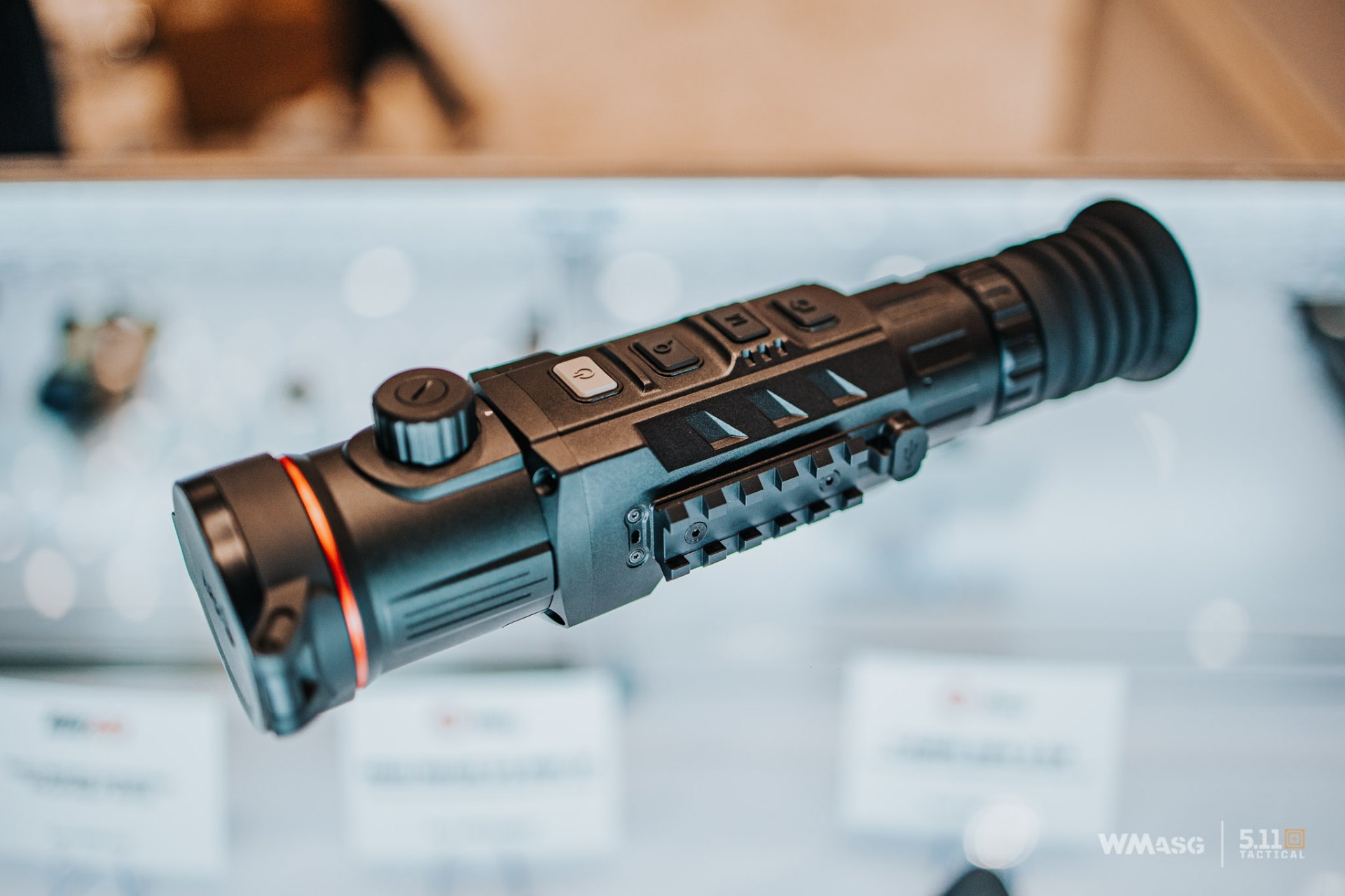 Cooperation with weapons up to 300 Win./7mm Mag, IP67 dust and water resistance and a 5-year manufacturer's warranty are also features worth mentioning.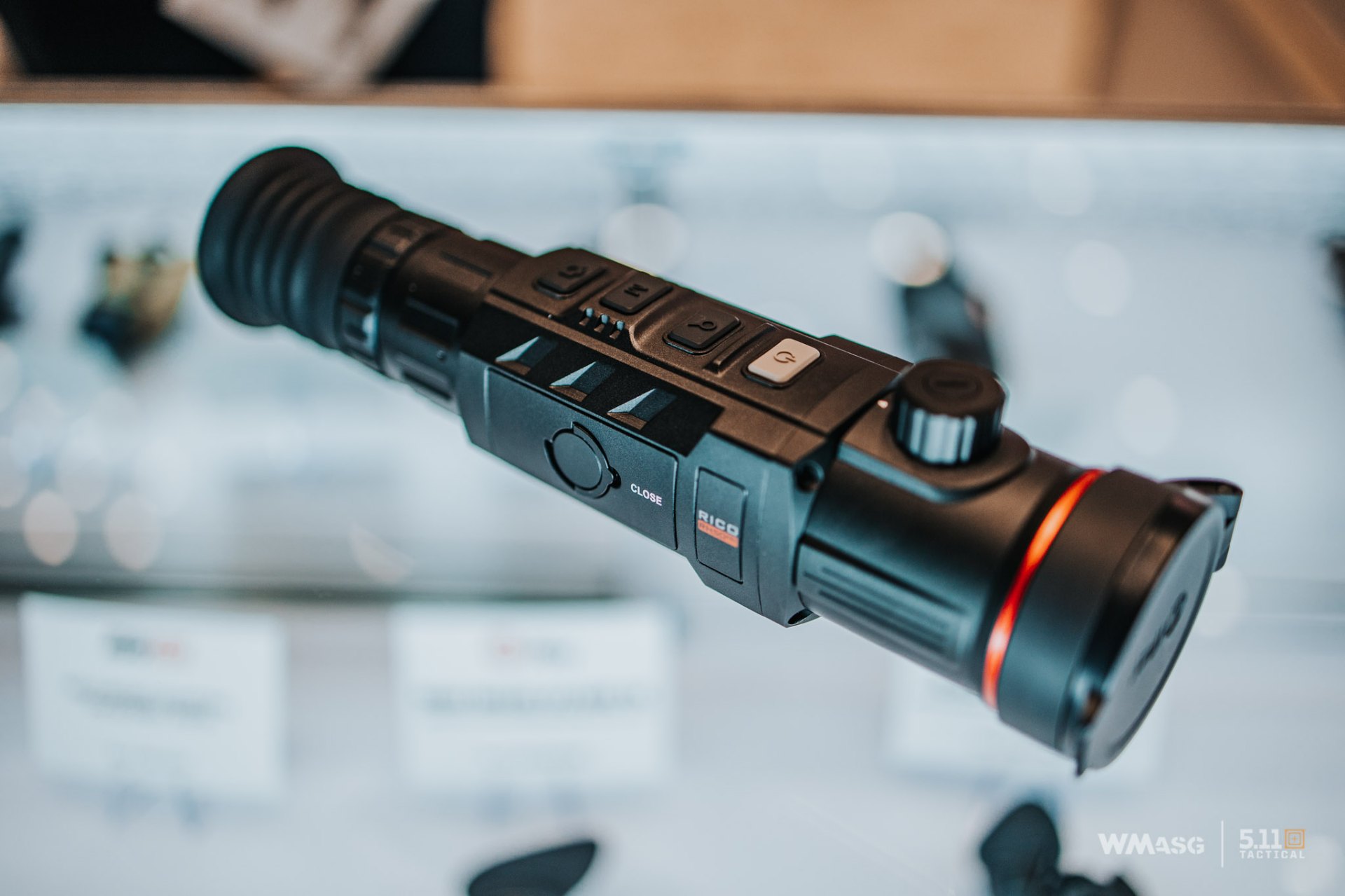 Have you voted for WMASG.com in the upcoming Airsoft Players' Choice Awards? Thanks to you, we have a chance to repeat the success of previous years. Attractive prizes will be drawn among the voters!