Fans of speedsoft and Mancraft products will surely welcome information about upcoming products with lots of joy. The former will be able to enjoy dedicated HPA grips, which are skeletal designs.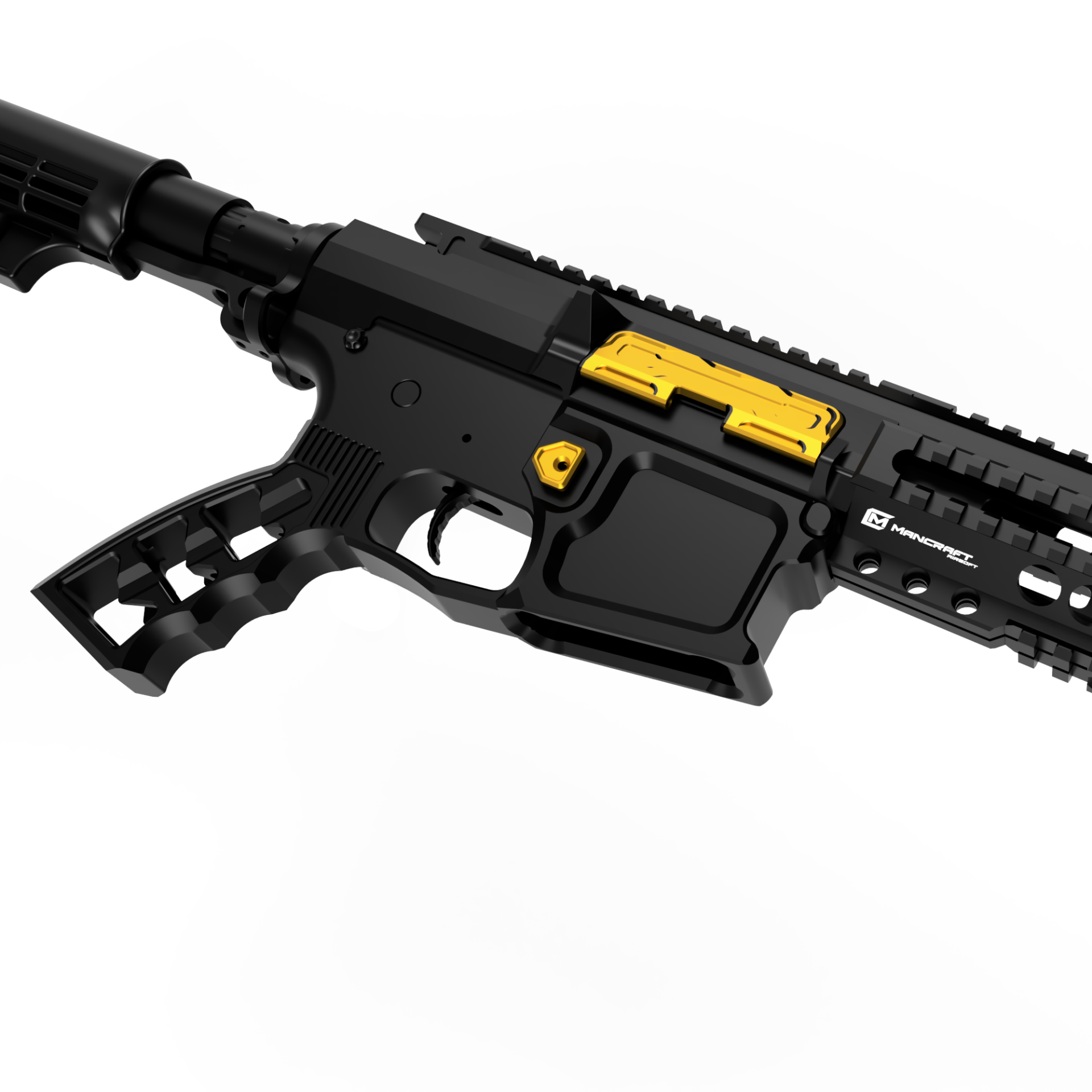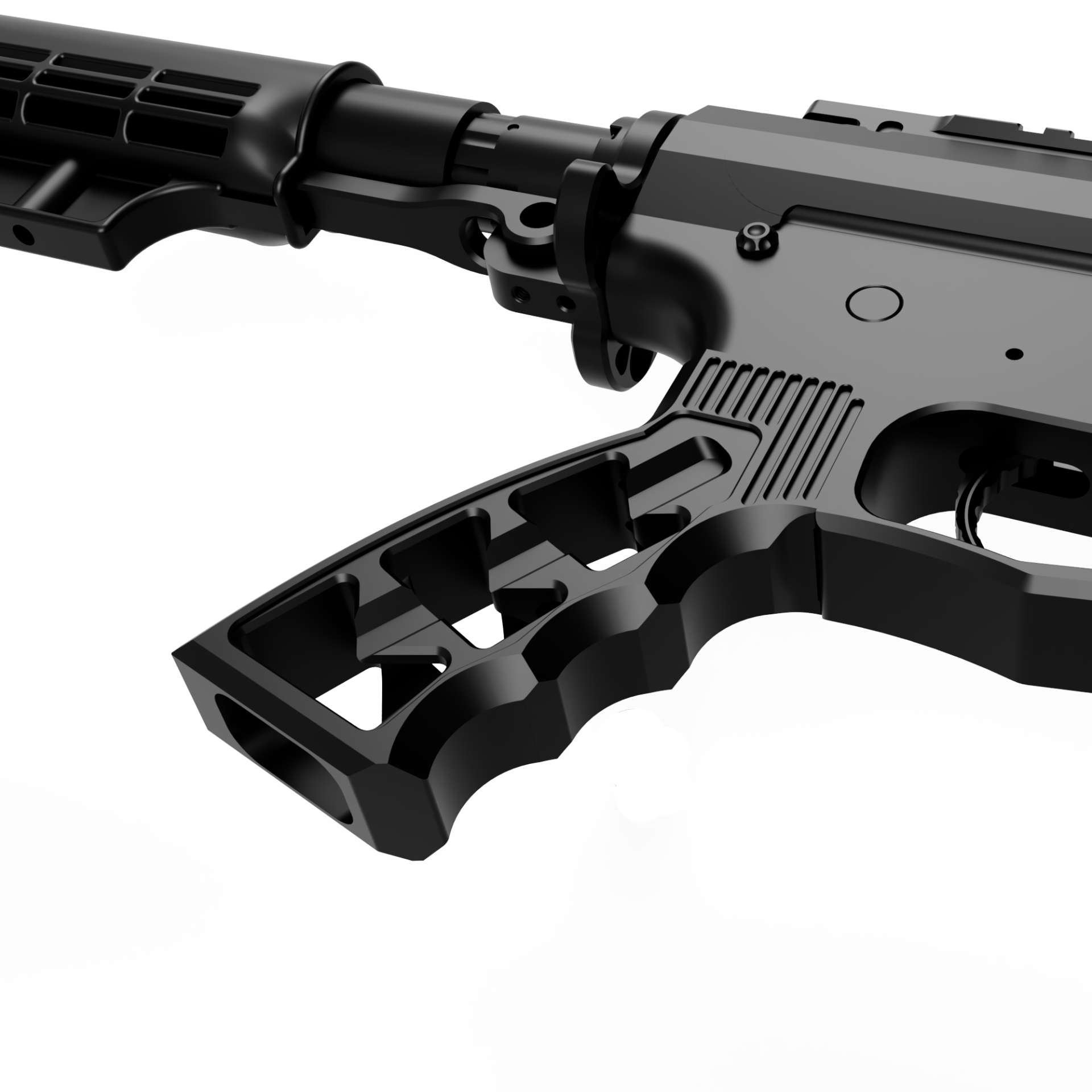 There will also be something for fans of the "hoseless" HPA, because the offer will also include a more classic grip with a built-in reducer. The designers also though about a storage compartment in the grip, where the battery and electronics of the HPA engine can be placed.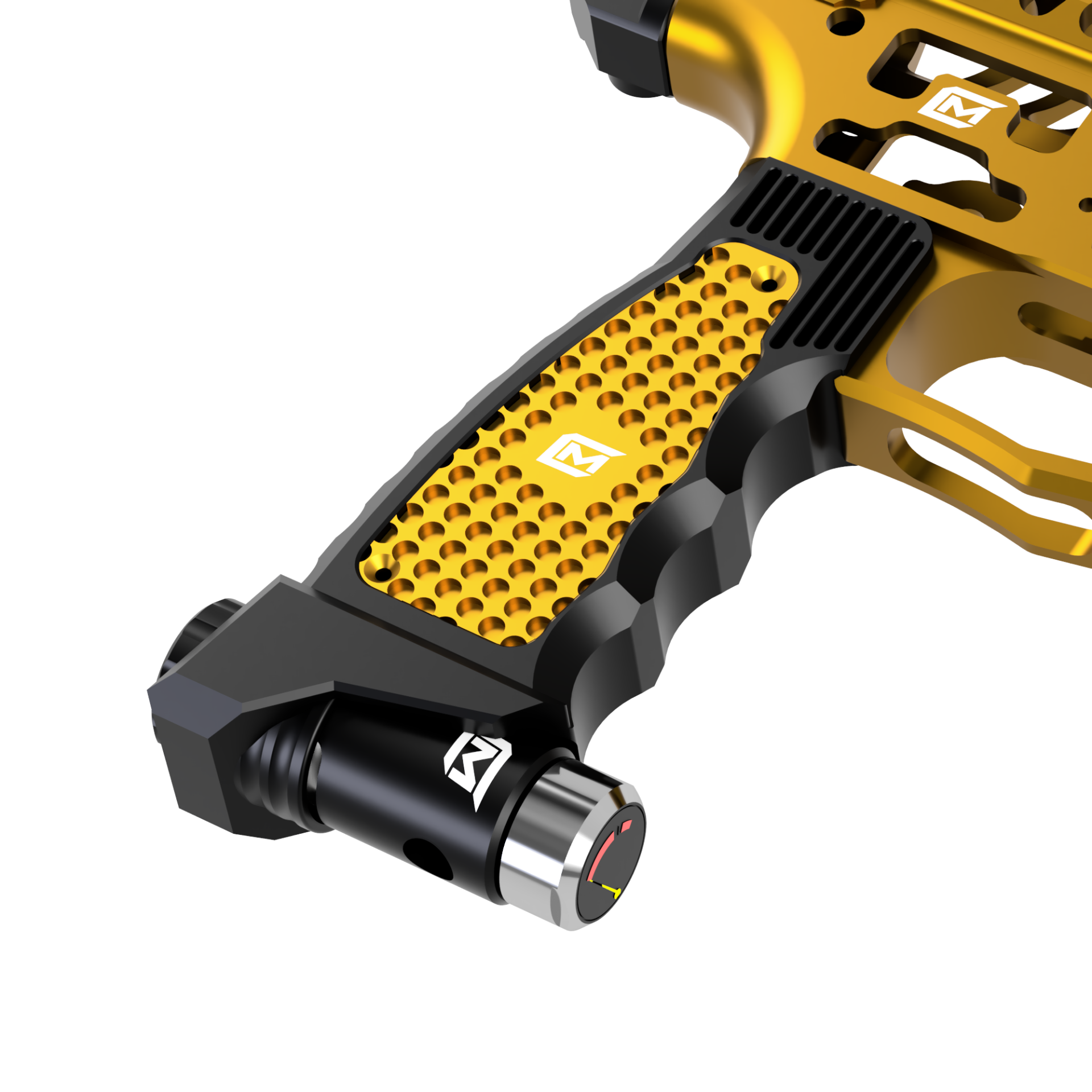 In addition, for a wider audience there will be safety/selector switches in a new shade of blue (available for sale for about 6.50 EUR) or handguards in versions with the M-LOK or RIS system with lengths of 7, 10, 13 and 16 inches.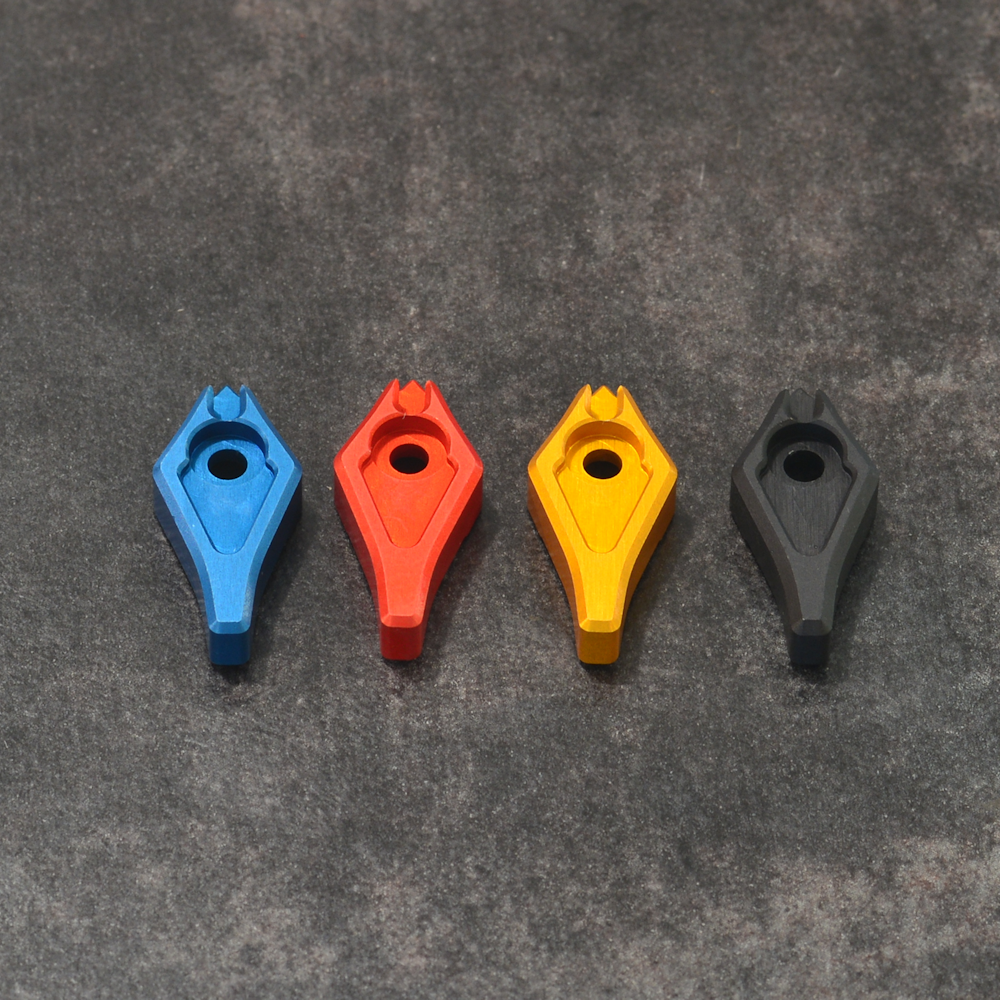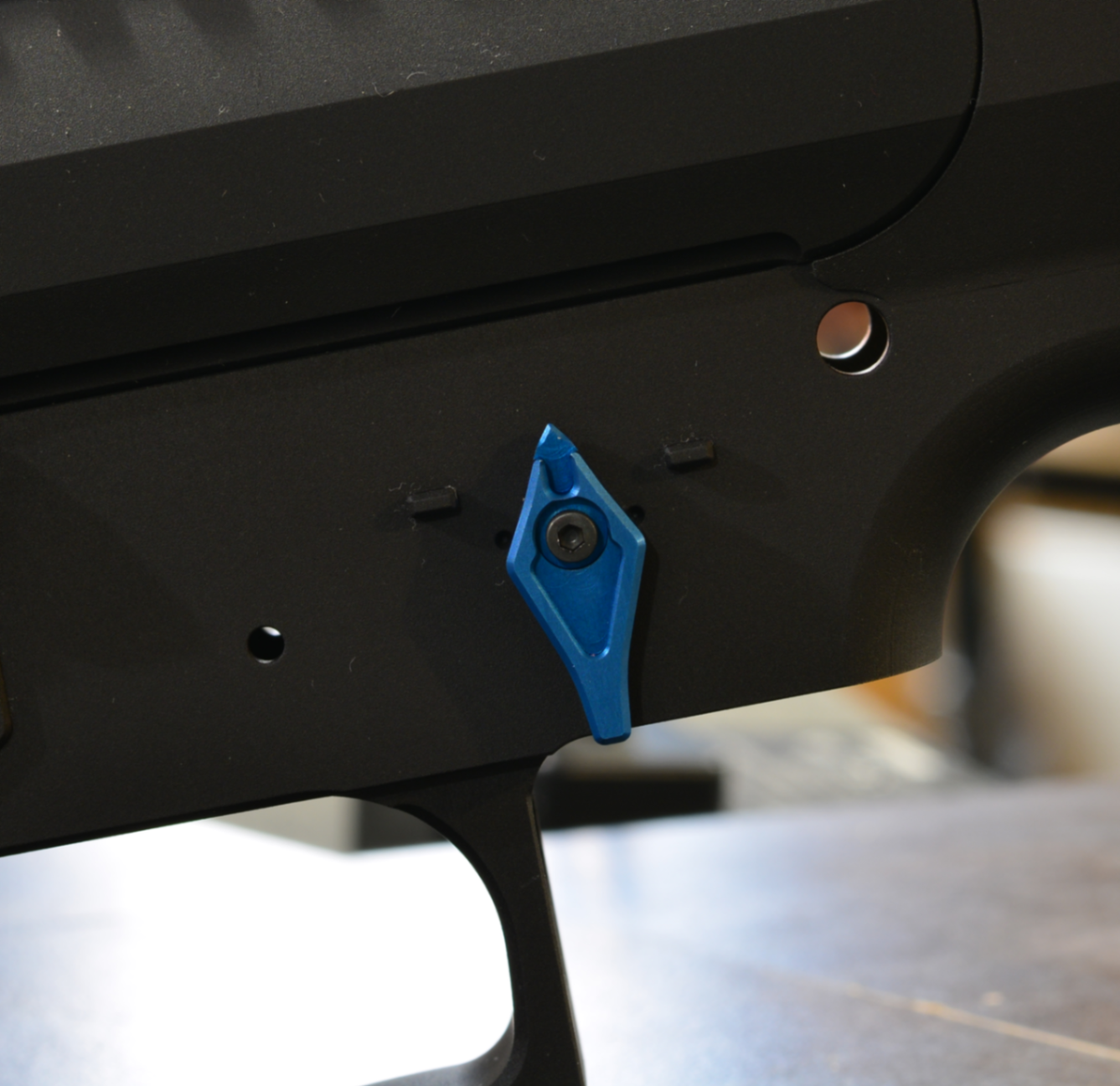 New fronts in the M-LOK version are available for pre-order, and the pistol grips and the new fronts in the RIS version will be available soon.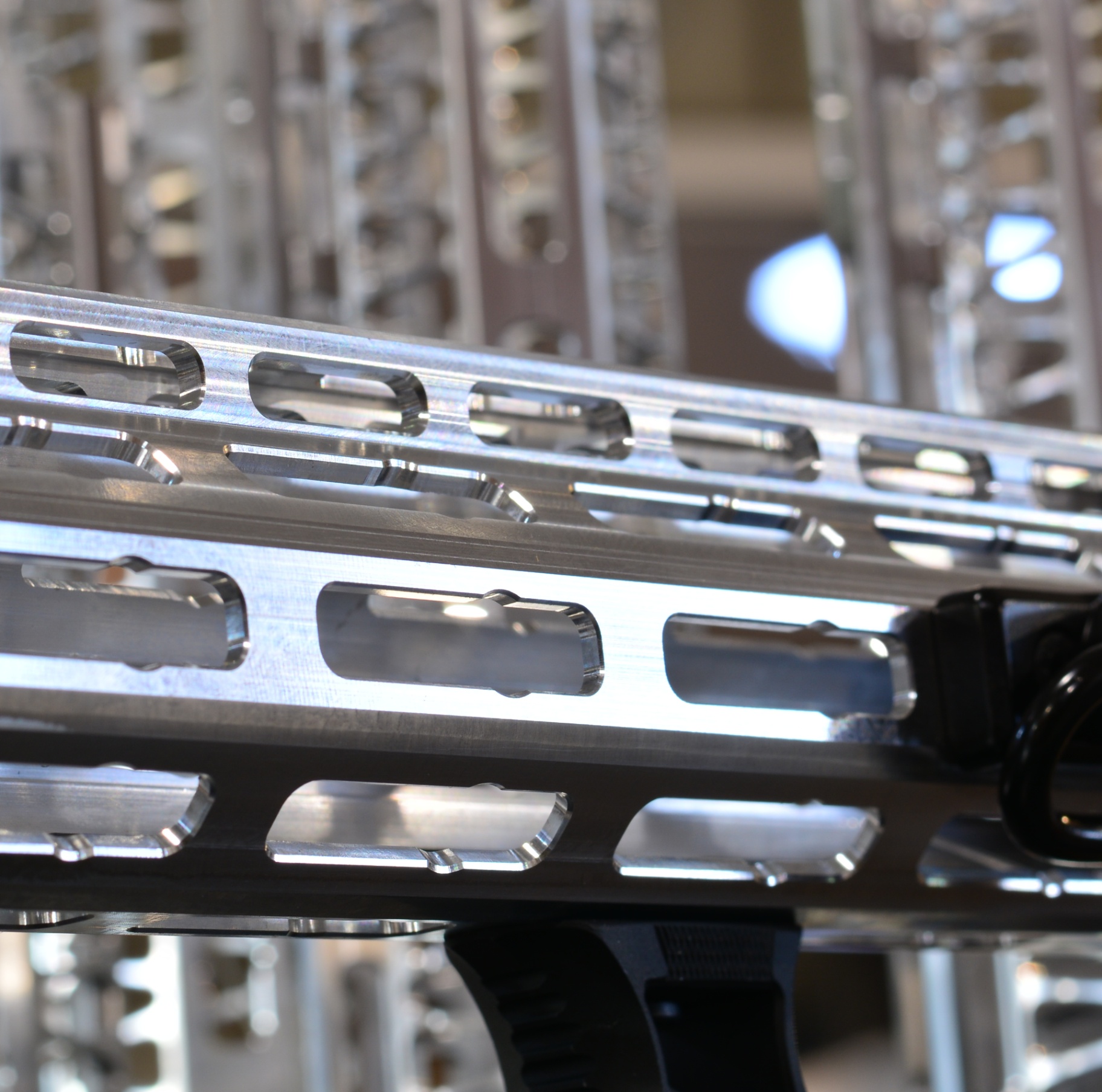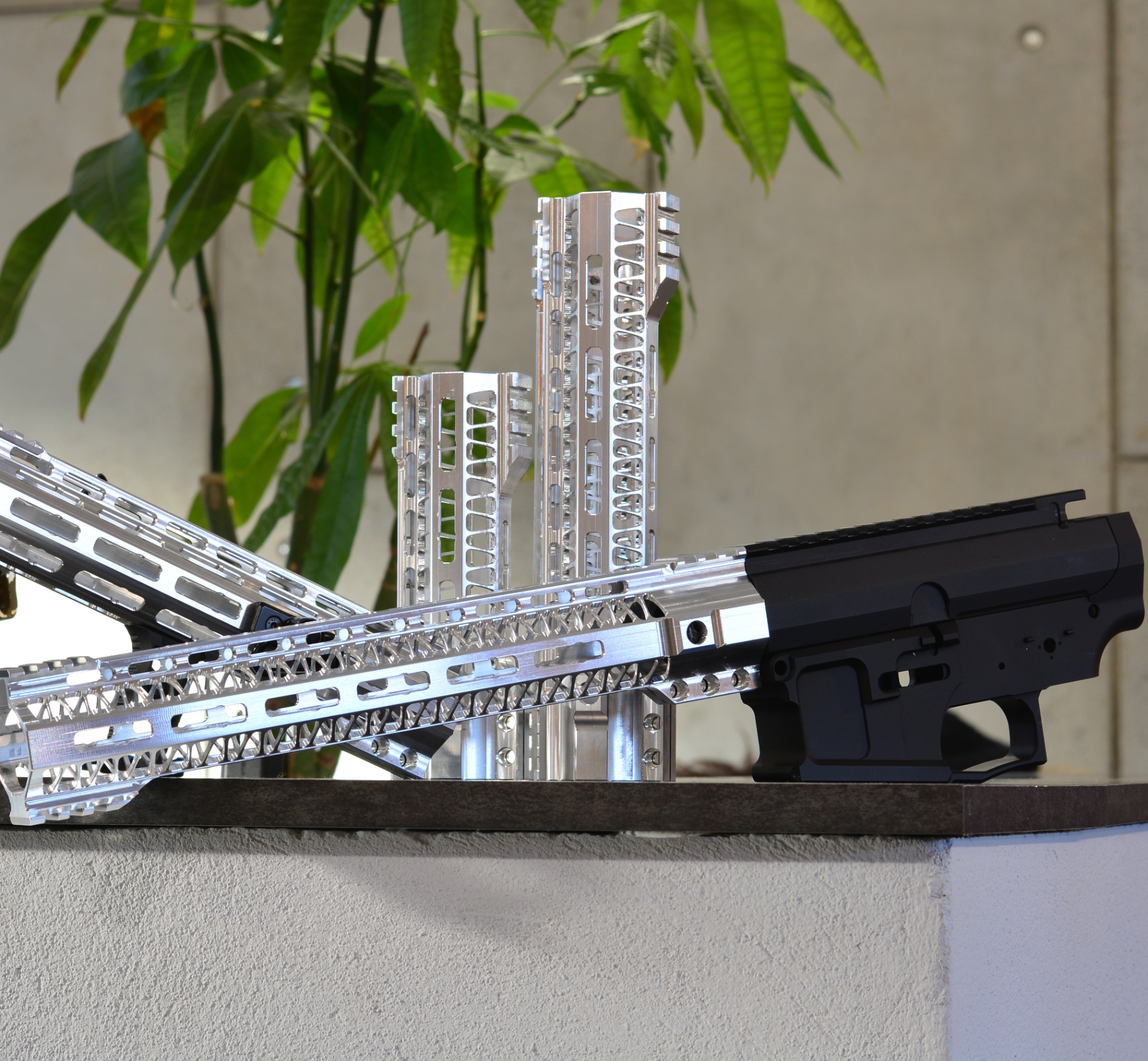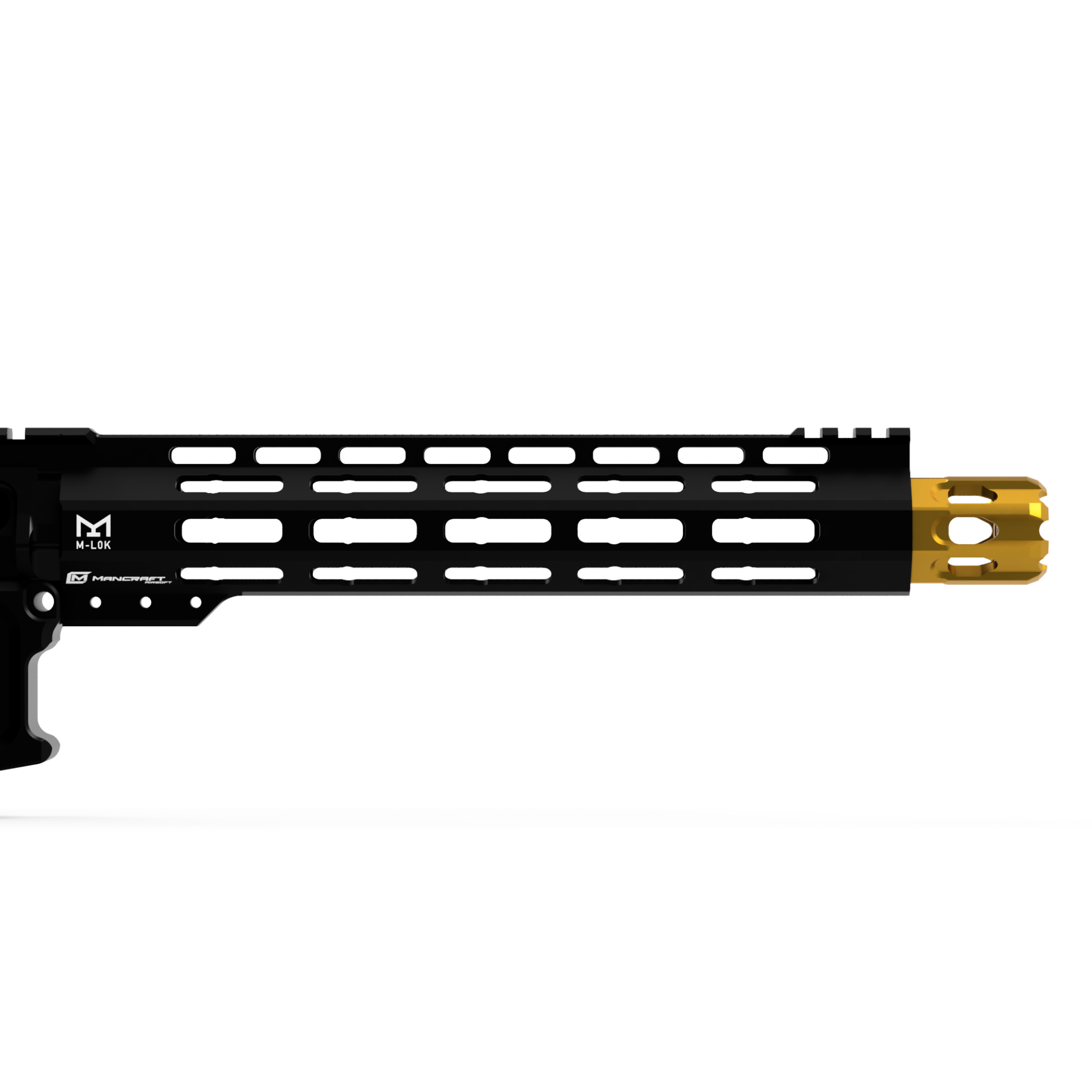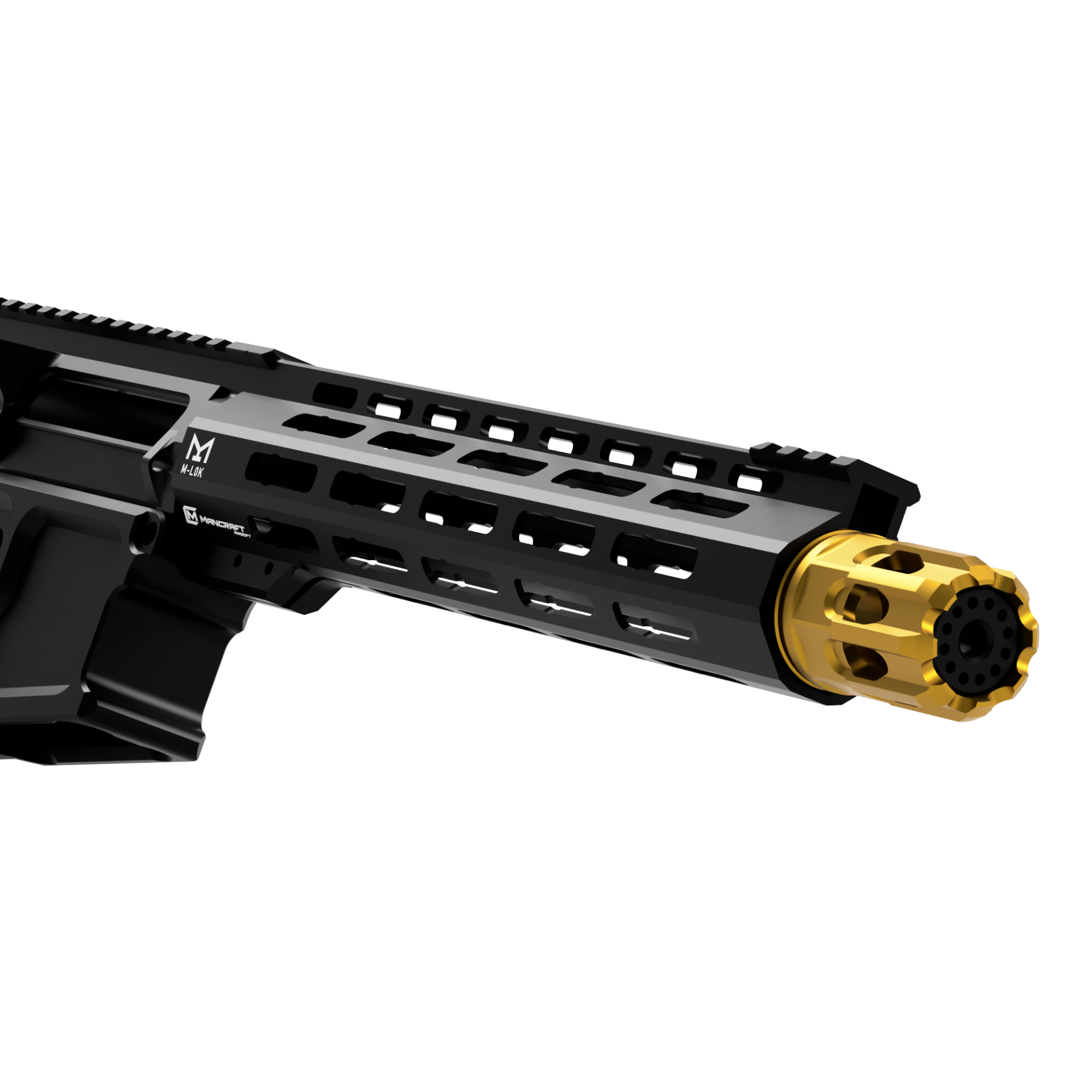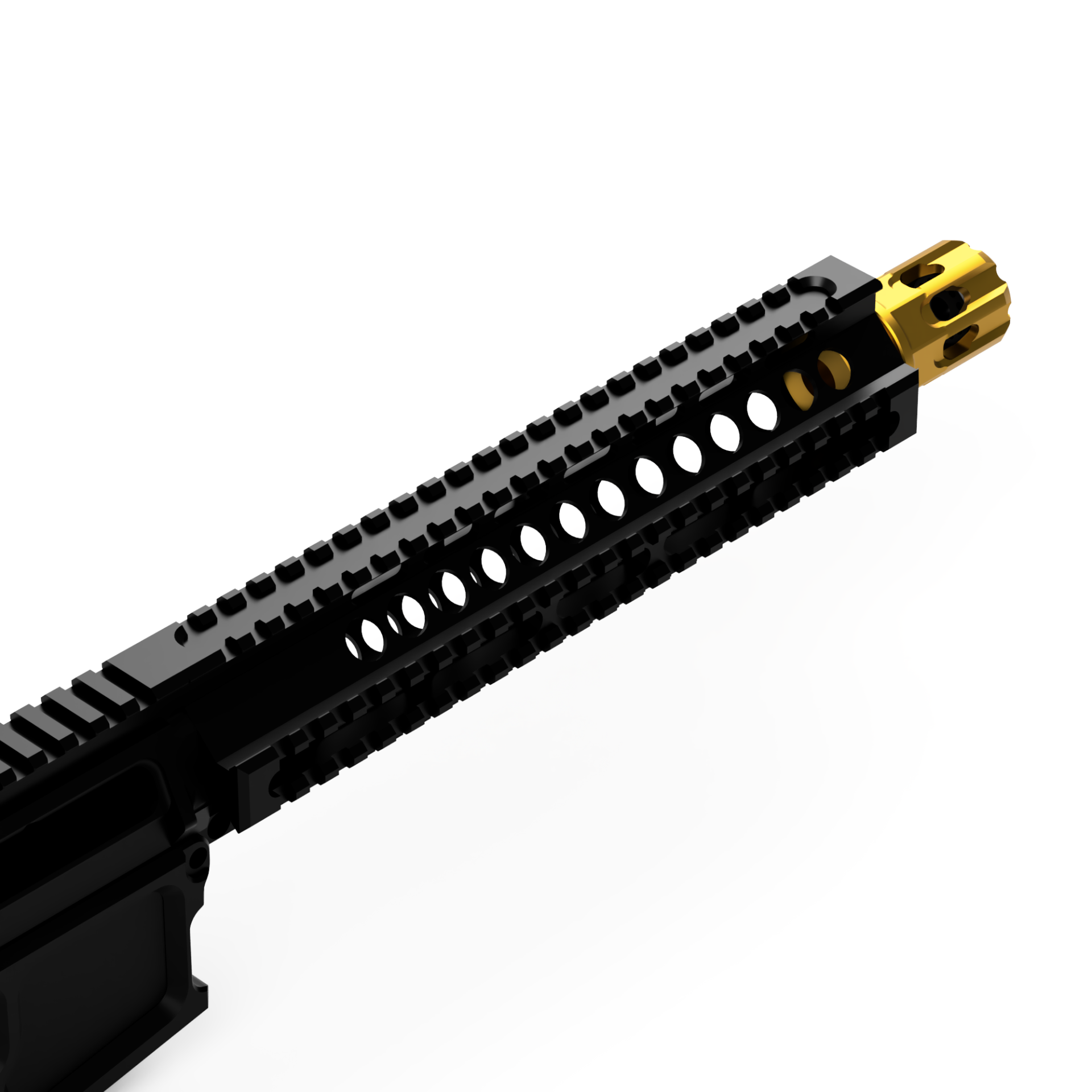 Photos: Mancraft