Something that at first seemed like a joke or a move to create a new buzz around both of these brands, turned out to be a reality. We have already reported about this move: "Military and Fashion - another crossover".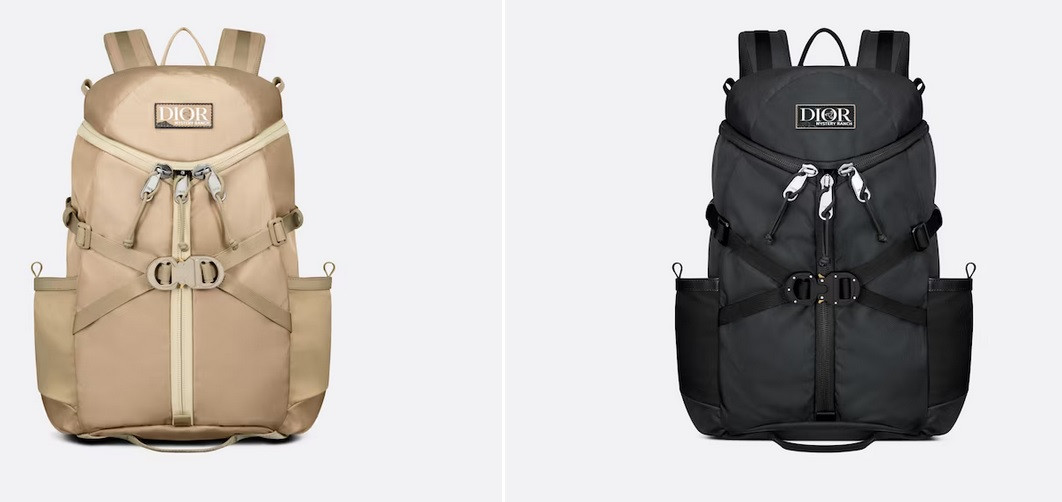 In 2022, at Dior's presentation of its new summer line for 2023, elements known to all tactical equipment enthusiasts could be seen. Back then, it just seemed like a curiosity, pointing to some kind of marketing move to arouse interest.

As it turns out, it wasn't just a that. The line, which was created at the initiative of designer Kim Jones, is now available for purchase at Dior's website. Thus, the cooperation of the brand created in 1946 by Christian Dior (currently owned by Louis Vuitton Moët Hennessy), together with the Mystery Ranch, created by Dan Gleason, has become a fact. How do you think, will the line of extremely elegant and expensive products signed by this well-known French brand be successful on the market?