Good times have come for owners of M320 grenade launchers and their replicas. Thanks to the upcoming M320 G-Tech holster byHercules Tactical Products, it will be possible to carry this weapon comfortably on a belt. Unfortunately, it won't be a hidden carry due to its size, but the option of using the M320 grenade launcher in a standalone configuration, available at your fingertips, may be tempting.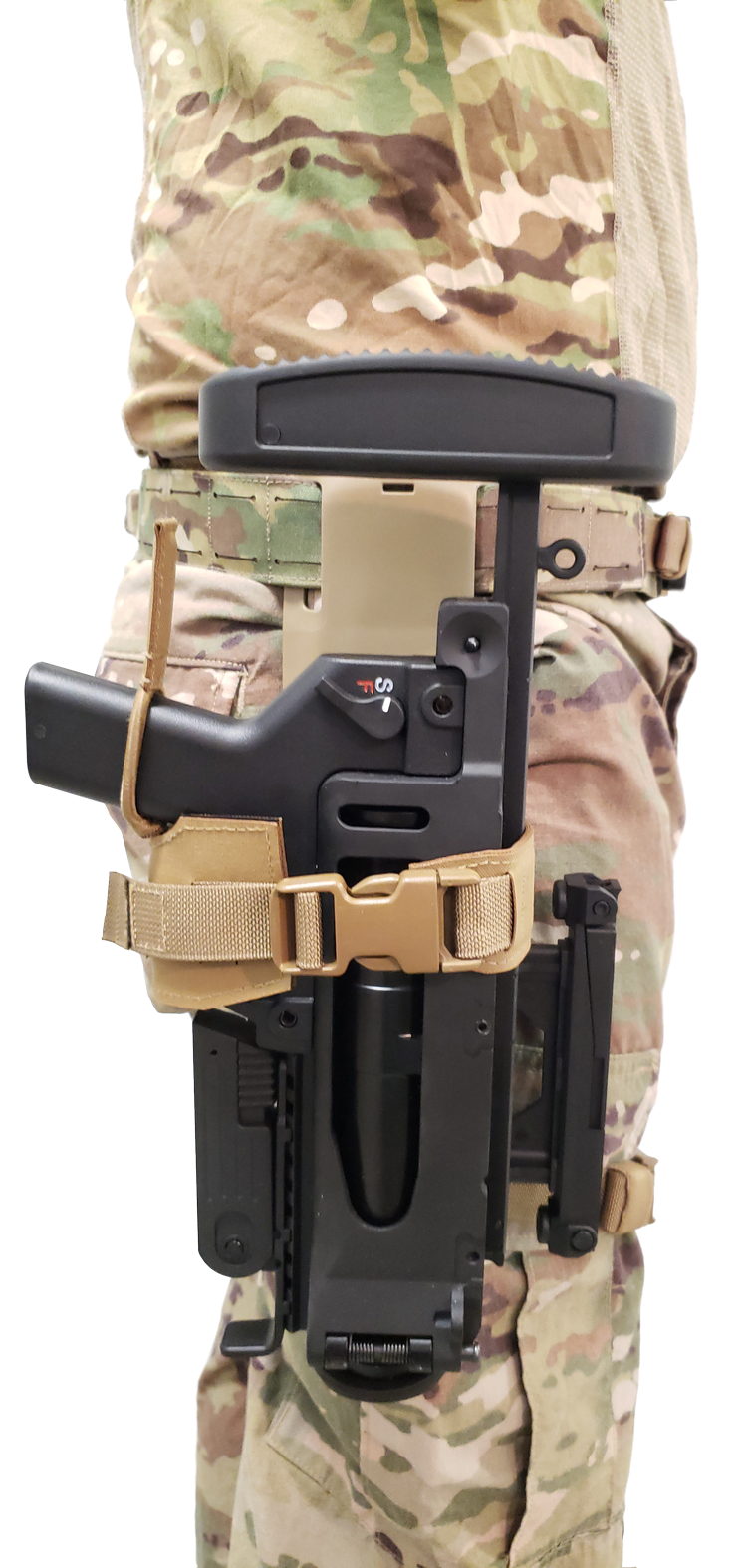 The holster itself is made of the Zytel polymer, injection molded. The launcher is additionally secured in the form of the holster bottom formed as a plug, thanks to which no dirt should get into the barrel and the trigger guard.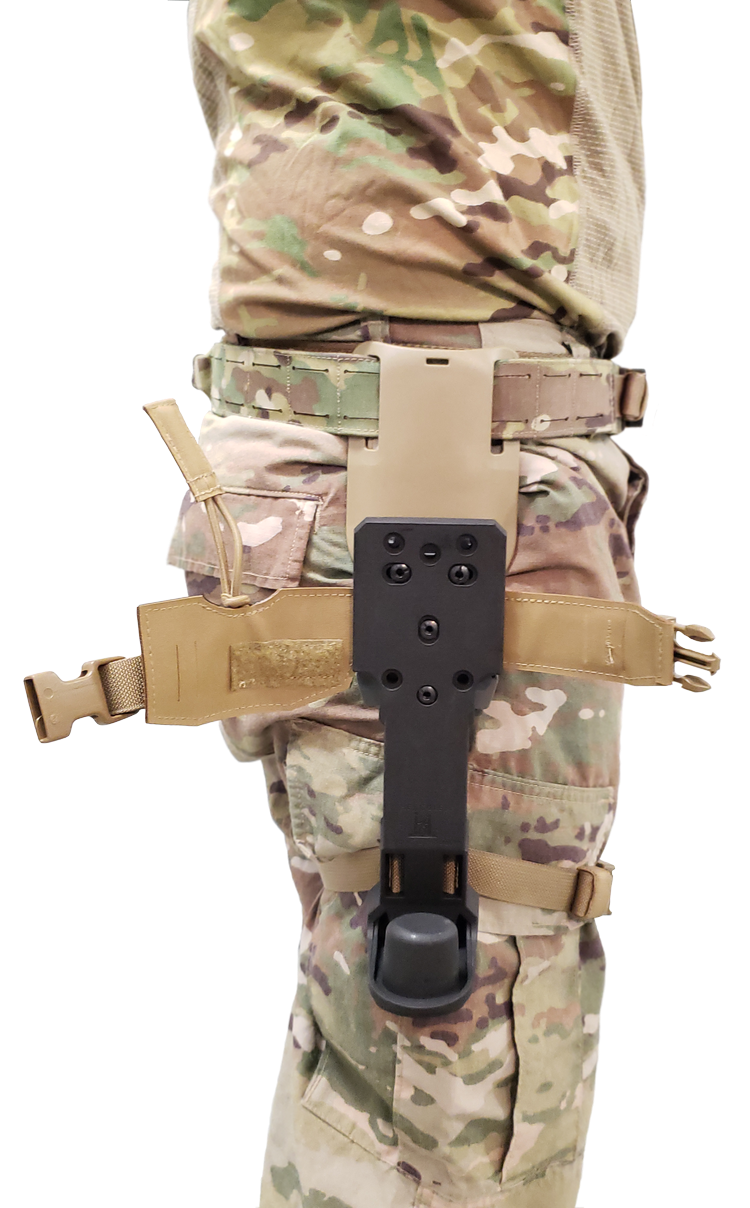 Mounting is possible on either the left or right side thanks to a universal design, and possible mounting systems include platforms such as Safariland, Molle, Malice, Tec-Loc, G-Code and others. The release of the holster is planned for March 2023, and the offer will include Black and Coyote Brown versions.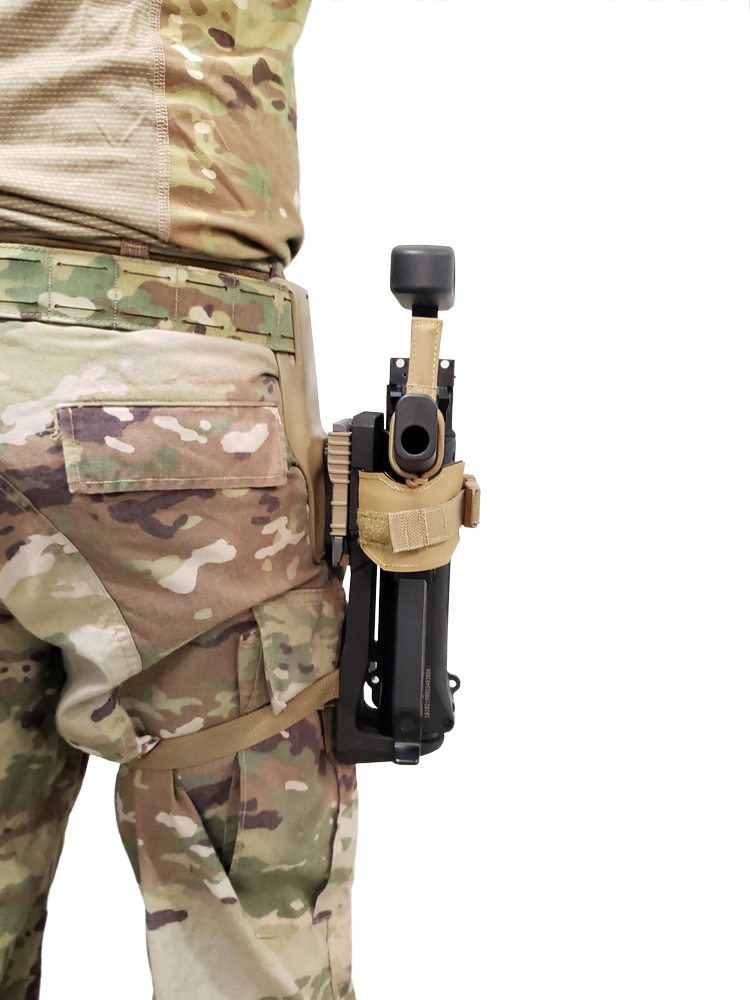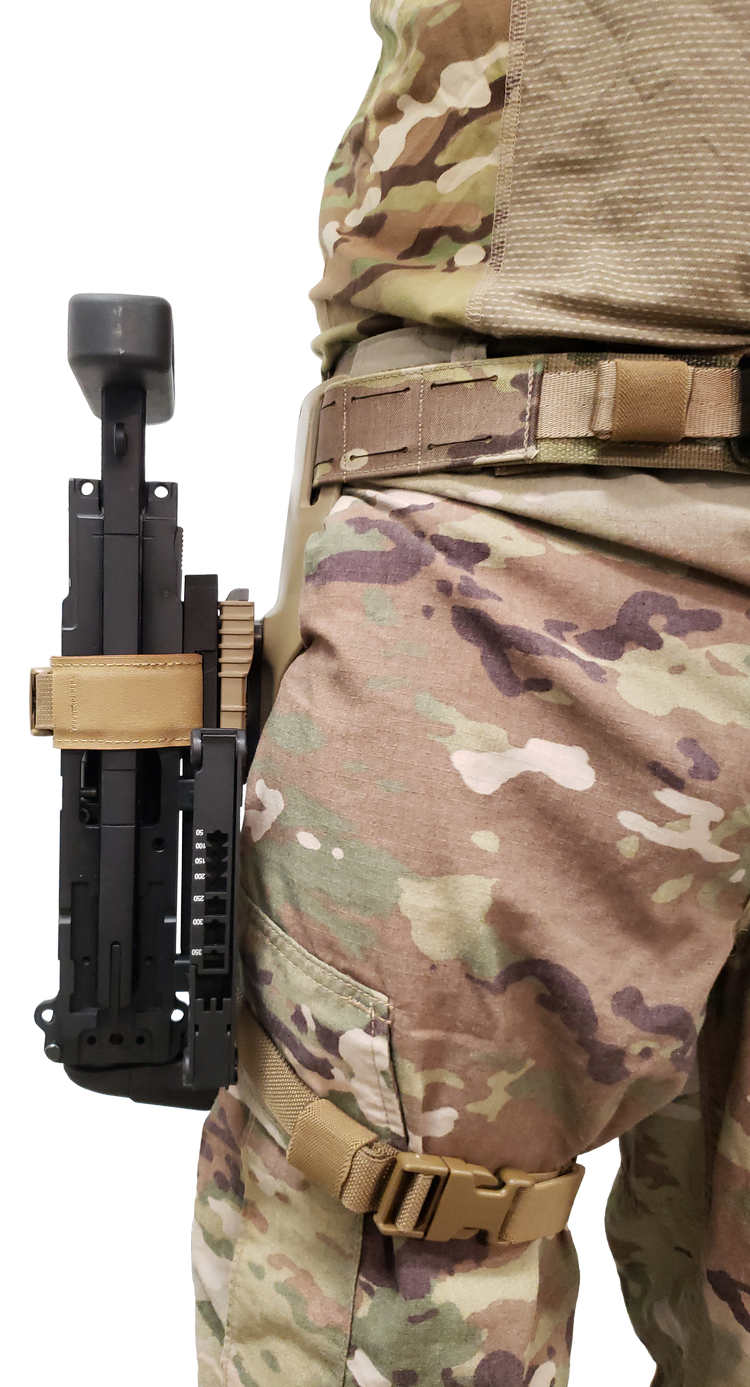 Photos: Red Hill MG