Ferro Concepts has introduced an interesting small element that works with belts and adapters made by this company. This small gadget consisting of a piece of laser-cut fabric and a Velcro prevents the formation of a loose gap between the inner and outer belt.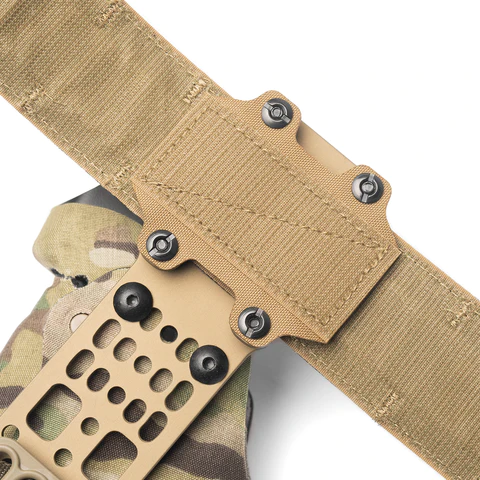 Additionally, it works with the Modular Holster Adapter to keep it in place. Thanks to this, we gain additional stiffness and stabilization at a given point, depending on the position of the adapter on our shooting belt.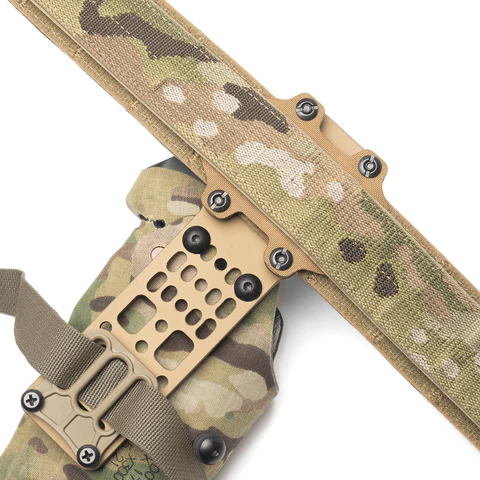 We can learn more about the Modular Holster Adapter itself on the official Ferro Concepts YouTube channel.