Guide Sensmart is a company founded in 2016 focusing on the development and production of thermal imaging devices for the civilian market.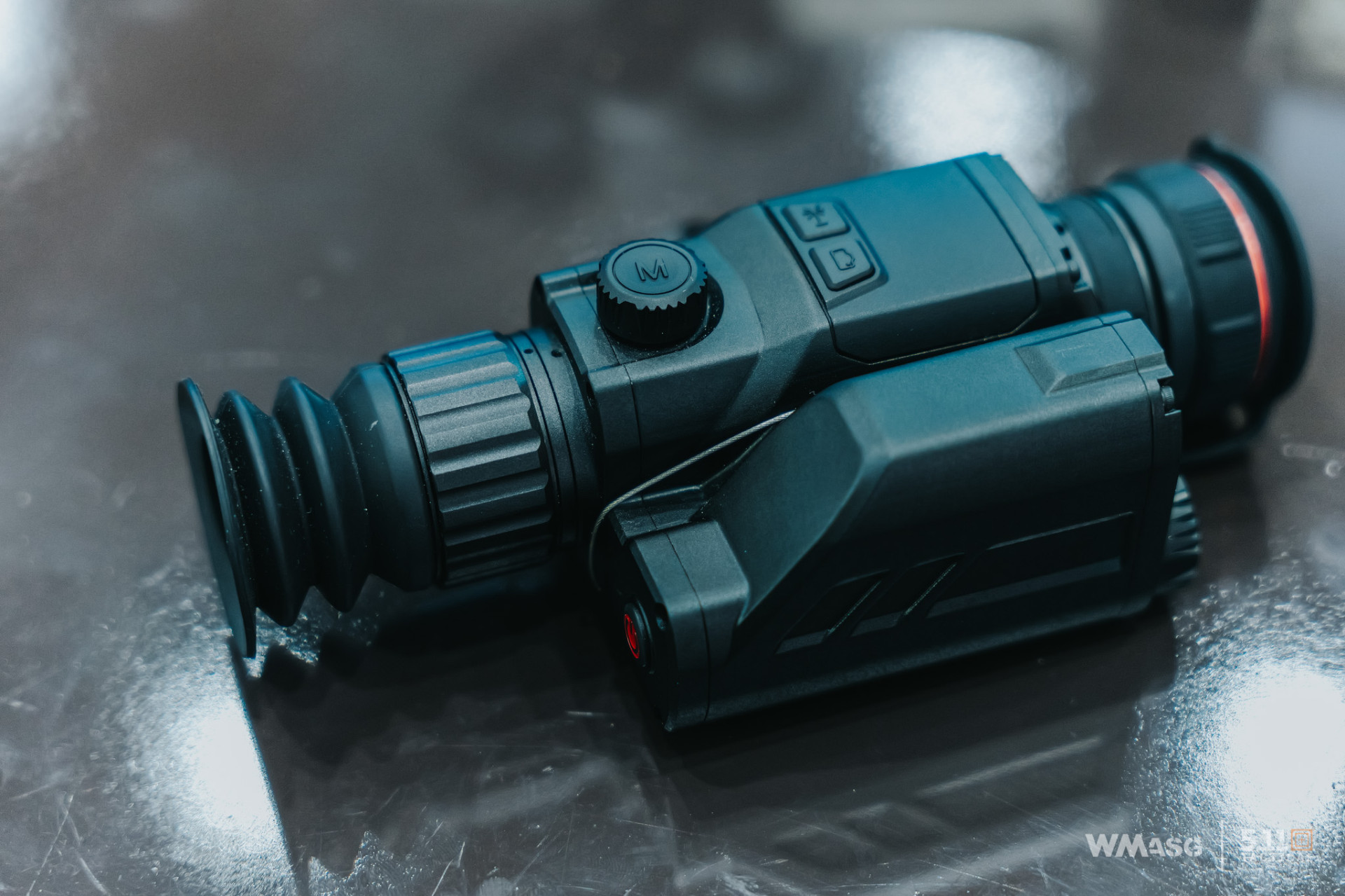 A few days ago, the manufacturer announced a new series of thermal imaging sights - the TR Series - which we had the opportunity to take a closer look at at the IWA OutdoorClassics 2023 fair. The thermal imagers of the latest series use a sensor with a high resolution of 640x512 pixels (size 12 μm), which is displayed on an OLED screen with a 1024x768 matrix.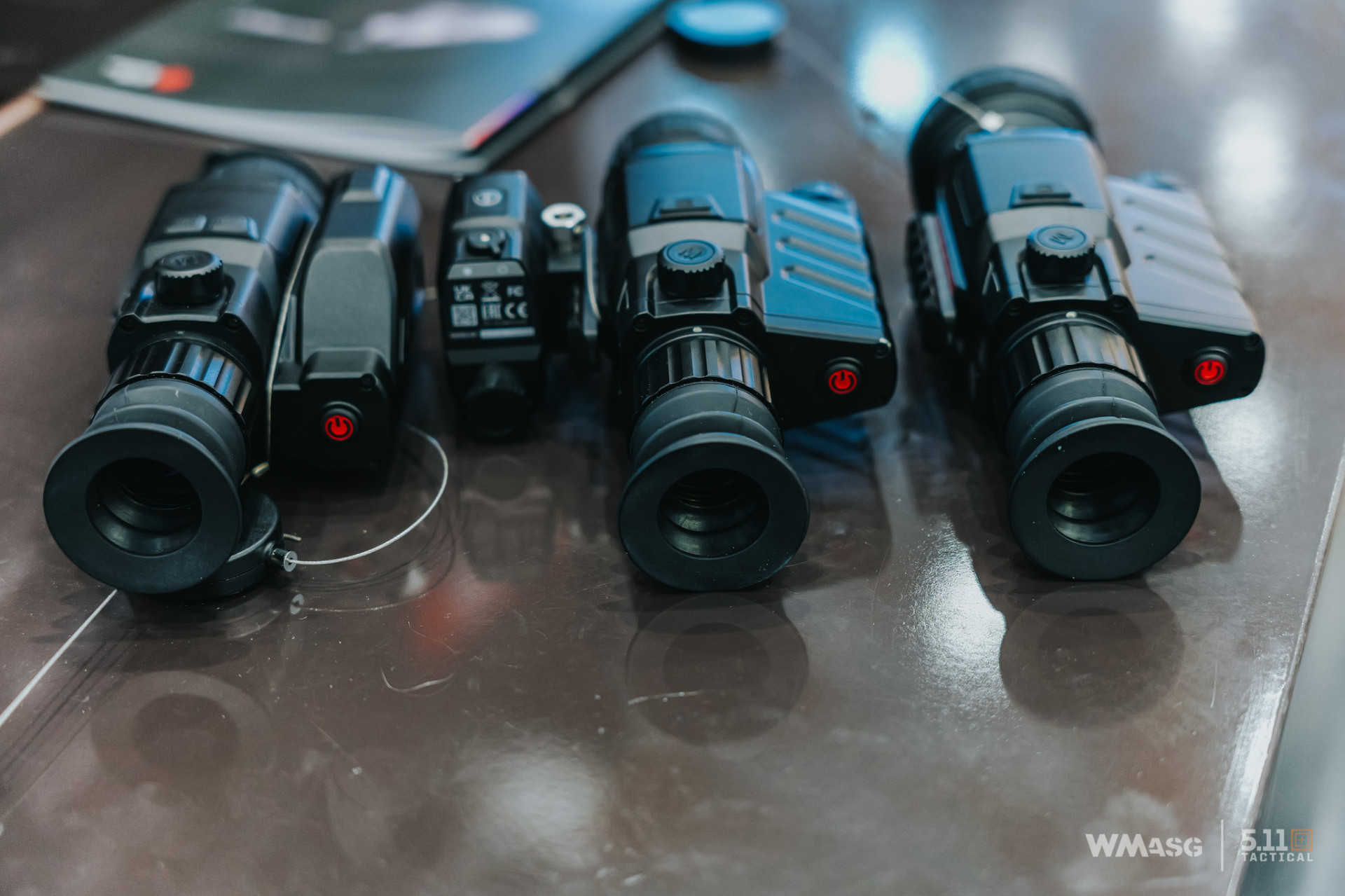 The new series consists of three models with different lens dimensions: 25mm, 35mm and 50mm. One can therefore expect that the base zoom range for these versions will be around 1x to 3x. The distance of the eye relief of 48 mm will affect the comfort of aiming.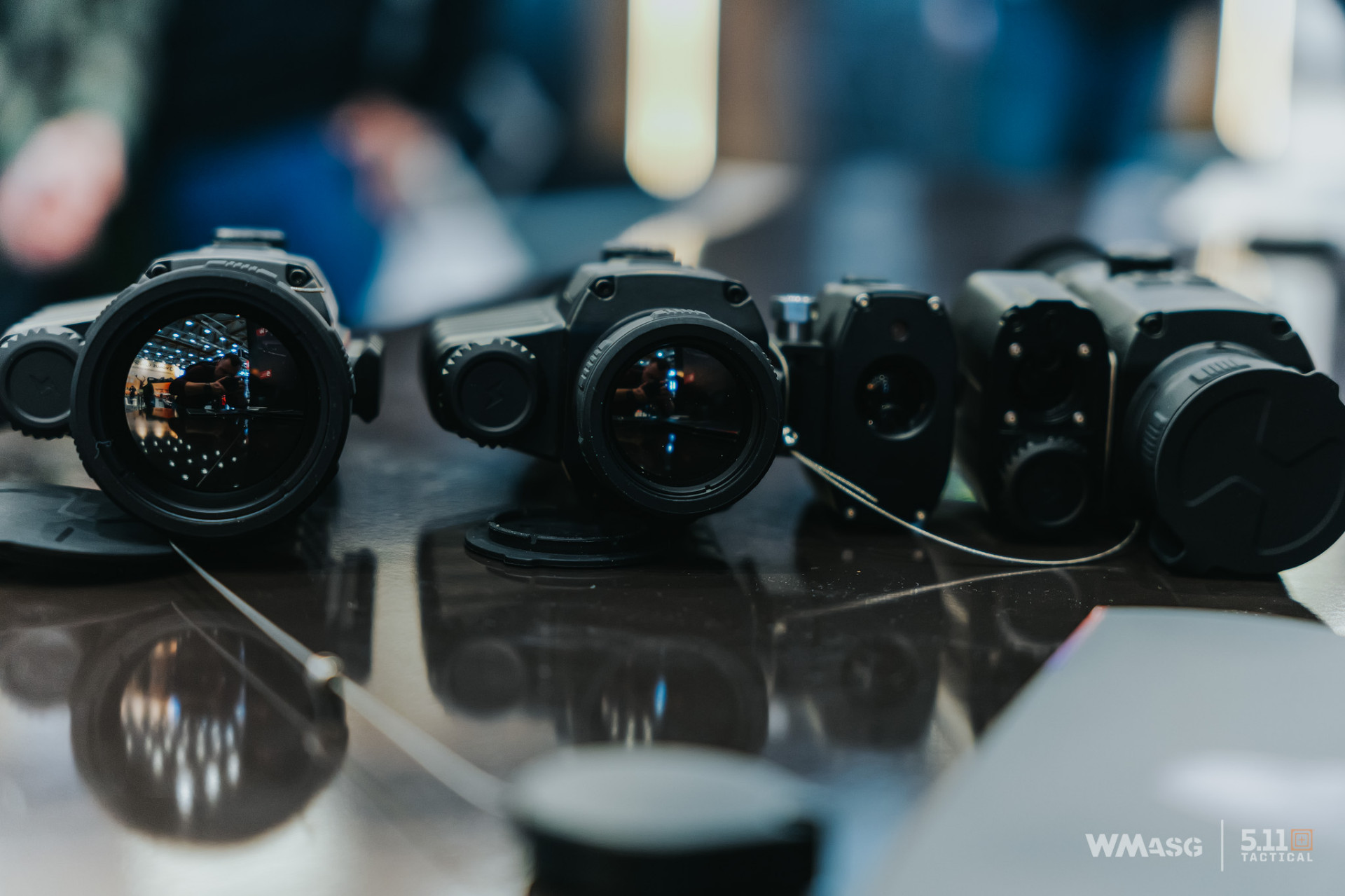 In addition to the sensor and optics itself, improved image processing algorithms are to be responsible for image quality. A number of useful functions are at the user's disposal, from adjusting the brightness and contrast of the image, through the selection of ten different reticles, ending with a stadiametric rangefinder, which offers the possibility of entering additional data and informing the user when the target is located within the effective firing range.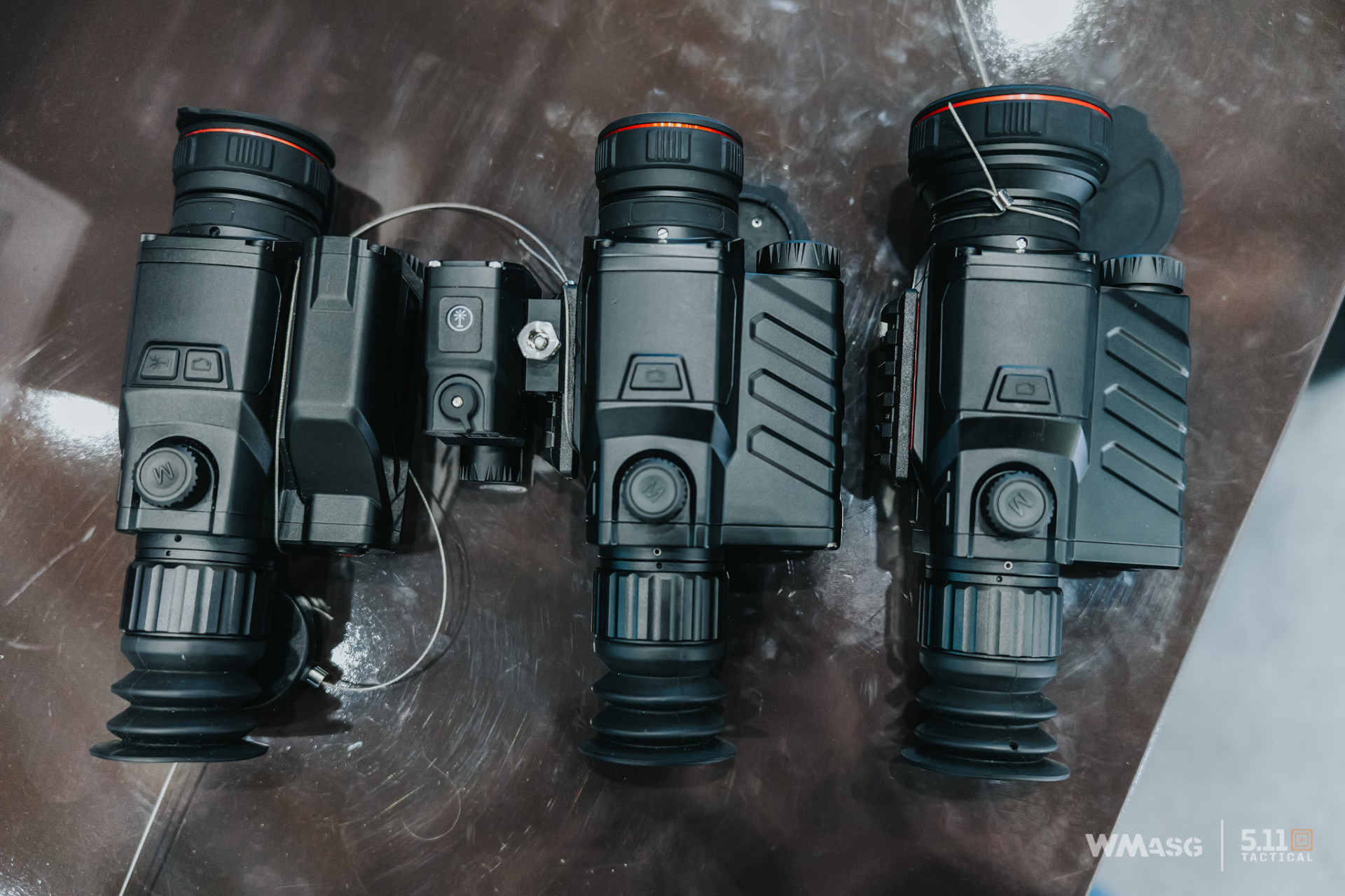 The new thermal imagers can work with an external laser rangefinder, one can also expect variants with an integrated LRF module.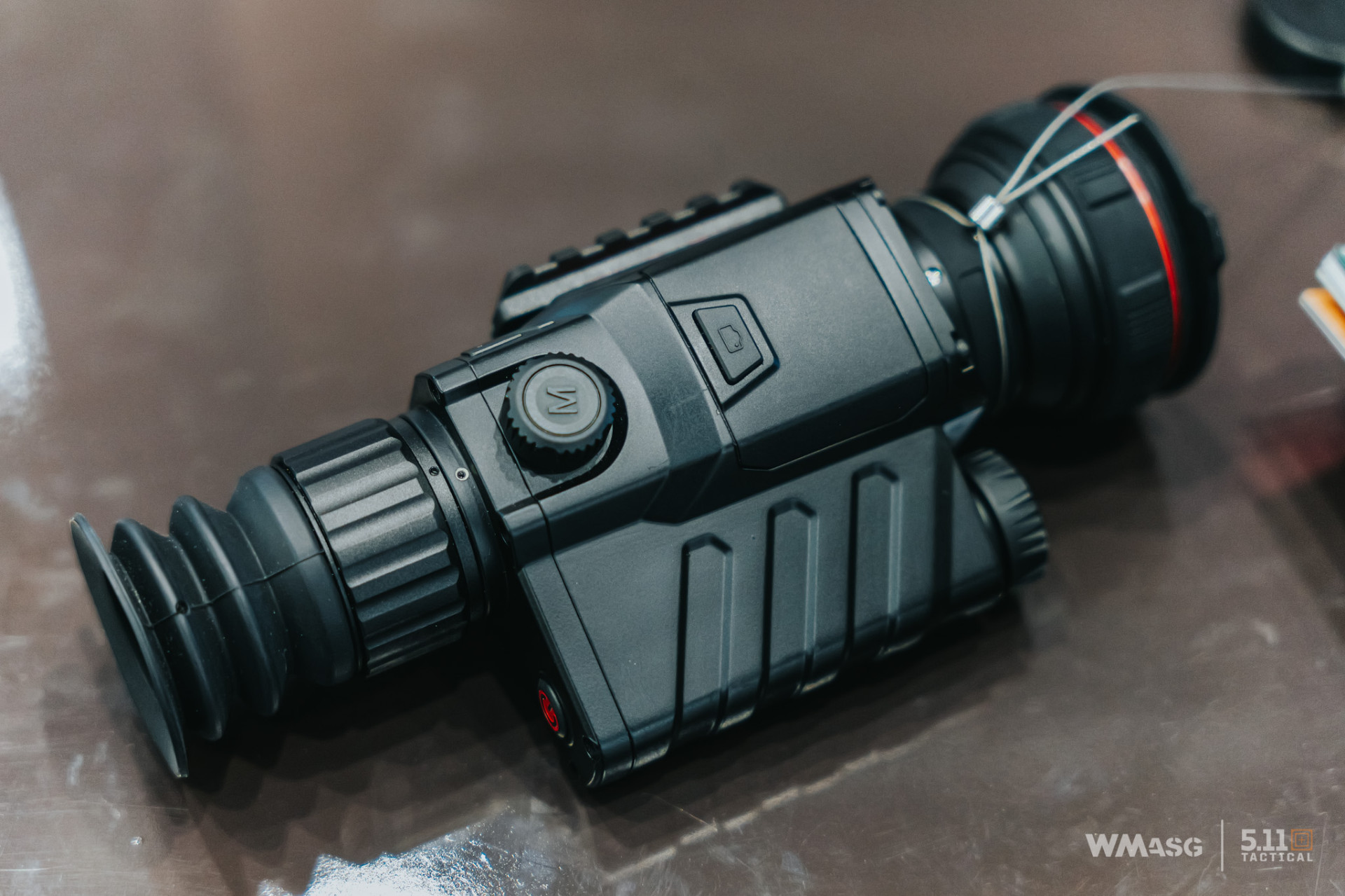 The device is powered by a popular, replaceable 18650 battery, which in favorable conditions is supposed to last for up to 5 hours of continuous operation. The TR series thermal imagers are designed to operate on weapons generating recoil of up to 800G and meet the standards of dust and water resistance in the high IP67 class.