At IWA 2023, Evolution Airsoft introduced us to their products. The highlight was the E.T.S. in version II and III.
Despite the name, the first chip was the ETS III. It is a more expensive system that offers adjustable trigger sensitivity, selector configuration, precocking, Active Breaking, cycle control, rate of fire adjustment, protection of a replica, the system itself and a battery in the form of a low voltage alarm.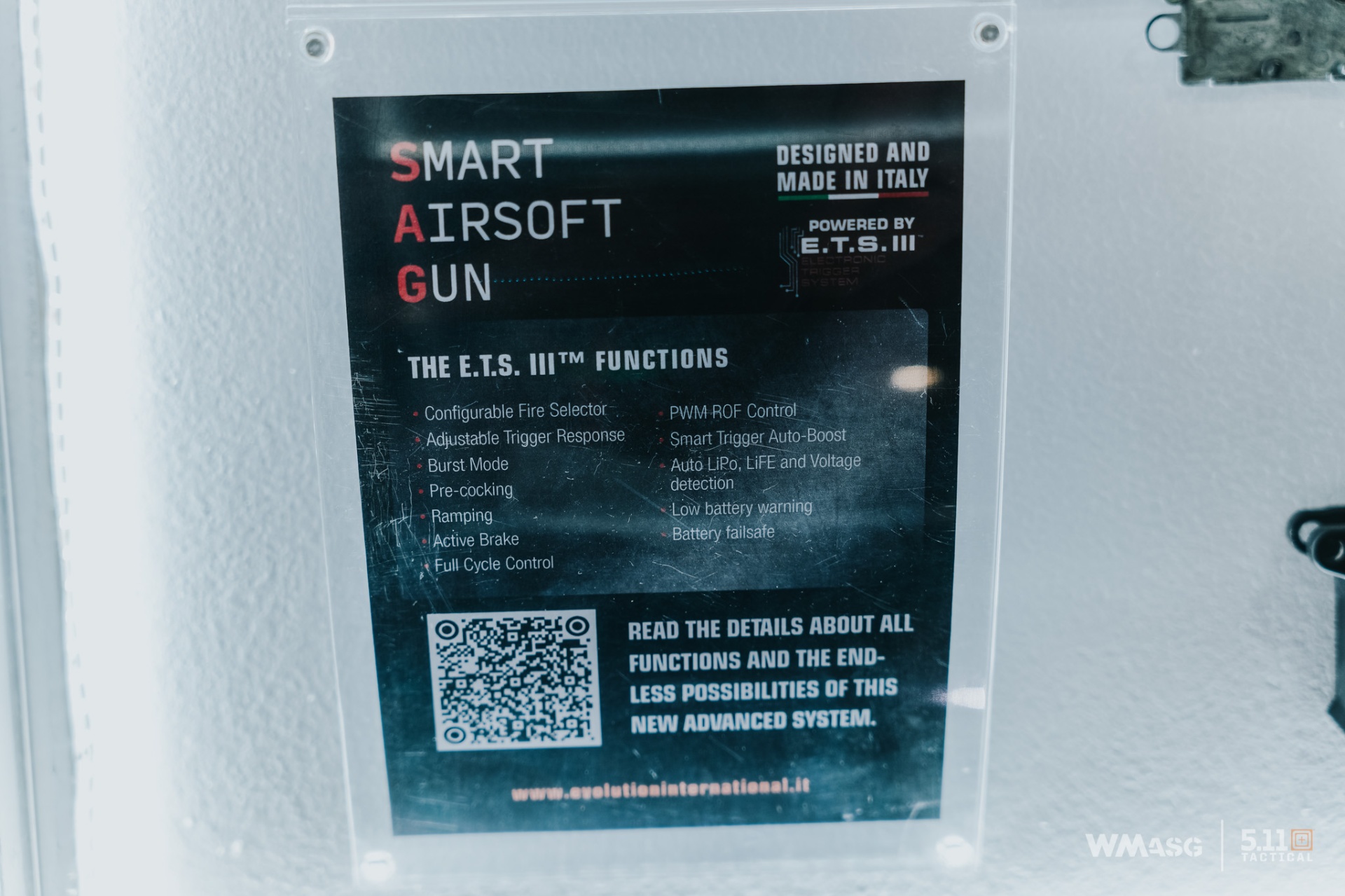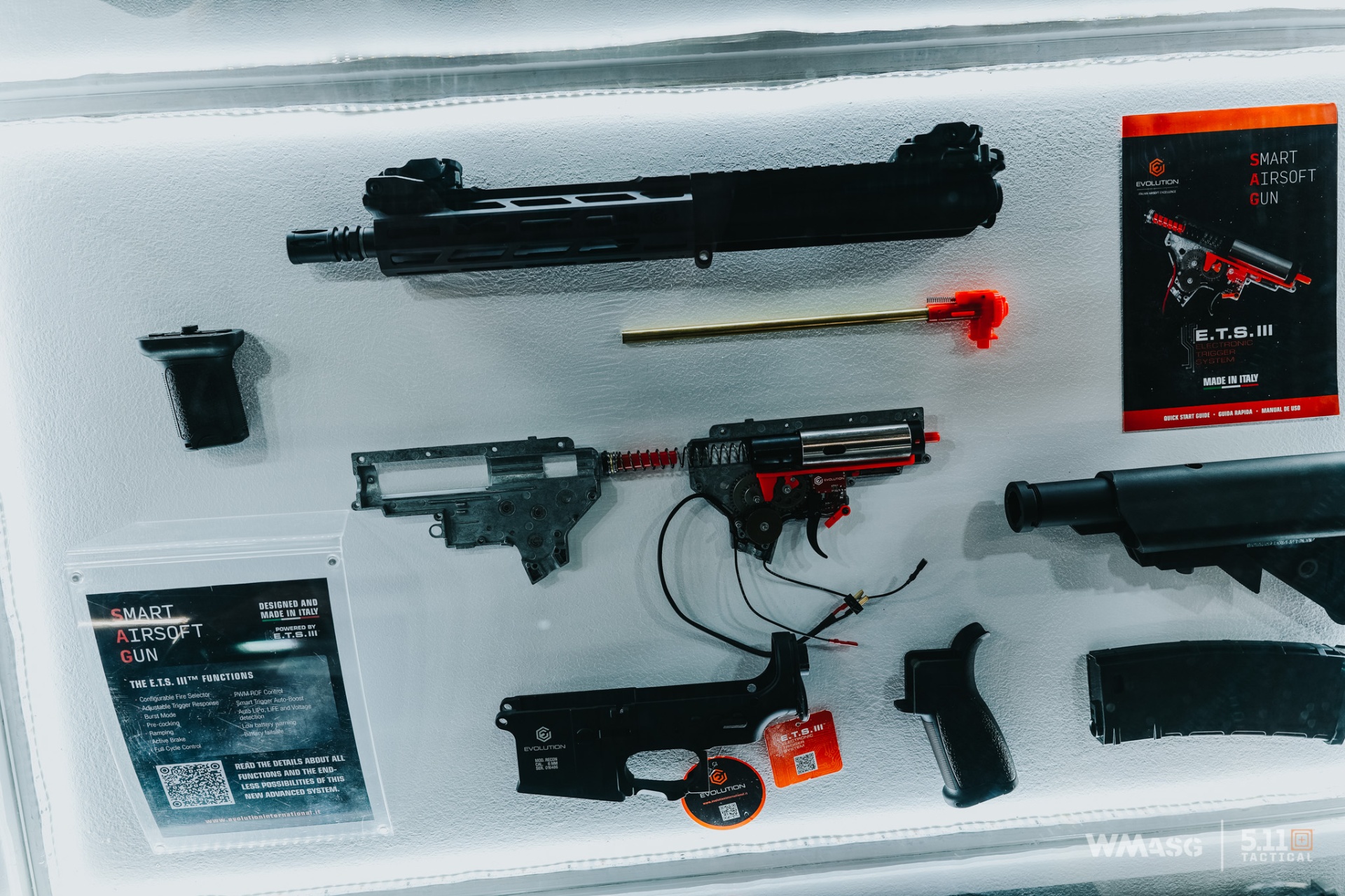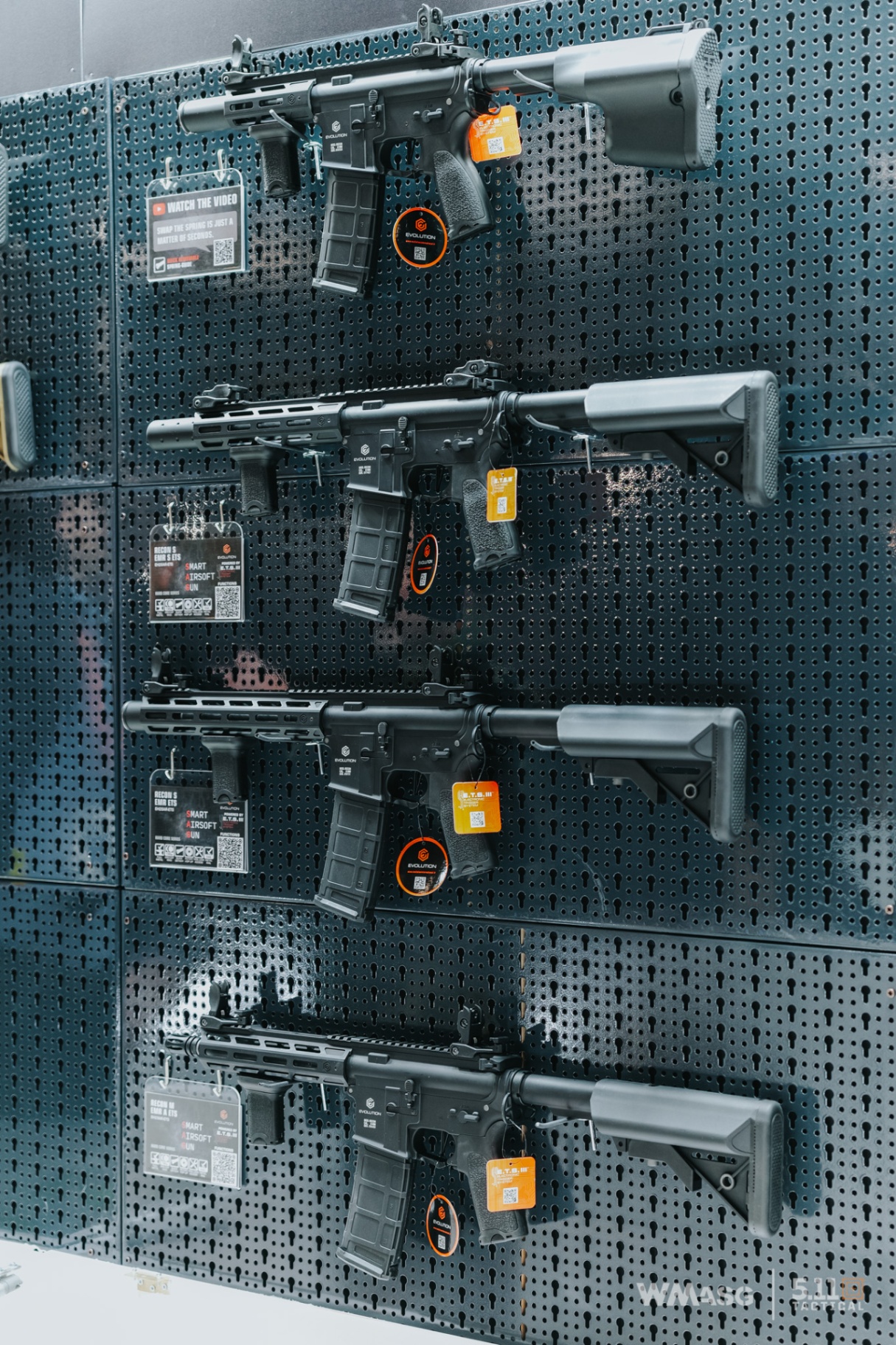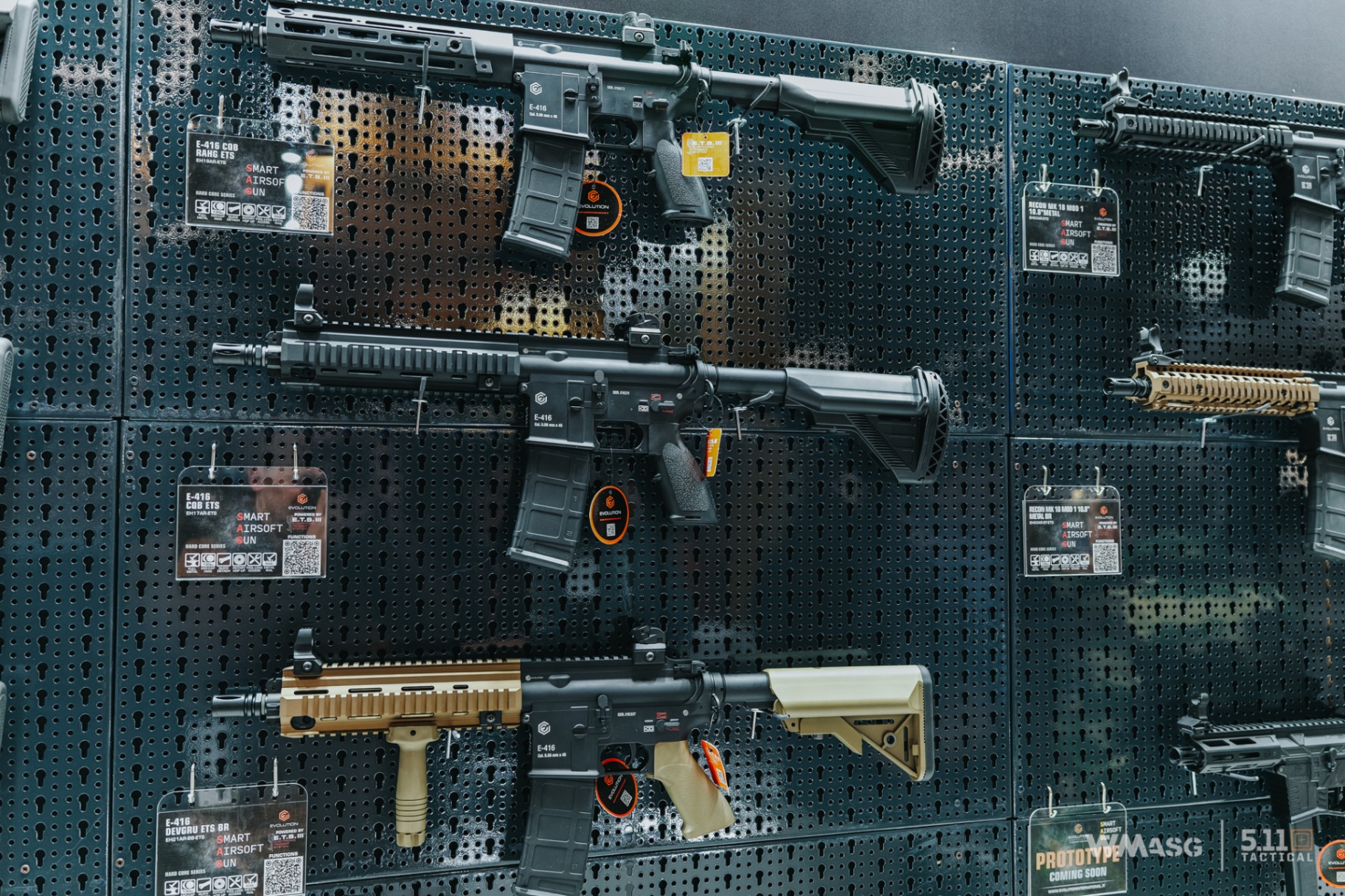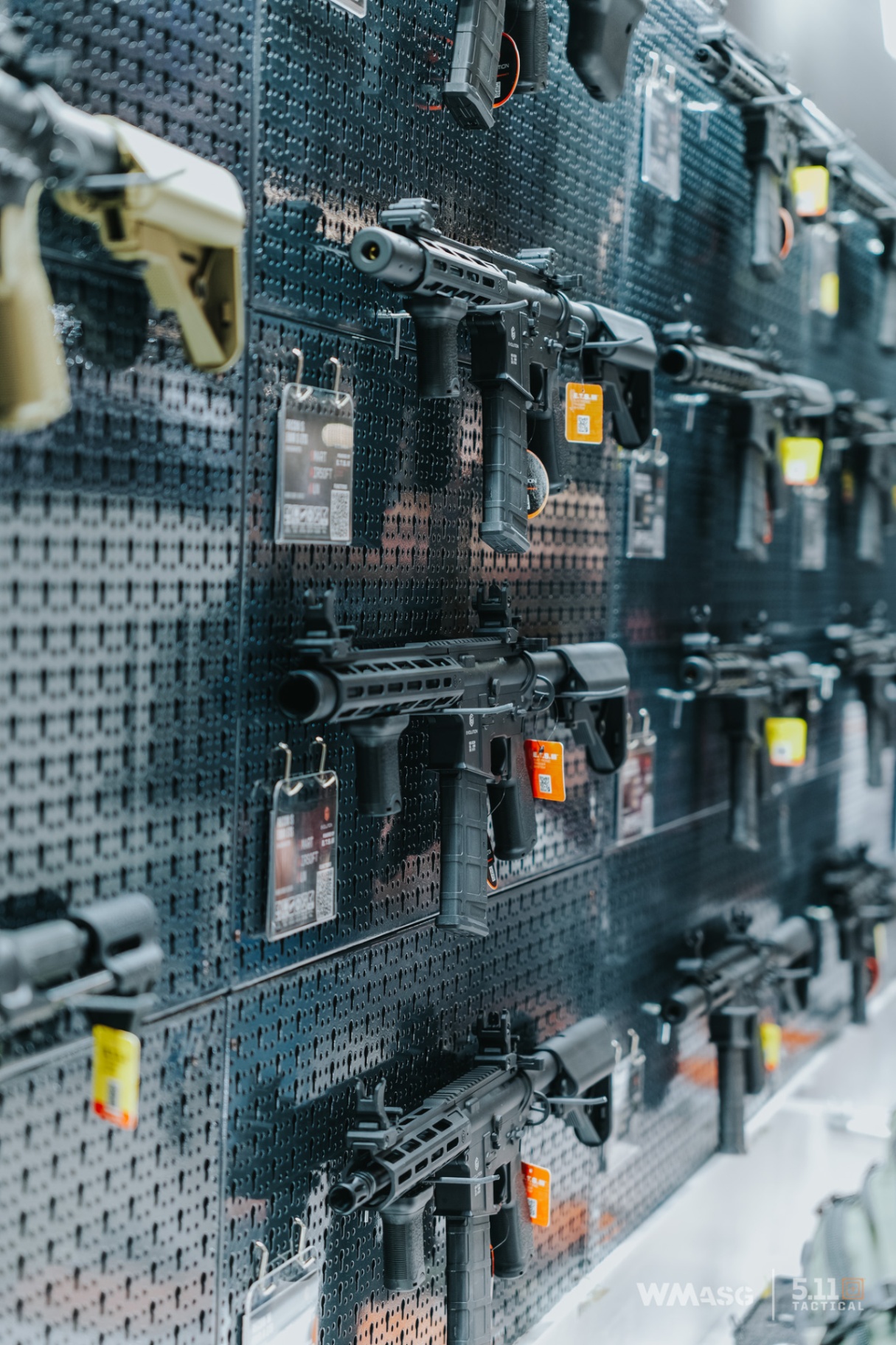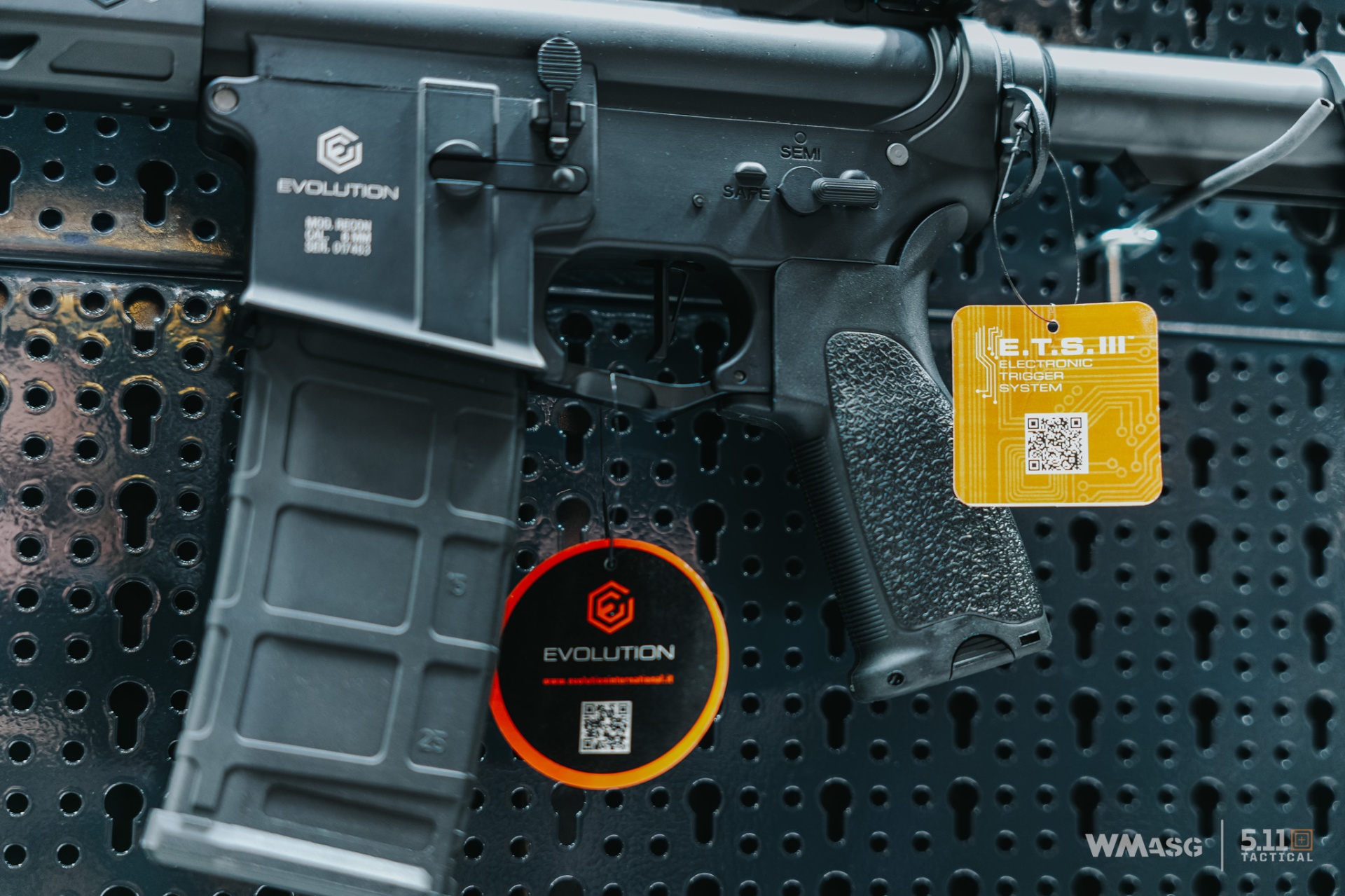 These systems can be found inside the Hard Core replicas, made entirely of metal, with a standard V.2 gearbox with a quick spring change system.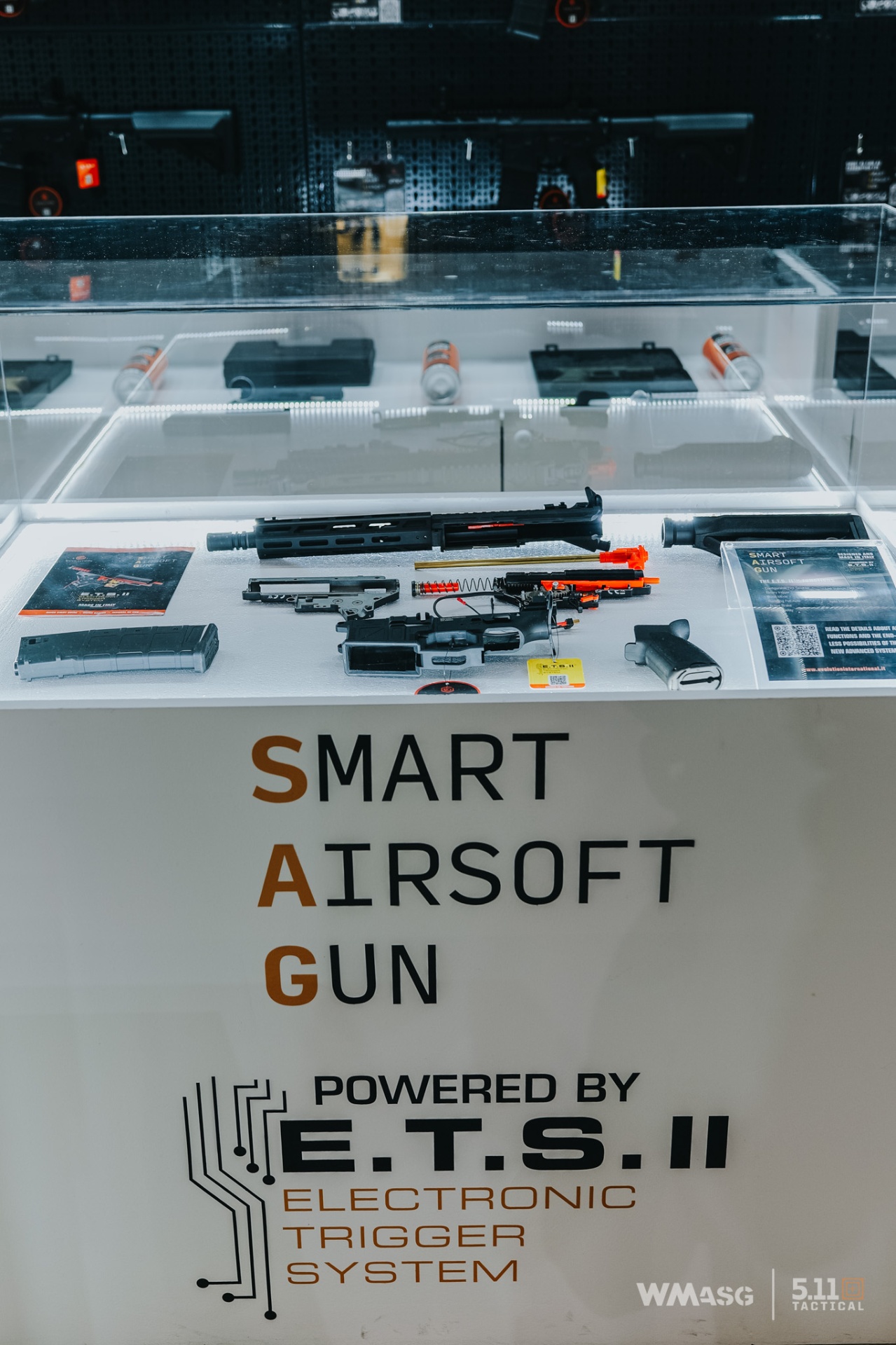 Cheaper version in the form of the E.T.S. II, compared to its more expensive brother, features such as adjustable trigger sensitivity, precocking, cycle control or rate of fire reduction have been cut. It also found its way to the cheaper series of GHOST replicas, which are made of polymer, according to Evolution Airsoft's own design. It will also be included in the upcoming PCC replica.