The ShotShow fair was followed by the IWA 2023, which the Novritsch brand could miss. While visiting the booth, we could notice all the brand's products as well as new versions.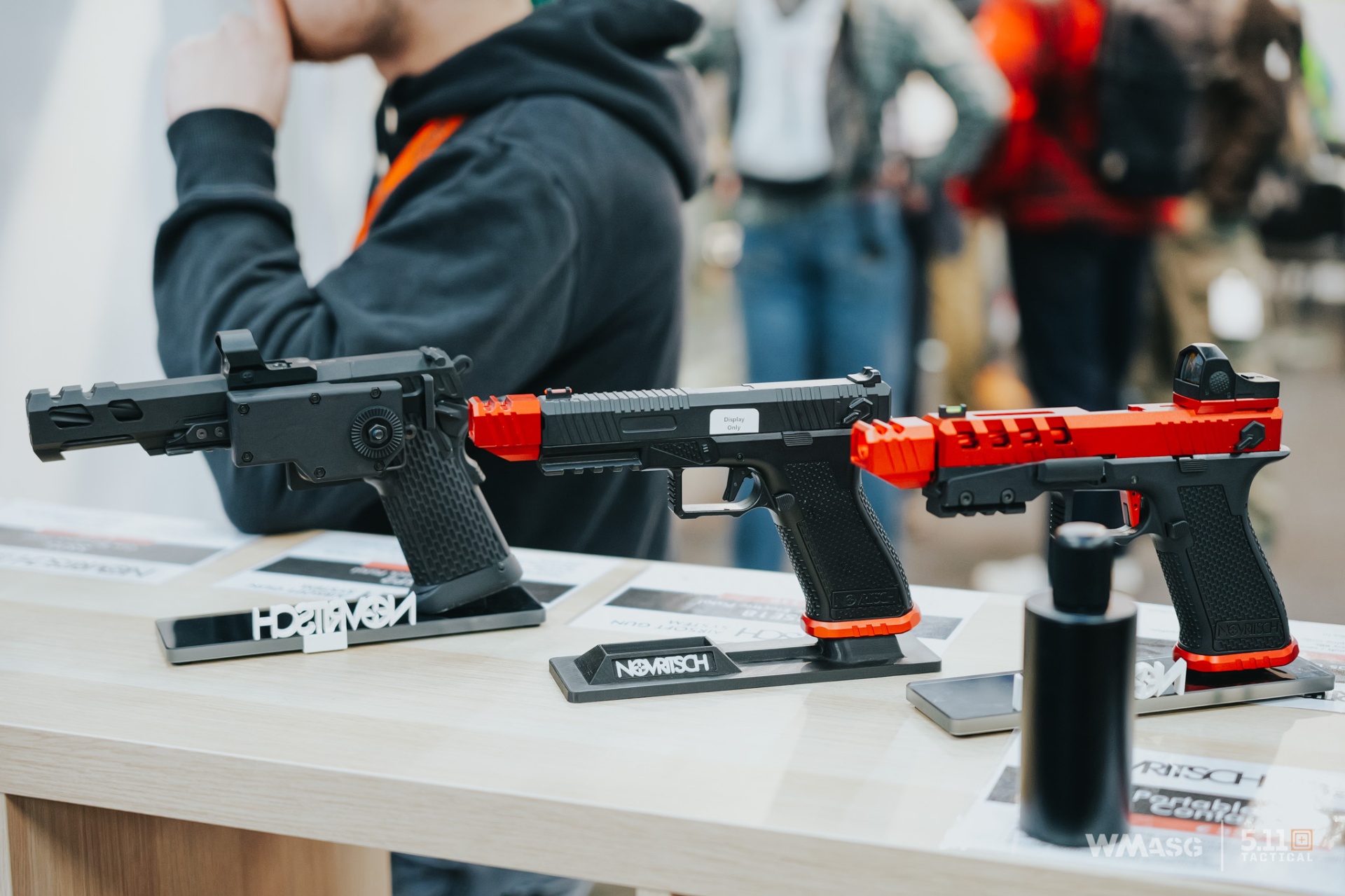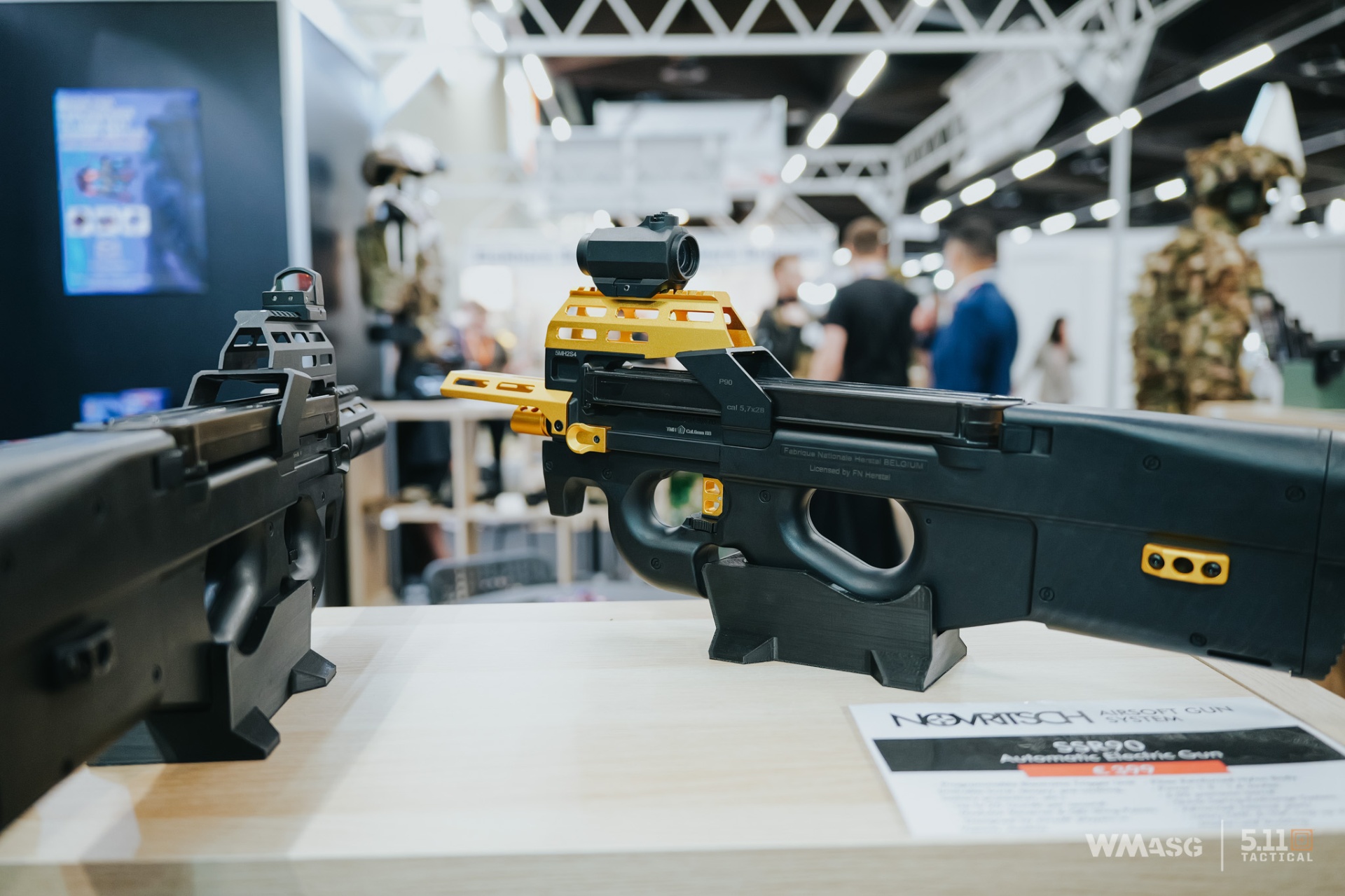 The new products presented were the prototype of conversion for the SSP5 replicas, allowing to create a more stable shooting platform. Work on further pistol replicas continues, this time in the form of the SSP5.1, which is a shorter version of the SSP5. New products were also mentioned, but we cannot disclose any information about them.
Alongside this, a new modular ghillie suit system was introduced.