The Fenix company has launched the successor to the popular HM61R headlamp. The new version is called the HM61R V2.0.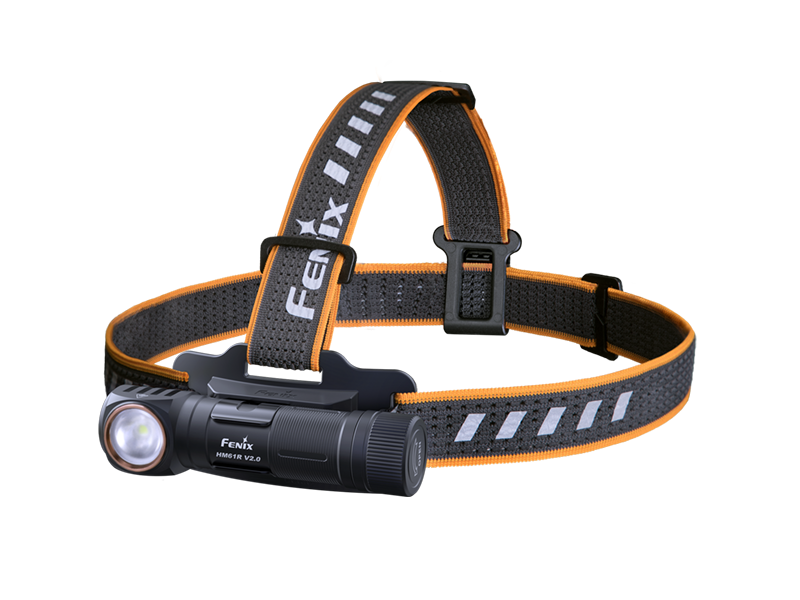 The design of this flashlight means that, apart from many applications related to outdoor, work and EDC, it should perform well during night airsoft games. Like its predecessor, it uses two emitters: an efficient white Luminus SST40 diode (light temperature of 6500K) and a red LED 2835, which offers continuous and flashing light functions.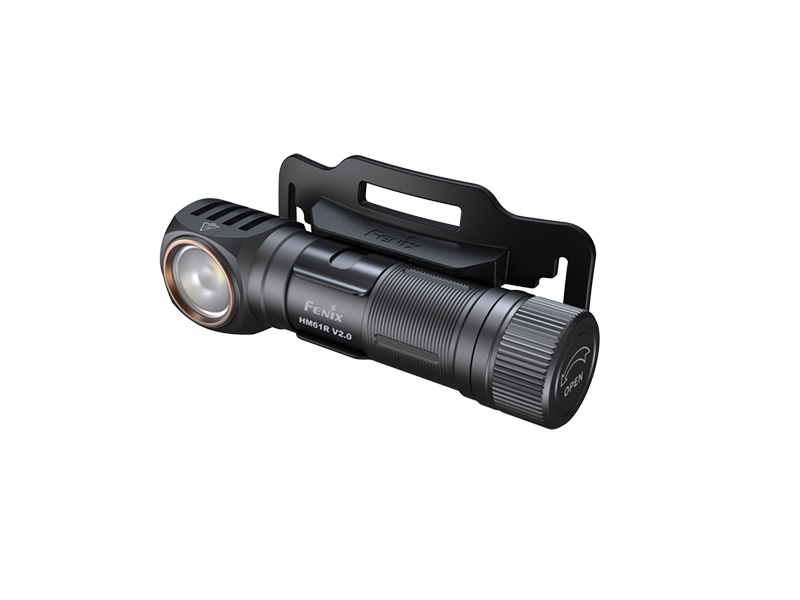 The HM61R V2.0 introduces several improvements over its predecessor. The maximum luminous flux has been increased from 1200 to 1600 lumens in Turbo mode (and from 400 to 600 lumens in the High mode). The luminous intensity has also been increased to up to 6566 candela. The means an increase in the range of the flashlight from 145 to 162 meters.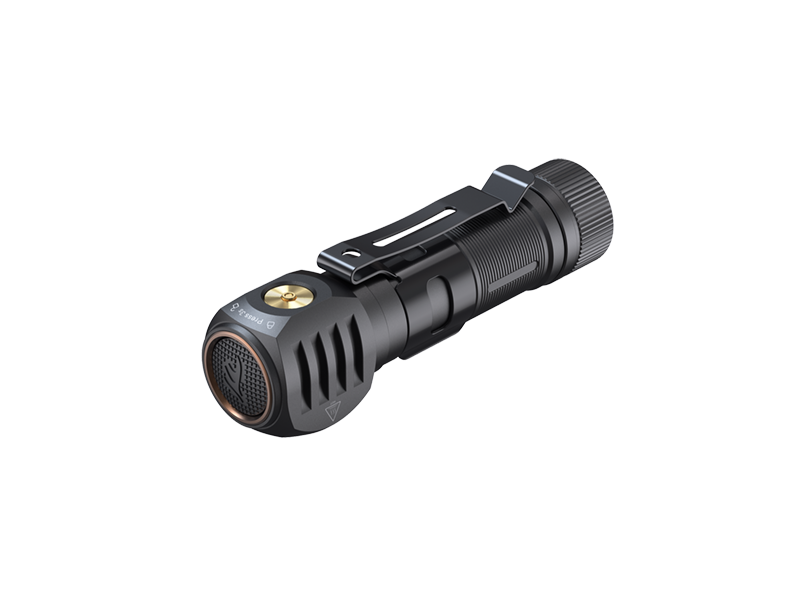 The method of attaching the flashlight to the headband has also been improved (a handle instead of a rubber band, which also works with an assembly clip on the product's housing), as well as the software used for its UI. In the earlier variant, some users complained about the inability to activate the red light without first (momentarily) turning on the main emitter. In the new version it is possible, after locking and unlocking the flashlight with a long press of the switch, it will start working in red light mode.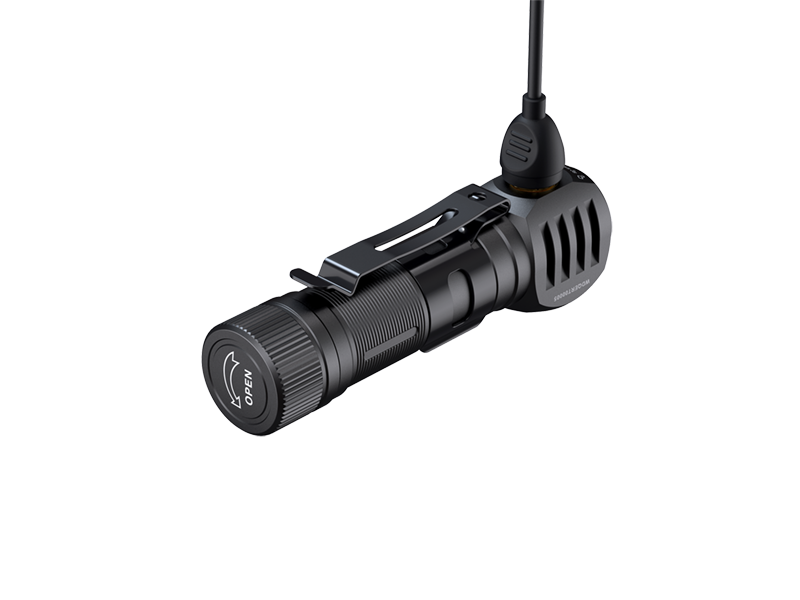 The new version, the HM61R V2.0, retains many features that proved the durability of its predecessor: high resistance to dust and water (IP68), resistance to falling from a height of up to two meters, it is powered by the popular 18650 cells and the ability to use the product as a headlamp, a hand-held angle flashlight or a lamp attached to a metal surface with a magnet.
Photos: Fenixlight