The TDC (Top Down Center) system is often associated unambiguously with spring-loaded sniper rifle replicas. It is often the first modification made by the user in these designs. It is also slowly finding its way to other type of replicas, such as gas-powered ones or the most popular AEGs. New possibilities were created by Airtech Studios along with new solutions for AEG replicas. Their new products are not complete chambers, but adapters of the HU system.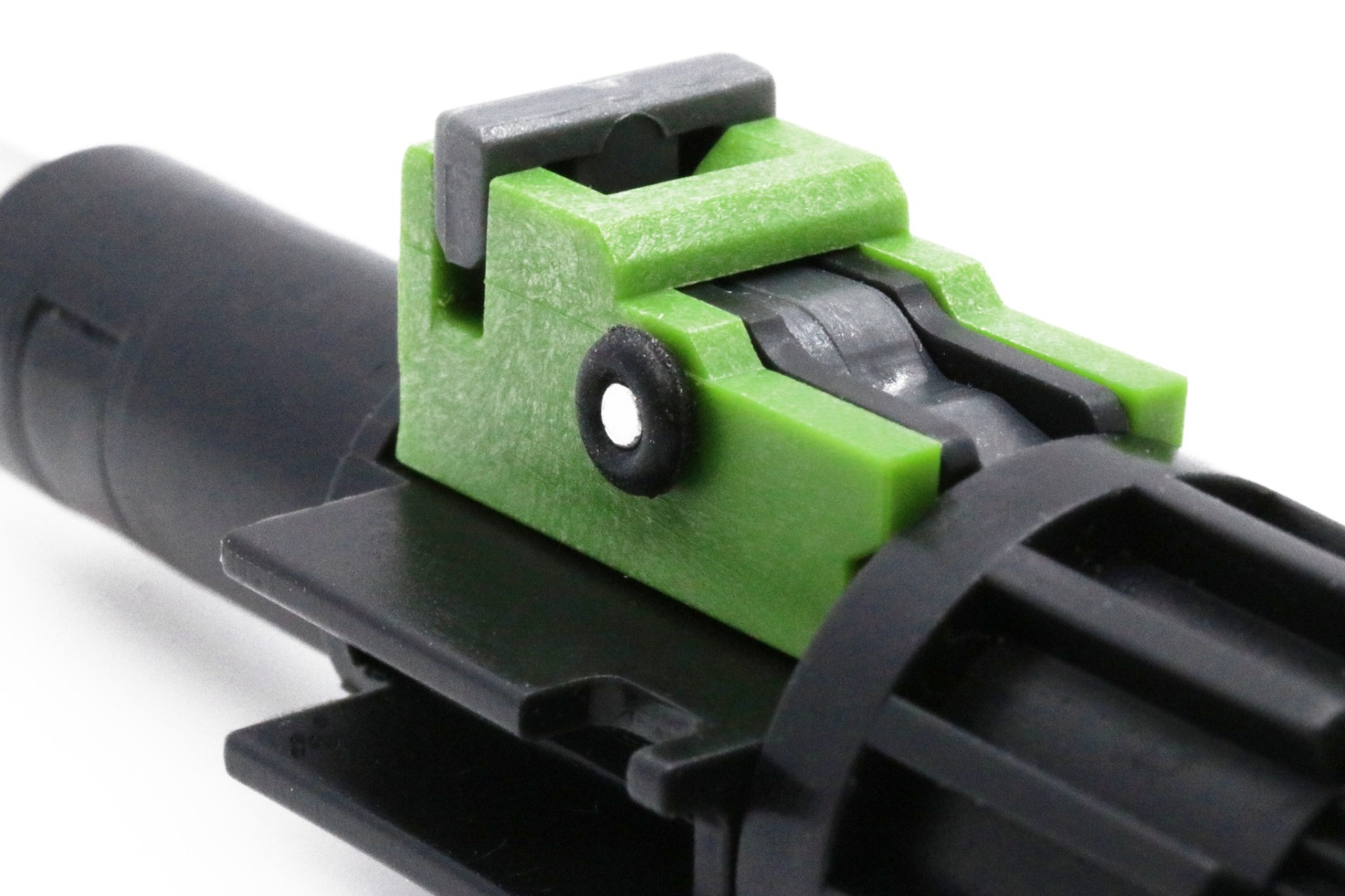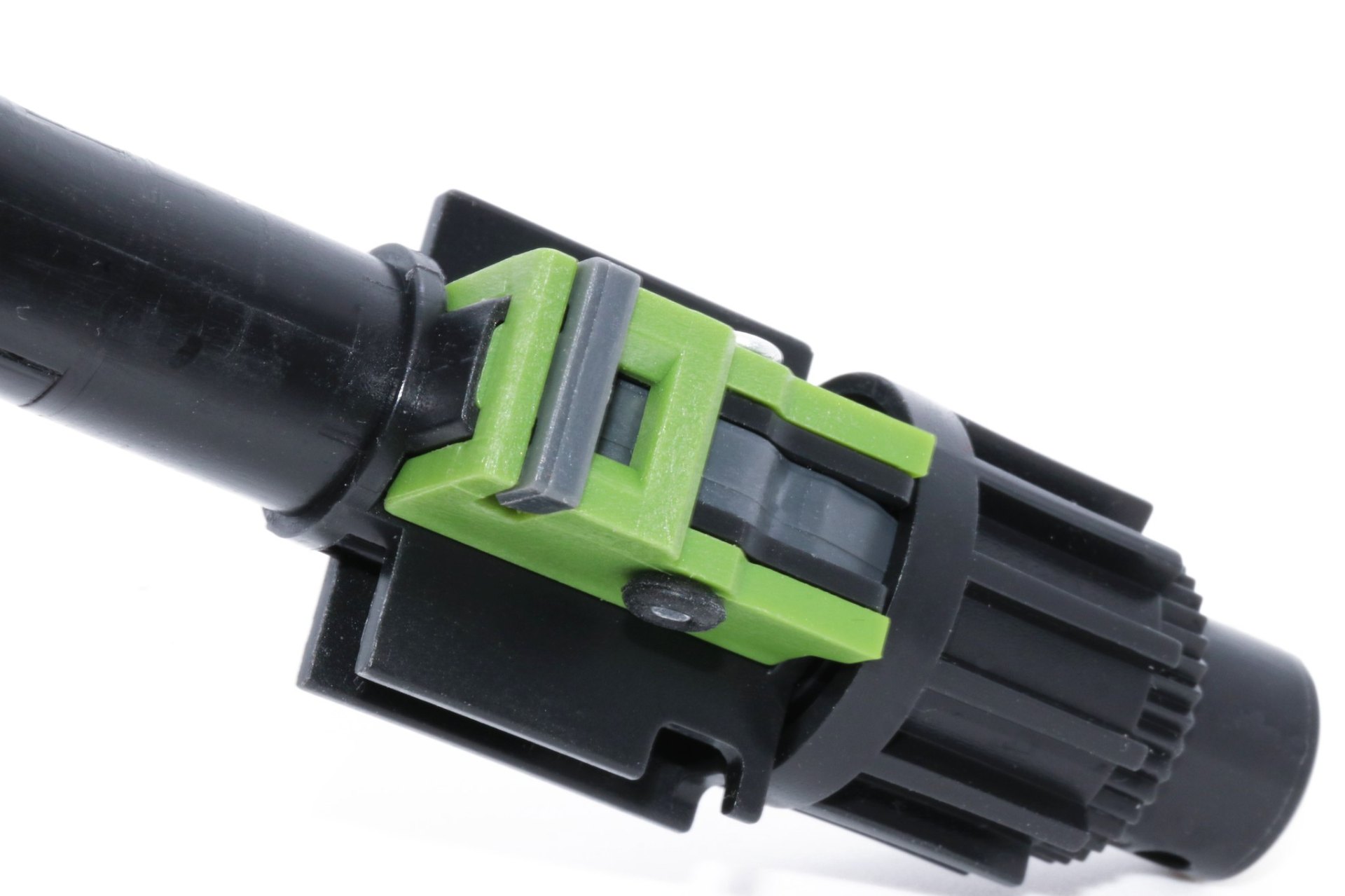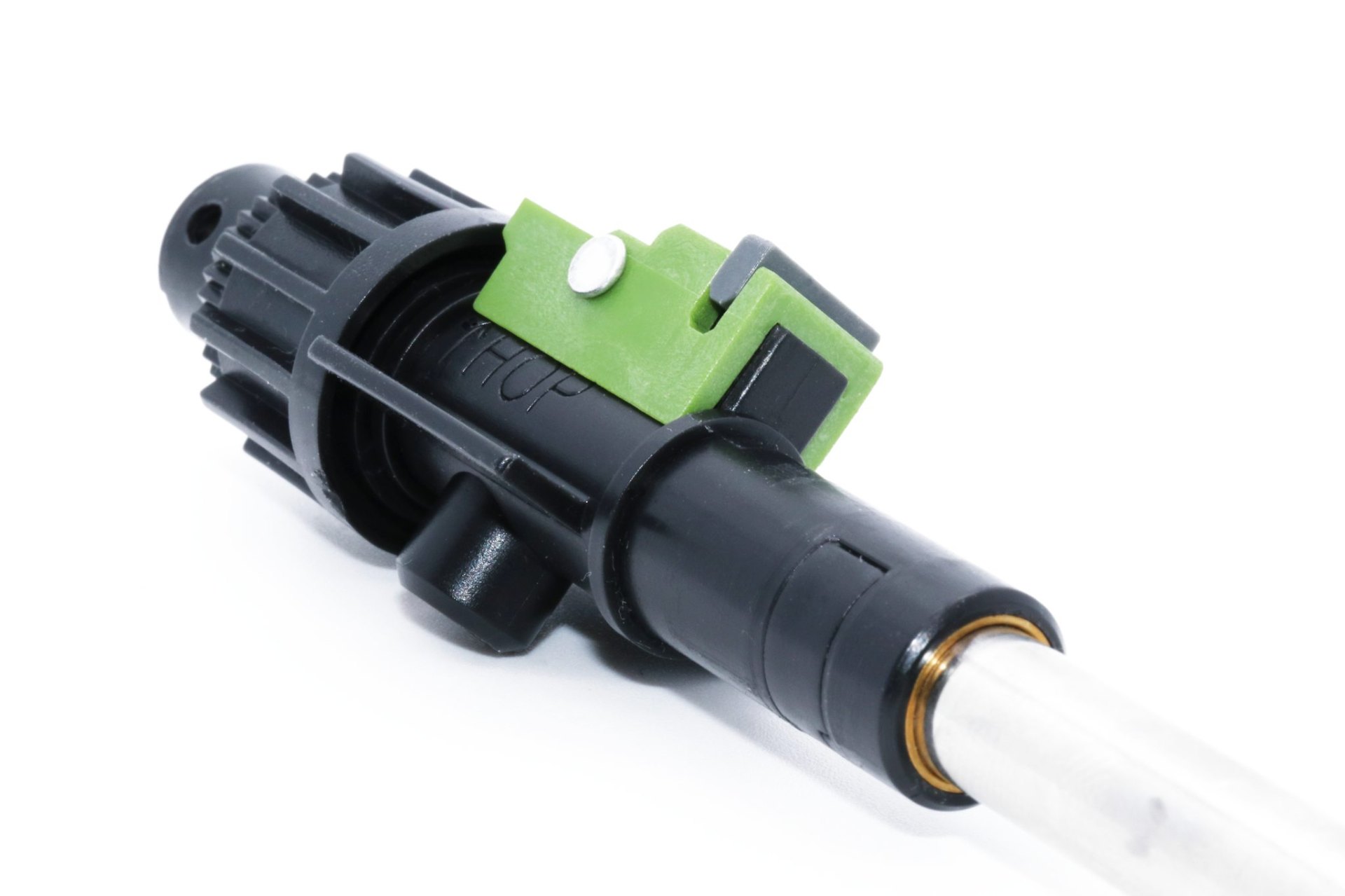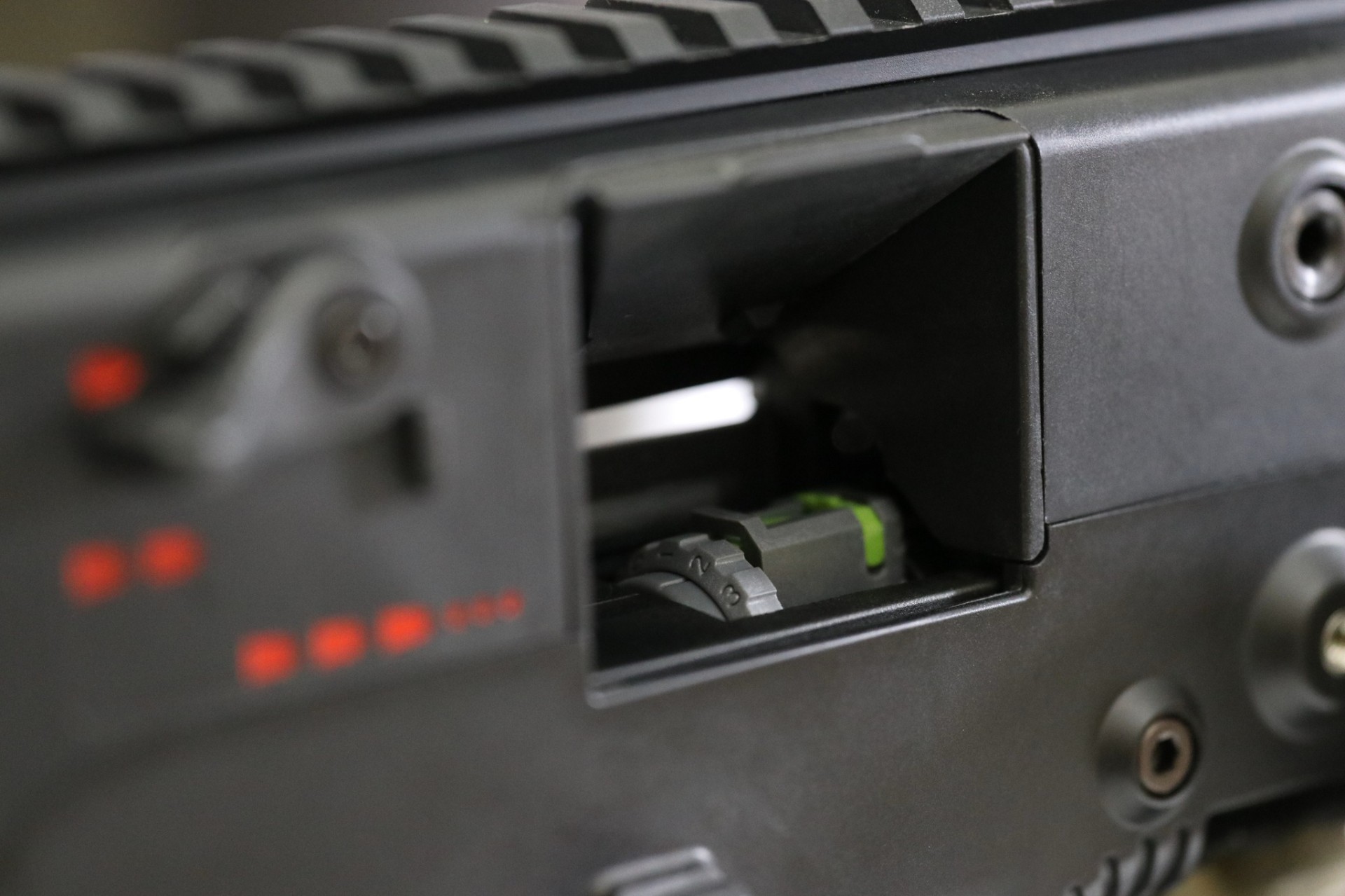 Mounted in place of the classic systems with an arm, they are based on an unchanged rotational adjustment method. The system itself is based on a housing with guides, in which an appropriately modeled trolley is placed, constituting an arm with a pressure element. Thanks to the guides, movement is possible only in one plane, without the possibility of skewing or uneven distribution of pressure. The whole is offered for a wide range of replicas, starting with the NGRS family from Tokyo Marui, M4 and Sig Sauer MCX Virtus from Vega Force Company, KWA T45, ICS, M4 and Kriss Vector Krytac or M4 chambers by ProWin.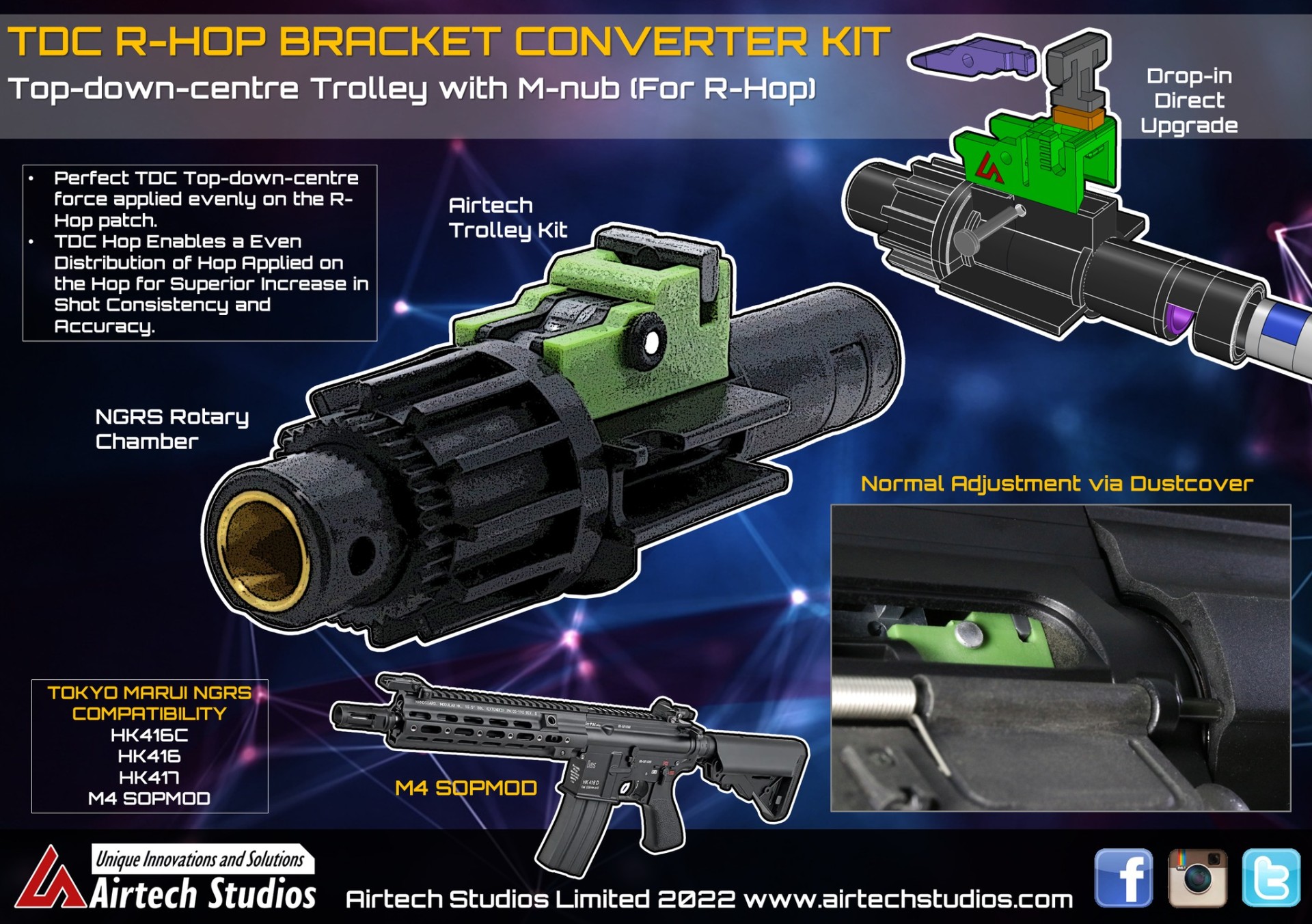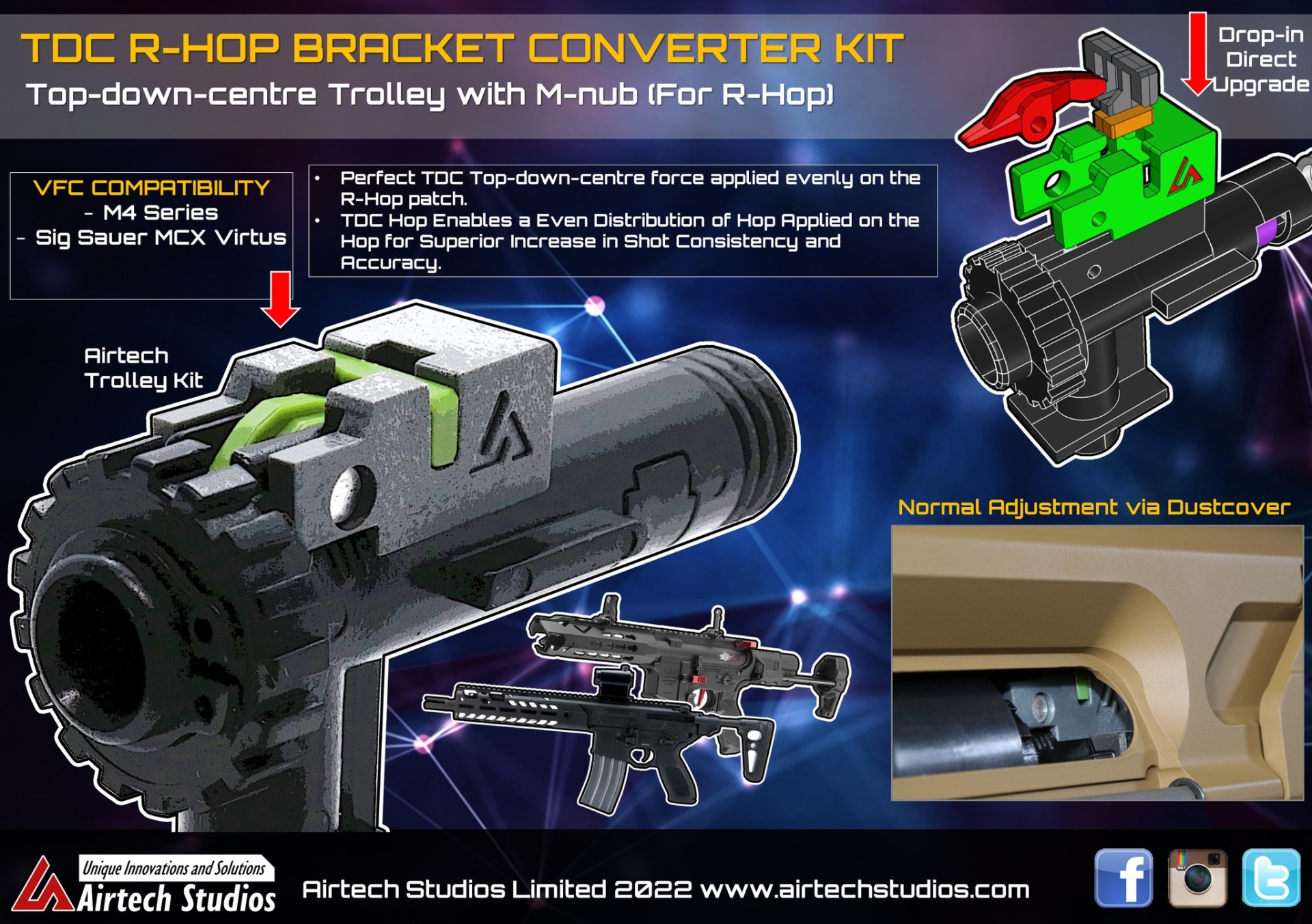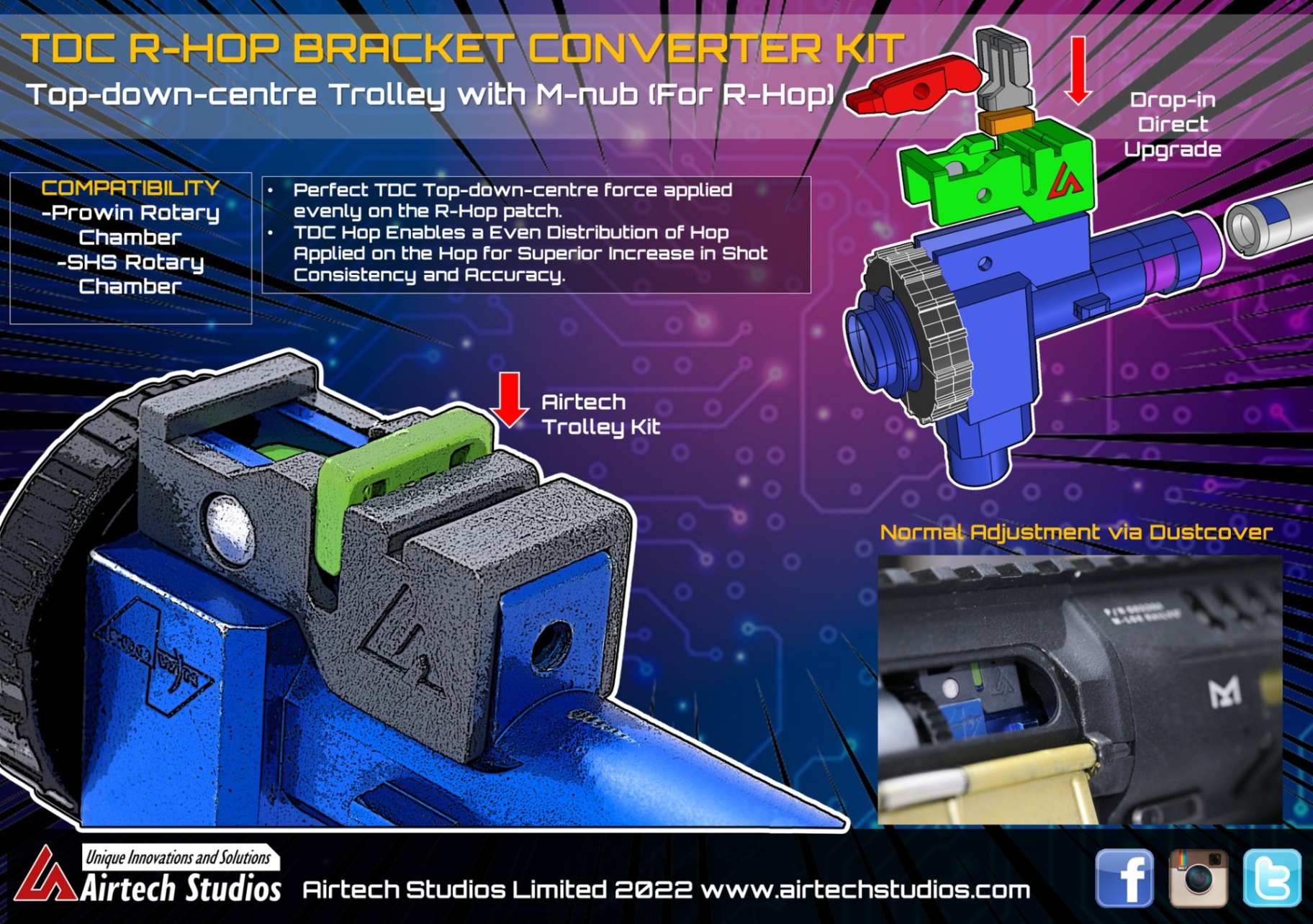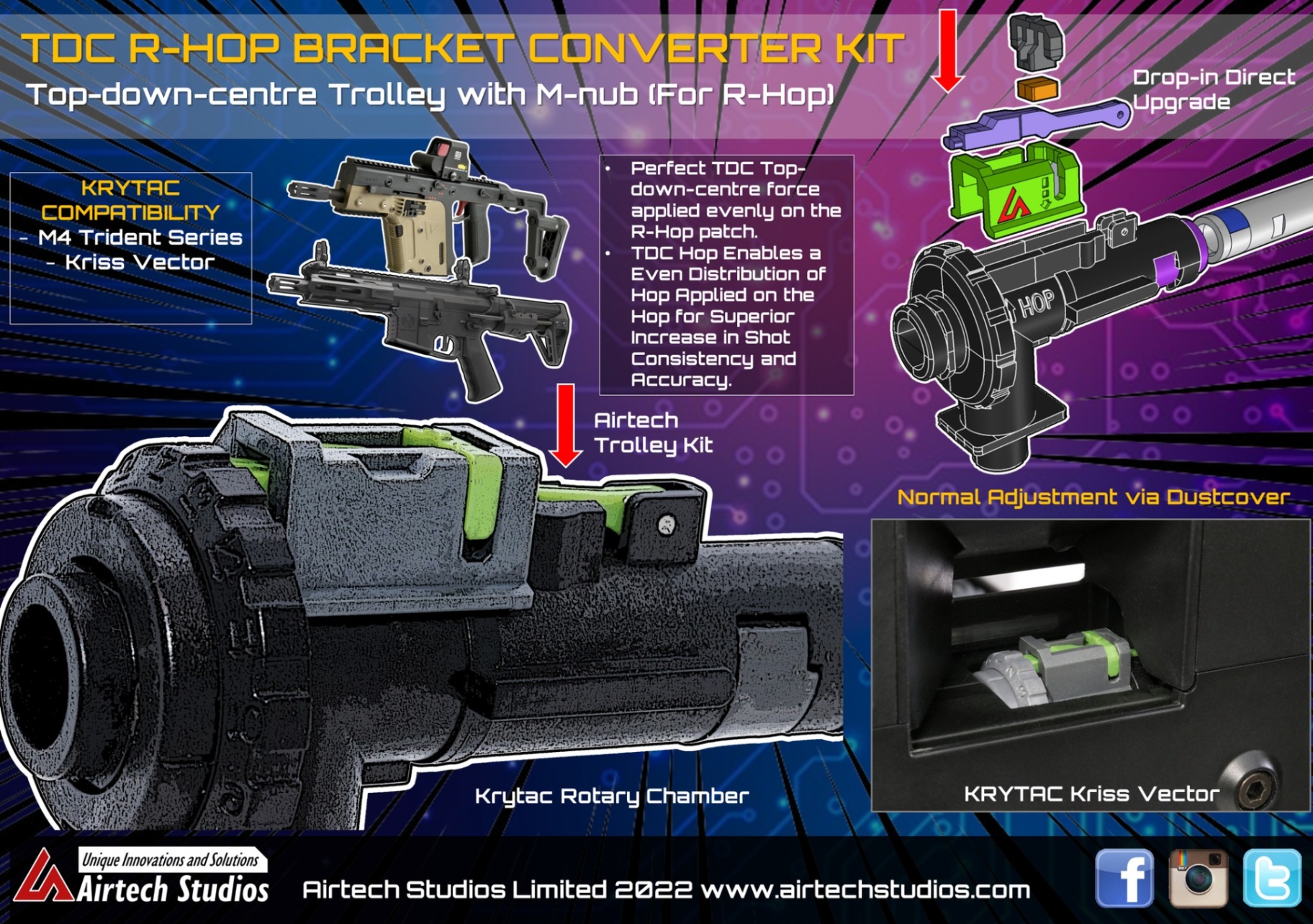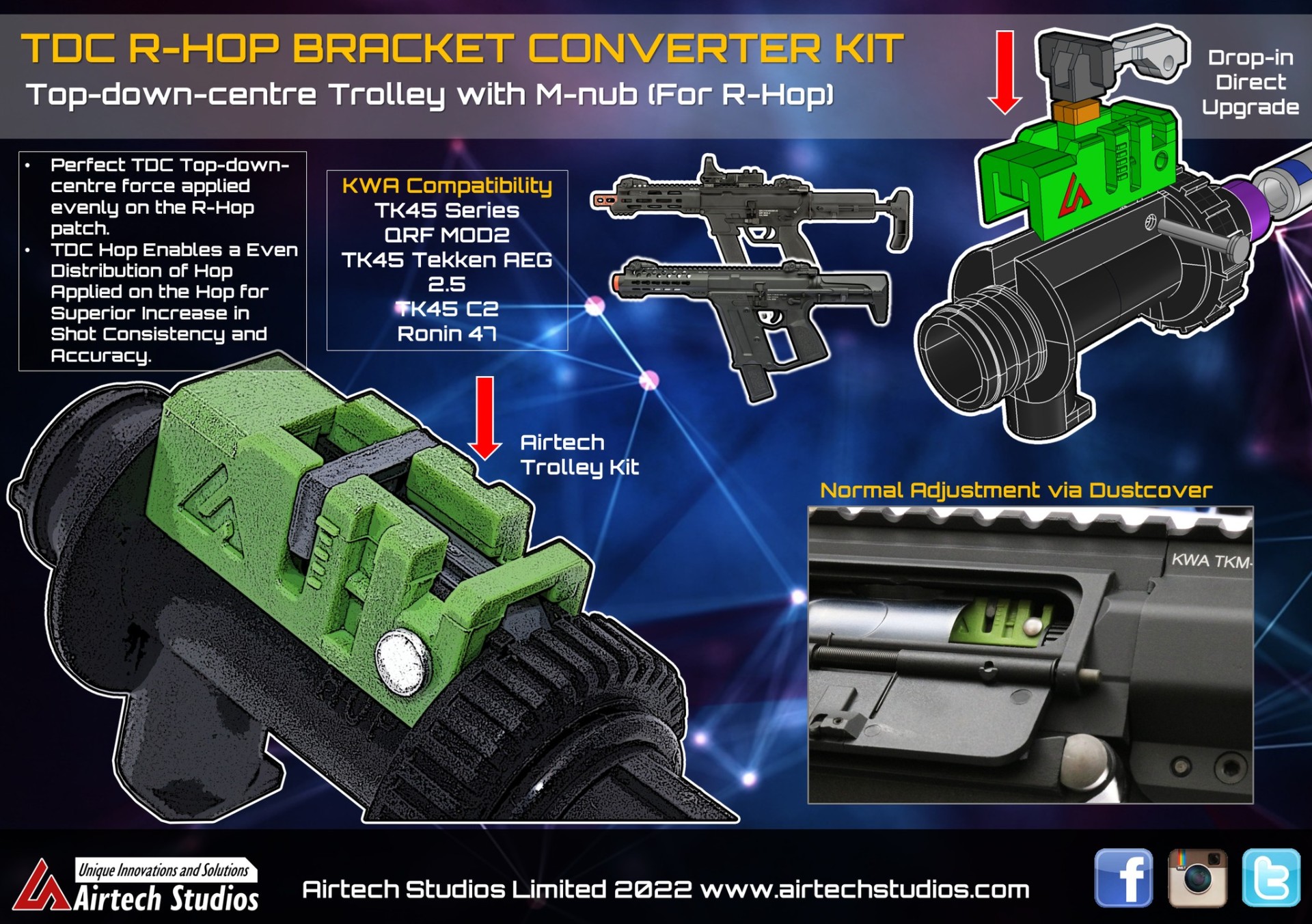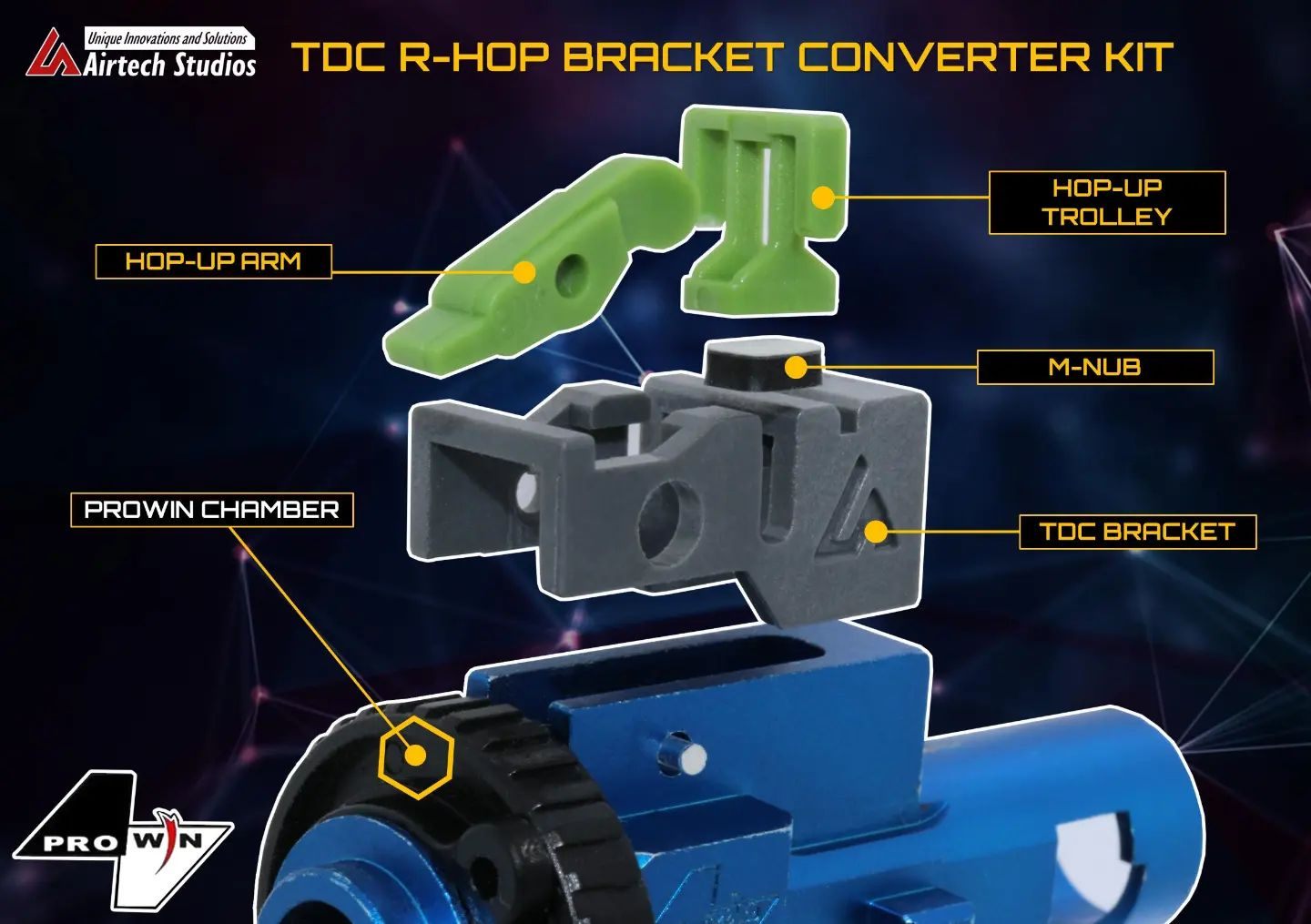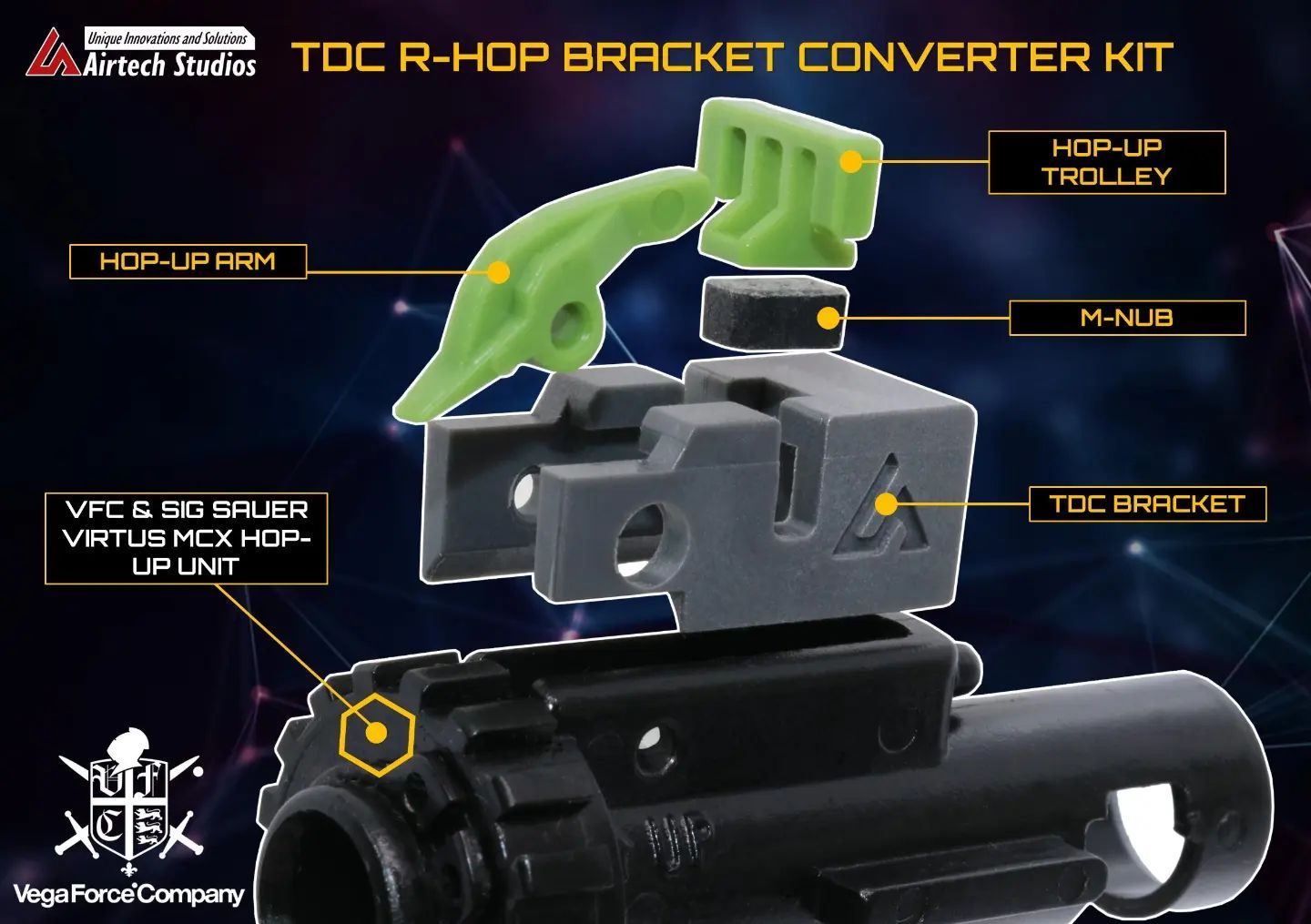 With more interest, the manufacturer will certainly expand its offer with more models. And you, in what replicas would you see such a solution?