During the previous Euro Target Show fair in Poznań, at the booth of the Hubertus Pro Hunting store, we could see the still fresh version of the clip-on thermal imaging adapter made by Leica Camera AG.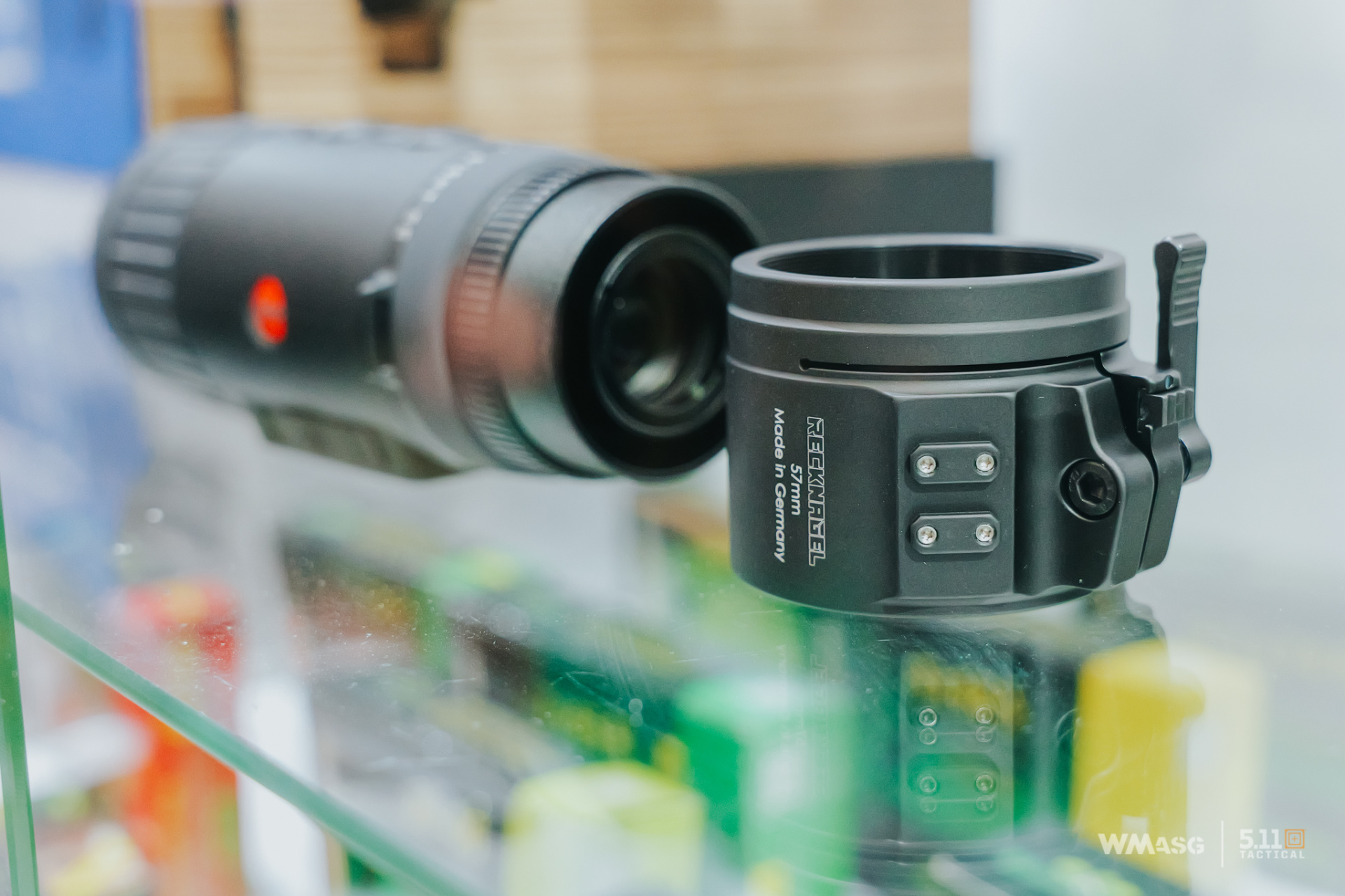 The Leica Calonox Sight SE is a simplified version of the Leica Calonox Sight. The biggest change here is the resignation from the wireless module. In addition, compared to the original, the starter set has been deprived of a rubber eyecup and a carrying strap.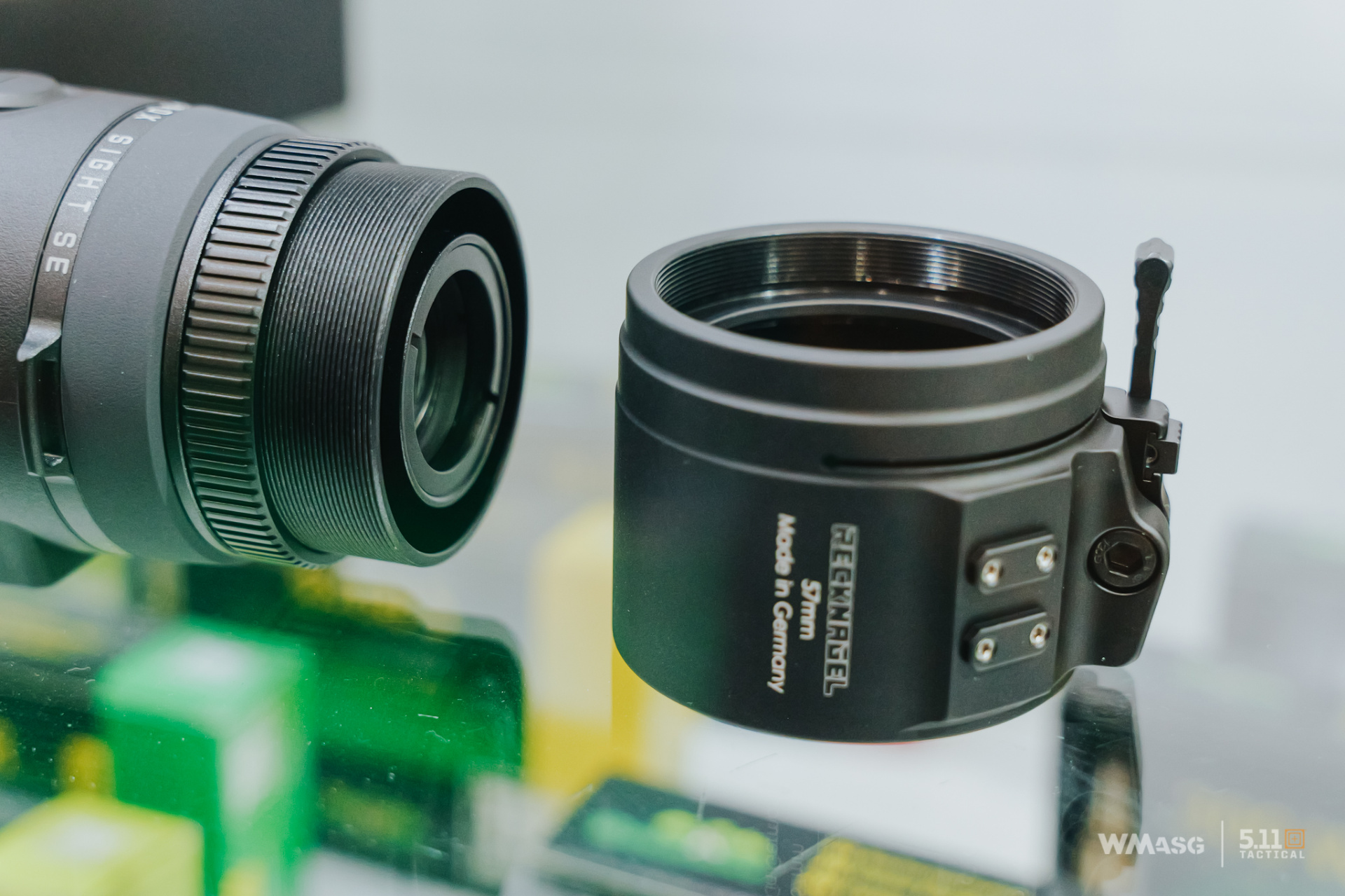 Other features of the device have been retained. Like the Calonox Sight, the SE product uses a 384x288 pixel VOx thermal sensor in 17 μm technology and has a base magnification of 1x. The image is displayed on an OLED screen with a frequency of 50 Hz.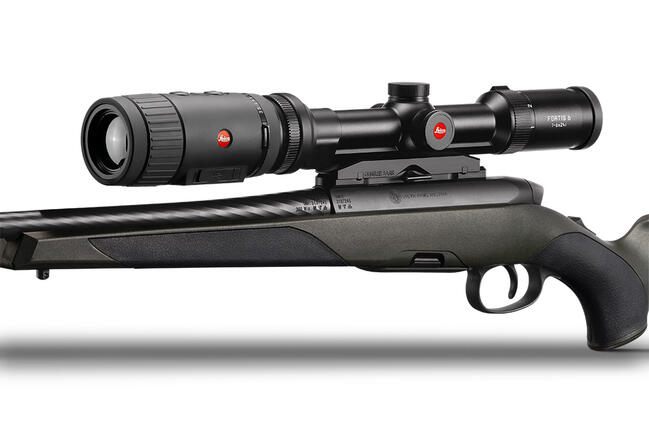 Thanks to the abandonment of Bluetooth connectivity, which is not useful for everyone, the price of the described Leica clip-on adapter has been reduced to 2999 €.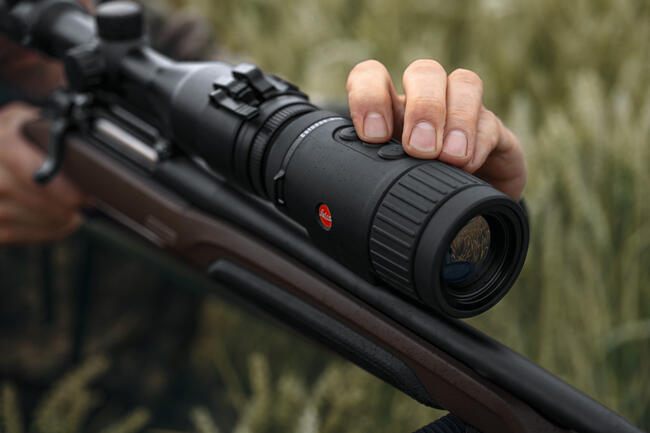 If you are interested in thermal imagers from this renowned German manufacturer, we encourage you to read our test of the  Leica Calonox View 2.5x monocular.