Recently, we mentioned that the Territorial Defense Forces will get the newly contracted Gryf vests from Lubawa S.A. in the near future. Today, a contract was signed for the supply of the KKZ-01 Plate Carriers, produced by PCO Maskpol, for the Polish Operational Forces. The order, worth 490,000,000 PLN (around 104,754,700 EUR), covers a set that consist of the components listed below. What is important, however, is the delivery date, which is to be completed by 2024 for the first batch. The delivery of the 2025 batch is dependent on the progress of the Titan program.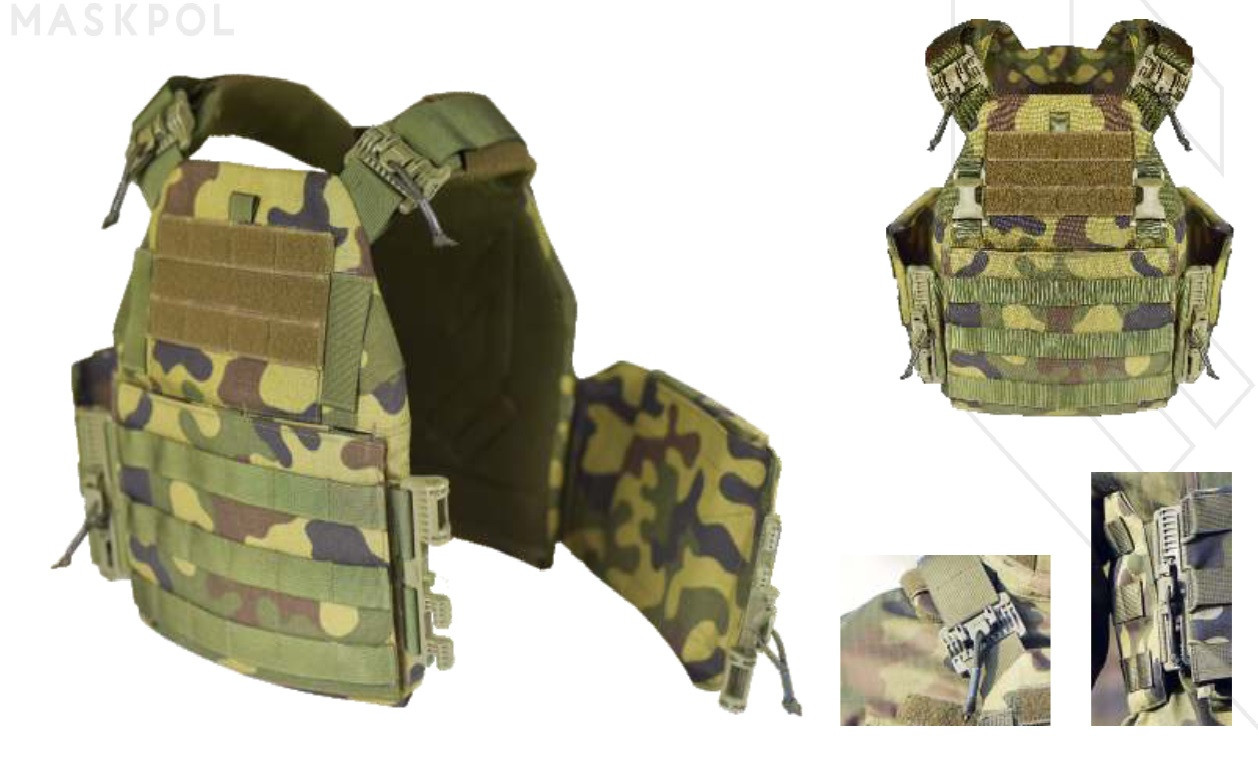 As in the case of the Gryf vest, we are dealing here with ballistic protection based on Stand Alone hard inserts. However, one can immediately see that the optional side inserts take up a lot more space on the sides and provide a little more protection in this area. Of course, the Cordura fabric, nylon straps and quick-release buckles from 2M deserve attention.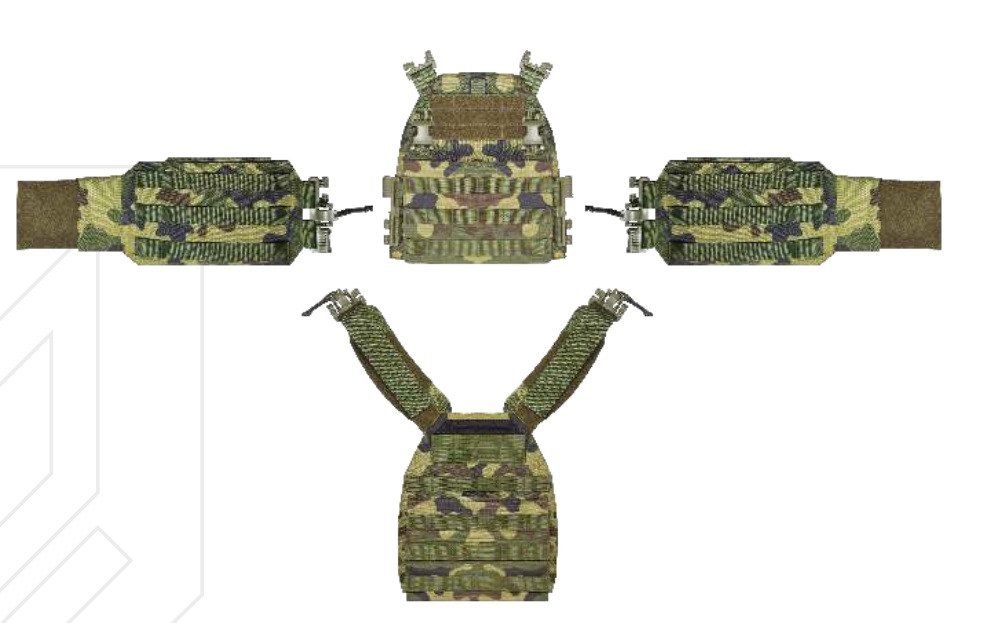 At this time, it has not been specified what exactly is included in the ordered sets. However, the manufacturer from Konieczki lists a lot of addons in its catalogues.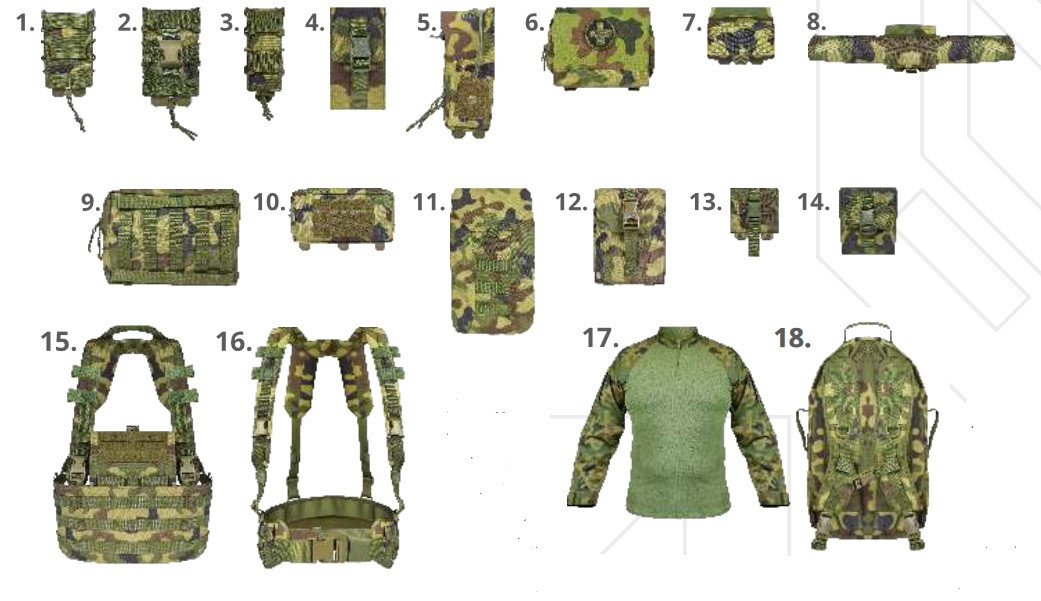 Modular single pouch for carbine magazines.
Modular double pouch for carbine magazines.
Modular single pouch for pistol magazines.
Grenade pouch.
AN/PRC-152 or Radmor 3501 pocket.
Removable first aid kit.
Dump bag.
Protective and insulating mat.
Gas mask bag.
Cargo bag.
Camelbag cover for to 2 liter reservoir.
Pouch for 7.62 mm ammunition belts.
Single magazine pouch for 7.62 mm sniper rifle.
Single magazine pouch for 6.8 mm sniper rifle.
Chest-rig with braces.
Waist belt (Tactical belt + inner belt + undergarment).
Combat shirt.
Transport backpack.