Novritsch has recently introduced their newest SSQ22 product, which is their new gas powered carbine replica. It is clearly inspired in its form by the the famous Ruger 10/22, a .22 LR carbine. Meeting the expectations of players, a tactical handguard with the M-LOK system, QD sockets, a skeleton stock or a grooved outer barrel have been added to the replica.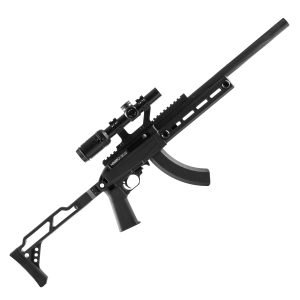 It will also be possible to freely change the stock thanks to the RIS rail at the back or the pistol grip to a different one.
Inside there is a steel trigger group, Maple Leaf 60 hop-up bucking, TDC hop-up system with a knob for tool-free adjustment and position markings. The replica is single fire only. For better adjustment of the replicas muzzle energy, it is possible to choose 3 versions at the store's website: 0.8-1 J, 1.1-1.4 J, 1.4-1.8 J. Additionally, it is possible to increase these parameters by replacing the nozzle. A set of 3 coast 19 €. Additional magazines are also available for €49 and offer a capacity of 36 BB.The have an open front channel allowing to see how many BBs are left and a feature of locking the bolt after the last shot. The replica is screwed together to facilitate maintenance and disassembly.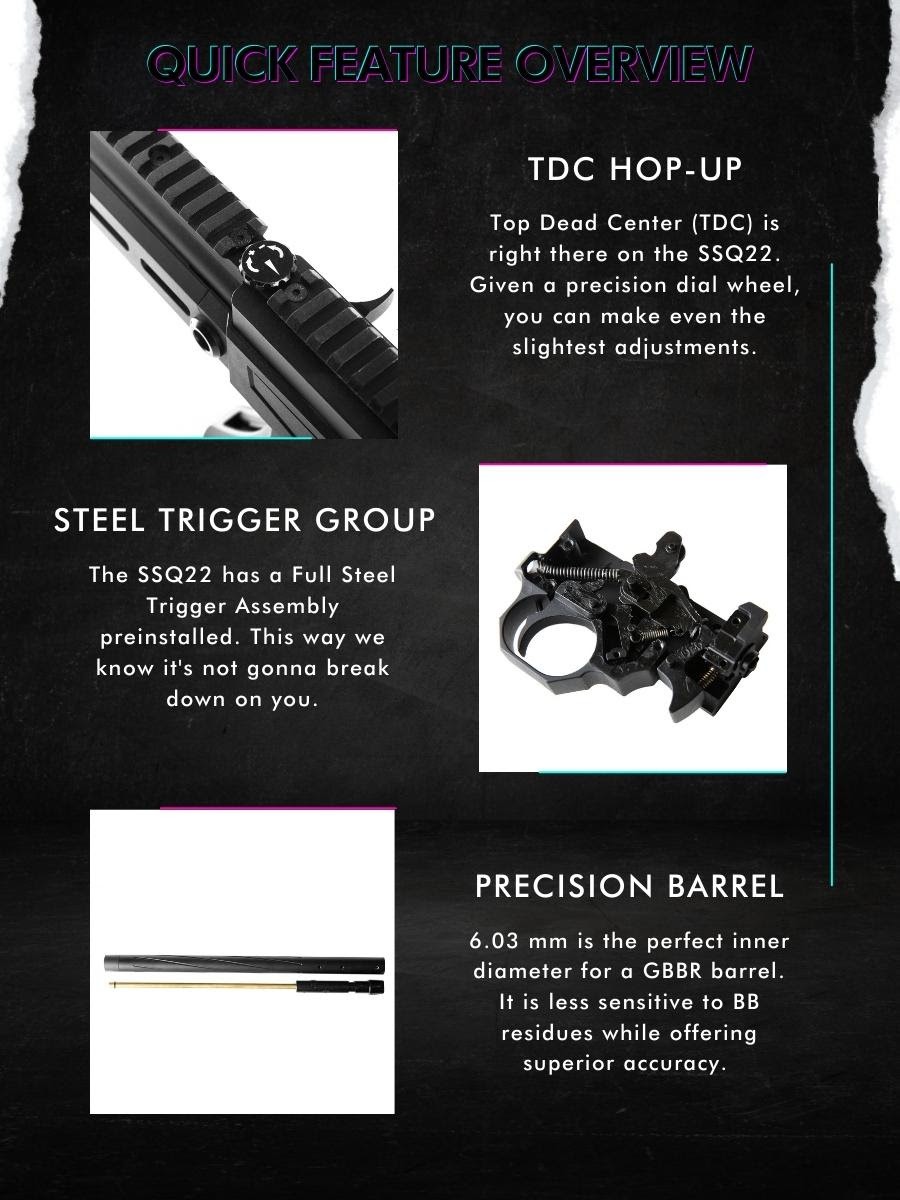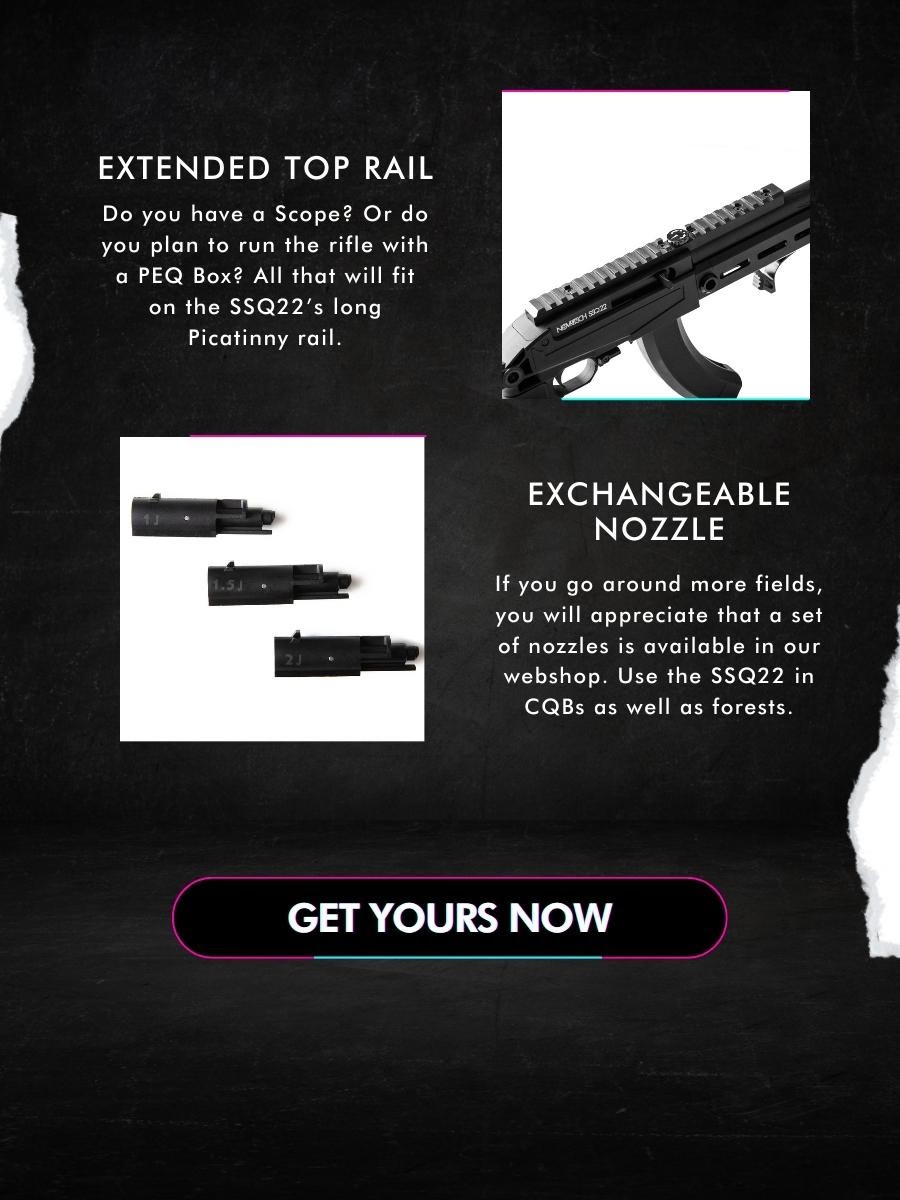 The replica itself is available for €369 at the manufacturer's website.
Photos: Novritsch