With a new addition from Strike Industries, your SIG Sauer P320 pistol can resemble the Czech CZ-75 pistol.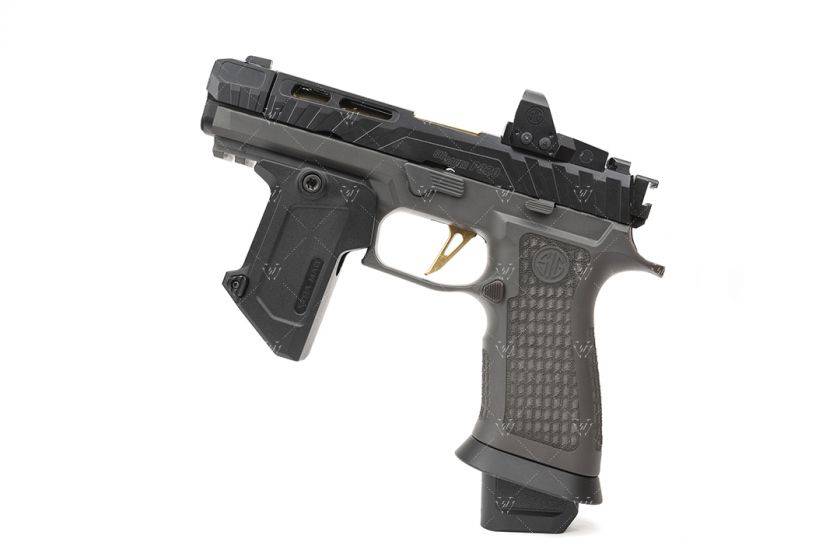 An additional magazine holder is mounted on the underbarrel rail, creating a silhouette similar to the CZ-75. The holder itself is 83.73 mm long, it is tilted 5 degrees away from the pistol grip, which allows to use it comfortably as a front grip.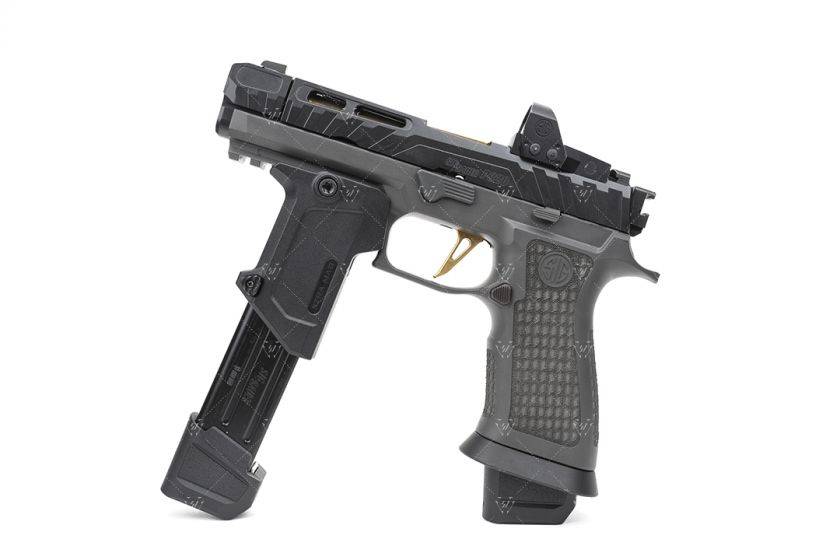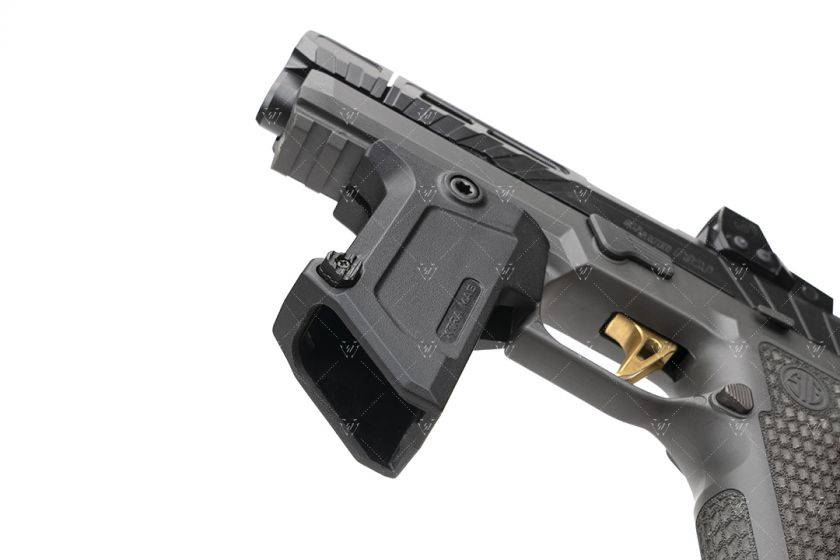 The holder has a standard magazine release, which can be replaced by an enlarged one for greater comfort. The whole is made of polymer, thanks to which it does not significantly increase the weight. The price at the manufacturer's website is 39.95 USD.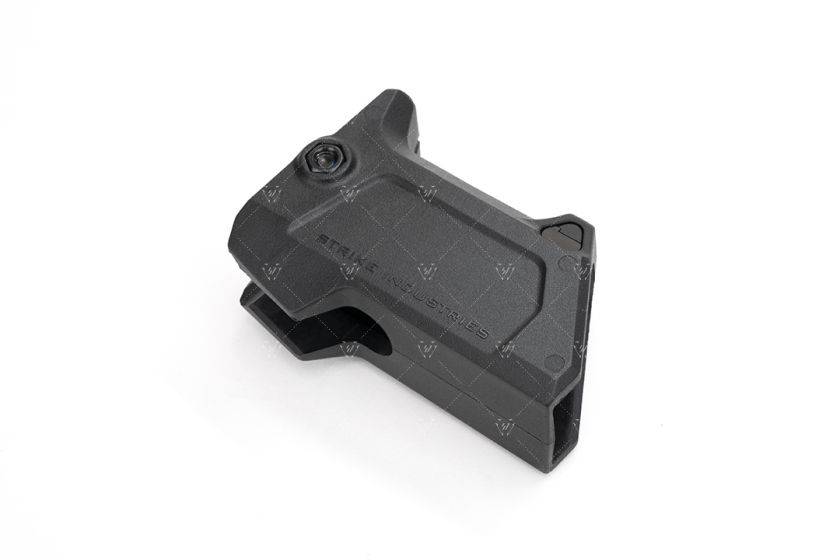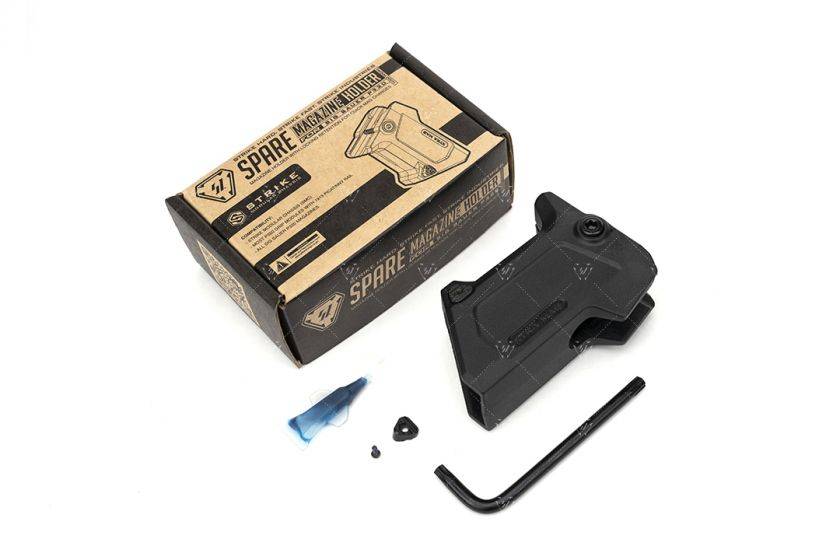 Photos: Strike Industries