BlueMag Airsoft is an American manufacturer known, among other things, for from creating airsoft BBs with different characteristics. Tests of one of the company's newest products, Blackout Tracers, have just begun, which can be an interesting addition to players' equipment for nighttime operations.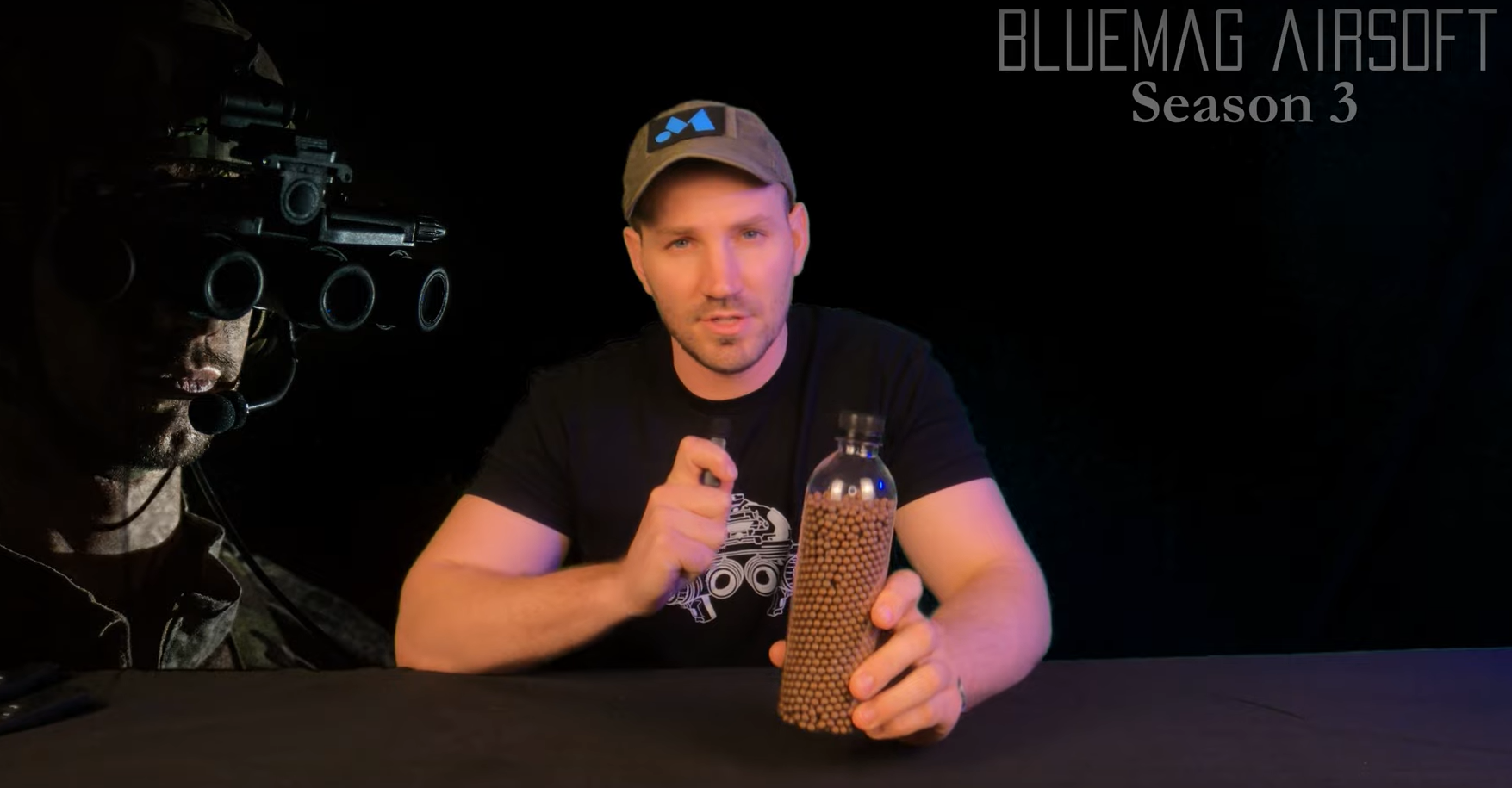 The new product are tracer BBs that are only visible in night vision systems. Using them still requires the use of a tracer unit but it should not reveal the user's position excessively. According to the manufacturer, who started working on this solution a few years ago, the low brightness of this type of BBs results in only the shooter being able to notice them. Noticing them from the side, and even directly from the position they are being shot at is, supposedly, not possible.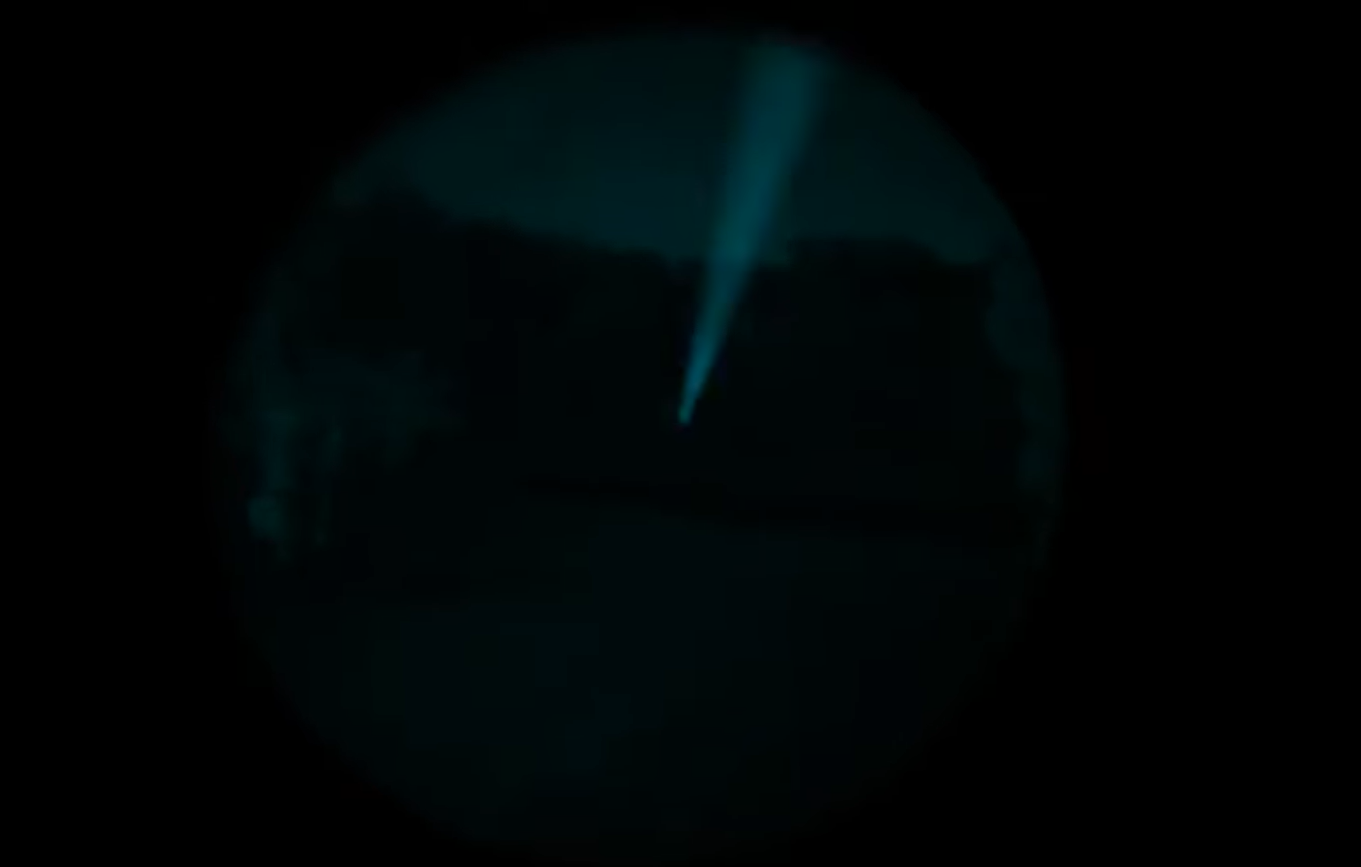 These BBs weigh 0.30g. So far, the parties  involved in the tests were mainly BlueMag Airsoft partners.
It may also be interesting to note that the manufacturer is simultaneously working on another type of airsoft "ammunition", BBs that are to be visible in thermal imaging. At the moment, however, there are no details about them.
Source: BlueMag Airsoft