Novritsch has expanded its line of replicas with the G36 AEG platform. It is to include the A1, A2 and A3 models, where the A1 is a classic G36K, the A2 is the G36K with an M4 magazine adapter, a top rail similar to that of the G36 used by KSK and an M-LOK handguard, and the A3 is an SL8 replica with an extended top rail, fixed stock and an M-LOK handguard.



Among the individual models, there are some small improvements in the form of QD sockets in stocks and handguards, a new external barrel mounting system, a flat trigger with an ETU system that allows to program its functions between single, burst, automatic or binary fire modes, and the Precocking function.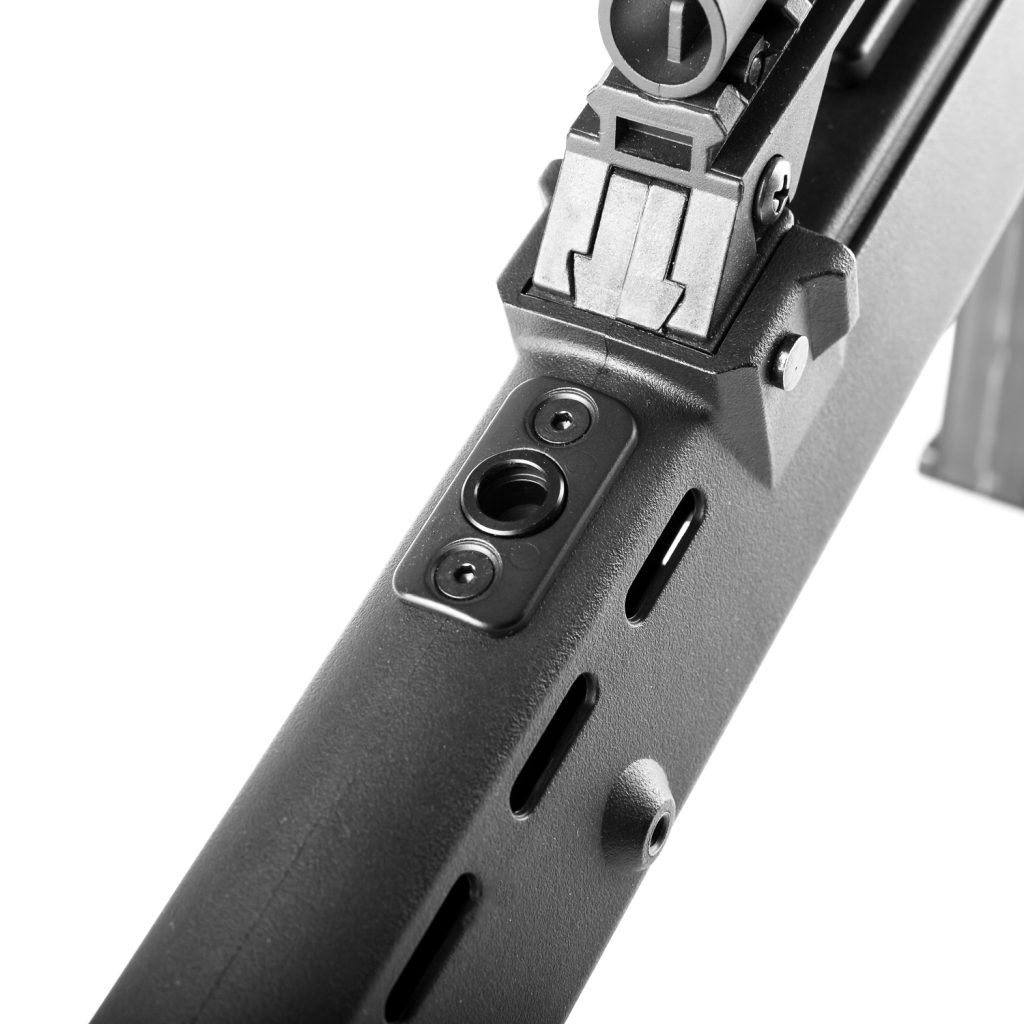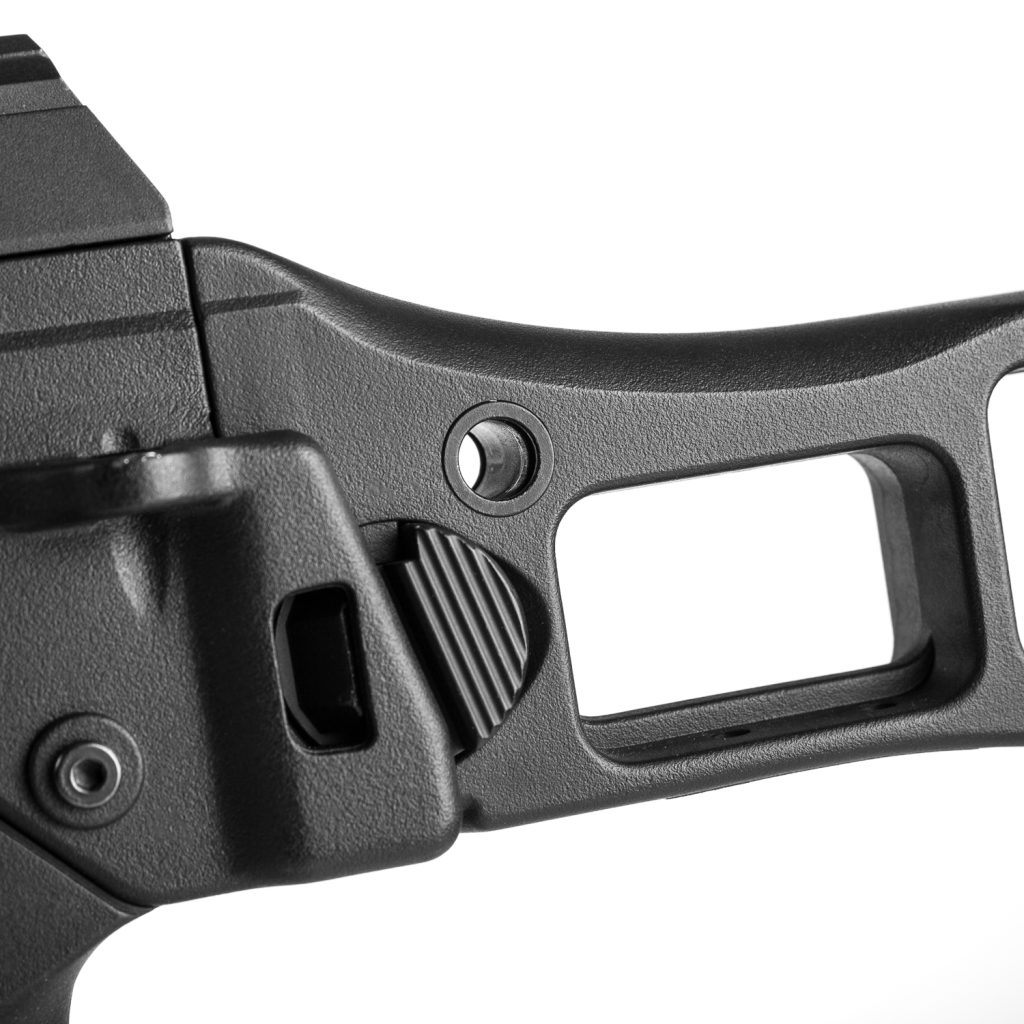 The chip itself has 5 levels of precocking, cycle control, Active Break, can be safely used with batteries up to 14.8V and a built-in battery protection system. A new outer barrel has been added with a CNC machined TDC chamber and a Maple Leaf 60 bucking.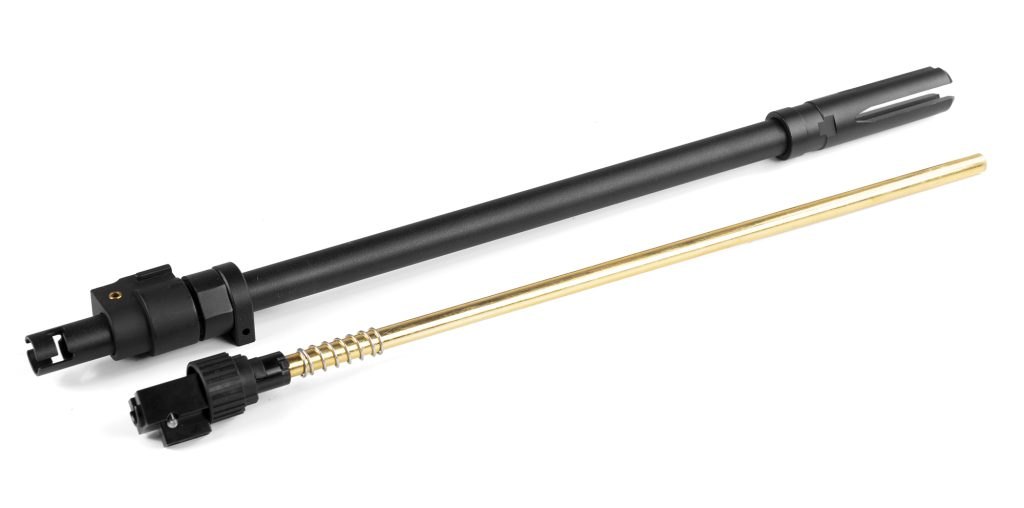 There is also a quick spring change inside. In addition, the new M-LOK handguards are made of aluminum and the top rail of the A3 model is extended.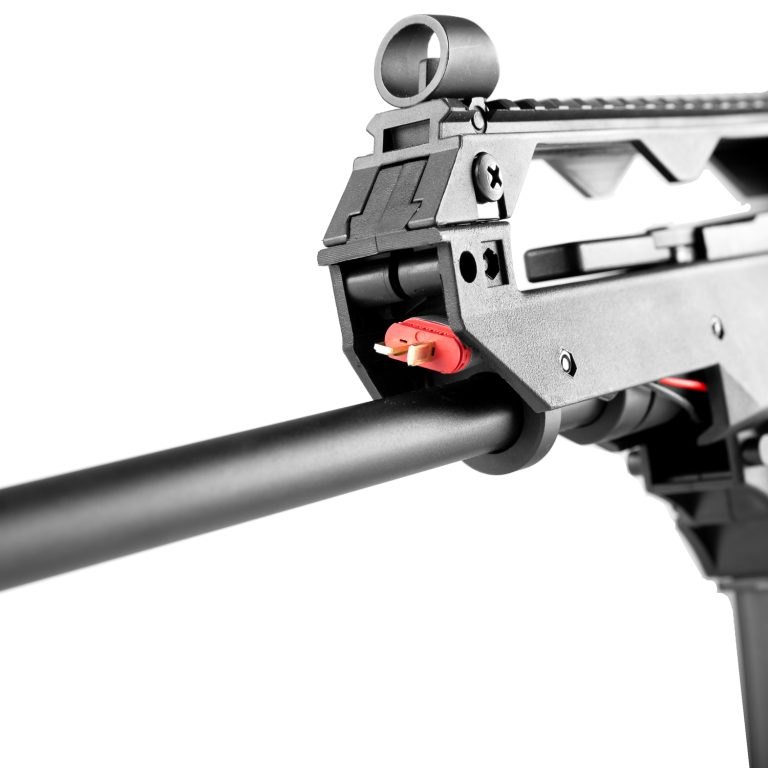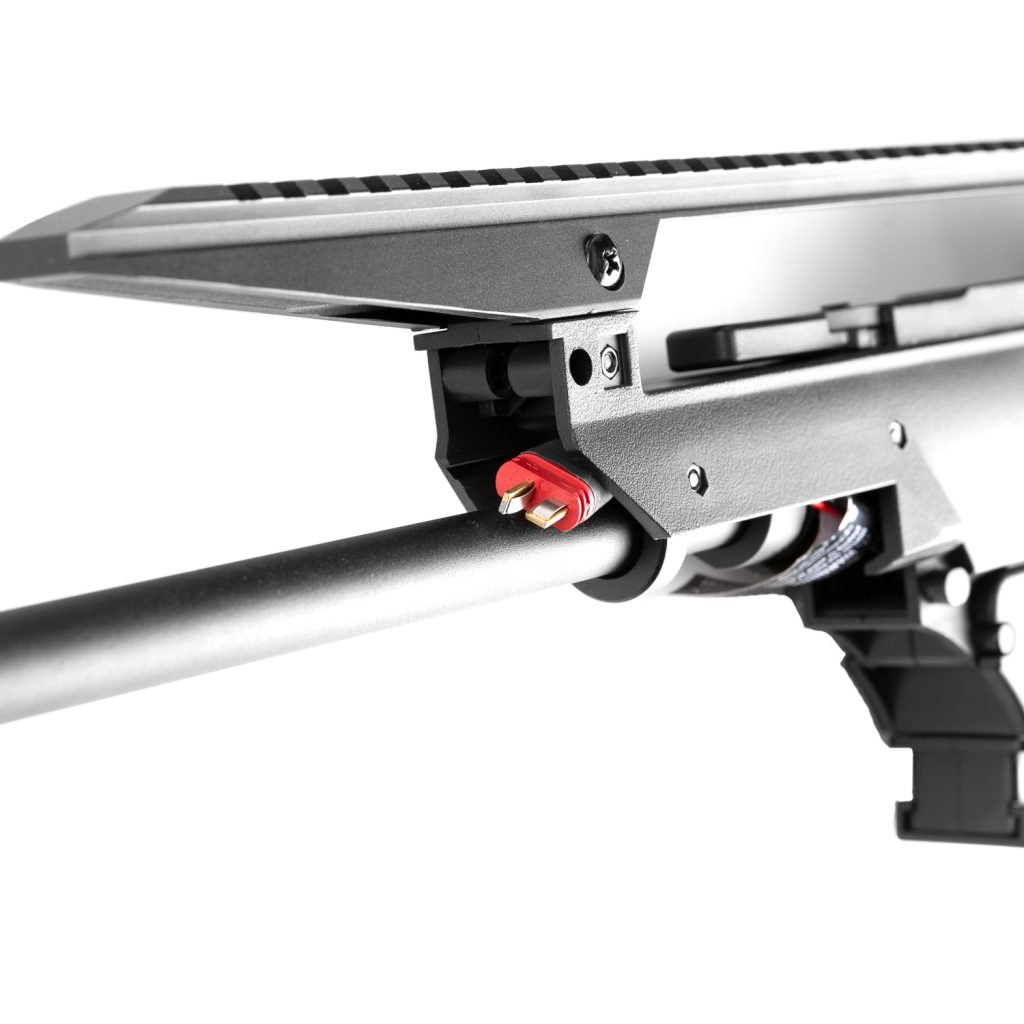 The A3 model has the S, E and F fire selector markings however, we will not be able to use the automatic firing mode due to it being locked. Also, this replica will be delivered with short magazines.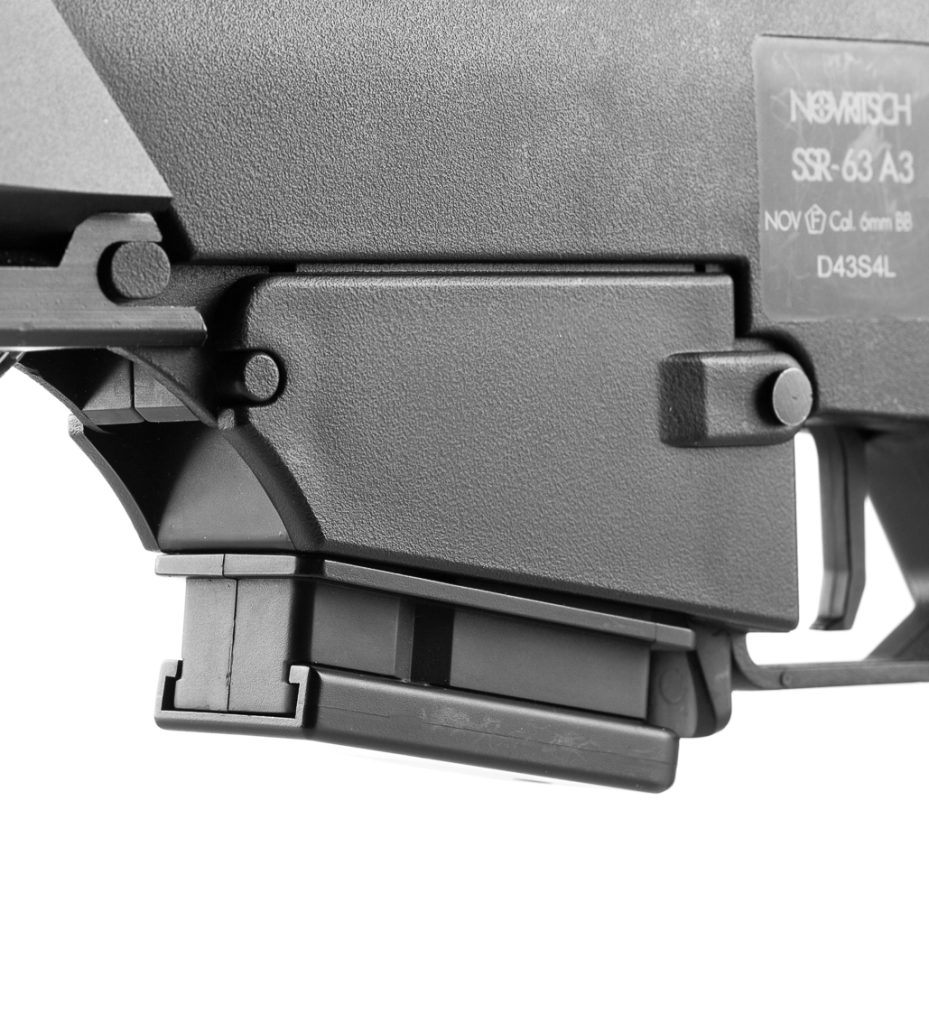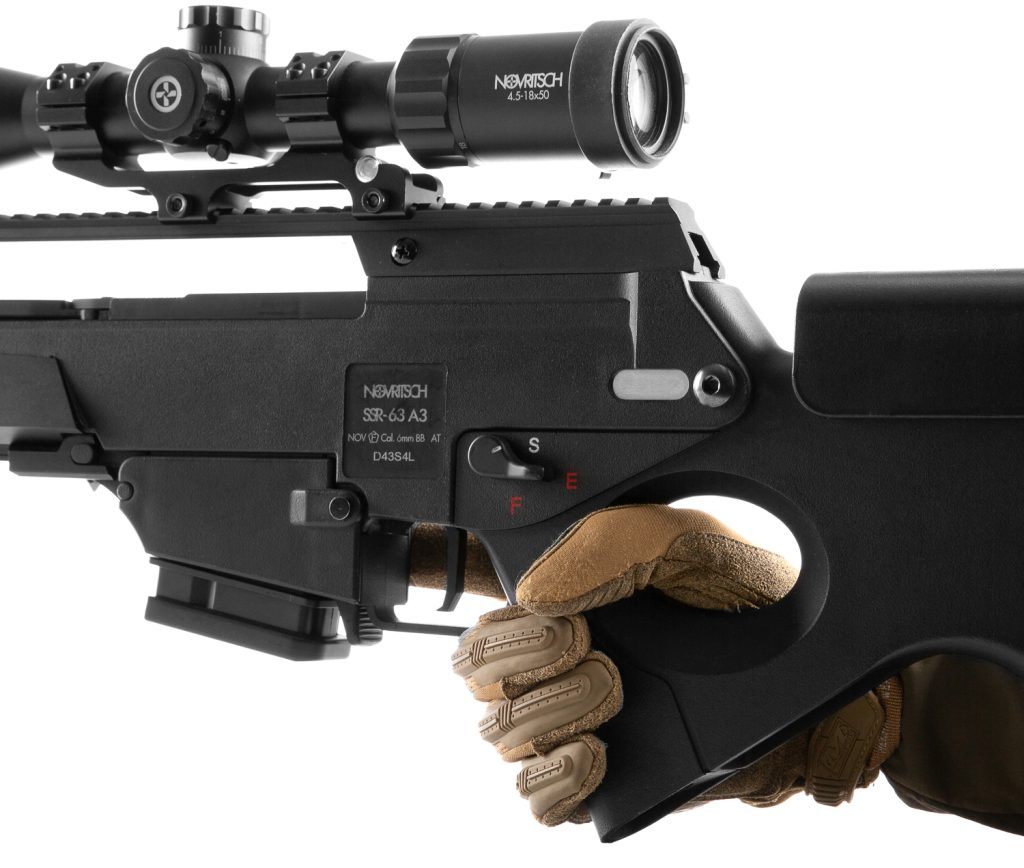 Add-ons will also be available for all G36 replicas. It will also be possible to create a compact C version from a dedicated set of an outer barrel and a short M-LOK handguard or replace the standard top rail with a split one with folding sights.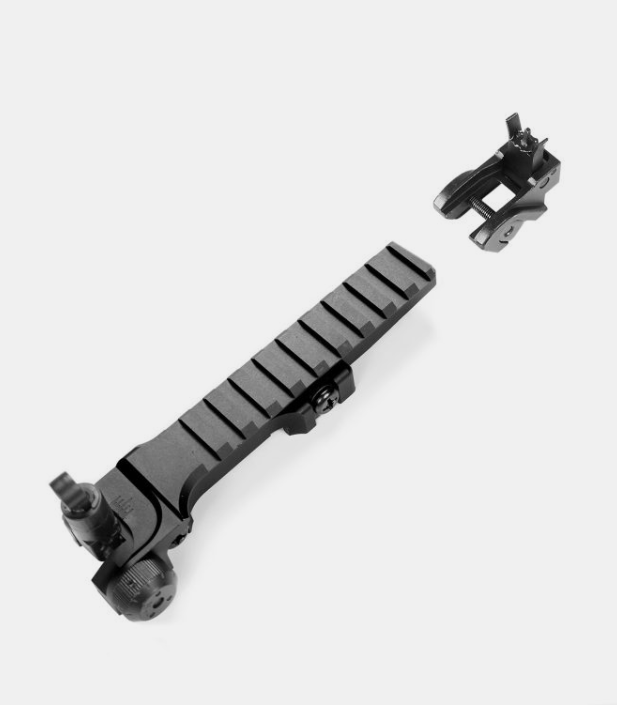 The A3 and A2 models are priced at €359 and the classic A1 model is priced at €299.