We wrote about Agilite, an Israeli manufacturer of premium military equipment, last month in a detailed review of a low-profile plate carrier: the Agilite K-Zero - we encourage you to read it! Now, the same manufacturer has introduced a new element of the carrying system it is developing:the Pincer™ Placard 2nd Layer Admin Pouch.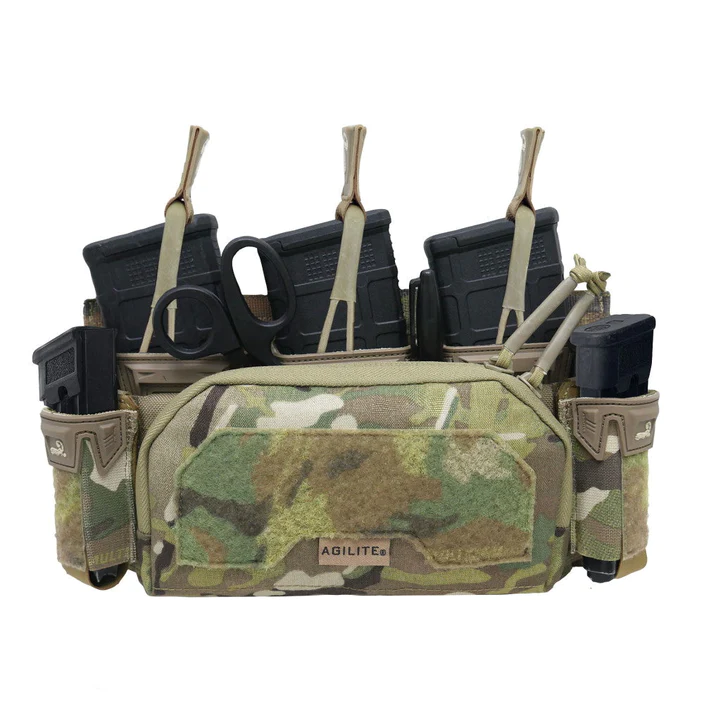 Please note that this new, low-profile admin pouch designed to increase load capacity and improve the organization of equipment, has been adapted for quick and easy mounting only as a second layer for the Agilite Pincer™ Placard magazine pouch shown in some of the photos.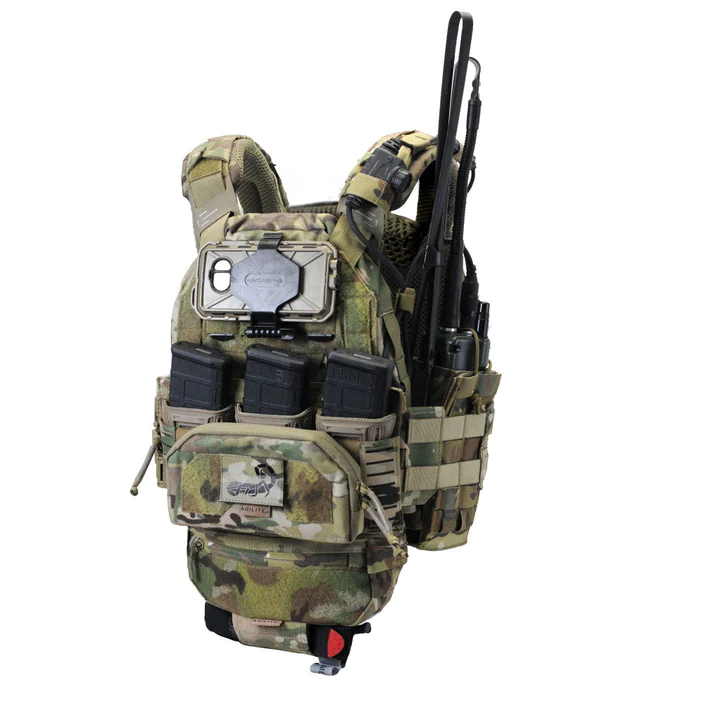 The new admin pouch features a zipper for quick access to its contents. Inside the pouch one can find a zippered pocket, as well as compartments with elastic bands and VELCRO on the inner wall. Velcro is also present on the outside, at the front of the new product. Side panels with laser-cut MOLLE system grids allows for mounting additional Pincer™ Pistol Magpouches or any other with a width of one slot. The back side of the Pincer™ Placard 2nd Layer Admin Pouch has two elastic loops that allow for carrying a chemical light, trauma scissors, markers and other similarly sized items.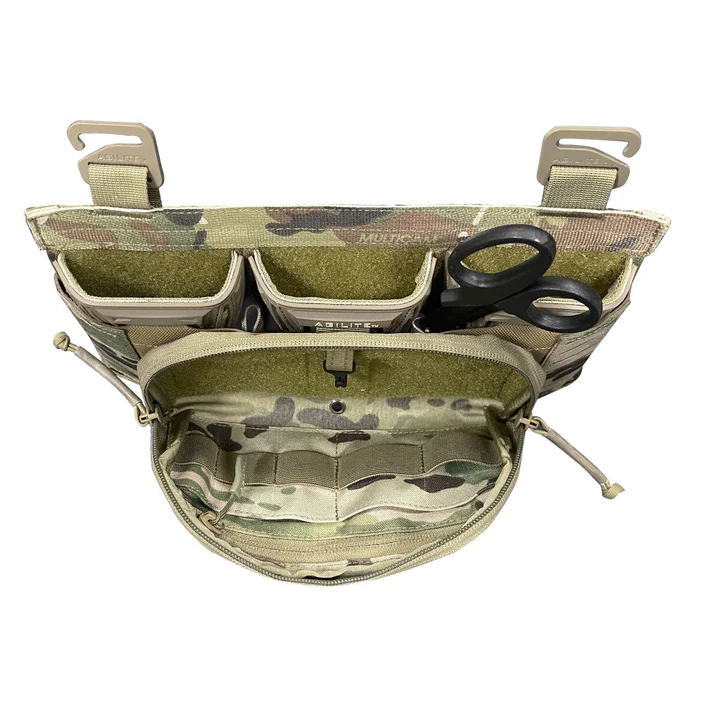 The new Agilite pouch is available in three colors: Ranger Green, Black and Multicam. The cost of the first two is 65.90 EUR, while the camouflage version is priced at 71.90 EUR.
Source: Agilite International