Antimatter Industries is an American, private skunkworks program focused on creating solutions that increase the efficiency of using small arms. This fresh project is gaining publicity, largely due to the innovative mount for LPVO scopes called the ScopeSwitch™.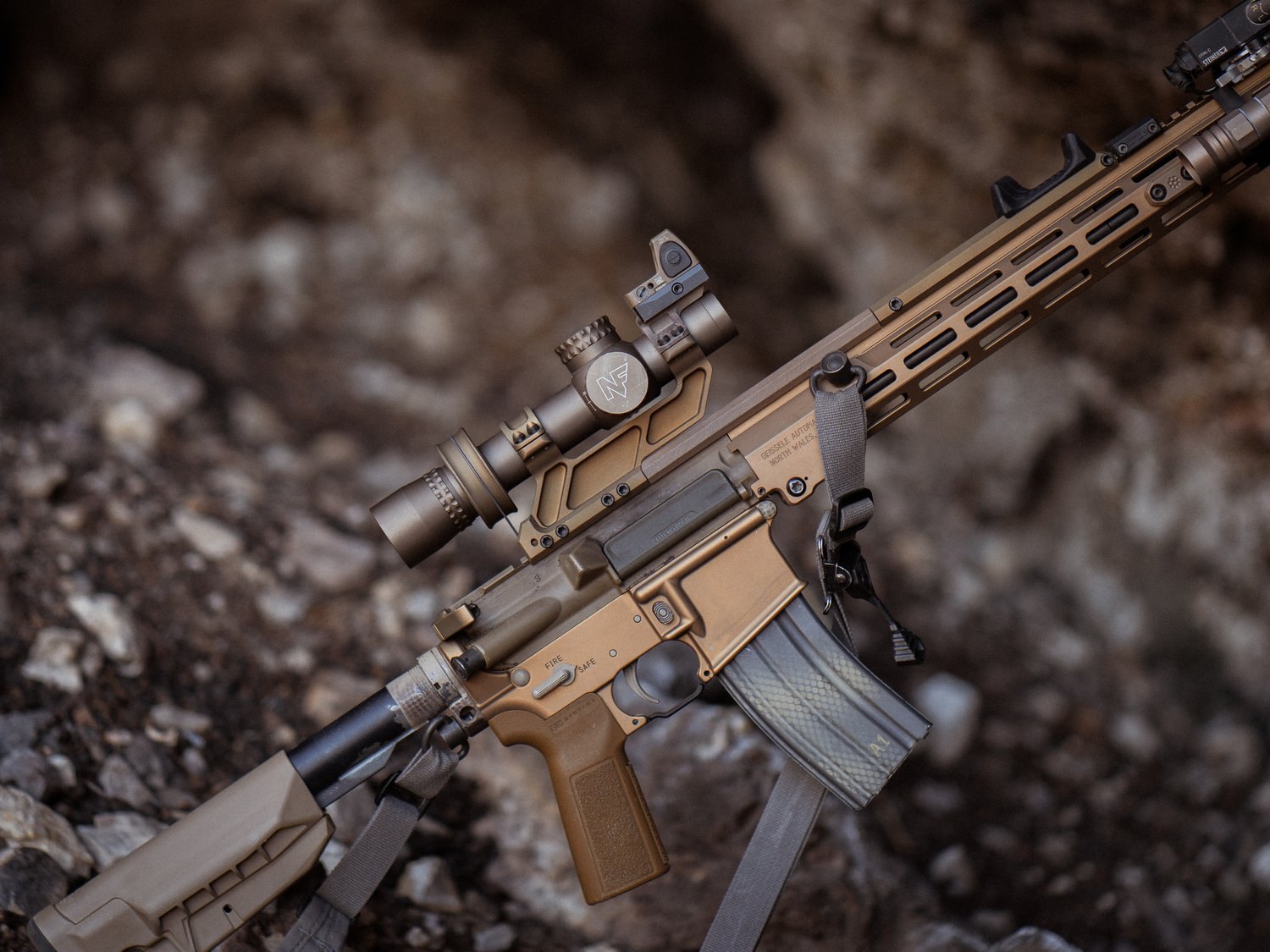 The ScopeSwitch™ allows for quick and precise changing of magnification of a sight without taking the hand off the handguard. This is possible thanks to a special slider operated by the thumb of the supporting hand, which is located in the front, greatly elongated part of the mount. This allows the shooter is able to fire at numerous targets located at different distances much faster and with greater control.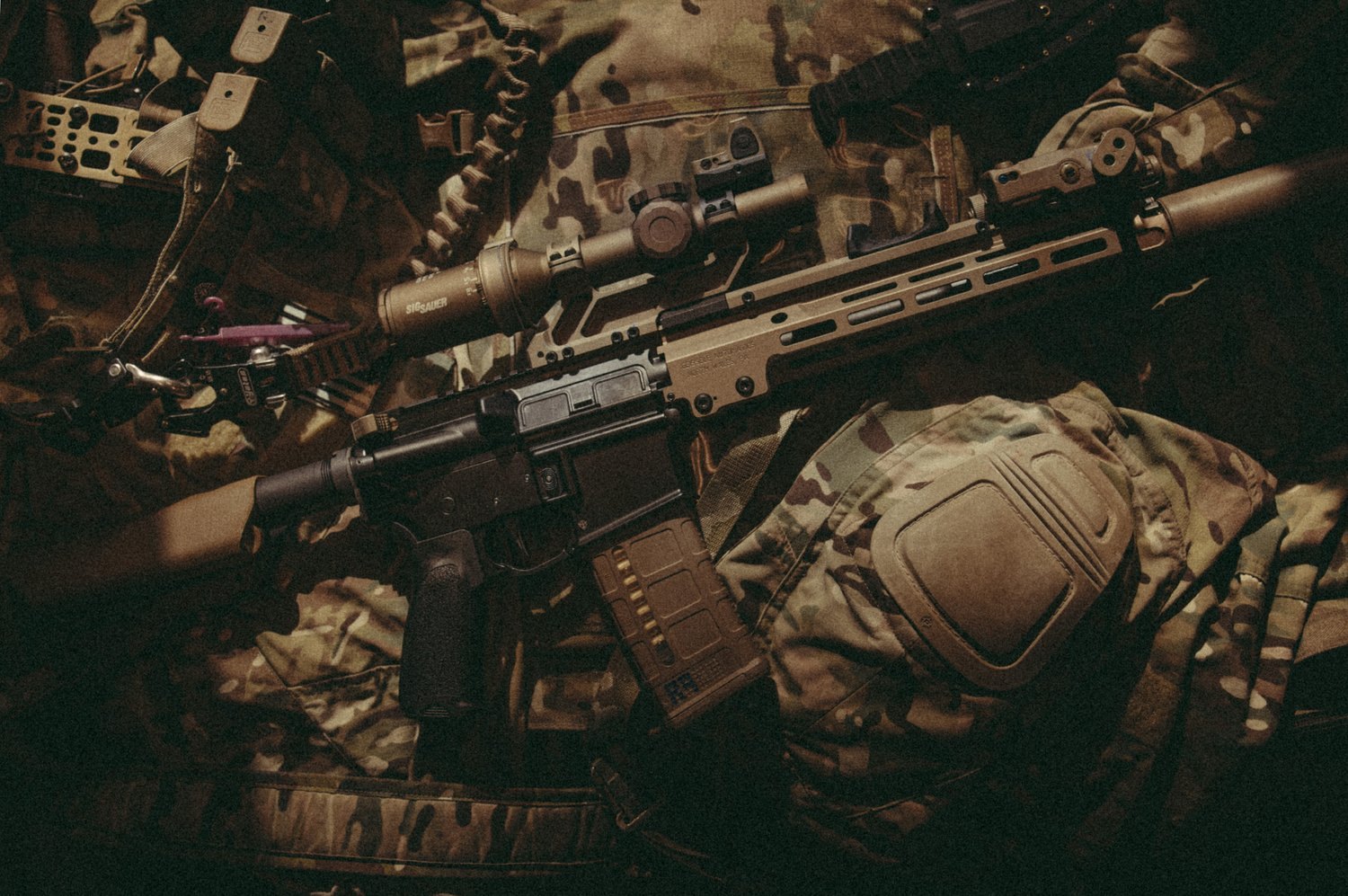 The mount, constructed from 7075 T6 aircraft grade aluminum, with nitrided 4140 steel lugs and stainless steel cabling, it weighs 6.3 oz (approximately 180 grams). The weight of the entire system is 10.5 oz (close to 300 grams). Due to its design, the ScopeSwitch™ requires more space on the upper mounting rail - it is compatible with 10.5" or longer AR-15 carbines, as well as with other weapons, which are equipped with a Picatinny rail with a length of at least 11.5". The new product is designed to be used by both right-handed and left-handed shooters. Depending on the method of mounting the special wire inside, it is also possible to change the direction in which magnification is operated.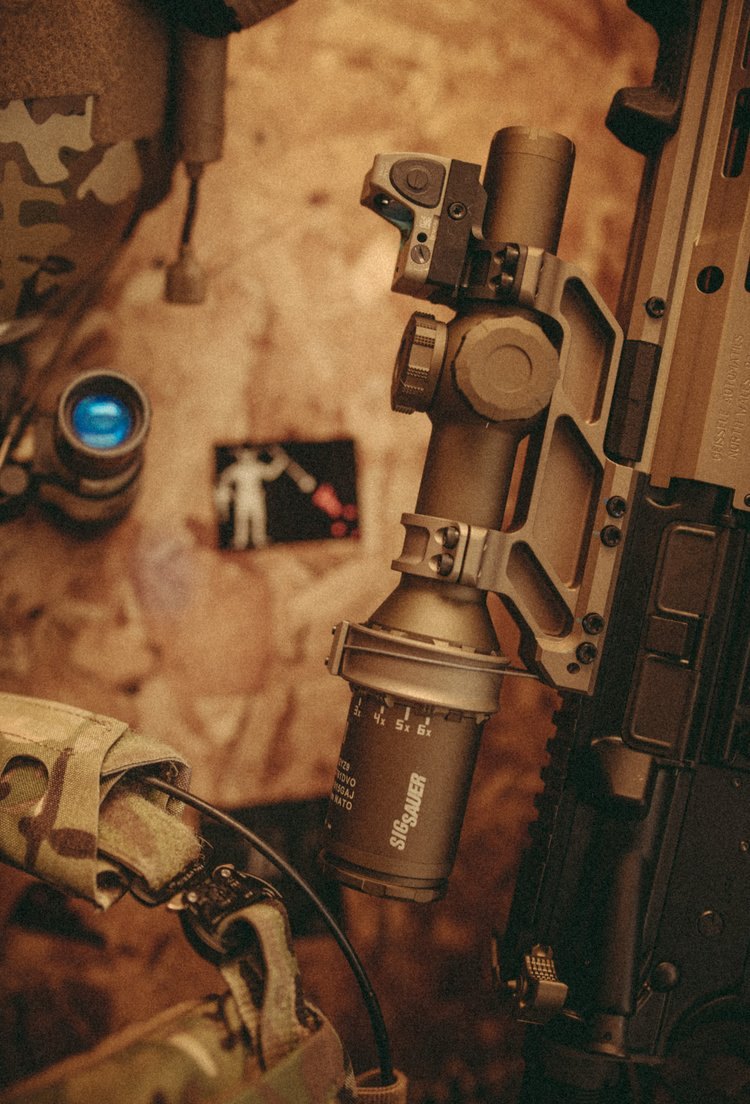 The solution is intended for both uniformed services, sports shooters and hunters who want to shorten the time between successive shots. The manufacturer points out that its system works best with LPVO scopes that do not require much force to change the magnification. For products where the adjustment wheel is more resistant, it may be difficult to use with the ScopeSwitch™. On the product page there is a link to the list of tested scopes.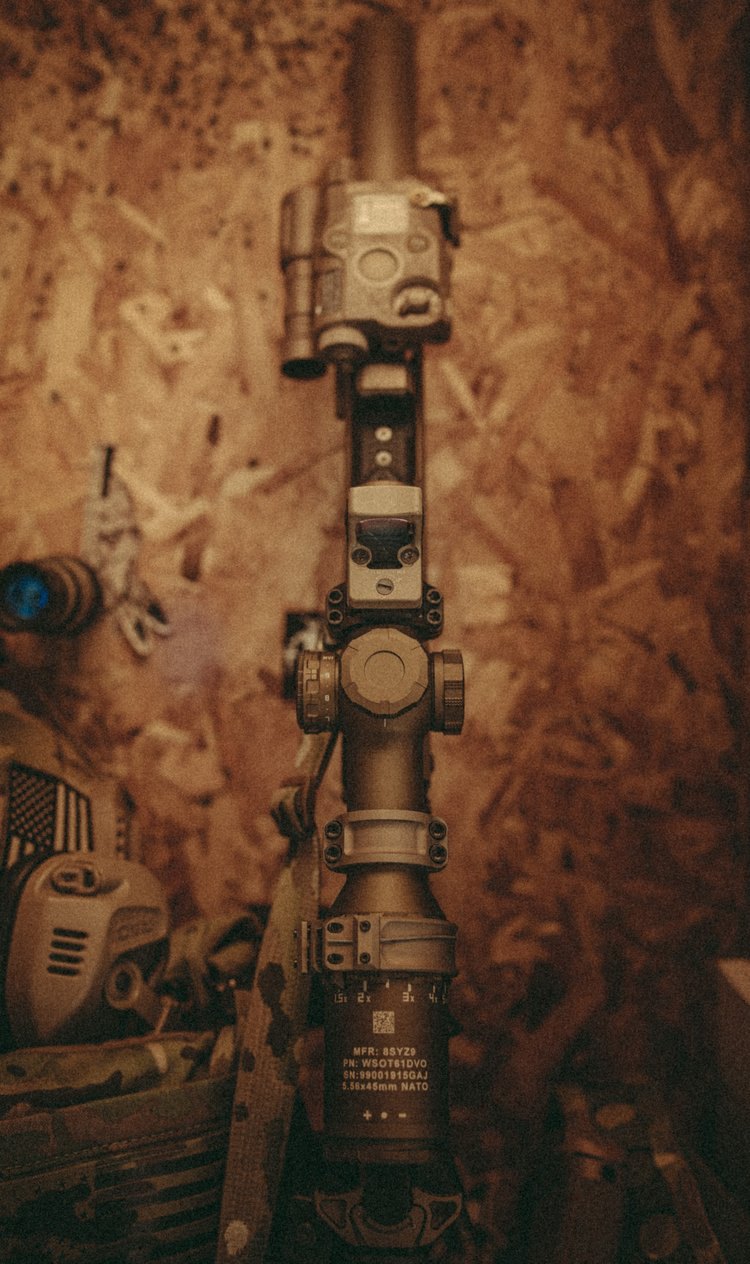 Suggested price for the LT (30mm) mount is $599 (Black) or $619 (tanodized). The H version is also planned and will work with scopes with a 34 mm diameter tube.
The ScopeSwitch™ will hit store shelves on May 22, 2023 at 8:00 p.m..
Source: Antimatter Industries