UNITY Tactical, a renowned manufacturer of accessories for weapons and equipment, has introduced a new shroud mount called SUMMIT™, which is characterized by 25% less weight than competing solutions.
Weighing less than 27 grams, the mount is made of impact-resistant, durable polymer, inside which there is a stainless steel frame. The manufacturer ensures that this solution is completely sufficient to protect all accessories mounted on it, even in the toughest conditions.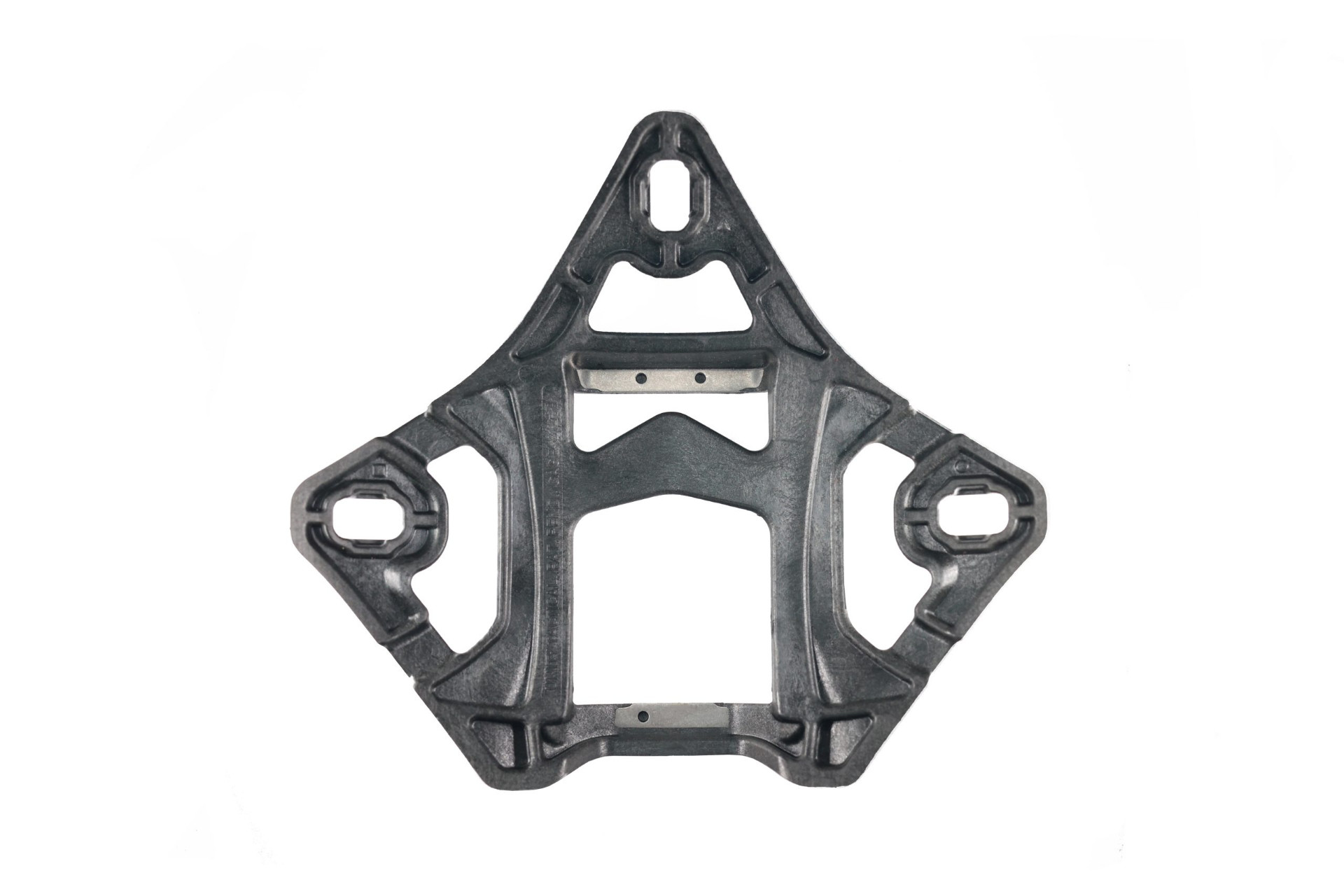 SUMMIT™ is compatible with many helmets thanks to the standard three mounting holes. The manufacturer ensures that it will rock solid and will work with various products from companies such as ArmorSource™, Avon Protection™Ceradyne, Busch PROtective ®, Galvion™, MTEK™ or Ops-Core®.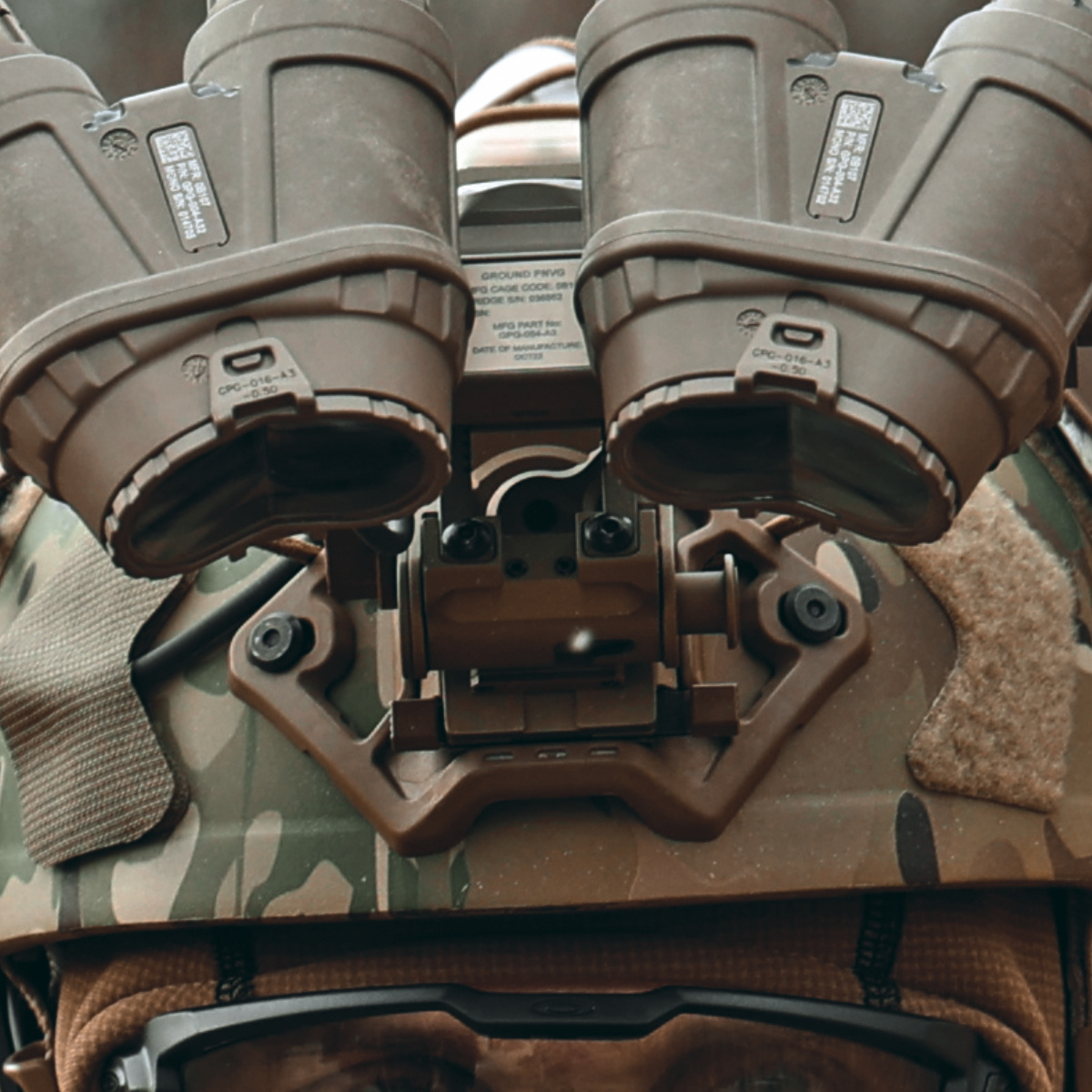 The new UNITY Tactical product is available in five color versions: Black, Cam Green, Coyote Brown , Desert Tan and Foliage Green. The set includes additional mounting elements. SUMMIT™ is priced at $89.
Source: UNITY Tactical